In a gamechanger for holiday-goers, WelcomHeritage announces a tie-up with Simpl for installment-based holidays. A first-of-its-kind in the Indian hospitality industry, this system integration allows guests to book any hotel of their choosing from the WelcomHeritage website to avail of the offer. Opting for the "Buy now, pay later" at checkout, guests receive a confirmed booking on the website by paying only one-third of the overall purchase amount while paying the other two-thirds in a series of interest-free installments over subsequent months.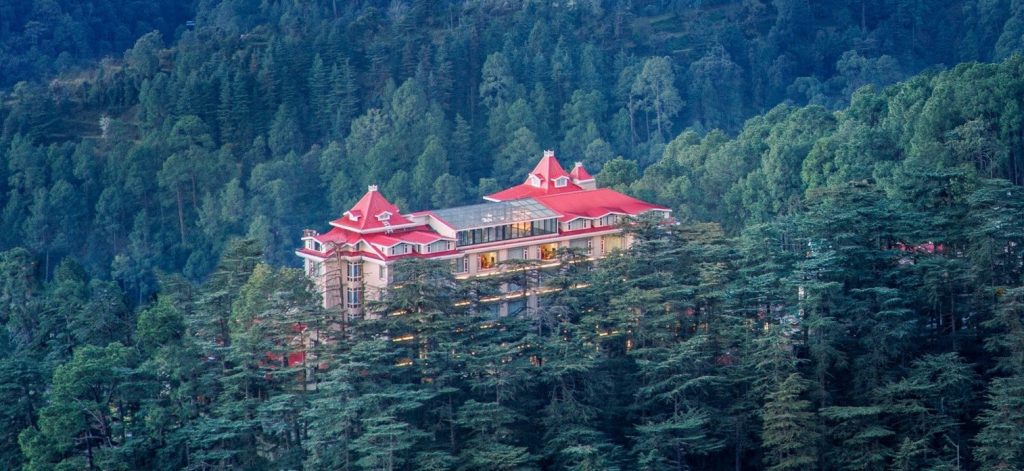 Speaking on the collaboration with Simpl, Abinash Manghani, CEO of WelcomHeritage says, "Easing the burden off our guests was the main intention behind this initiative. Everybody deserves a stress-free holiday – to be able to take a break, disconnect from the mundane to reconnect with nature and themselves, spend quality time with families, explore the world around them, immerse in luxuries and feel pampered, and experience life 'outside the frame' of otherwise hectic, monotonous schedules. With interest-free installment payments, we are looking to make these precious holidays more convenient and accessible for all. Our guests can now simply drive off to the hills or to the next WelcomeHeritage destination with only a few clicks and easy pockets too."
The pay later payment structure is currently available only on the best available rates on the WelcomHeritage website.
About THE WELCOMHERITAGE COLLECTION
A joint venture between ITC Ltd and Jodhana Heritage, established in the year 1997, "WelcomHeritage" represents the finest traditions of heritage hospitality and tourism in India with a unique portfolio of Palaces, Forts, Havelis and Resorts spread across 35 scenic and tranquil destinations.
From an enchanting wildlife safari to witnessing the fine architecture of 320 year old temple, cruising along the lake in the colourful shikaras, relishing the panoramic view of the snow-clad Himalayan Peaks, plunge into the spectacular infinity pool. Allow the living hospitality of our hotels to complete your array of unique memories with astounding views or feel the adrenaline rush with activities such as rock climbing, turban tying, Horse Safari, Bird Watching, trekking and hiking.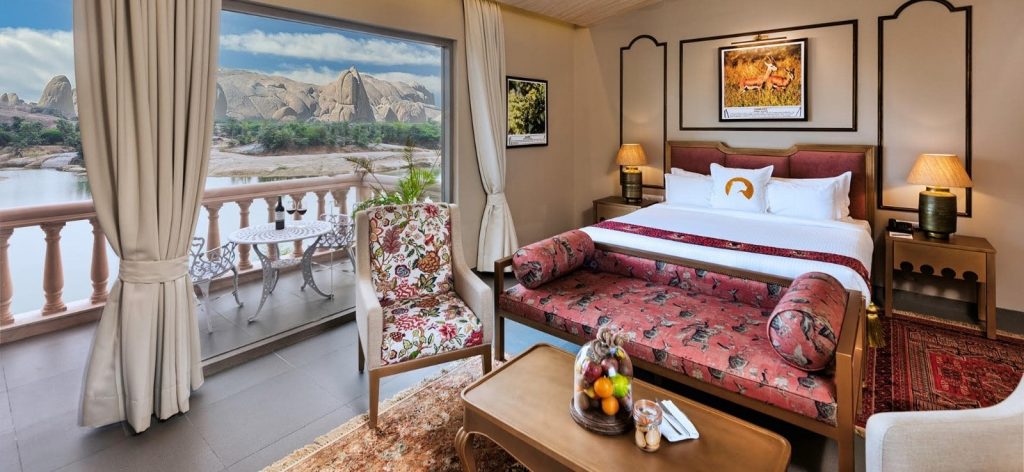 Our endeavor is to create a special balance between local traditions and modern-day requirements thus creating best-in-class authentic experience without losing the Heritage ethos in some of the country's most inspiring settings.