The Jon M. Chu-directed adaptation film, Crazy Rich Asians, of Kevin Kwan's novel of 2013, is getting some of its praises chiefly because it's the first major studio multiplex release with a mostly Asian-American cast in 25 years since The Joy Luck Club back in 1993. After it's dazzling, sumptuous success, the movie is all set to release in India in the month of September.
Rachel Chu (Constance Wu), Chinese-American, is smart, witty, down-to-earth and occasionally insecure; and Nick Young (Henry Golding) is an Oxford-educated professor, who is so blindingly handsome that it's easy to overlook his most clumsy moves. They both are just another millennial couple living in New York until Nick takes Rachel on a trip home, in cosmopolitan Singapore, to his best friend's wedding, without warning her that his family and friends are all fabulously rich. The exceedingly well-mannered and down-to-Earth young Rachel is greeted as a gold-digging schemer. Now she must overcome a classic romantic-comedy heroine's obstacles, especially her boyfriend's disapproving mother.
The film soars to life, a buoyant, glittering, thoroughly charming romantic comedy. It is a lavishly designed circus of excess, which sometimes shifts into a slightly more serious fable about class snobbery, excessive family pride and the path of true love.
That's the plot, basically, of almost all the stories you've seen before. But still with its flawlessly-cast Asian, Asian-American and Anglo-Asian actors, their breakthrough performances, the direction and storyline you've never seen anything quite like Crazy Rich Asians. And here are the reasons you should not give this masterpiece a miss.
1. Crazy Rich Asians give us one superb sidekick in Awkwafina A.K.A. Nora Lum, the rapper-actor who recently lit up Ocean's 8 as a deadpan, skateboarding pickpocket. She makes Rachel's old college friend Peik Lin, a vivid character in her own right. Good sidekicks are the essential secret ingredient of all good romantic comedies.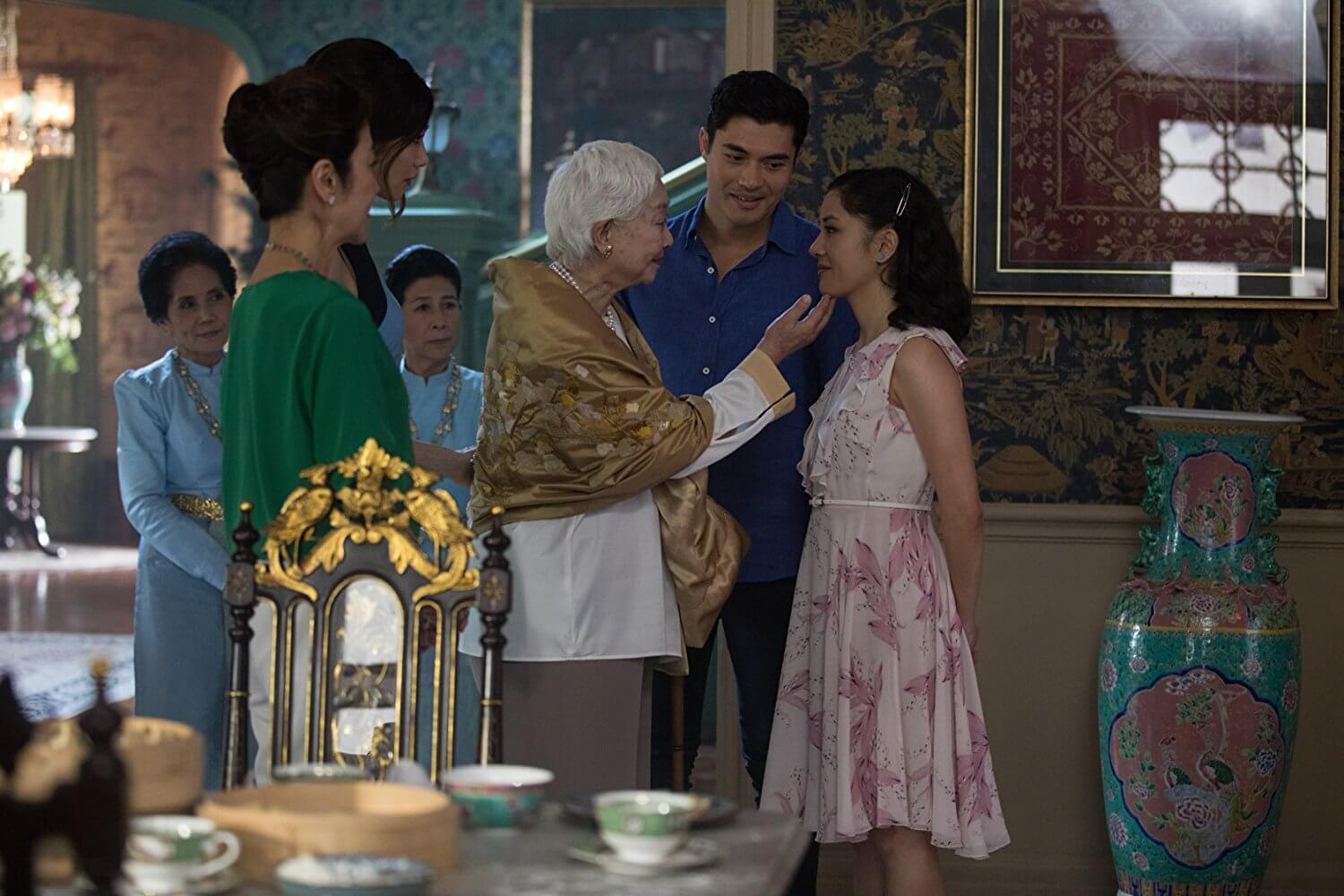 2. In pulling together so many terrific yet unknown or rarely-seen Asian performers all in one movie, Crazy Rich Asians makes you think about all the talent, performers of all colours and ethnic backgrounds that is out there and that goes untapped, maybe because Hollywood doesn't know what to do with it until this movie.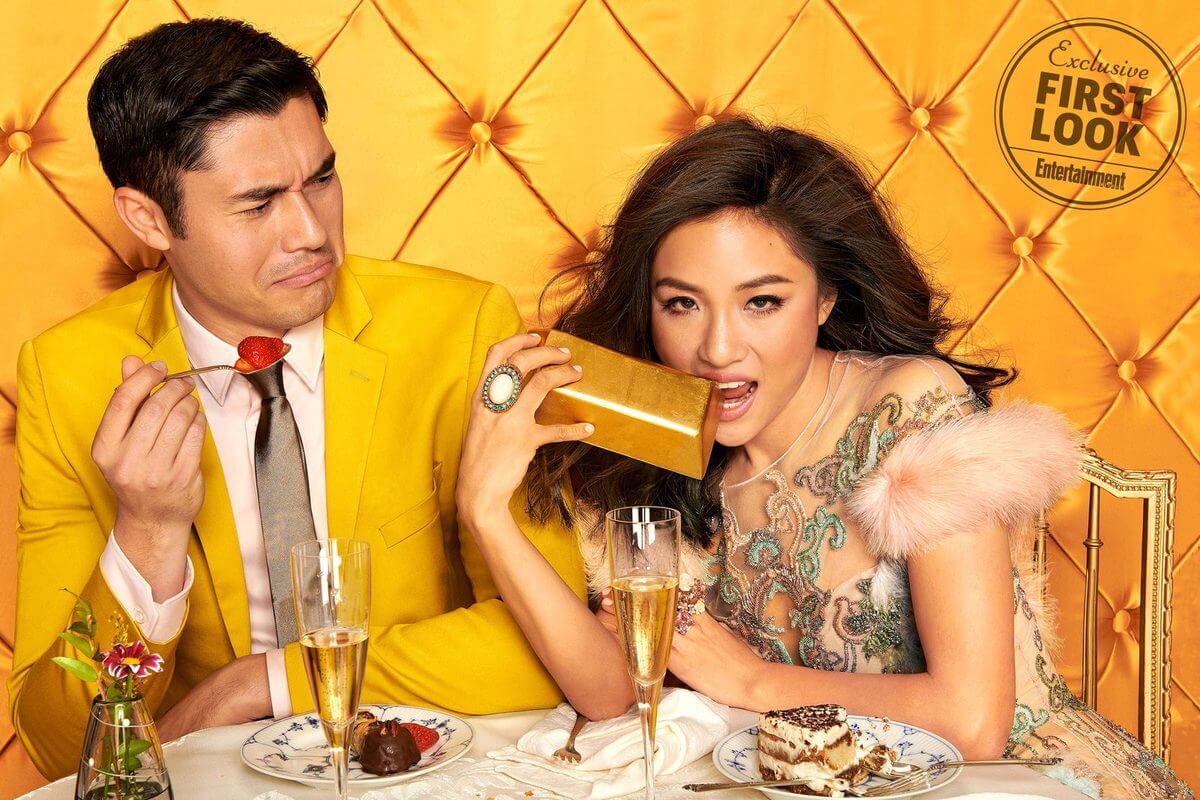 3. As Rachel's friend gapes at Nick's massive, old-money family abode you will know she is feeling as if it were a fairytale palace festooned with dollar signs. It's simply great fun, a winsome romantic comedy and an occasionally over-the-top luxury fantasy that never flags. Nick's grandmother's tastefully opulent mansion to a sandy private island that is the setting for a bachelorette party the movie will take you through your rich-dreamy-fantasy.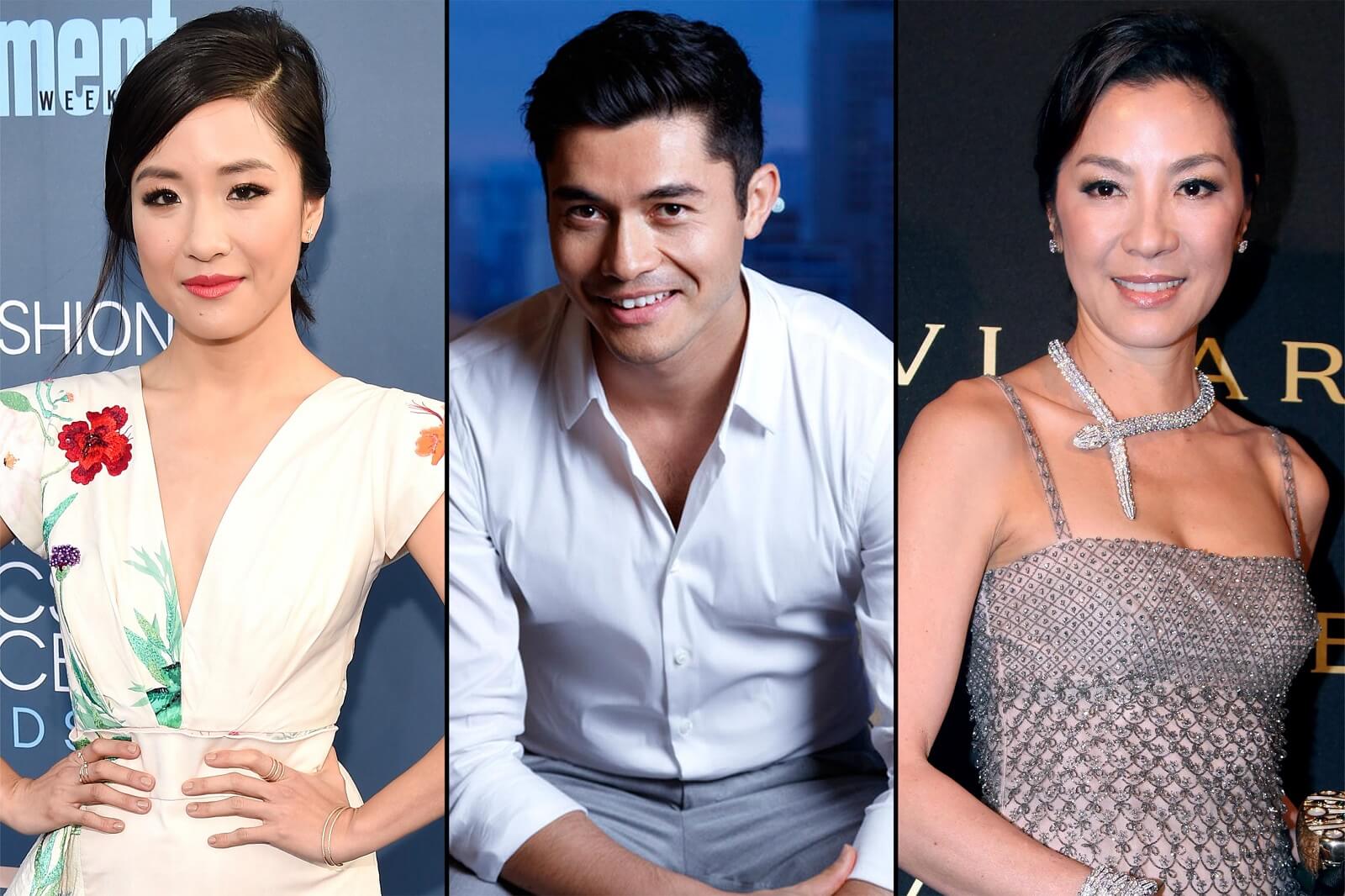 4. It also features a uniformly appealing cast of actors, quite a few of whom have the faces of true, old-school movie stars, the ones that the camera just adores. Nick's mother Eleanor Young played by Michelle Yeoh, the legendary star of Crouching Tiger and Hidden Dragon, combines elegance with a subtly menacing determination to keep the upstart American (Rachel) away from her family.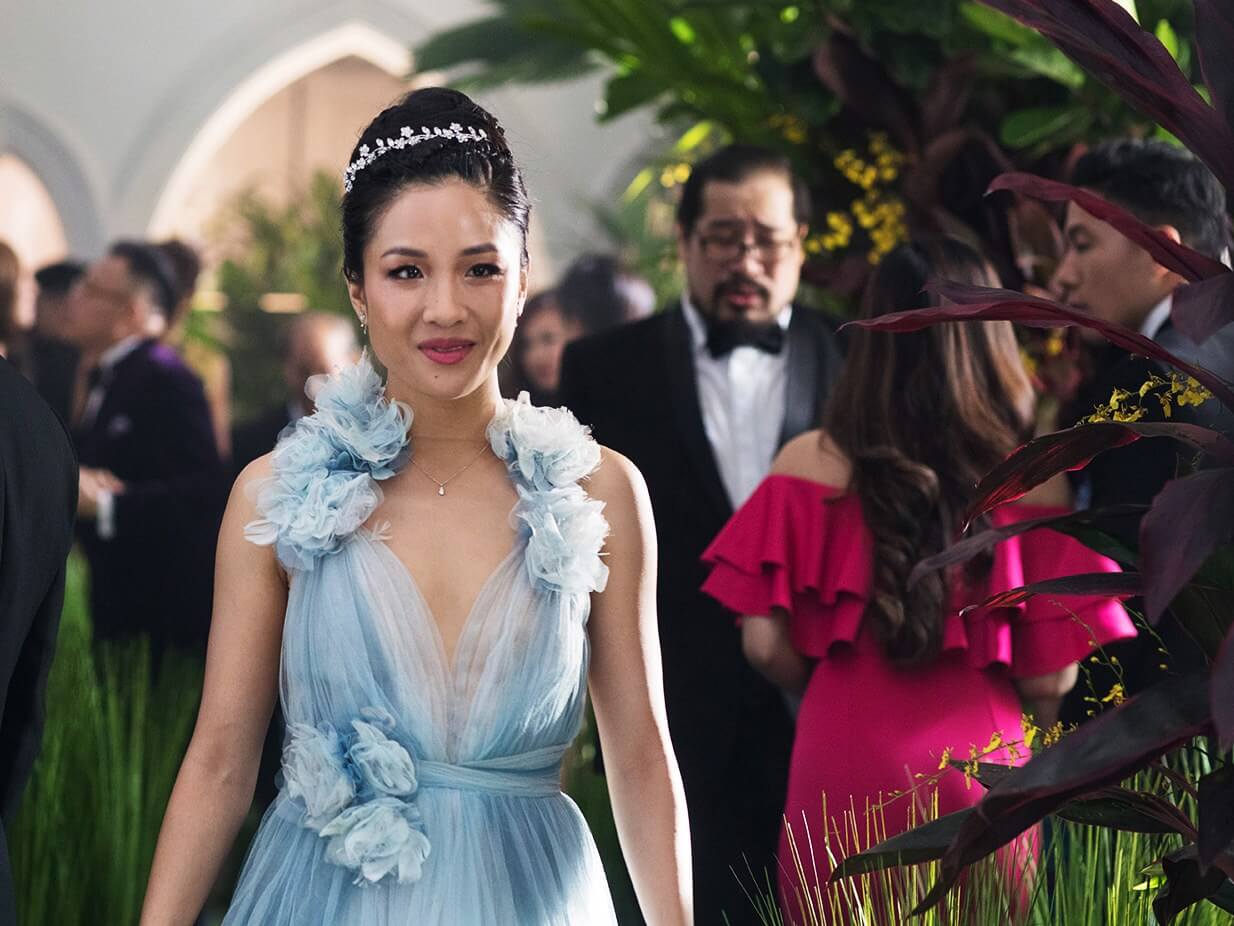 5. Beneath its glamorous surface, the film is also thoughtful about ethnic identity, and the push and pull of class and culture: nouveau riche versus old money, personal fulfilment versus duty to family. Wu and Golding play their characters so naturally that the film stays grounded in reality even while at its most candy-coloured and fanciful. The range is gloriously free of ethnic stereotypes showing America's new era of hostility toward immigrants.