The new wave of covid in India is spreading on a larger scale and cases are ever increasing. It has also brought new symptoms like red eyes, gastronomical conditions and hearing impairment. We have been battling Coronavirus for over a year now, but the current situation has yet again pushed people towards taking major precautions. With enhancing our lifestyle by maintaining a healthy diet, good sleep, and exercise, it is also important to take immunity boosting Ayurvedic products that are dependable and time tested.
Here is a list of 5 products that will help you boost your immunity.
1.Patanjali Ashwagandha Churna:
Divya Ashwagandha Churna is made from all the goodness of Ashwagandha, Ashwagandha is an ancient medicinal herb with multiple health benefits, it is also known as Indian ginseng and winter cherry. Ashwagandha is considered as an adaptogen, which means it fights anxiety and depression, boosts the brain and nervous system and helps regaining strength. Its antioxidant properties help revitalizes your body and help in quick recovery.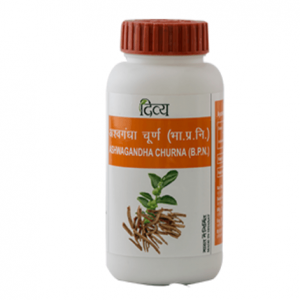 MRP: Rs 85
2.KAPIVA IMMUNE CARE JUICE:
Kapiva immunity care juice has the power of 11 nutritious Ayurvedic herbs. The key ingredients of this juice are Amla, Tulsi, Giloy and Ashwagandha. This juice not only protects your body from various diseases and infections but it also improves metabolism and aids digestion. It also has anti-inflammatory properties that prevent inflammation and calms uneasiness.
  MRP: Rs 450
3.Upakarma Ayurveda Shilajit Tea
Upakarma Ayurveda has recently launched The Pure Shilajit Tea. The tea is R&D backed Ayurvedic formulation of carefully picked ingredients and it is enriched with 14 super herbs with key ingredients like Shilajit, Ashwagandha, Gokhru and Javitri among others. It serves several health benefits and has immunity-boosting properties, and the brand is expecting an additional growth of the Shilajit market by 20-25% with its launch.
  MRP: 369 for 20 sachets (1000 mg each)
Available at: Nykaa, Amazon, Upakarma Ayurveda
4.OZiva Plant Based Bettr.D3K2+
OZiva Plant Based Bettr.D3K2+ helps strengthen the immune system, supports healthy bones and enhances mood. It is fortified with 400 IU Vitamin D3 and 55 mcg Vitamin K2 MK-7, it prevents calcium deposition in arteries and blood vessels. It activates special proteins in the body. Formulated by ayurvedic herbs like Ashwagandha and Curcumin, it helps in building the immune system and supports anti-inflammation.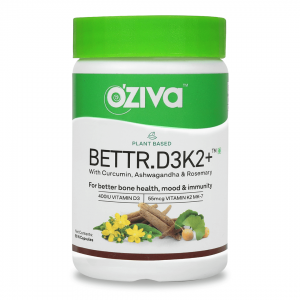 Prices starting from:  Rs 599
 5.MPIL Amastha Awaleha
Amasha Awaleha is the flagship product from the House of MPIL. It is a great respiratory rejuvenator, an immunity booster & effective for people who suffer from allergic infections. infused with the goodness of 30 indigenous herbs such as giloy, tulsi, vasa, dashmool, etc It is highly beneficial for those who have a bronchial spasm or acute & common cough. Any individual can consume this herbal ayurvedic product.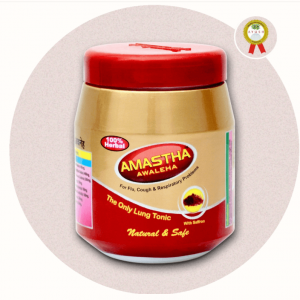 Price – Rs.385/-