With summers around the corner, planting more and more trees and plants around us has become nothing short of a necessity.
Mr. Shilpan Vaishnani, co-founder of Bonasila planters says, 'The summer heat is strong and plants need proper care and attention, especially during this period. Planters play a key role in saving your plants from harsh weather conditions. If the planters you use aren't of great quality, it might not affect your plant growth drastically. But the material used in the manufacturing planters plays a key role in soil temperature management and hence, choosing the right planter matters."
Each planter is crafted carefully to withstand harsh weather conditions: scorching heat, cold, rains or any other seasonal changes. Bonasila planters are manufactured using FRP material, which is weather-resistant, light-weight and sturdy.
You must check the type of plants that you are growing,g if they can bear the extremities of a particular season or not. Cacti and Succulents can stay better adapted to heat than the rest. But, summer flowers like sunflowers, pansies etc. love the sun but do need extra care. For such plants, consider keeping indoor planters. Here is a list of curated indoor planters that you can look out for this summer.
1. Cono: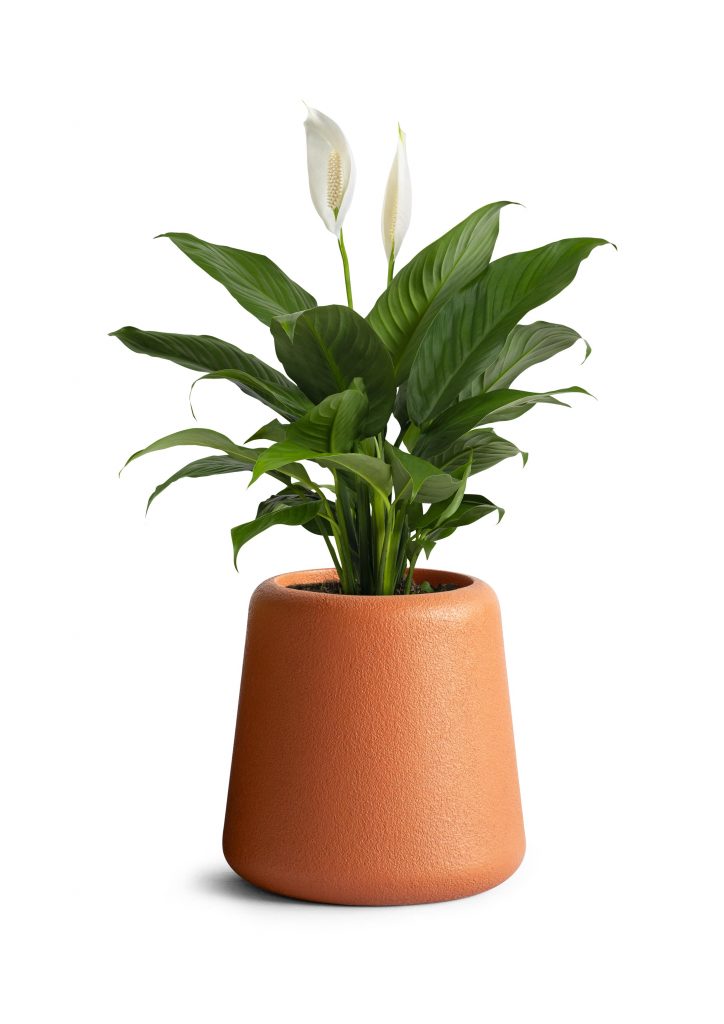 These are some stylish planters by Bonasila that redefine simplicity. They create a strong visual presence with their round and smooth edges. If you are someone who is looking for a crafted planter that could give your plant and space a subtle touch of creativity, then this can be your pick.
2. Moso: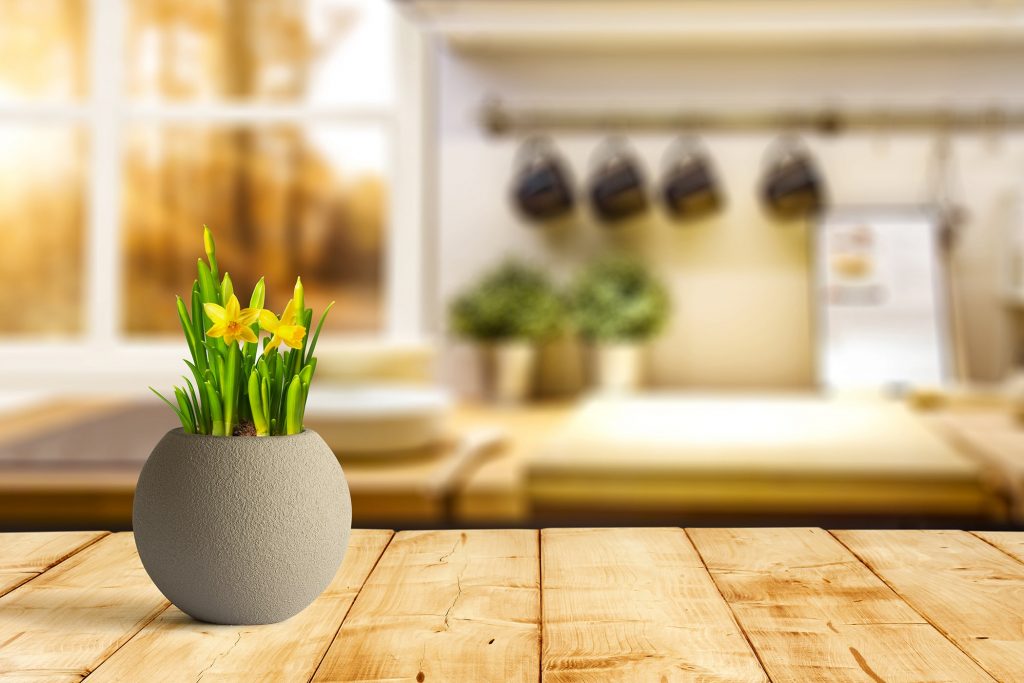 This set of planters adds a touch of life wherever placed. Their circular circumference gives it a calm look and makes it aesthetically subtle. These small elegant and minimal planters can keep your plants thriving well in hot summers.
3. Tagaro: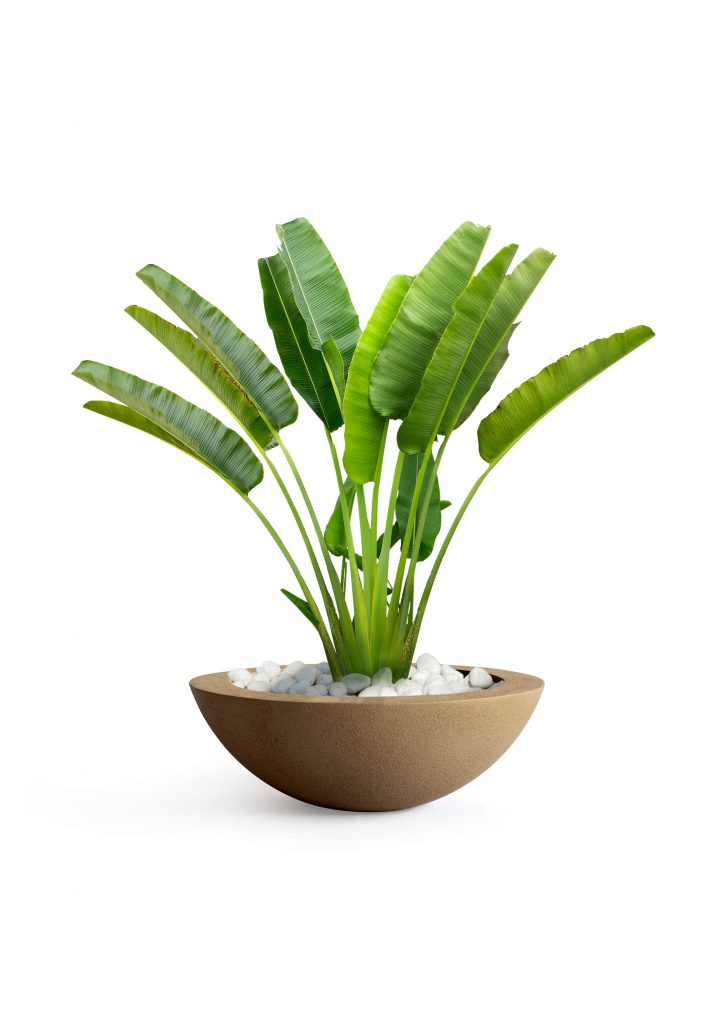 With its wide-open structure, these bowl-shaped planters are aesthetically appealing and hold a great sense of stability and stunning display. You can place them at your entrances, near your window (avoid too much sunlight for the plant's safety), drawing room area etc. We suggest you opt for some nice summer colours while picking the planters.
4. Minelo: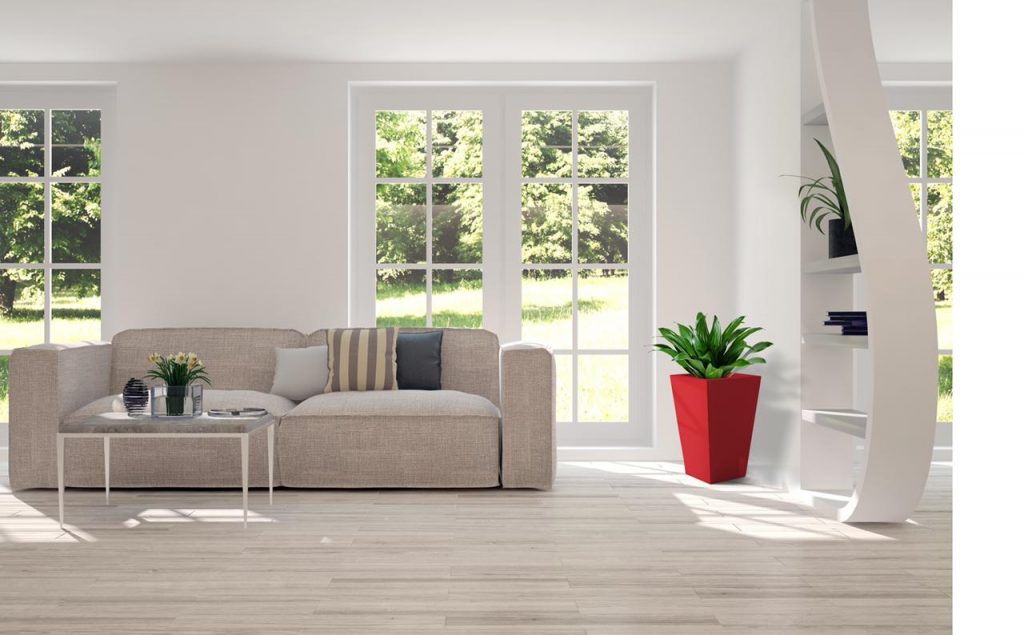 With its awestruck trapezium squares and crisp-sleek edges, Minelo gives a classy touch to your decor. If you are looking for a big, powerful and sophisticated designer planter to protect your plants from unnecessary heat, then this can be your go-to planter.
5. Escon:
These are perfect summer planters, they have distinct designs and create a lasting memorable impression. They blend well with aesthetics and geometry and give great attention to detailing. They would host a wide variety of your plants in summer, with ease.
With planters acting as a brilliant medium to protect your plants in summers, here are some other tips as well.
1. Timely watering
2. No overwatering
3. No fertilizing/manuring during a heatwave
Take good care of your plants and witness them look after you the same way. Happy summer planting!