With the lock down, people are valuing fitness and emphasizing more on their well being. Alongside hitting the core on the floor, having the right diet plays a very important role. To meet the requirements of the individual to stay fit & healthy, there are a few startups which are taking care of their consumers by providing the best of the best.
1. OZiva –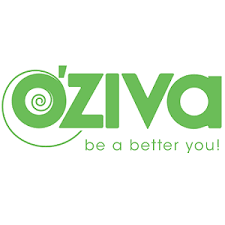 They are pioneers in clean, plant based nutrition in India. Launched in 2016, OZiva as a brand has always believed in motivating people to lead a healthy and fit lifestyle. They plant based products is one way to do so but also during this lock down, they created a few digital campaigns to help people stay fit at home, like '21 days home workout challenge' and 'Stress Mat Karona'.
2. Cult fit –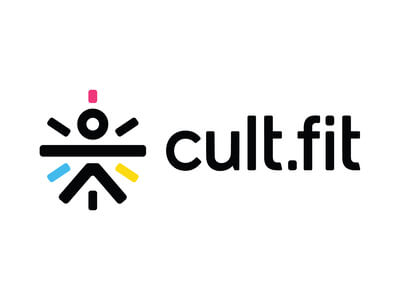 Cult has become a phenomenon when it comes to gym and fitness. The lock down had the gyms shut which was worrisome not only for the company but also for their audience. But soon enough Cult started with their virtual classes on their app to be connected with their audience and motivate them to remain fit. They also onboard celebrity fitness enthusiasts for online classes, besides their regular trainers.
3. Fittr –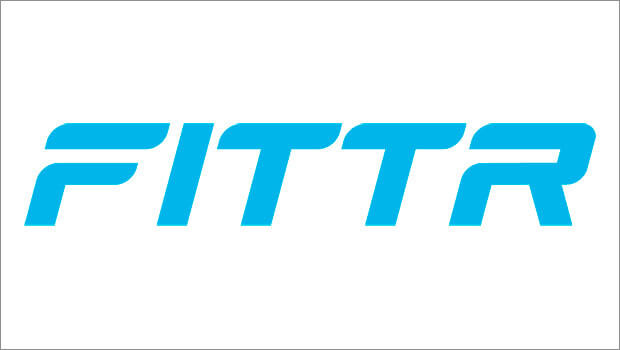 The largest online fitness company that provides professional assistance for all fitness and health goals. Launched in January 2016,  FITTR has been serving millions of customers with the right knowledge and tools and helping them live a healthy lifestyle. Fittr has seen that people are showing more interest in Yoga Sessions, Calisthenics, Stretching, & Bodyweight Circuits during the lockdown. Today, it has 200+ consultants on board and recorded 1,00,000 fitness transformation stories that are increasing every day. The app witnessed 6,20,000 downloads to date and today its a community of more than 8,00,000 members.
4. Gaia –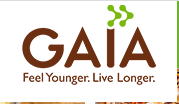 GAIA is one of the pioneers in the health and wellness industry in India from the parent company Cosmic Nutracos Solutions Pvt. Ltd. The brand has brought assured quality to the Indian market, making health solutions accessible to all. It has spurred a movement of healthy living among Indians by offering a wide range of healthy substitutes like green tea and muesli, and nutritional supplements.  GAIA has over 63 select products and  four specialized lines namely, GAIA PLUS, GAIA LITE, GAIA SPORT and GAIA ORGANIC. Each line is aimed at targeting a specific need of its diverse consumers.
5. Raw Pressery –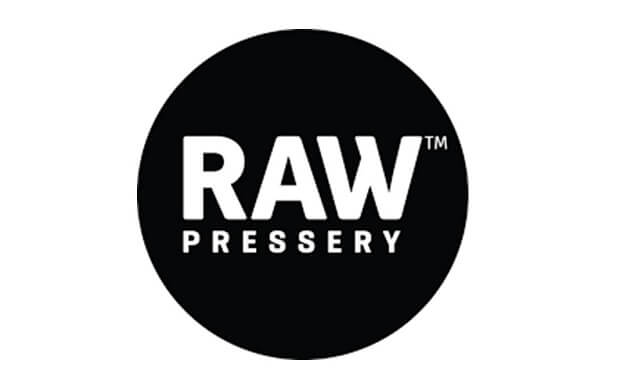 Raw Pressery makes fresh cold pressed juices and almond milks with a high Pressure Processing technology without adding preservatives. Many distribution channels, traditional and online retail, struggle to meet demand amid the lock down. Raw pressery started direct to customer deliveries from their website to continue helping consumers with healthy choices.