Anyone would be challenged if you had to find something that there isn't an app for — and  when it comes women , whether its tracking your menstrual cycle, organizing your grocery shopping or your beauty picks there is an app for it all.
Technology has not always been geared for women but all that is changing and now from workouts, shopping, menstrual cycles, beauty needs there is an app for it all. So here are the some we swear by….
Period Tracker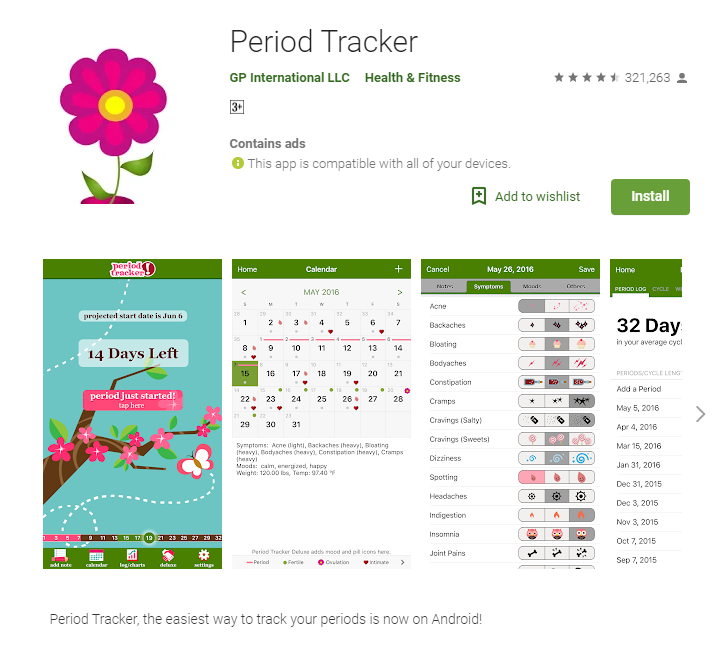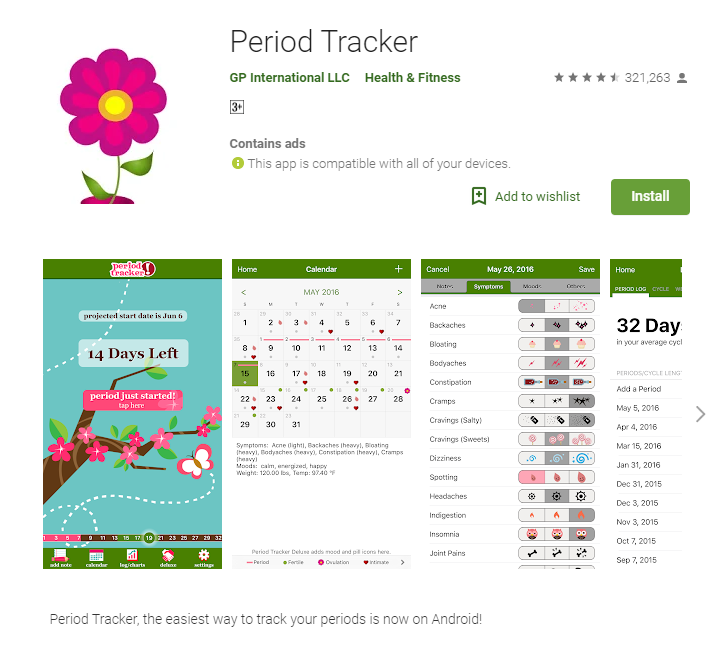 If you're one of those who forgets her period every single time, then Period Tracker is a must have.  Even if you're lucky enough not to forget when your periods are due, most of us are still beset with waves of anxiety that maybe you've got the date wrong. To save you from those panic attacks, download Period Tracker which will send you a reminder two days in advance and it will also keep you abreast of next dates of your periods as well as symptoms and any medicines you want to keep at hand. You can also add personal notes if you like to deal with problems like PMS headaches, acne, hectic fever, hot flashes. There's also a feature that will remind you to take the pill and you can visualise and plan the month ahead.
Workout for Women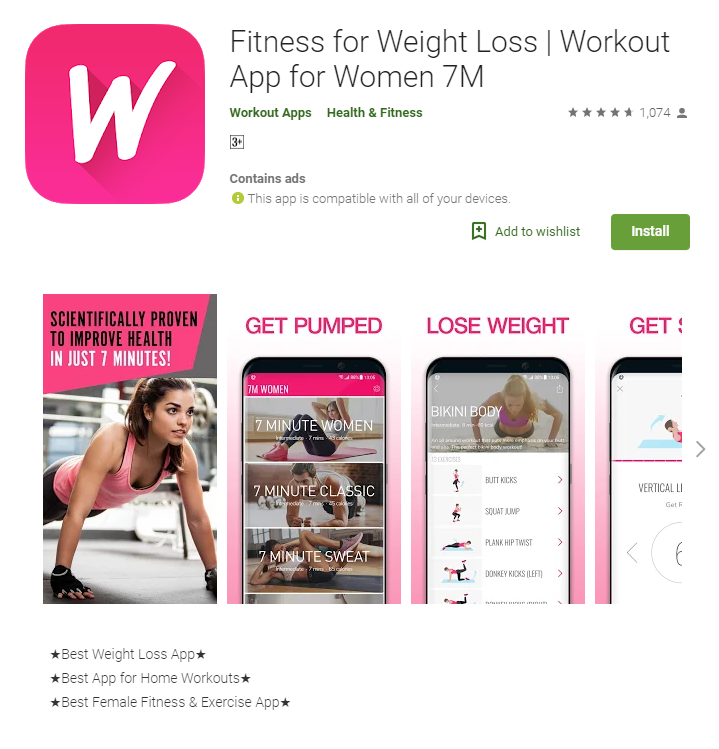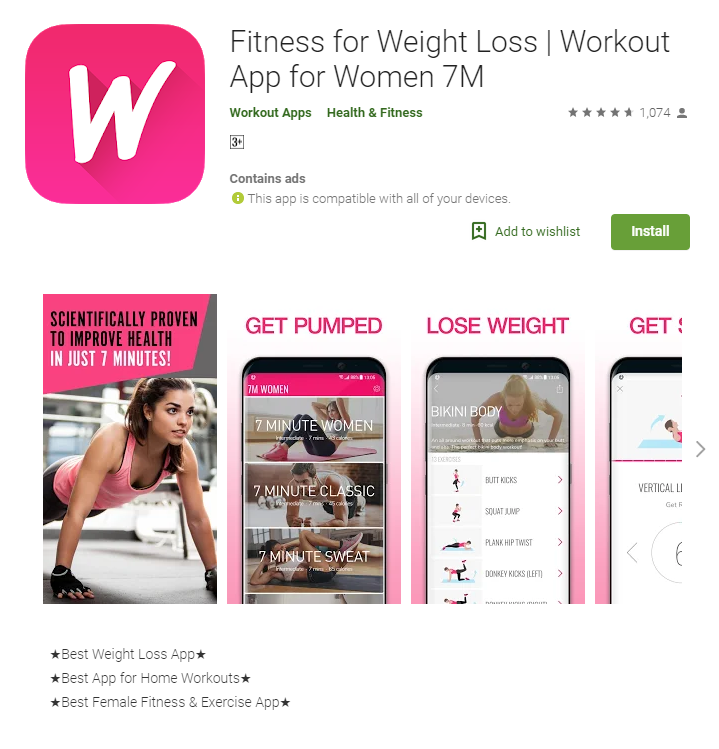 Workout for Women offers a mixture of cardio and body-weight exercises that you can do in the comfort of your home all with a voice from your Smartphone as your personal trainer. Use this app to improve your endurance for tougher and the more challenging exercises.  Boost up your workout with the specific orders and words of encouragement from the app's voiceover.
Effective and addictive, this app will make you stronger, fitter, and happier.
Nykaa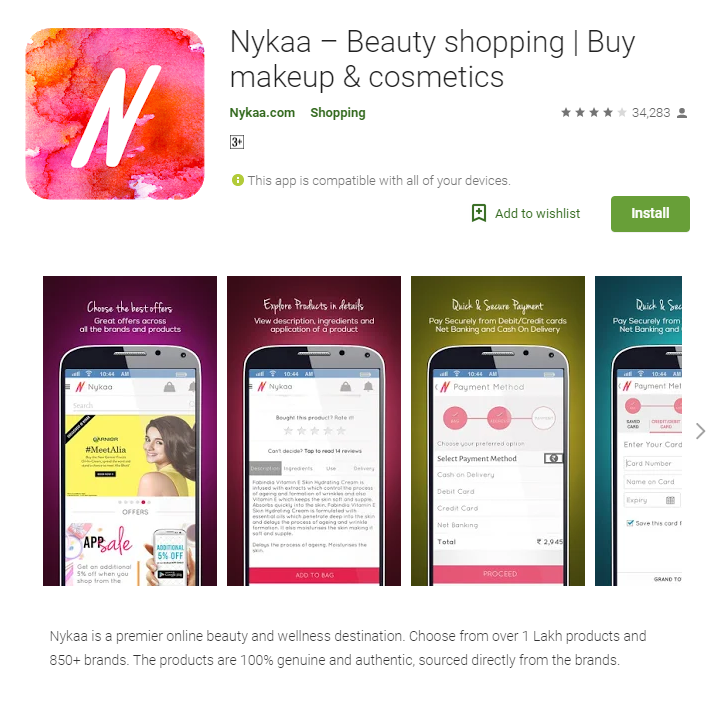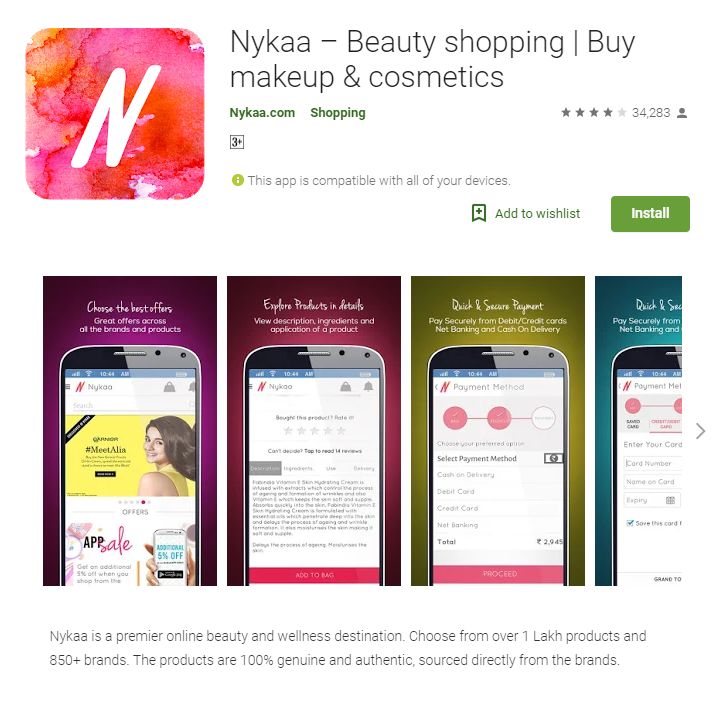 A one stop shop for all your beauty product needs, be it for skin, hair, bath & beauty or fragrance, it's a women's best friend for all personal hygiene and cosmetics shopping. It can get you some awesome deals with generous discounts on quality products. At any given time, browse the offers tab to get some great prices  on the best brands so that your dressing table is always ready for any occasion.
Grofers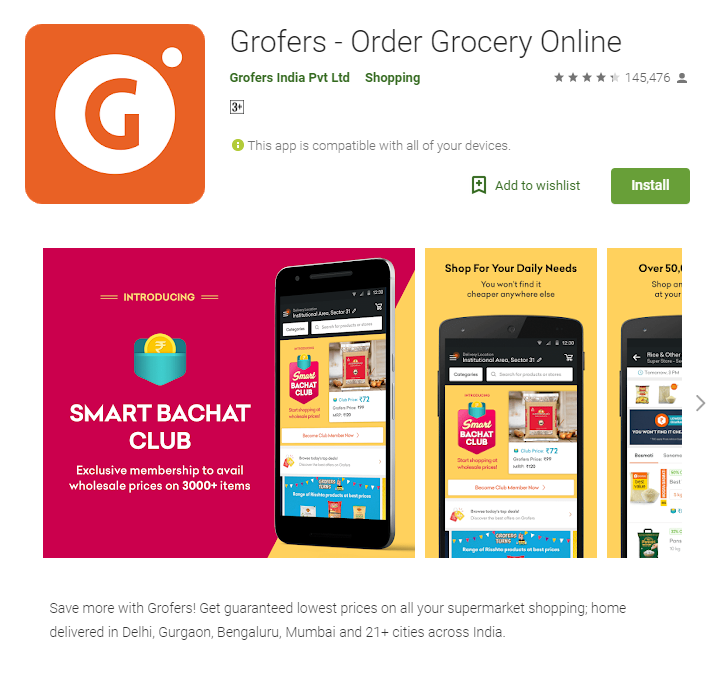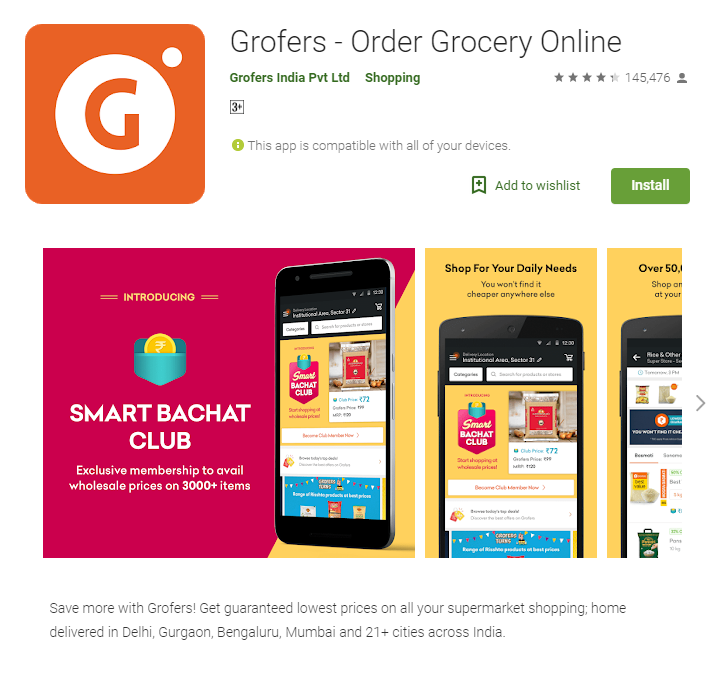 No more wasting time and kich kich with the local store and hawkers for your daily needs. Busy women who are juggling multiple tasks at all time will find this app a boon, more so if you are a working woman with an erratic time schedule. Besides groceries and fresh products you can also shop electronics, pet care products, kitchenware etc. This app too always has some good deals on offer to simplify your daily needs shopping.
Snapseed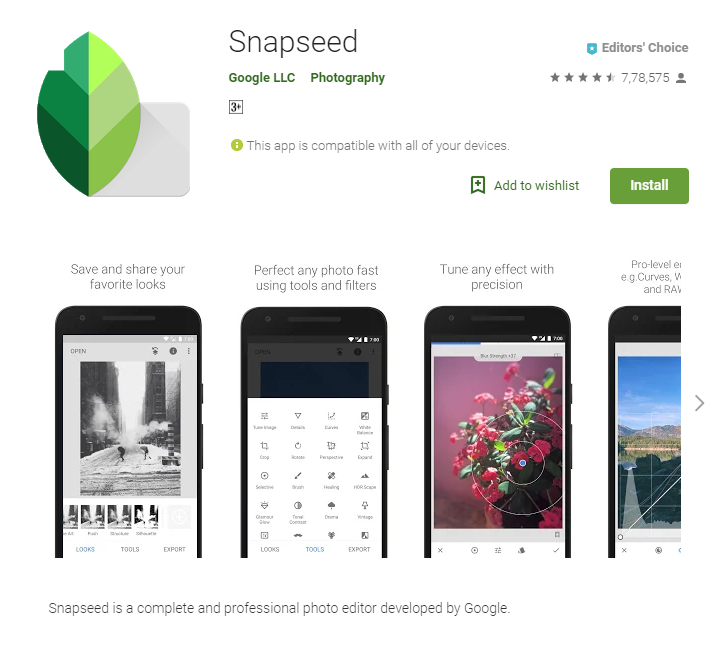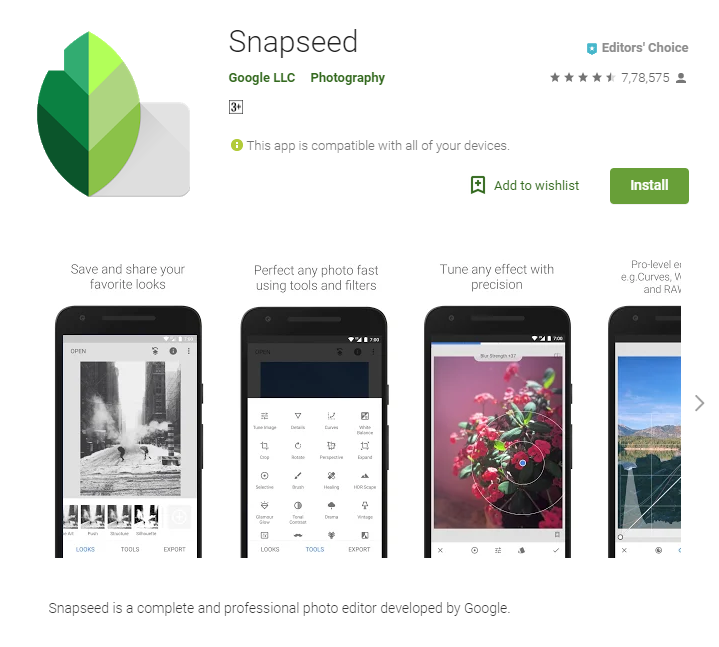 Okay, this one is for putting your best face forward as it's a great photo-editing apps that gives all your pictures a discreet brush up with making you look like someone else.  Try it for great options for editing pictures and sit back and enjoy all the social media attention! This is a really easy-to-use app making it perfect for women who are not hooked constantly to their smartphones but still want to edit before they post any pictures on social media.