Is refurbishing home in your to-do list year? Well, we have you covered with the latest design trends that are set to soar his year. From a bold colour palette, to going green, to harking back to the past, here are the trending updates that experts say, you should consider for your abode in 2018.
Bold Patterns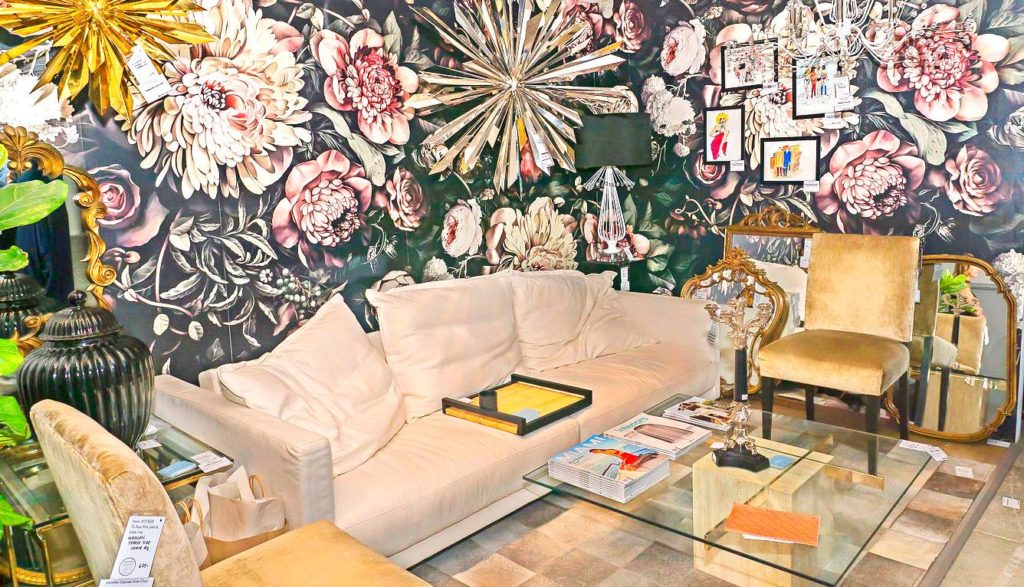 While most will agree that white walls are timeless, but if you have grown tired of your all-white interior, perhaps it is time to go much darker. Bright, bold patterns are expected to steal the limelight, with feature walls, floors and rug formations this year. Although, monochrome interiors are still popular, but pair it with striking emerald green or brooding violet, you make it a more sophisticated abode.
---
Terrazzo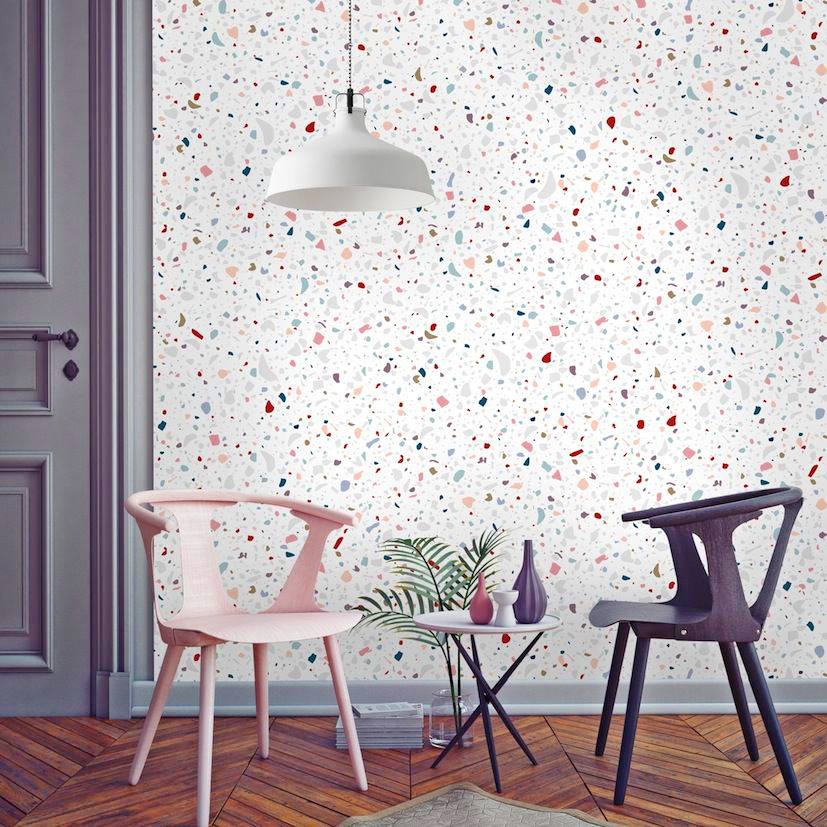 The most exciting home trend of 2018 is actually a major 1970s throwback. Terrazzo is adorning everything from walls to flooring to furniture in gorgeous, contemporary homes. This reinvigoration of the retro style promises to bring a dose of liveliness to any room in the house.
---
Metallic Accents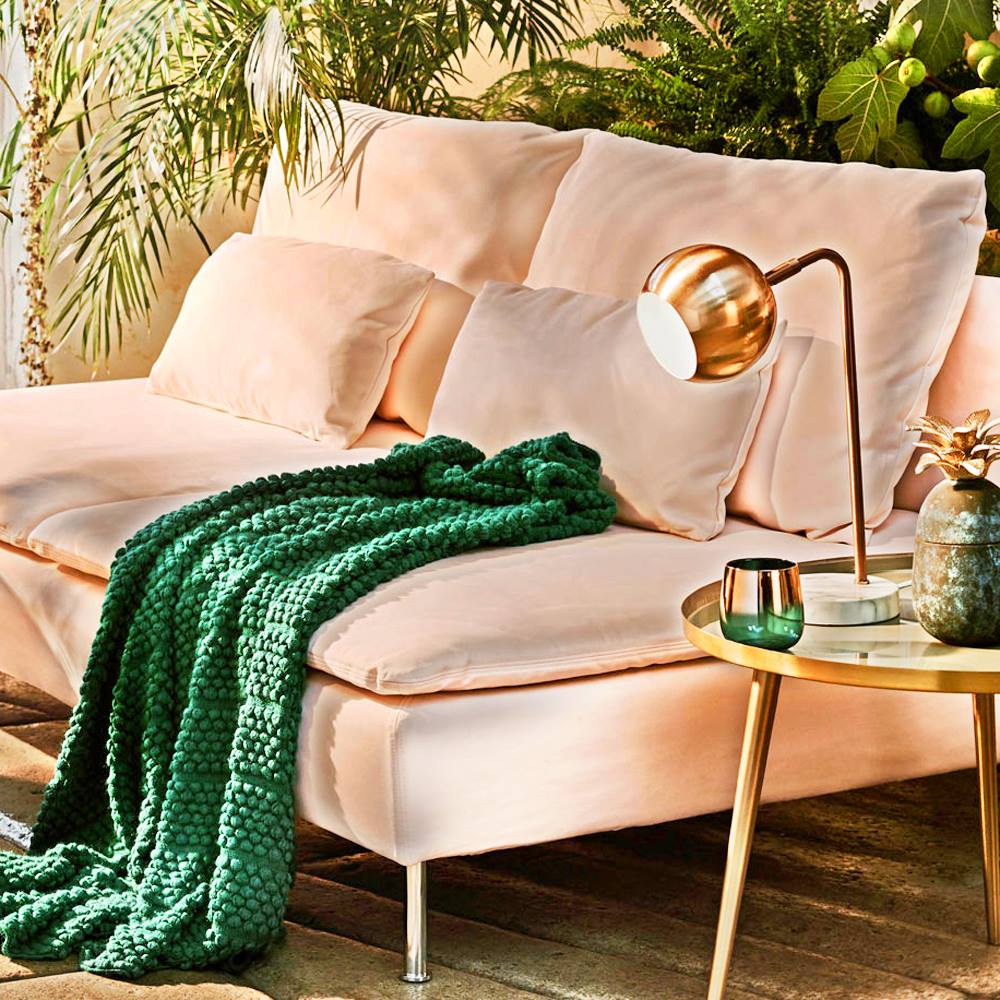 More industrial shades of luxe metallic touches are expected to become the prominent choice. For 2018, think less copper and rose gold, more brass.
Often called the most sophisticated and organic of the metallic colour palette, Brass would help to add a luxurious finish to any room in form of brass furniture pieces, mirrors and accessories.
---
Vintage Lighting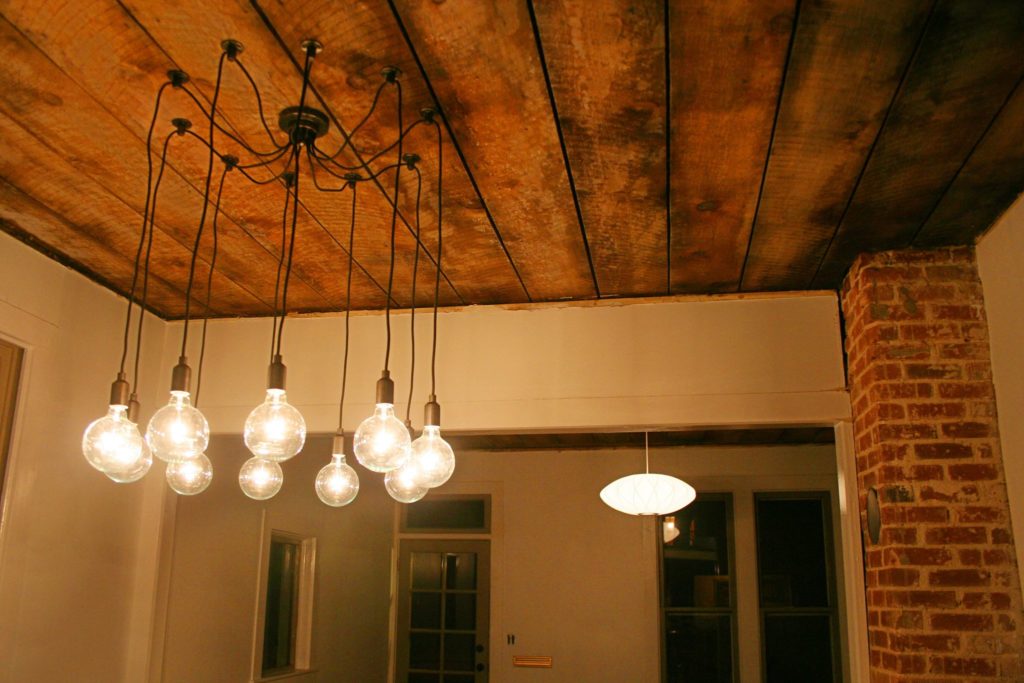 The modern farmhouse trend in 2018 is slanting towards the re-introduction of vintage lighting. But beware, we don't mean bring back the Edison bulbs, rather user the modern retro lighting to create a unique twist to room décor.
These lighting designs are popular for places like the kitchen work area, above the dining area or as wall lighting. You can even use the fixture itself as a piece of art on the wall or the centrepiece of your home for a luxurious 21st century décor.
---
Patterned Plants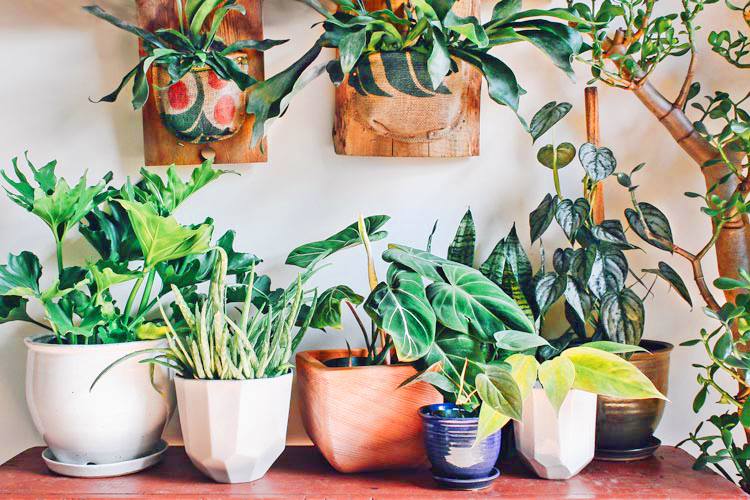 Going green has been a trend for time, but patterned plants has become a new earthy addition to home décor that almost all the urban population is currently obsessed with. Other than keeping the temperatures from rising, vibrant patterns and hues will make your minimalistic décor stand out.