Christmas is over! Yes, we all waited for the festival since the beginning of the winters and in just a flick of a moment it got over. But don't worry, you still have a holiday, the second day of Christmastide, Boxing Day.
And since like previous years, you can not indulge in shopping sprees or meeting your closed ones with  boxes of gifts, we have some other fun-filled ideas to try on this holiday.
Take a look:
1. Organise A Skit:
Embrace technology, ask your friends and family to organise a virtual party. Give wings to your playwright side and put up a beautifully crafted drama for your closed ones. You can also have skit competitions and the winner could receive a beautiful prize or claps.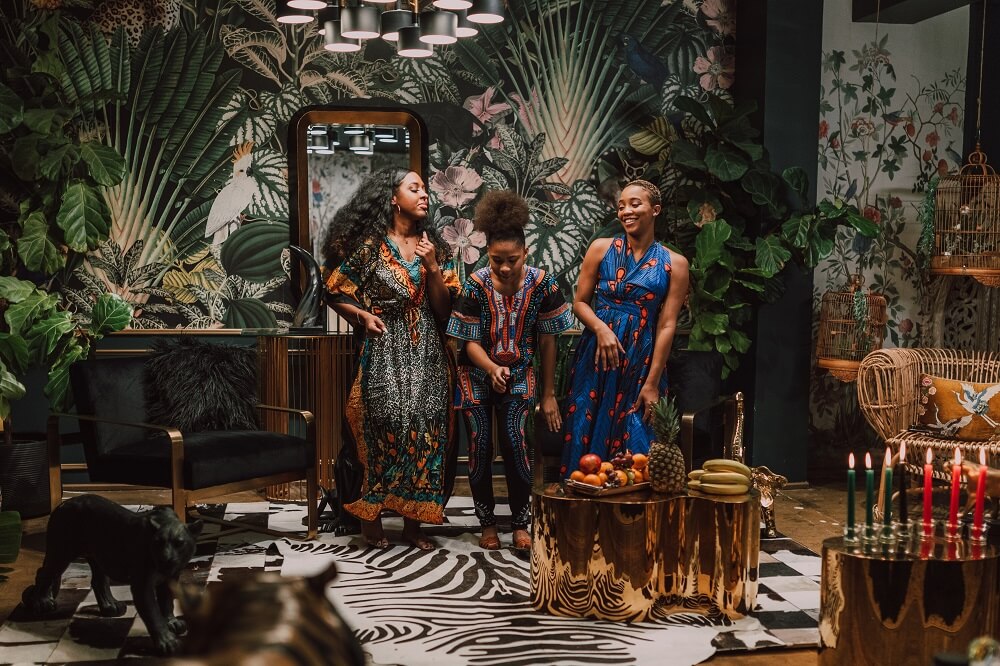 2. Watch A Match:
Boxing Day is also celebrated by the sports fraternity where several cricket and football matches occur on 26 December to entertain the sports-lover. And though the frequency of games will be less this year, you can always enjoy it. Watch the international matches on your home screen and have a relaxing day.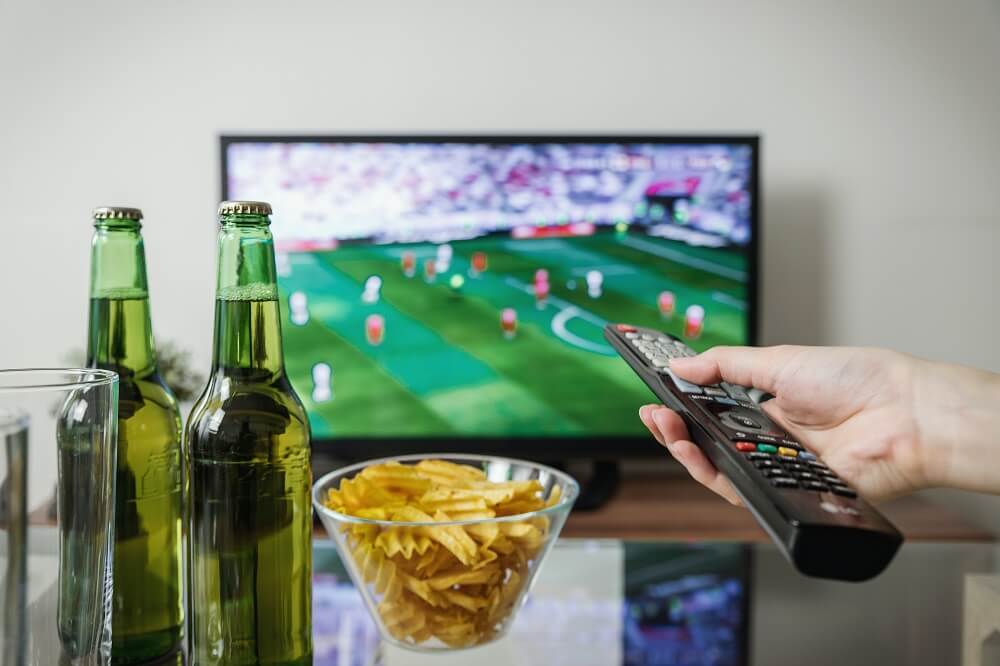 3. Spa Day:
Christmas becomes a hectic day for the family with all the baking, cooking and decorating. So take a day off and have a good spa day at home. Enjoy a relaxing body massage or just go for a mobile phone detox and have a me-time.