Does a particular season of the year appeal to you more than others? Well, arguably, the best time of the year is here. With the dripping temperatures and foggy clouds, imagine yourself sipping from a hot cup of tea while sitting in the lap of the hills. Sounds surreal, doesn't it? Such delightful weather calls for a small trek on the outskirts of your city to rejuvenate yourself. The majestic mountains make the trekking experience memorable, and traveling light to appreciate the view is recommended. It is, after all, a walk in the hills. And there are many kinds of walks – easy and enjoyable, demanding hikes, nature walks to observe flora or fauna, walks for a photo-op, a fishing trip, or camping experience. Everyone can choose a walk that suits them best.
We have curated a list of the essential and basic stuff you need to carry for a winter trek to get you started.
Trekking Shoes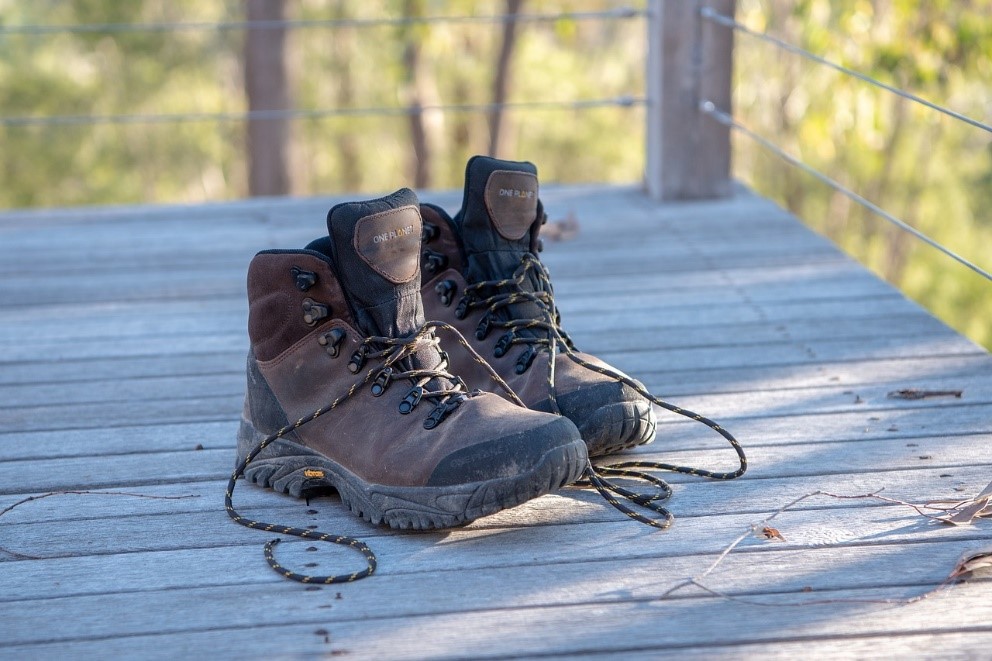 You must carry waterproof trekking shoes with a good grip. Investing in good quality will be worth it. But remember that good quality doesn't always mean that they have to be expensive. Do your research and invest in the right product.
Energy Bars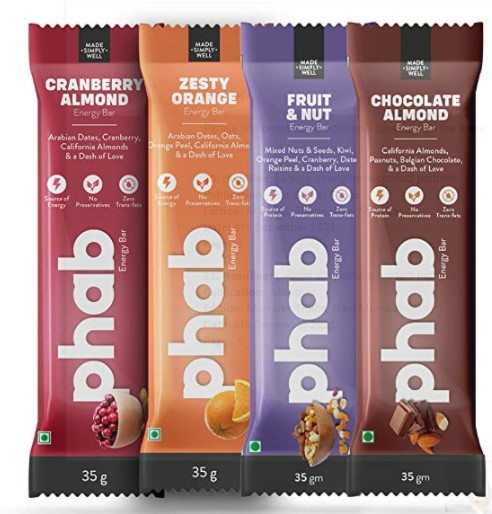 The mountains are calling, & you must go! And here's the perfect boost for you while you're on the go. Whether your sporty, spirited soul needs a quick boost of energy on a trek or simply a pump after a long walk, Phab's deliciously nutritious bars have you covered. Pocket-sized & pocket-friendly, these preservative-free Energy Bars are rich in nuts & nutrients, including essential fats. Perfect for those wanting to make healthier choices without sacrificing taste, these Energy Bars are available in different exciting flavours like – Cranberry Almond, Zesty Orange, Fruit & Nut, and Chocolate Almond with starting prices from just ₹40. Whether you're in search for the perfect snack or a hack to replace meals, these bars have got your back!
Wind-cheater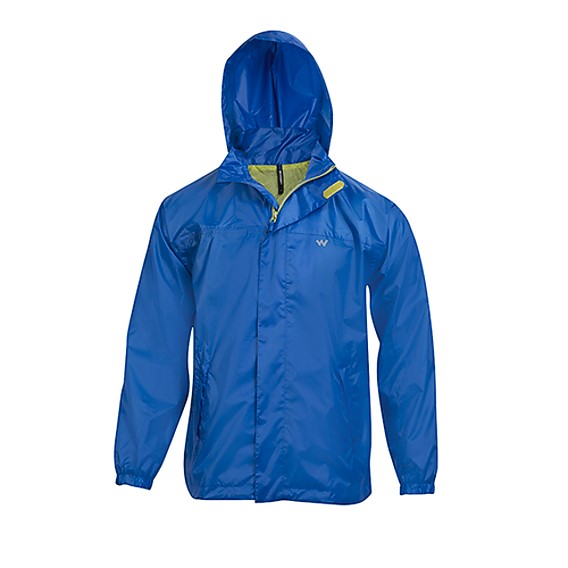 You can't really bring an umbrella on a trek, but in one manner or another, you have to be prepared for the sudden change in weather. Carrying a raincoat or wind-cheater is an alternate option. Also, if your backpack isn't waterproof, don't forget to carry a bag cover. Investing in good-quality products will be worth it.
Grooming kit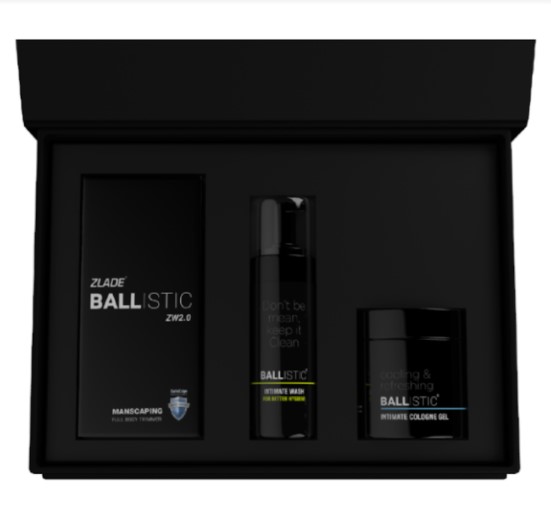 A travel kit with basic grooming supplies also comes in handy during the trek. The common mistake most men make is to grab any razor they can find as they don't realize the repercussions. Such razors won't help you in case of skin break-out or severe dryness during harsh weather conditions. So, for that winter trek you're planning, choosing Zlade's Ballistic Trimmers is the way to go. Not just beard grooming, these razors are specifically designed to shave the most intimate parts of the body. You must carry Intimate Wash for Men and Intimate Cologne Gel for Men that are a part of the Ballistic grooming kit. Start small and pack travel-size grooming supplies and you're good to go.
Water bottle/Thermos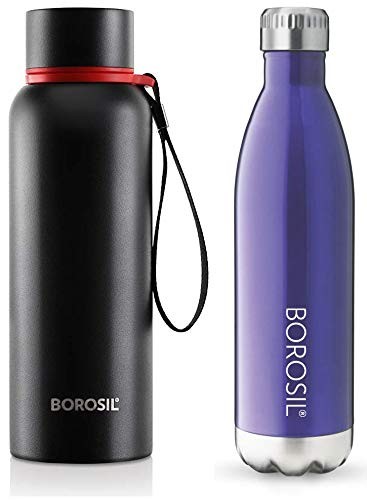 This is one of the things you can't do without in a trek. One of the most important things is a water bottle, which will sustain in the harsh conditions. You can also carry a Thermos, along with your water bottle to carry hot water. Taking at least two water bottles and a thermos will be convenient.
Torch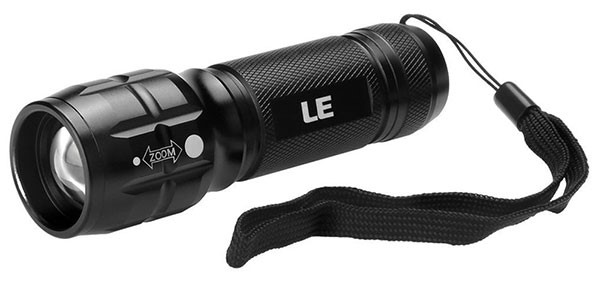 The sun sets early during the winters, and some clouds do not provide much natural light, which is why a tiny torch is a must when you go for a trek. Especially on a winter trek, it's extremely useful.
Personal Medical Kit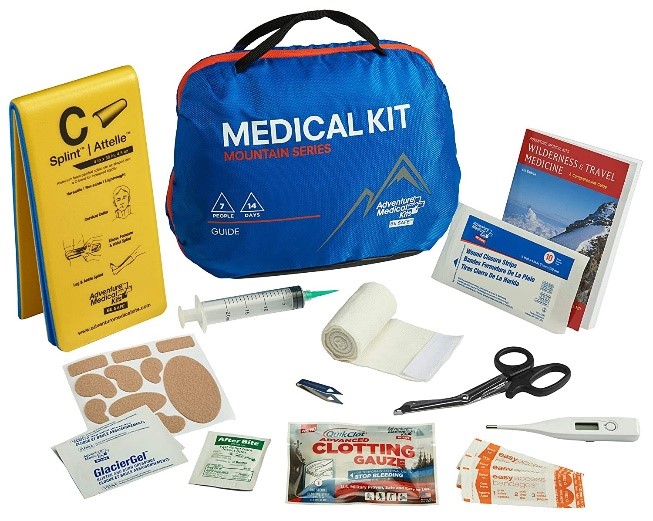 Besides food items, you must carry moisturizer, sunscreen, lip balm, face wash, lightweight towel & napkins, toilet paper, and hand sanitizer in your waterproof toiletry bag. Carry an extra ziplock bag in case of any leakage and bring the waste back with you. Additionally, ensure to stock up your medical kit. Carry medicines for motion sickness, Diarrhea, pain killers, fever, allergies (if any), knee and back support, instant pain relief spray, bandages and ointment for shoe bites, etc.
Cutlery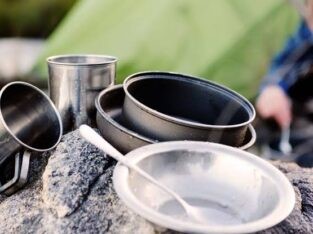 Carry your own travel-friendly coffee mug, a spoon, a fork, and a travel-friendly lunch box. While cooking on your own, it helps clean and carry it along to your next stop, not creating any waste. So it's good for the environment. And if traveling in a group, it is always very hygienic to carry your own utensils instead of sharing your coffee mug and lunch box.