Godman, mystic, sex guru, Bhagwan Rajneesh, or Osho, has been back in the news lately, mainly because of the Netflix series, Wild Wild Flower. While the programme presents a critical view of the religious leader who became a phenomenon, there are reasons why Osho and Osho- 'isms' still seem relevant. Now with Subhash Ghai's announcement to produce a biopic on him, here are some interesting facts about Osho.
He was born Chandra Mohan Jain in 1931 in north India. Having started off as a public speaker with a modern and different view of things, he, more or less, led the new religious movement. That he encouraged a more open stance to sex became a matter of controversy among the parochial Indians for whom even uttering the three-letter word openly was taboo.
In 1974, when Osho founded the Rajneesh Ashram at Koregaon Park in Pune, and thanks to his new-found and almost blasé spiritual philosophy and teachings on all the fundamentals of life, it attracted some progressive Indians (Vinod Khanna and Mahesh Bhatt were some celebs who became Rajneesh disciples) and several foreigners to owe their allegiance to him. Osho's discourses dealt with the importance of ridding your mind from rigid beliefs, age old religious traditions and spoke about being consciously aware of life through meditation, love and humour.
Interestingly, Osho, as is expected of religious leaders in India, didn't shun the luxuries of life. He lived in style and was said to own a fleet of Rolls Royces and other items of extravagance, another bone of contention for the naysayers.
The ashram, clean, modern and aesthetically built, meanwhile, bustled with excitement, open display of love, with members in their characteristic maroon robe bustling about to complete their chores—cooking, gardening, cleaning, etc—and eagerly awaiting to be a part of the meditation and therapy sessions and Osho's darshan. They looked forward to the intense chats with their 'Bhagwan'.
When pressures from local authorities in Pune to stop the so-called immoral activities at the ashram escalated, the idea for an ashram or commune in Oregon, United States, was born. The year was 1981. It has been suggested that it was Ma Sheela's idea.
Osho left his body in 1990, but the ashram in Pune, which later came to be known as Osho Commune, is now continuing as the Osho International Meditation Resort.
Revel in some of Osho's evergreen sayings:
1. On Love :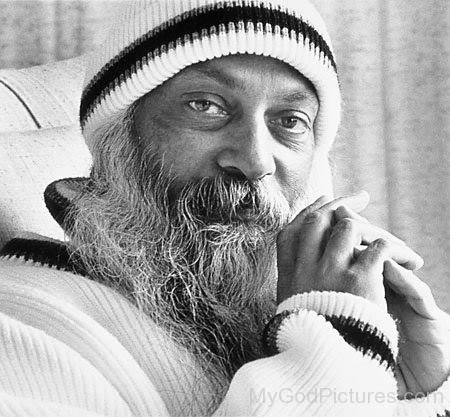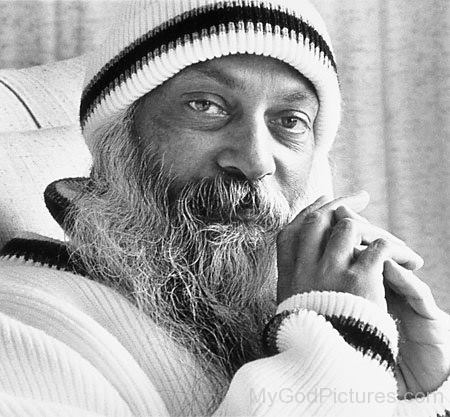 "If you love a flower, don't pick it up.
Because if you pick it up it dies and it ceases to be what you love.
So if you love a flower, let it be.
Love is not about possession.
Love is about appreciation."
---
2. On Creativity :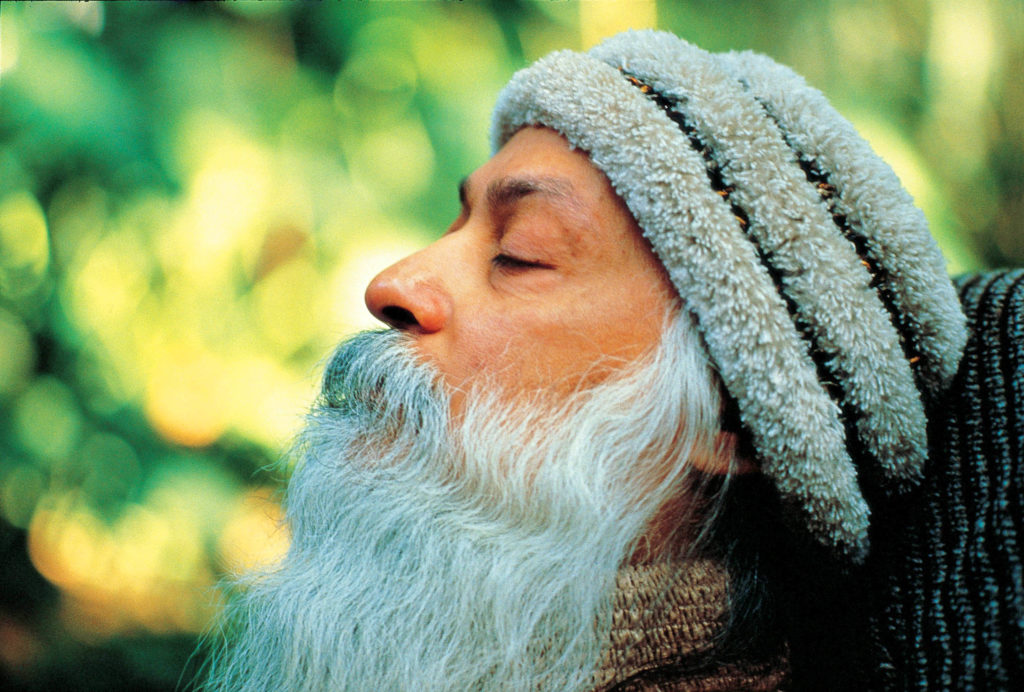 "Creativity is the greatest rebellion in existence." 
"To be creative means to be in love with life. You can be creative only if you love life enough that you want to enhance its beauty, you want to bring a little more music to it, a little more poetry to it, a little more dance to it."
---
3. On Meditation :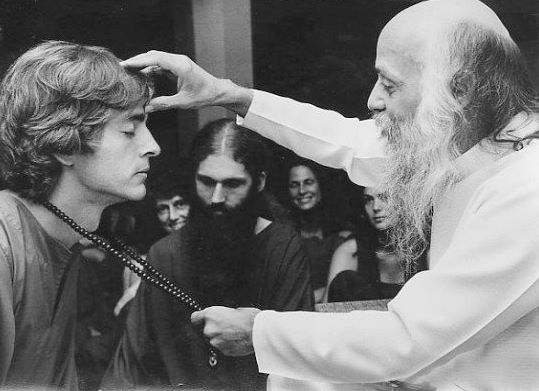 "My meditation is simple. It does not require any complex practices. It is simple. It is singing. It is dancing. It is sitting silently" 

---
4. On Existence :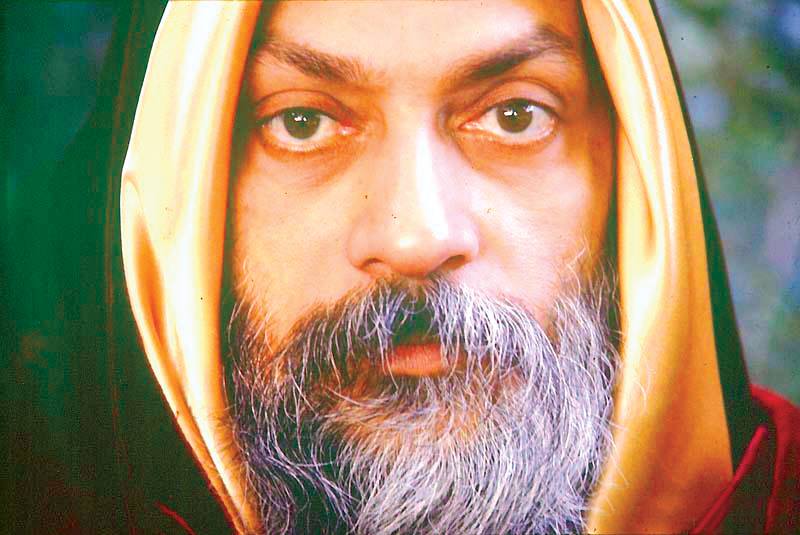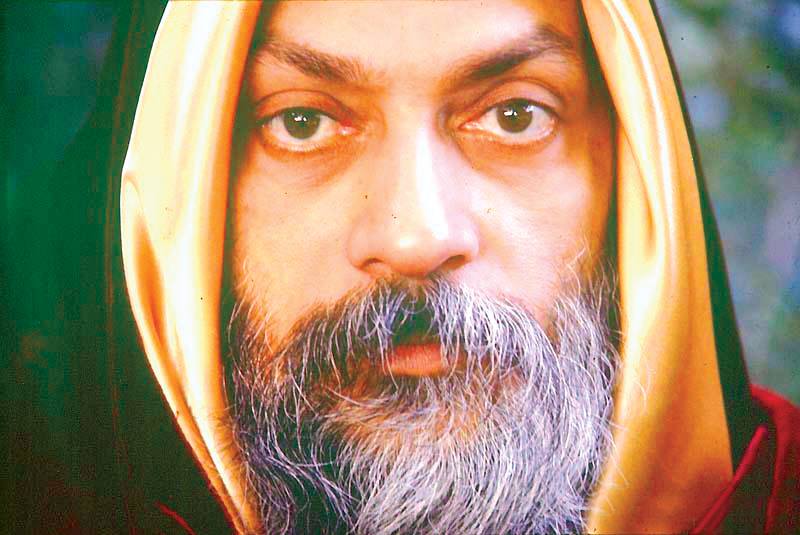 Take hold of your own life.
See that the whole existence is celebrating.
These trees are not serious, these birds are not serious.
The rivers and the oceans are wild,
and everywhere there is fun,
everywhere there is joy and delight.
Watch existence,
listen to the existence and become part of it." 
---
5. On Life :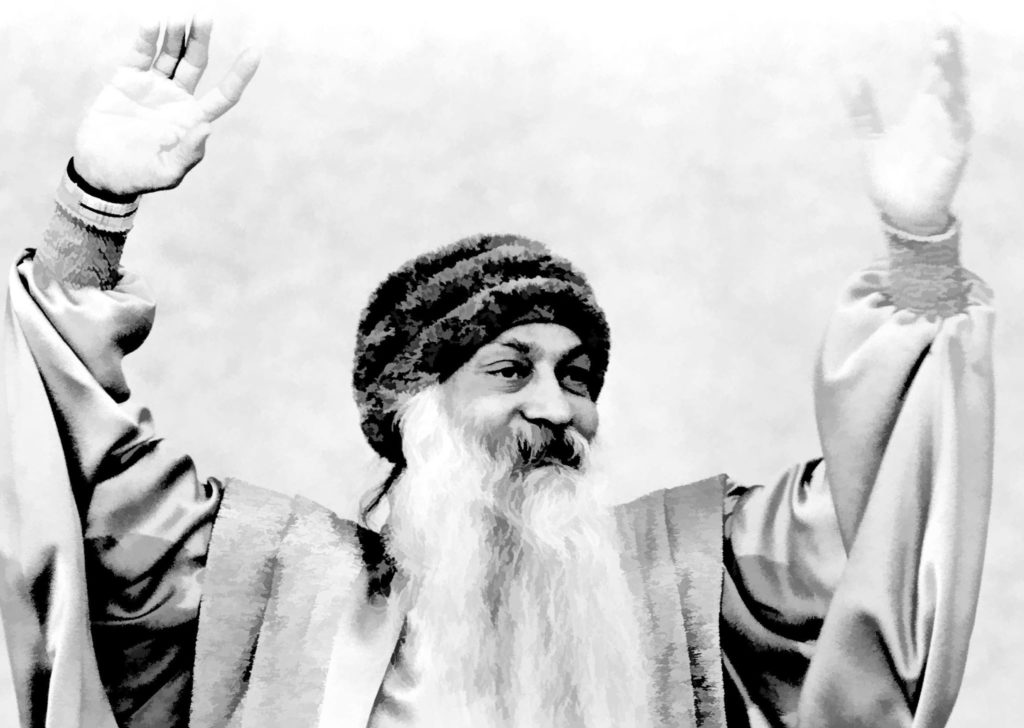 "I love life. that's why I give teachings of celebration, celebrate everything. From body to soul, physical to spiritual, sex to super consciousness, everything is divine for me."
---
6. On Sex :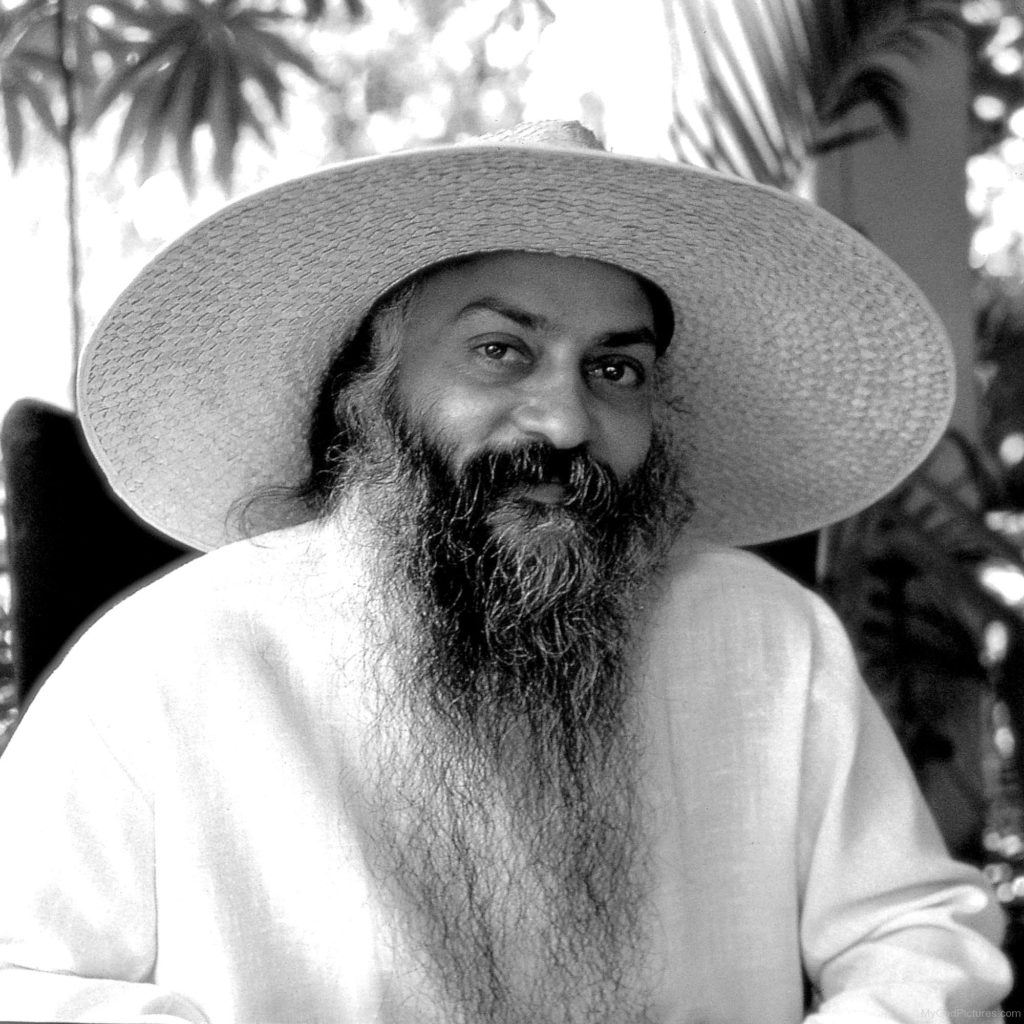 "So really it happens that the more sexual a person is, the more inventive he can be. The more sexual a person is, the more intelligent. With less sex energy, less intelligence exists, with more sexual energy, more intelligence, because sex is a deep search to uncover, not only bodies, not only the opposite sex body, but everything that is hidden."