Ever since the time Netflix has come into our lives, our 'binge-watch 'meets have levelled up and how! It has a lot of great knowledge to offer, spreading across so many categories that it becomes a task to pick among them. At such times, my go-to category is always 'documentaries or docu-series'. Because anything based on a real event can really grab your attention, isn't it? And after the success of Making a Murderer, Netflix has whipped out oodles of documentary series. So if you simply want to hear a wild story on your next movie night, read on to check out the best documentaries streaming on Netflix this 2019:
#Conversations With a Killer: The Ted Bundy Tapes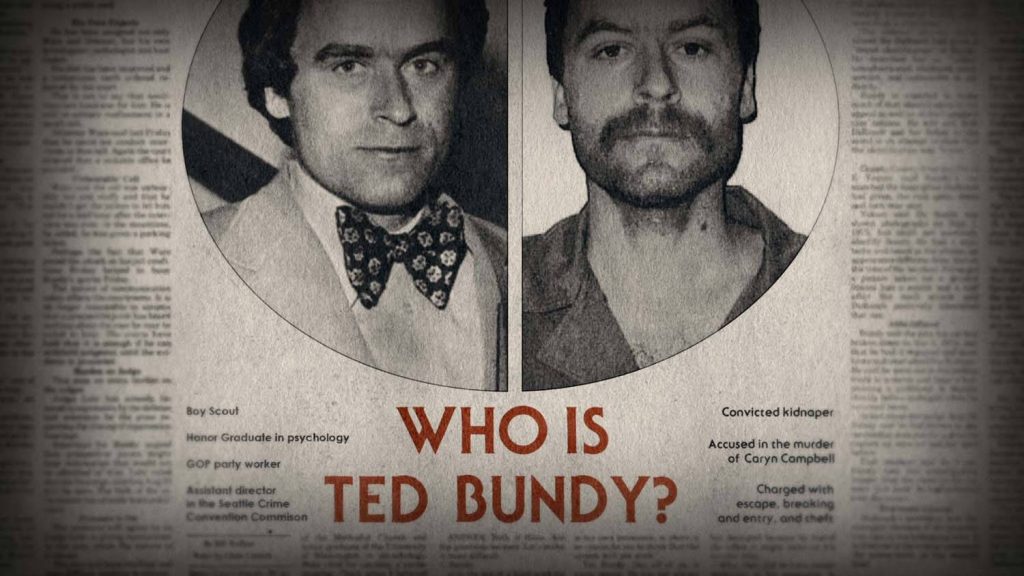 Netflix's scary-as-hell documented series features never-before-surfaced, logged interviews with Ted Bundy, a serial killer who killed more than 30 women over several years before he was caught in 1978. The doc also discovers the way he used his physiognomies that defied the labels of a serial killer—attraction, good looks—to his benefit, allowing him to 'hide in plain sight,' as Netflix writes in a press statement.
#The Hunting Ground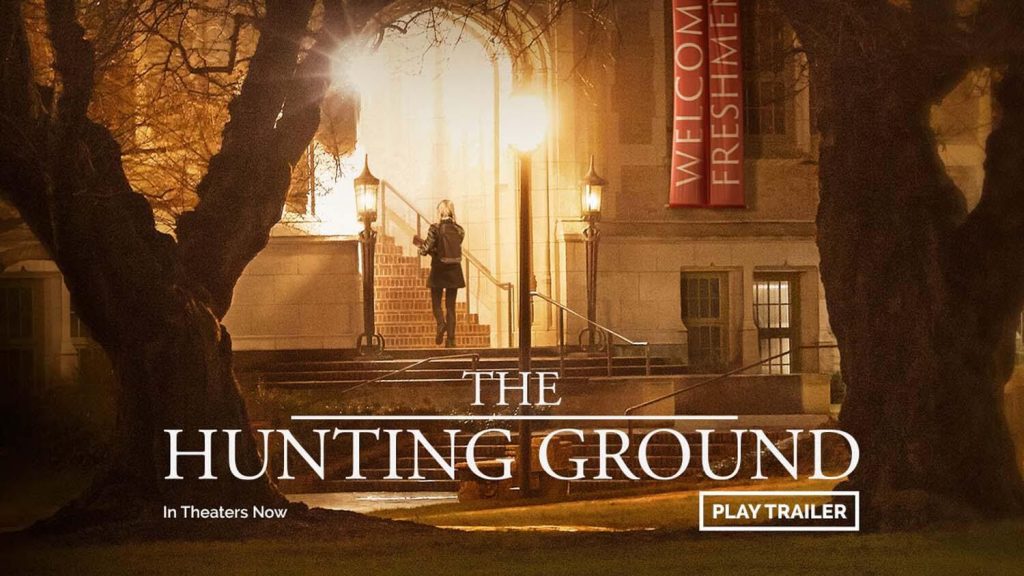 The Hunting Ground closely inspects American college rape culture, which has factually protected criminals and silenced survivors. Lady Gaga's song 'Till It Happens to You' was used in this documentary and received an Oscar choice.
#Amanda Knox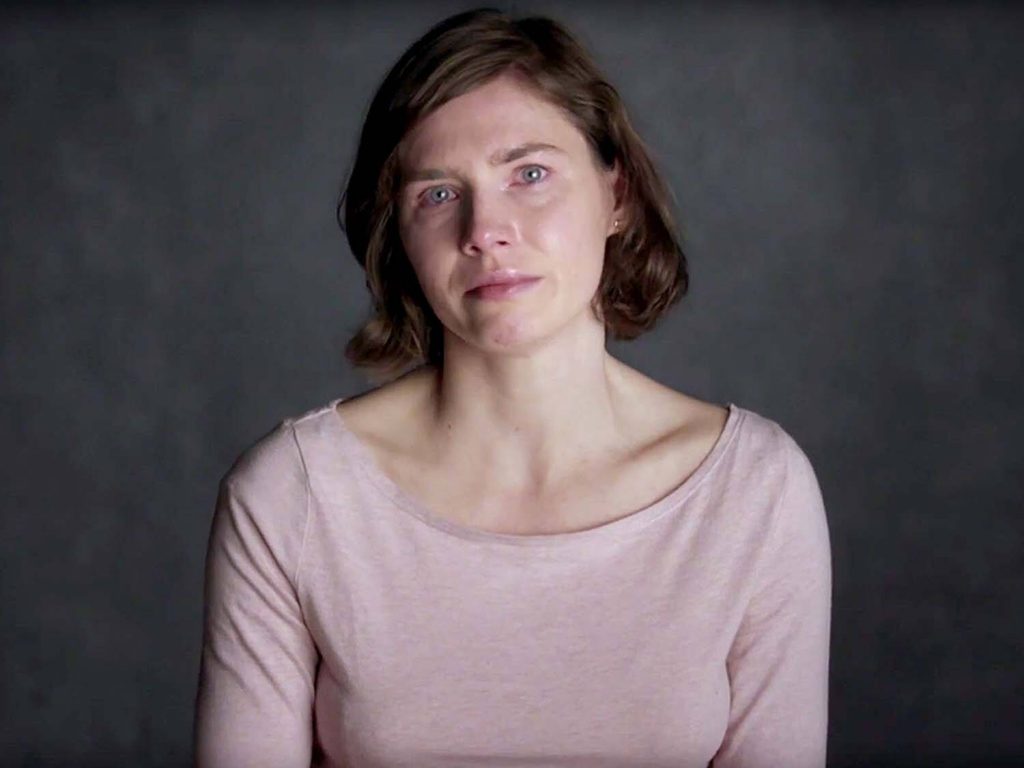 The case of Amanda Knox fascinated the nation in the mid-2000s. (If you don't know, Knox, an American, was accused of murdering her Italian roommate while studying abroad in 2007.) In this film, she re-tells the story in her own words.
#Making a Murderer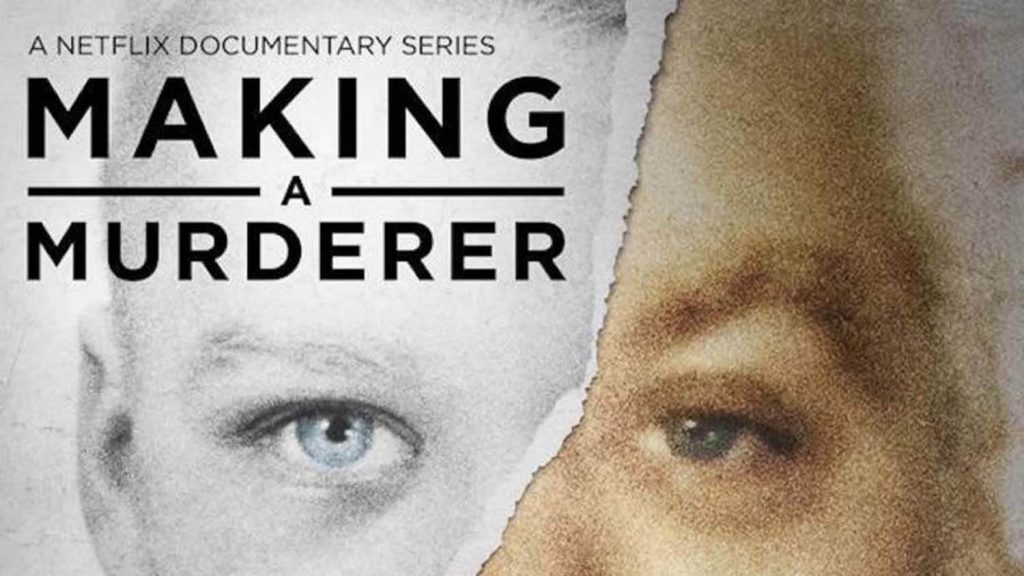 The story of Steven Avery is so rough it's easy to forget it actually happened. After spending two decades behind bars, he was vindicated for a crime he didn't commit, only to find himself respondent of another murder. Enthralled? So was the entire nation in 2015, when this film series first premiered.
#Wild Wild Country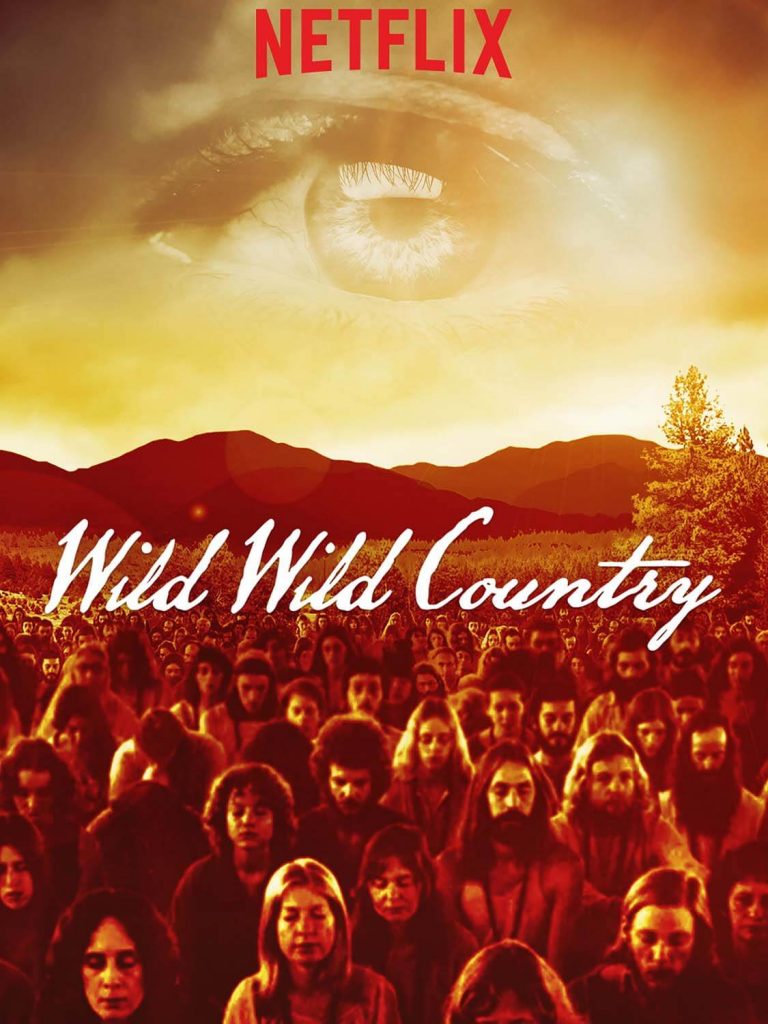 Wild Wild Country focuses on Indian Guru Bhagwan Shree Rajneesh (Osho), who started a large community of followers in Wasco County, Oregon, deeply distressing the local farmers in the area. The show became a sensation when it premiered on Netflix in March 2018, so much so that it enthused Mandy Moore's birthday getaway trip.
#Gaga: Five Foot Two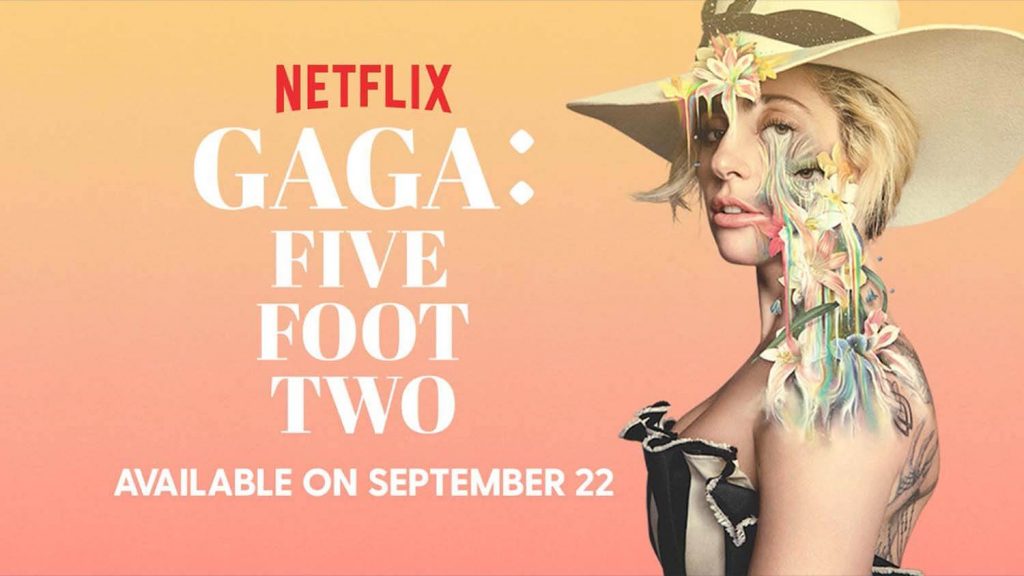 Pop icon Lady Gaga organizes the release of her fifth studio album, Joanne, and prepares for the 2017 Super Bowl Halftime Show in this expressively raw and resounding music documented series.
Happy Netflix-ing!