Authored by Narendra Prabhu, GM, Signature Club Resort
Due to the Covid Pandemic, weddings across the globe have been either put on hold, postponed or in some cases got cancelled. These postponed weddings are most likely to be scheduled to happen during the first quarter of 2021 or much later as it depends on the availability of venues and other ancillary services.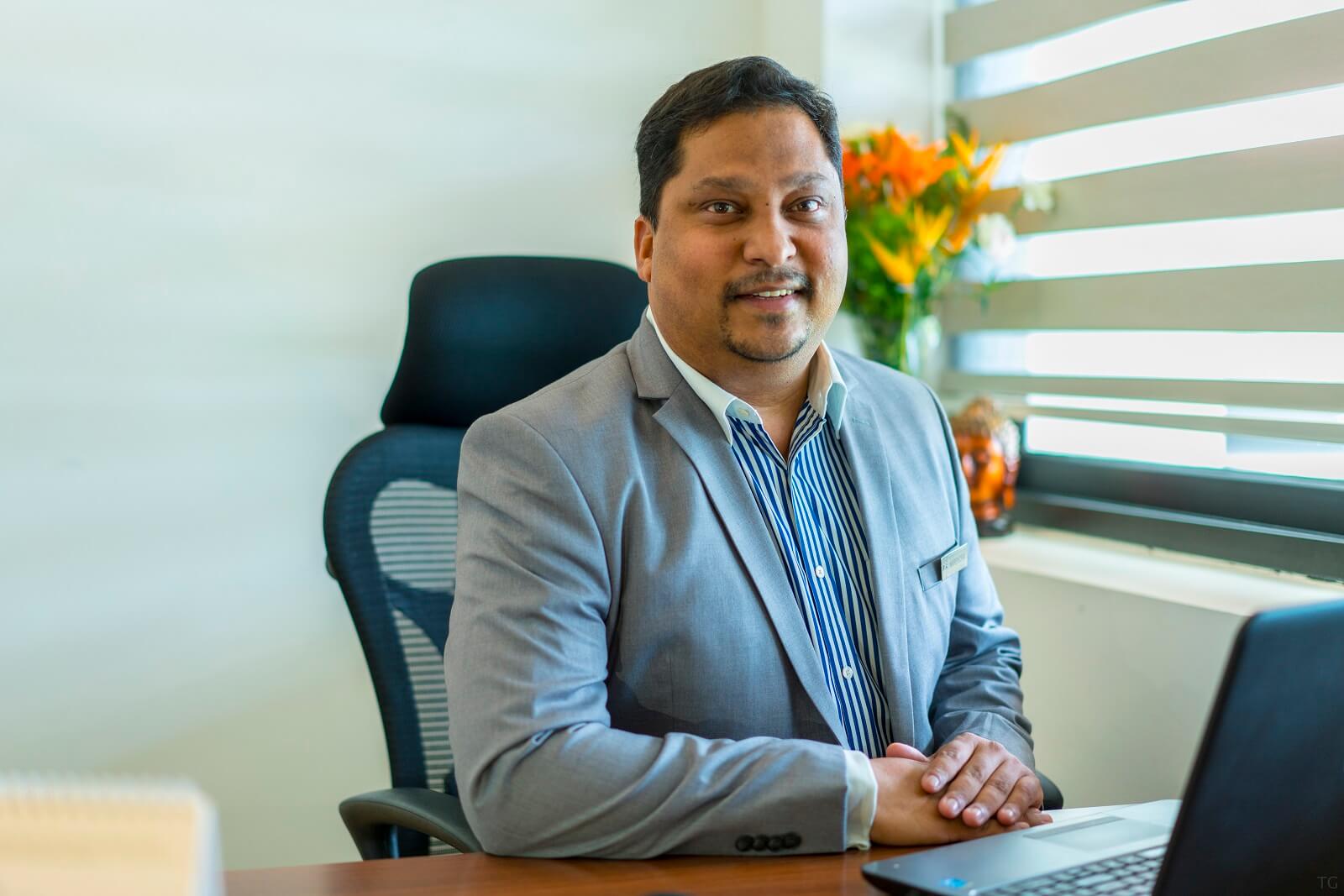 However, on the brighter side, due to nationwide lockdown families can utilize this time to plan their weddings in a much better, cost effective and also organized manner. The 'New Normal' for celebrating weddings in the post-COVID-19 world is going to be different. With social distancing becoming the norm, weddings will be smaller, more intimate, and much emphasis will be on hygiene & Covid protocol standards. Service providers have to ensure contactless services wherever possible and also have to make sure it does not affect the standards & brand image.  Given this situation, to limit risks and ensure safety, couples who plan to celebrate their weddings will have to consider relooking at arrangements and altering their wedding plans.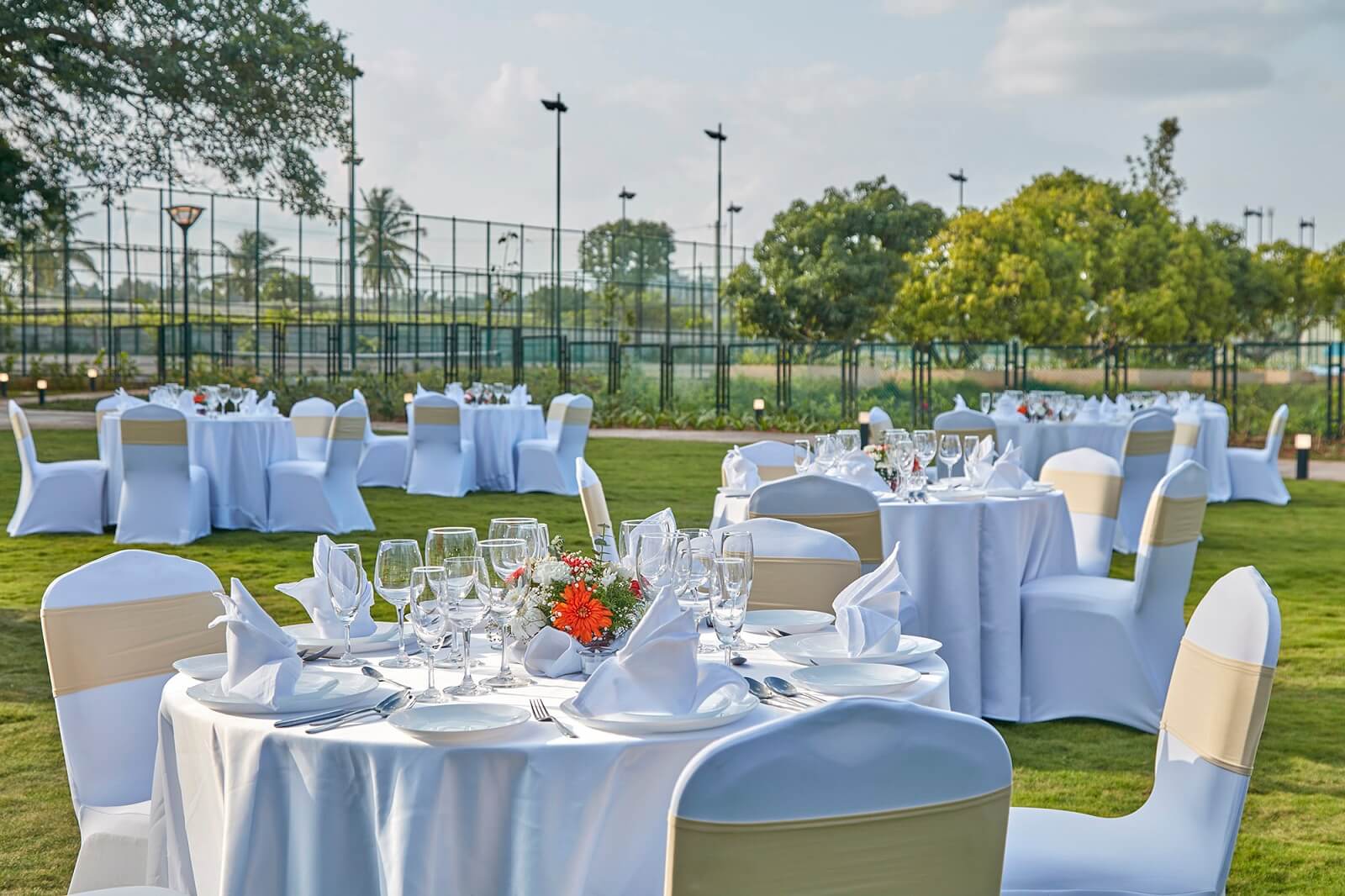 The families who do not wish to have any adverse effect of the pandemic on their weddings are opting for shifts. It allows them to hold on to their complete guest list and carry out all the functions that are part of a wedding. This new trend also enables couples to go about their wedding festivities like before but guests come in shifts, ensuring social-distancing norms are adhered by one and all right from the vendors to family and friends. Not just that, in the new normal, delectable food will continue to be a significant factor. Especially how the dishes are prepared and served by following stringent safety precautions.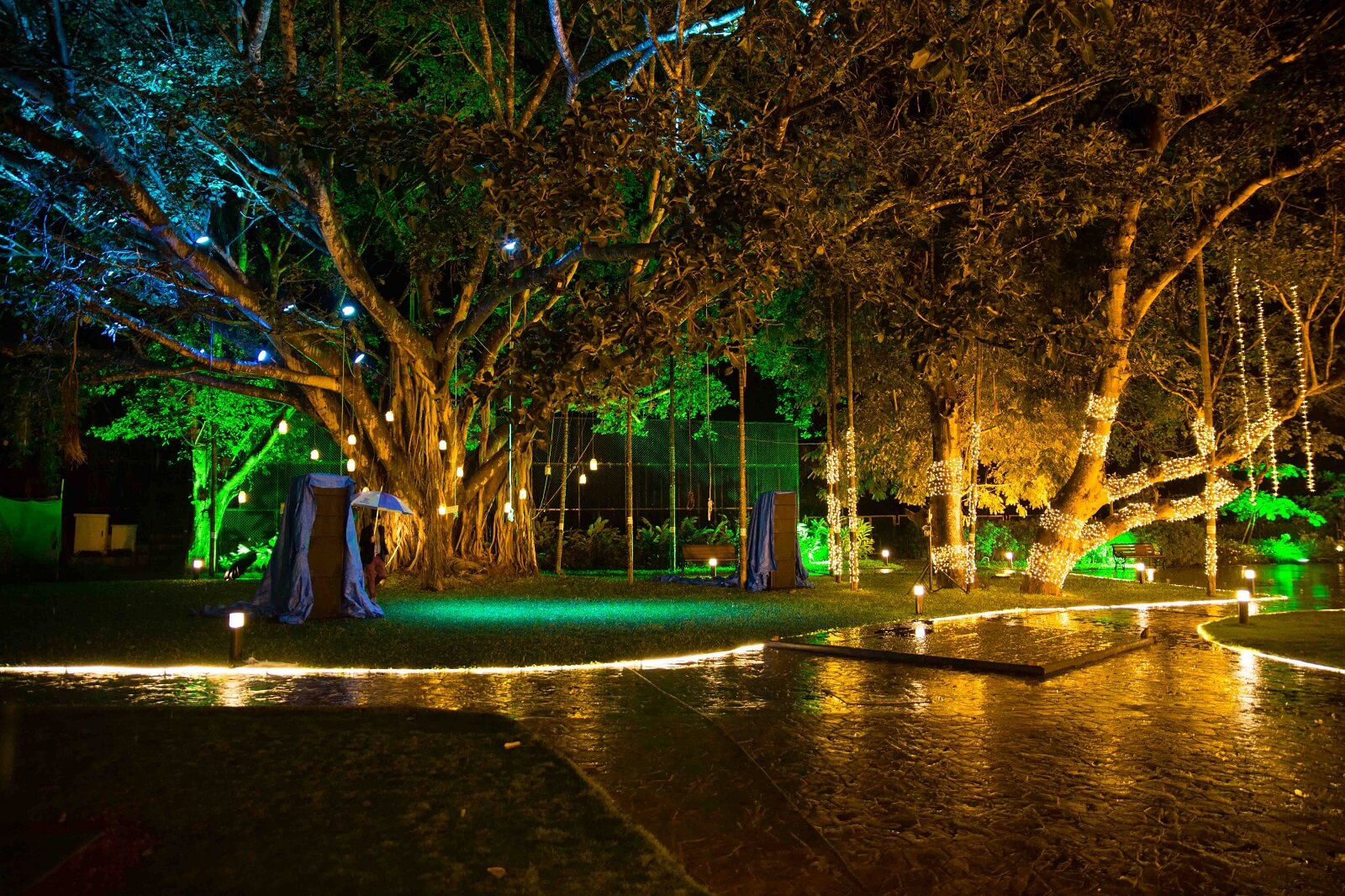 Many resorts around the country have already confirmed to offer plated meals in the place of a buffet. Additionally, wedding & banquet areas will occupy fewer tables and self-servicing buffets will not be favored. Menus will become digital as well as wellness food sections for healthier meals and greater levels of immunity will take precedence. Resorts now will also recommend sit-down meals for it helps reduce contamination & touch points. And, a designated team that will look after serving dishes to the guests will become new industry practice.