The Indian captain, who is hands down the most prolific batsman in the entire cricket world, has yet again has broken another record. Virat Kohli scaled the peak of 10,000 ODI runs in 205 innings, eclipsing Sachin Tendulkar's record by 54 innings. They are the only batsmen to complete 10,000 ODI runs by scoring centuries. Tendulkar did it in 2001 against Australia at Indore while Virat Kohli did it in the second ODI against Windies at Visakhapatnam as he achieved the landmark of amassing 10,000 ODI runs just like his idol. And this makes the cricket-hero our personality of the week at Bold Outline.
The Indian captain, who has already notched up plenty of batting records in a glittering ten-year career, added another feather to his cap when he became the fifth Indian batsman and 13th overall to pass the 10k-run milestone in the 50-over format. Be it Donald Bradman in the 1930s and 40s, Vivian Richards in the 1980s or Tendulkar in the 1990s and 2000s, Kohli is in the same league as any of these legends.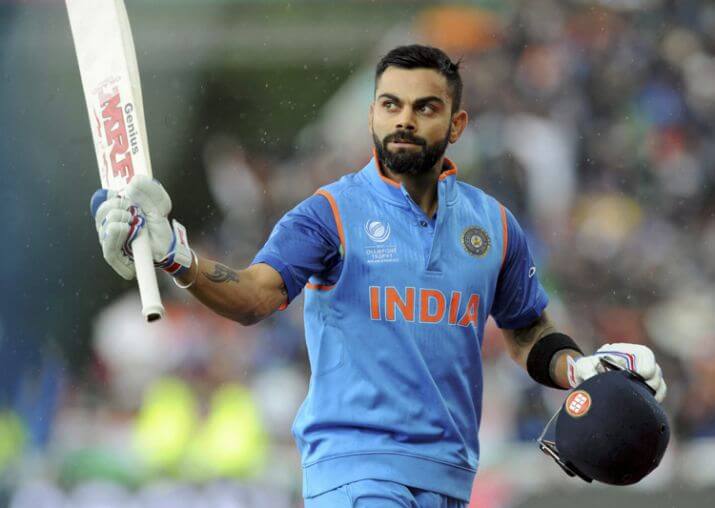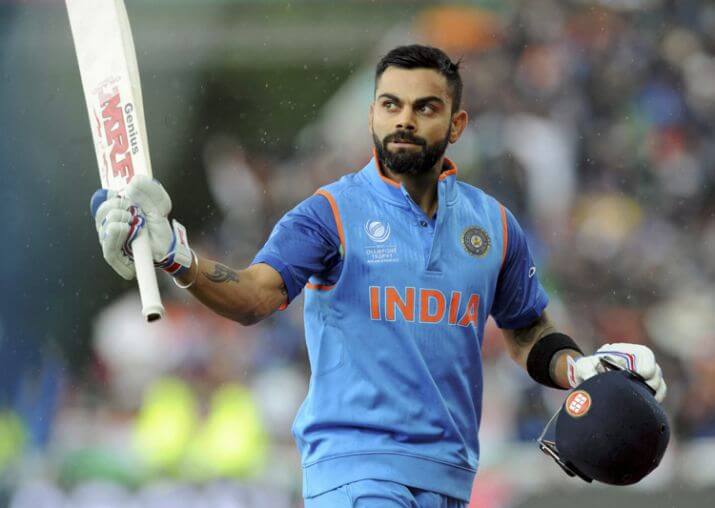 'I feel really grateful, I feel really blessed. I never imagined I would get to this stage in my one-day career, but it's happened and I'm very thankful to God, I'm very grateful right now,' Kohli said. 'To understand that you have come this far in your career, playing for 10 years, is something which is quite special to me because I love the sport so much, and you want to play it more and more, and that to me is the most important thing. I'm just happy that I've been able to play for these long and hopefully many more years to come,' added the 29-year-old who is ranked No.1 on the ICC batting charts and who is inarguably the best batsman in the 50-over format currently in the world.
While Tendulkar says it is Kohli's peripheral vision that stands him apart, David Warner feels it is his ability to back himself in every adversity that makes Kohli the best of his time. Kohli is among the fittest athletes in the world today and is comparable to the greats of world sport, be it Cristiano Ronaldo, Mo Farah, Rafael Nadal or anyone else. He is a global athlete who plays a global sport and competes with the best in the world. The star cricketer is definitely an inspiration and goals for many with his apt lifestyle.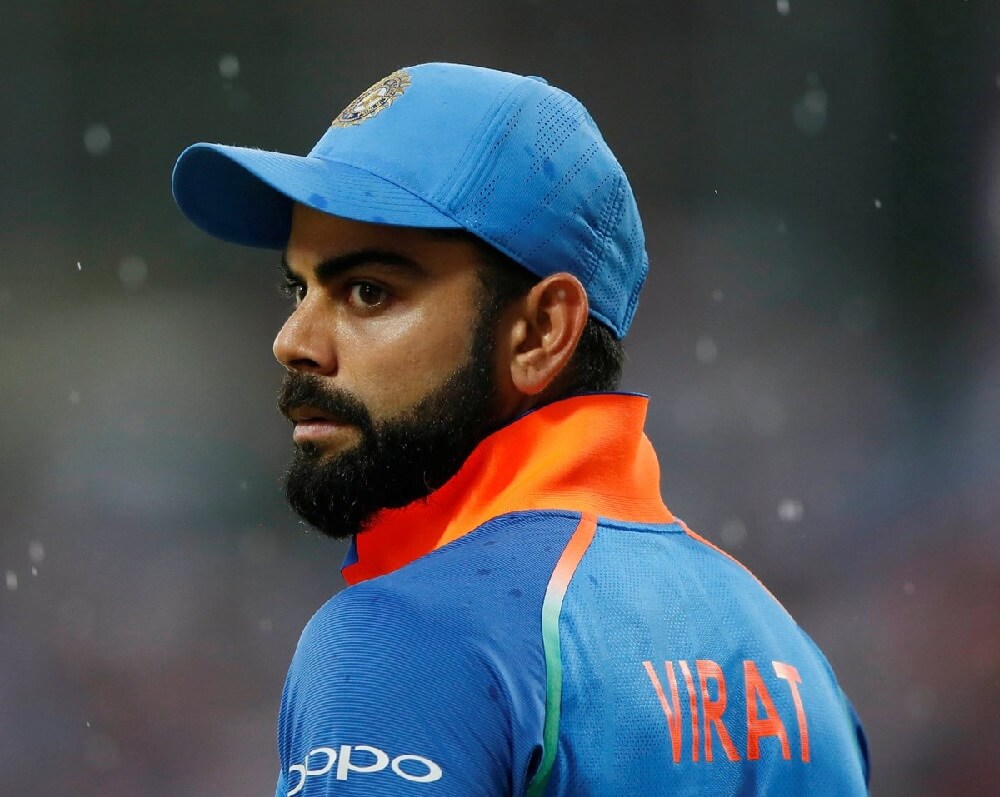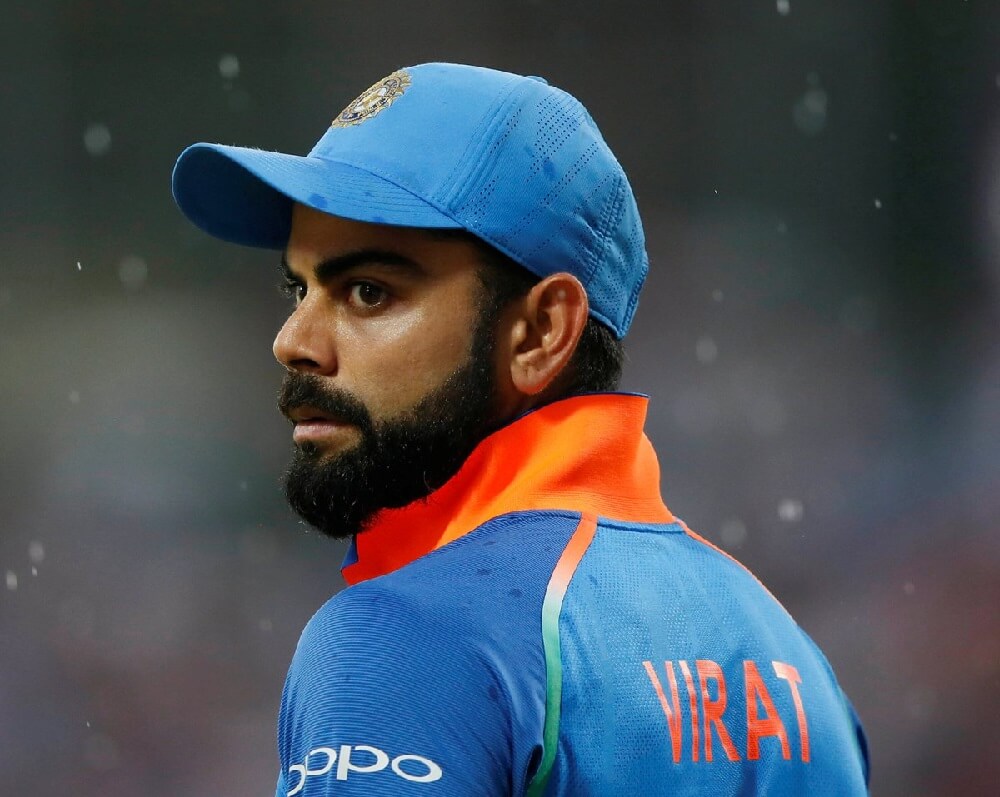 Despite such glowing numbers, Kohli insisted that records meant nothing to him in front of representing India. He says, 'It's a great honour for me to represent my country. Even after playing 10 years I don't feel like I'm entitled to anything, you still have to work hard for every run that you score playing at the international level for your country because there are many people who want this very badly, and when you're in that position yourself, you should have that same hunger and passion. You should never take things for granted; never take it easy at any stage.'
Well, the country is proud of you for keeping up the country's name and wishes you much more success, Virat Kohli.