New Delhi. India's premier marketplace for handcrafted rugs and carpets – Villedomo unveiled their first flagship store in Delhi.
Villedomo store is now open for all to experience the magic of handcrafted, hand knotted rugs and carpets woven with love and commitment by the rural artisans and weavers for their buyers in pursuit of beauty and heritage, resulting in masterpieces that add an aesthetical value to your dream corner.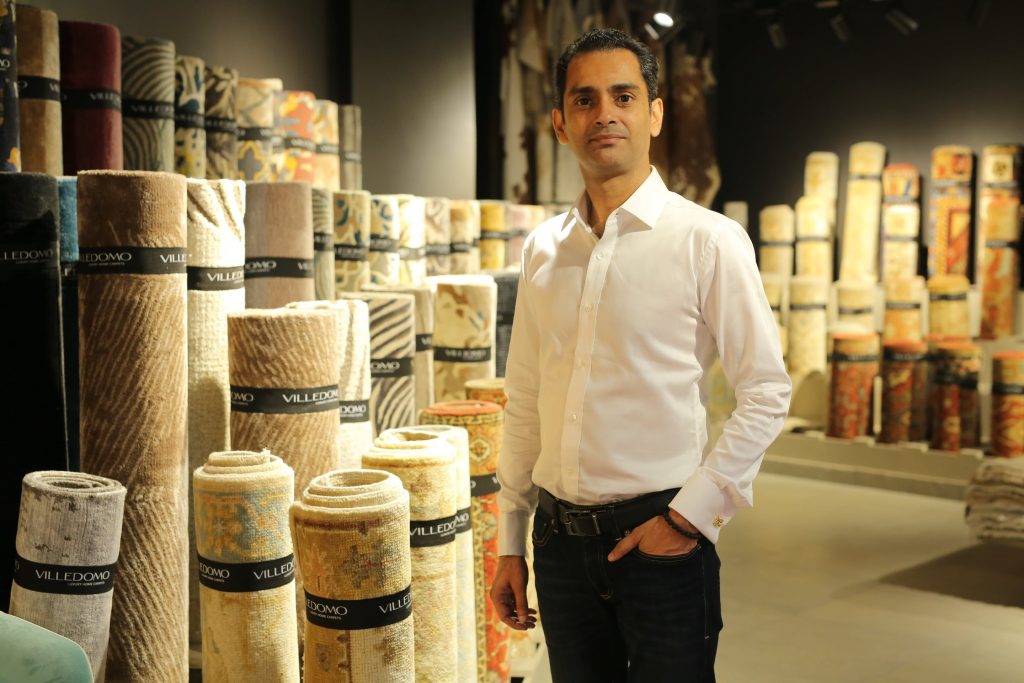 On the occasion, Mr. Chetan Mathur, Co-Founder Villedomo shared, "I am delighted to announce the launch of our very first flagship store in the Capital. Our vision is to create a sustainable brand that offers high-quality products, exclusive designs & timeless style. All powered by digital design and augmented reality tools that provide seamless shopping solutions in-store and online. Apart from you, we also have our artisans in mind, who sweat it out weaving every warp and weft with love, imagination, and dedication; the same values we stand for; reflected in our commitment to bring the buyer and the artisan together in their common pursuit of beauty. And lastly, we have a significant other in mind; our planet. Therein, all our materials are sustainably sourced."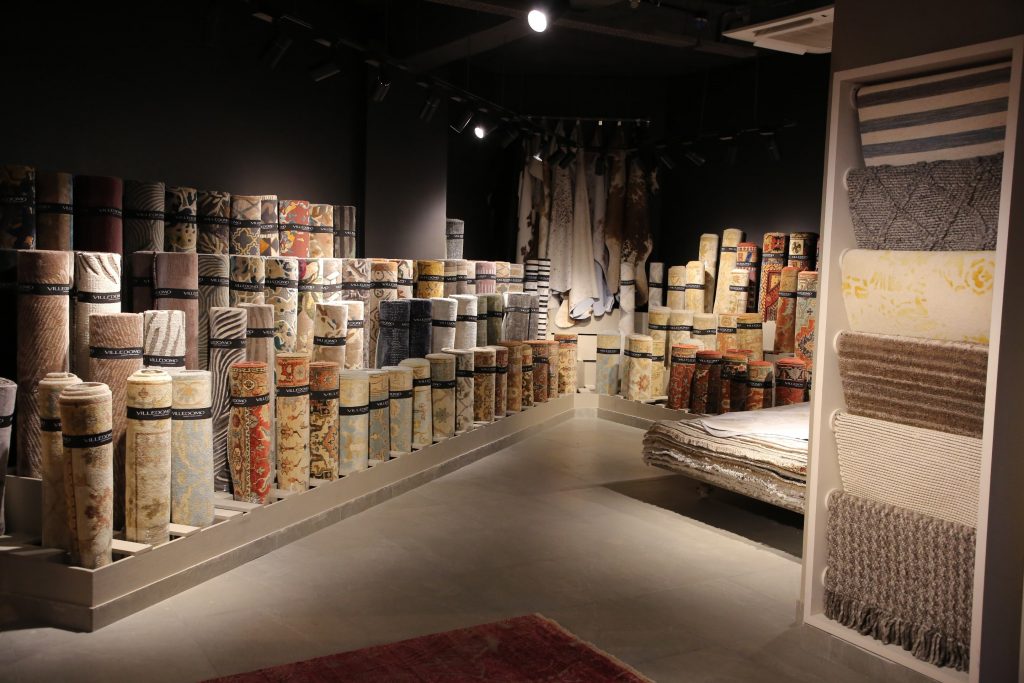 Adding to it, Mr. Harvardhan Ruia, Co-Founder Villedomo highlighted, "Villedomo brings to you a convergence of carpets under one roof; in a plethora of designs, styles, colours, textures, weaves, sizes and materials where one can find the one that best fits for them. We work consciously and closely towards the environment and our artisan community as well along with catering the best to our customers. We are a brand dedicated towards sourcing in from the selected quality manufacturers that are produced with minimal waste with 100% organic fibres that make it completely sustainable and hazard free."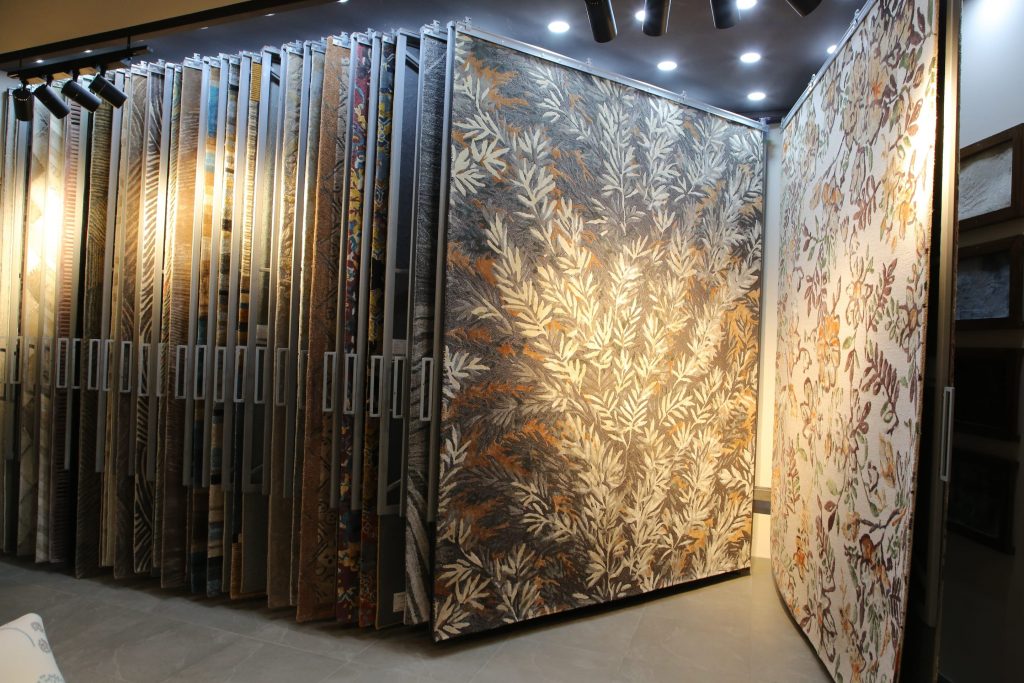 The store is designed with the state of art design to give a plush feel to its customers and believe in delivering best quality long run products. The main highlight of the brand is one can get rugs and carpets customised as per the colour tone, space and shape of their corner to make it look synced with the room aesthetics by adding value to it. The brand also advocates for the betterment of the planet with abundant products in organic and sustainable fibres.

About Villedomo -.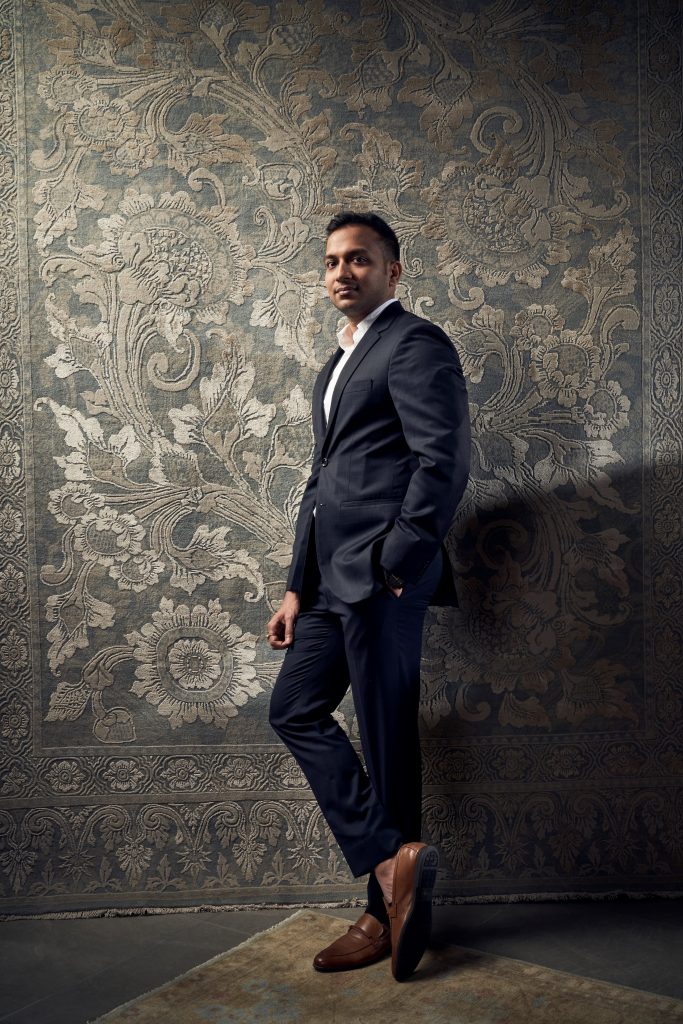 Villedomo, founded in 2021, headquartered in New Delhi, India is evolving into the No. 1 marketplace of carpets in India with plans to expand beyond the borders in the future. With their honest intentions, the brand's business model is completely customer centric; how else would they have stood the test of time with a combined industry experience of over 20 years. Villedomo feels good about the fact that they remain the first movers; delivering delight to your doorstep through being the one, single platform that prides itself for its innovation in marketing innovation, creating enjoyable customer experiences by offering best-in-market carpets and rugs at delightfully competitive prices with the mission of benefiting all the people associated in the creation of quality rugs, be it customers, artisans, local communities, employees, suppliers, buyers and partners.