You may remember actor Prashantt Guptha from the films Neerja, the national award-winning film, Irada, besides Isaaq and Identity Card. Originally hailing from New York, he has left no stone unturned to make a niche for himself in the film industry. Now, he has made a sure-footed foray into the short film domain with the heartrending short film, Tu.
The inspirational short film has been recently acquired by leading short film company, Hamara Movie. Written and directed by debutante Sandeep Chandrra, this 17-minute film takes place in one location and is essentially one scene performed by Prashantt playing a dual character. The plot revolves a mid-30s man walking into a bar and reeling in his long-built angst and frustrations about his life. One fine night, he has a body encounter with his spirit, and over the course of a 15-minute beautifully rendered dialogue, he comes out of his misery. After the catharsis, the film ends with a heart-warming and powerful poem written and rendered, once again, by Prashantt himself.
According to director Sandeep Chandrra, "I know the message will inspire each and everyone who watches Tu, but I was most blown by how quickly Prashantt Guptha transformed himself on set, to complete the shoot of both the characters within seven hours."
Tu has just released on the Humara Movie YouTube channel for rave reviews. People seem to have related to the film on an emotional and individual level.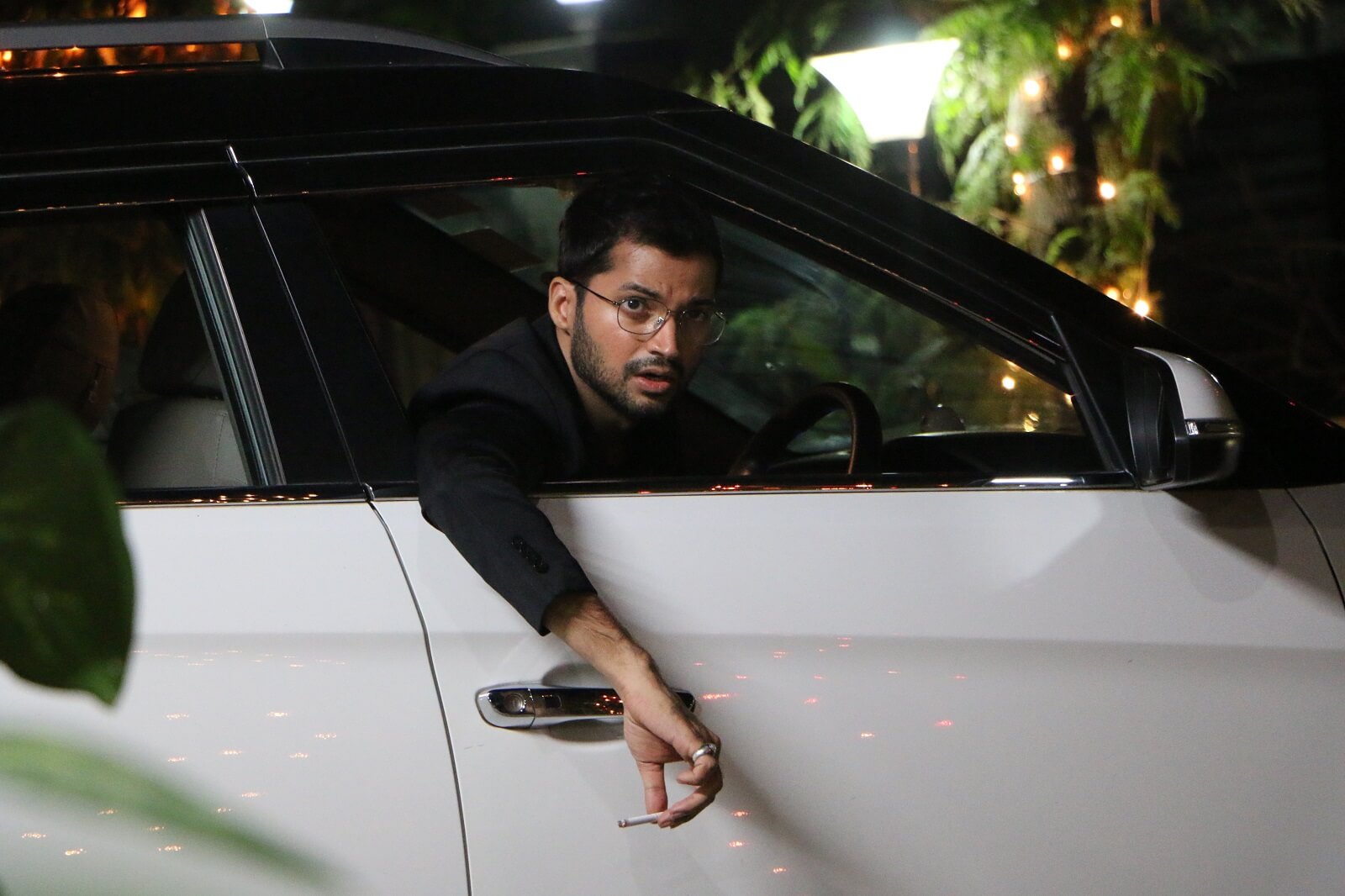 In a heartfelt response, talented actor Revathy wrote: 'Beautiful Prashantt…beautifully written and the poem is so poignant…well done… The words at the moment for me are very meaningful…so much happening in life… at times, I don't hear my inner voice… which when I was younger I always heard and conceded…thank you for awakening it again…'
Meanwhile, thinking actor Manoj Bajpayee acknowledged Prashantt's efforts and talent by saying, 'Beautiful conversation between you and yourself. Congratulations Prashantt Guptha, Tu is a heart-warming, soul-stirring and inspirations short film.'
After such wonderful endorsements, what more could one ask for! Congratulations are in place for Prashantt Guptha, indeed! Here's to many more—for both short and big versions of films for the actor!
Make sure you watch the film too!