Whether it is Shahid Kapoor or Varun Dhawan, the men are all sporting asymmetric cut this season in all their garments. From waistcoats to kurtas to jackets, the fashionable cut is an asymmetric one. So those men who want to stay fashion forward this wedding and the festive season would do good to spruce up their wardrobe with some colour and rich detailing on their garments that avoid the straight and level hemlines, necklines and waistlines and instead opt to strike out by going out of line.
Here is the latest autumn-winter collection for men by Amador Fashions to help men give a special touch to their appearance with unusual symmetry.  The collection includes an array of well-crafted formal suits and ethnic wear to step up to the needs of the season.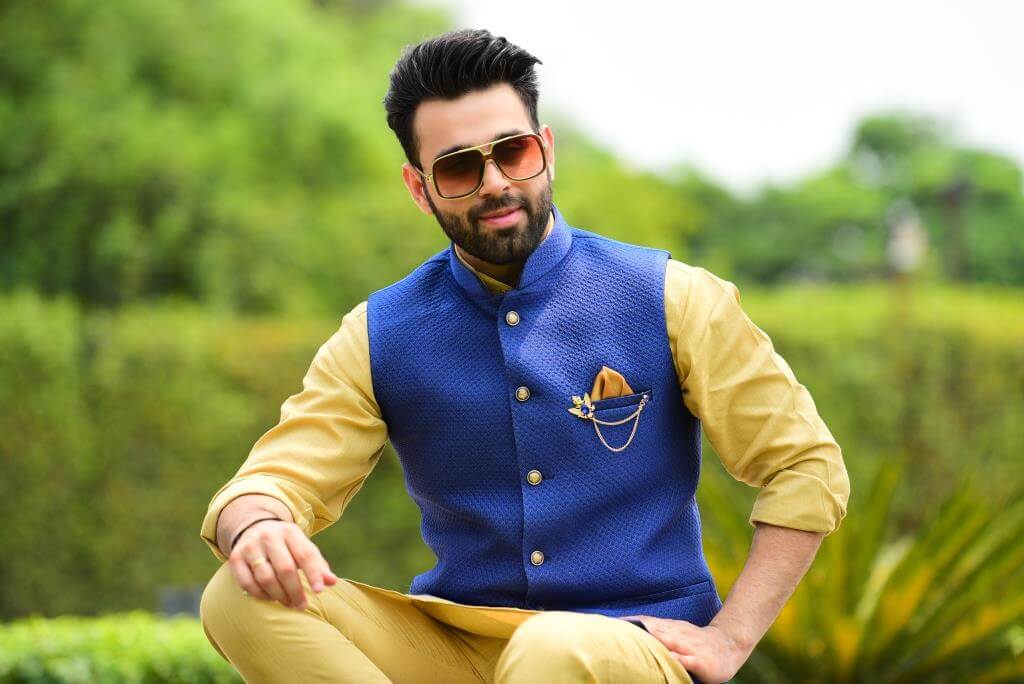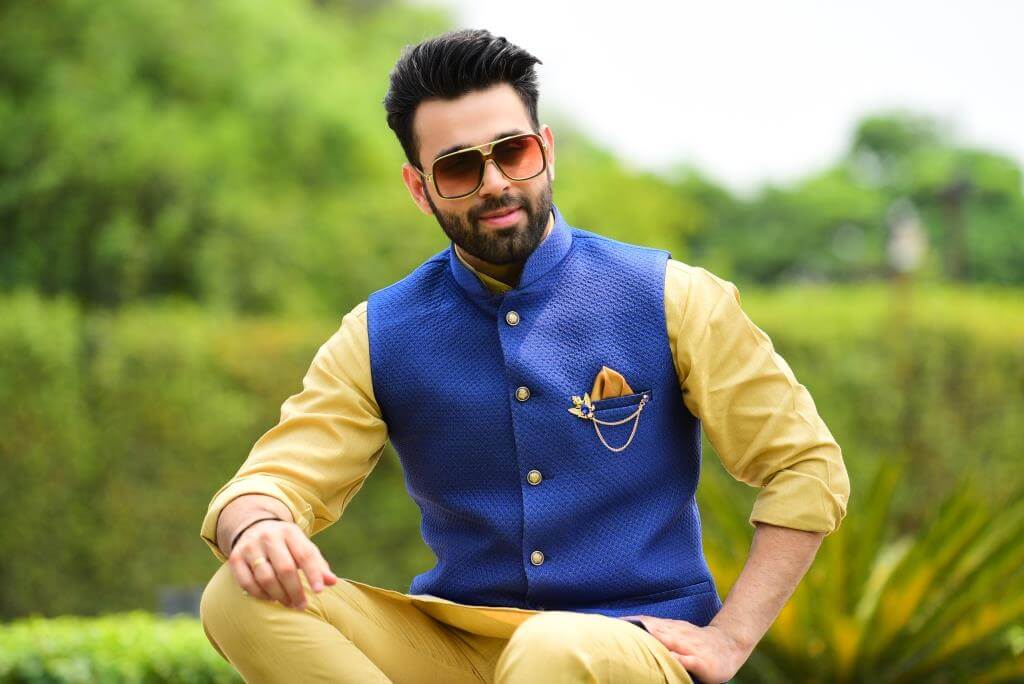 Keeping true to its signature style, this collection by the brand focuses on the unique aesthetic of asymmetric silhouettes. The collection ranges from splendid blazers, designer five-piece suits to a perfect fusion of Indo-Western designs to make for a regal appearance. The in vogue collection showcases a range of luxurious colours and exquisite design, giving a new twist and feel to the entire ethnic and formal wear range.
Each look is thoughtfully crafted to suit the design and compliment the intricate distinctive patterns of that particular piece. The latest collection of Amador Fashions gives a plethora of options in menswear to keep up with the dressing needs of gentlemen.  The creative use of layers makes the collection unconventional and distinct.
The price range for Amador Fashions Autumn Winter Collection ranges from 4,000/- to 11,000. Available at multiple retail stores across the country like Bindals, Chunmun and Neeru's.