BY: Priyanka Kulkarni
'Aotearoa – The land of the long white clouds', the country most of us know by the name New Zealand, is very special and close to my heart. I have been there three times and still can't get over the pristine skyline that greets me every single time I set foot on this surreal piece of land.
Apart from having a world-famous rugby team and ravishing, untouched natural beauty, this undersized country, located miles away from rest of the world, has rapidly gained immense recognition as a top new world wine producing country. New Zealand has gained fame mainly due to its flagship white grape wine variety Sauvignon Blanc from the Marlborough region, which is known to produce very typical and distinctive wines with gooseberry and herbaceous notes. The different wine producing regions spread across the country also showcase some very incredible wines from Chardonnay, Pinot Noir to Pinot Gris and Riesling. While wine enthusiasts can't stop raving about the amazing New Zealand Sauvignon Blanc, I have fallen in love with the Pinot Gris, a grape variety that never impressed me until I tasted the rich and complex flight of Pinot Gris wines from Gibson Bridge, a small boutique winery located in Renwick, Marlborough.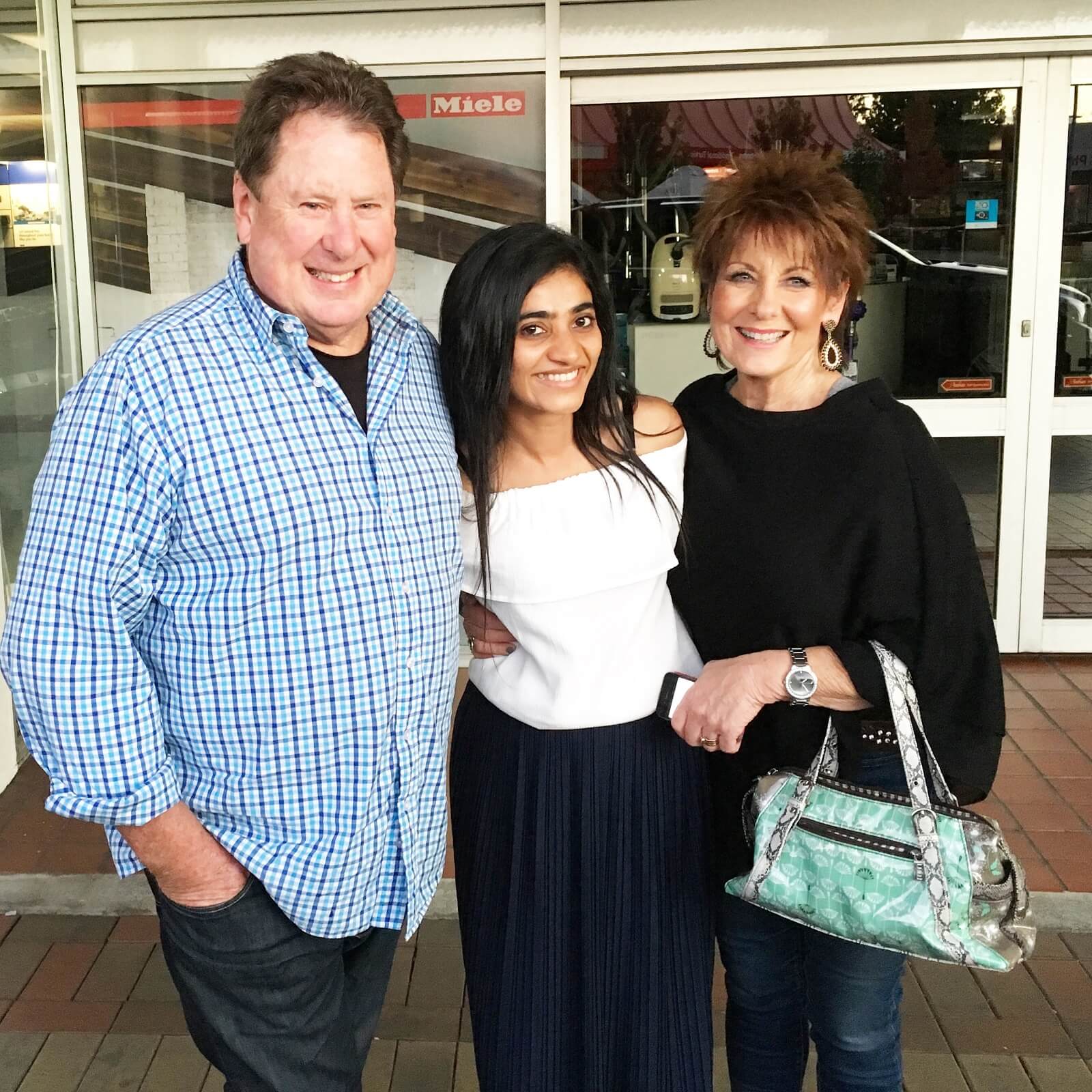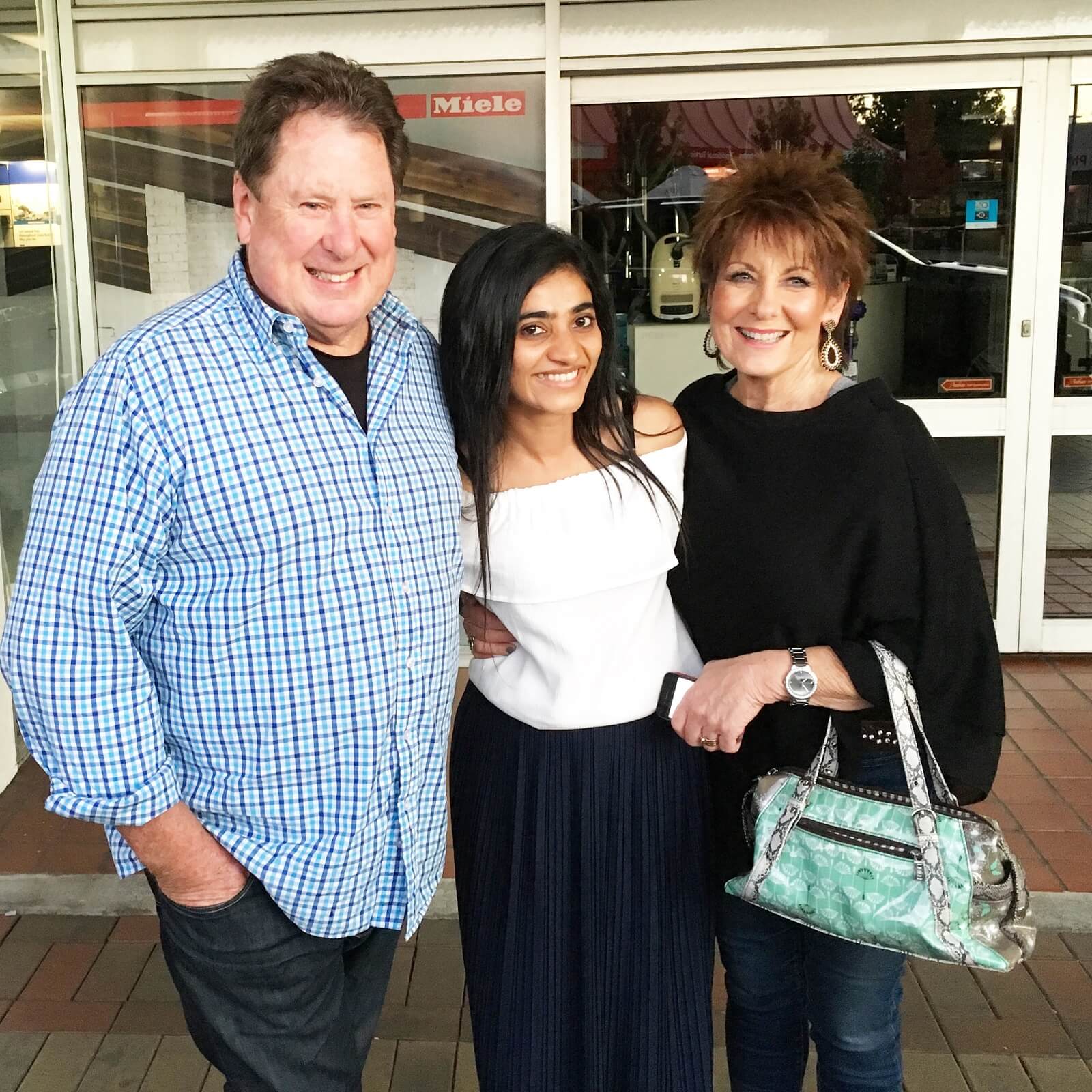 Gibson Bridge vineyards is a charming 6-acre vineyard with 5,500 vines delivering some exceptional quality Pinot Gris wines. A hard-working couple – Howard and Julie Simmonds – runs this place with the motto 'Excellence through Passion'. While more, as soon as they hit 50-years plus, would complain about their old age and look forward to retiring, Howard Simmonds (70)has spent his time in the vineyards planting, pruning, leaf plucking, spraying and harvesting his 5,500 vines. The story of Gibson Bridge has all the core elements of love, passion, and loads of hardwork that you need to make great wines.
In search of a relaxing lifestyle away from the chaos of Auckland city, Howard and Julie Simmonds moved to Marlborough about 15 years ago.When Howard bought the property of Gibson Bridge, it was just a piece of land with an old garage/flower workshop. An ex-builder by profession, Howard was determined to transform this property into his dream retirement project of the countryside.
In 2004, Howard established his vineyard where he single-handedly planted each vine by himself. The vineyard is positioned on the banks of the fast-flowing alpine-fed Gibson Creek offering the feel of the perfect fairytale location. While Sauvignon Blanc from Marlborough was on a tidal wave during that time and picking up momentum all around the globe, Howard made a bold decision and planted the block with Pinot Gris as his special main variety along with tiny quantities of Syrah, Malbec, Merlot, Pinot Noir and Gewürtztraminer.
What makes this particular boutique winery stand out is the mere fact that every single brick and mortar of this place has been put together by this couple all by themselves without relying on any site developers, or architects or vineyard specialists. It's just the two of them, and their passion and dedication to create outstanding wines. They ensure that grapes are only sourced from their self-tended small single vineyard site as the key to the high quality of wines produced at Gibson Bridge.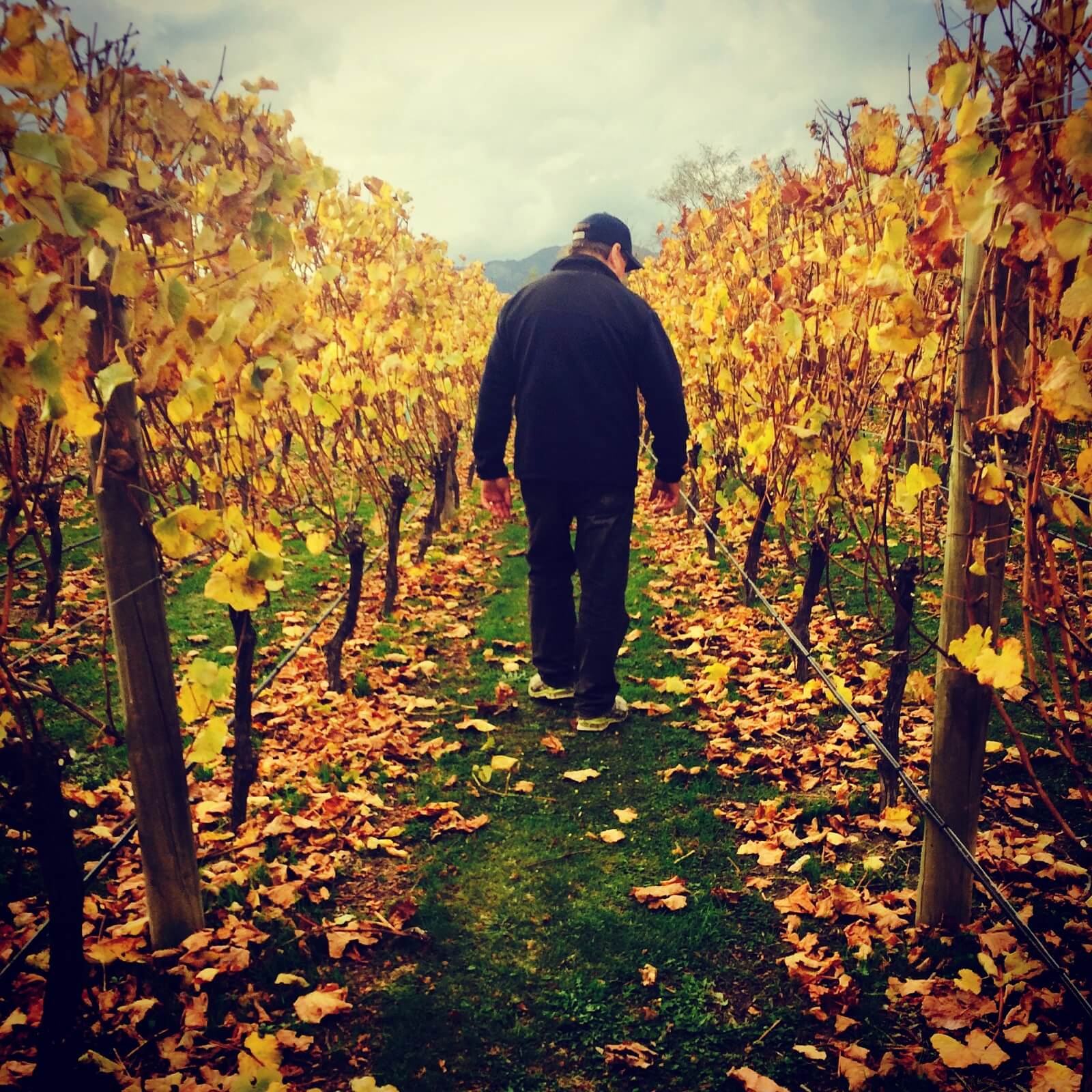 David Tyney, a very popular winemaker, crafts the tantalizing wines for Gibson Bridge. Their first bottle of Reserve Pinot Gris 2006 took a Silver Medal at the Bragato Wine Awards and ever since, there has been no stopping for Gibson Bridge and it has now bagged several awards for its treasured wines.
The range of wines at this unusual Pinot Gris specialists include 2015, 2014 Pinot Gris Reserve collection, 2013 Barrel fermented Pinot Gris, 2013 Wild Pinot Gris, 2013 Gewürztraminer, an aromatic yet complex white wine, Sweet 16 Botrytis Pinot Gris, a dessert style of wine which I like to call liquid gold, and you can also find some of their reserve red wine collection.
Working in a vineyard and looking after it is no cakewalk, it is physically demanding and labour-intensive in all aspects and yet at the age of 70, you will find Howard walking along his vineyards pruning during the frosty winter morning, with his dog Guy racing across and rolling in the mud, giving him company. Walk into their tasting studio and you will find Julie Simmonds bright and with her charismatic personality ready to serve you and engage you in the passionate story of Gibson Bridge.
The Gibson Bridge Pinot Gris is a breath of fresh air in Marlborough amongst all the commercially tasting Savvys (Sauvignon Blanc). Howard Simmonds's subtle defiance to be different and create a business on his own is something to be proud of and also a learning for many on how you can embrace your retirement. Howard and Julie Simmonds have taught me that life is all about the satisfaction you get by creating something of your own. The duo clearly depicts the quote 'Don't try to follow trends, create them'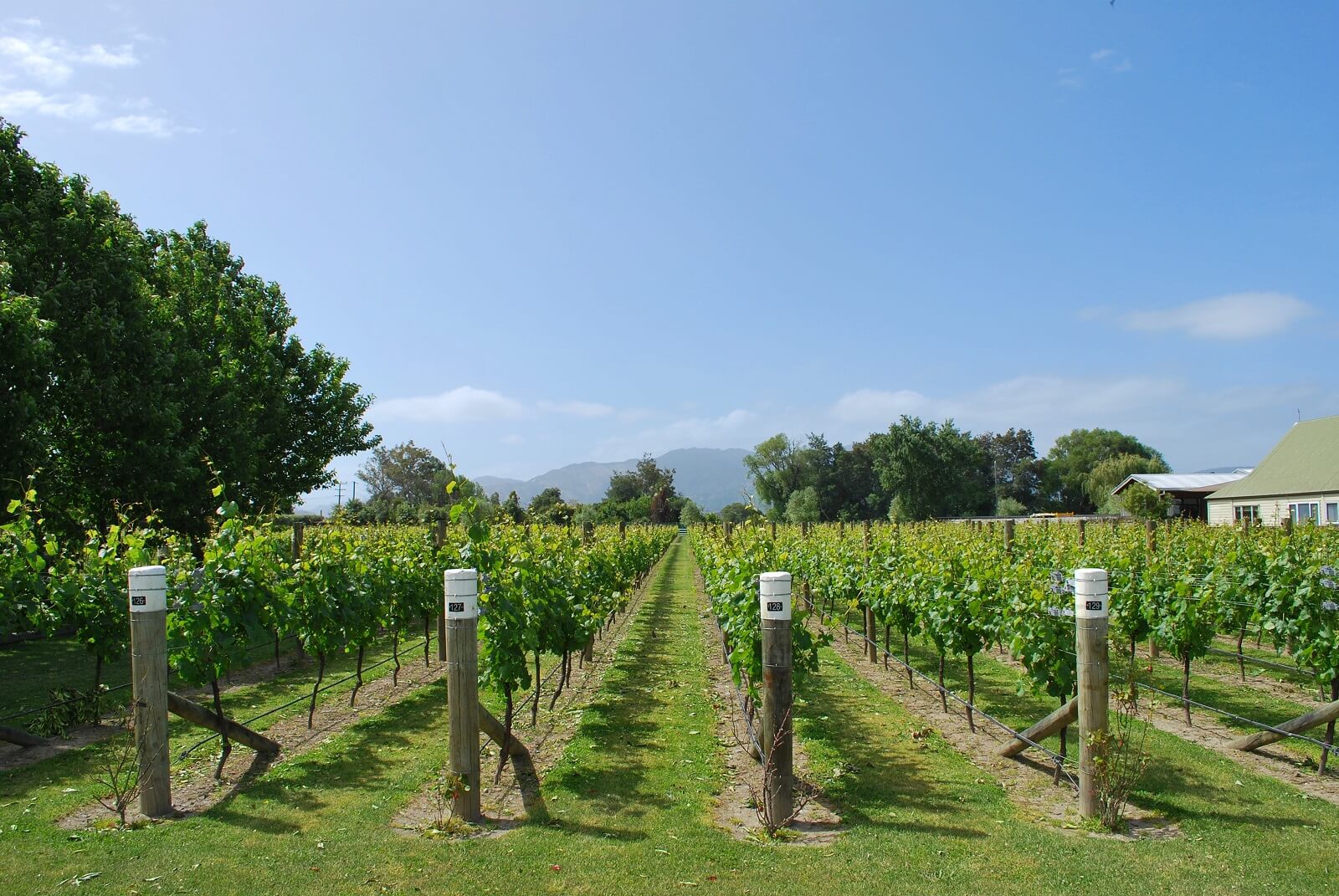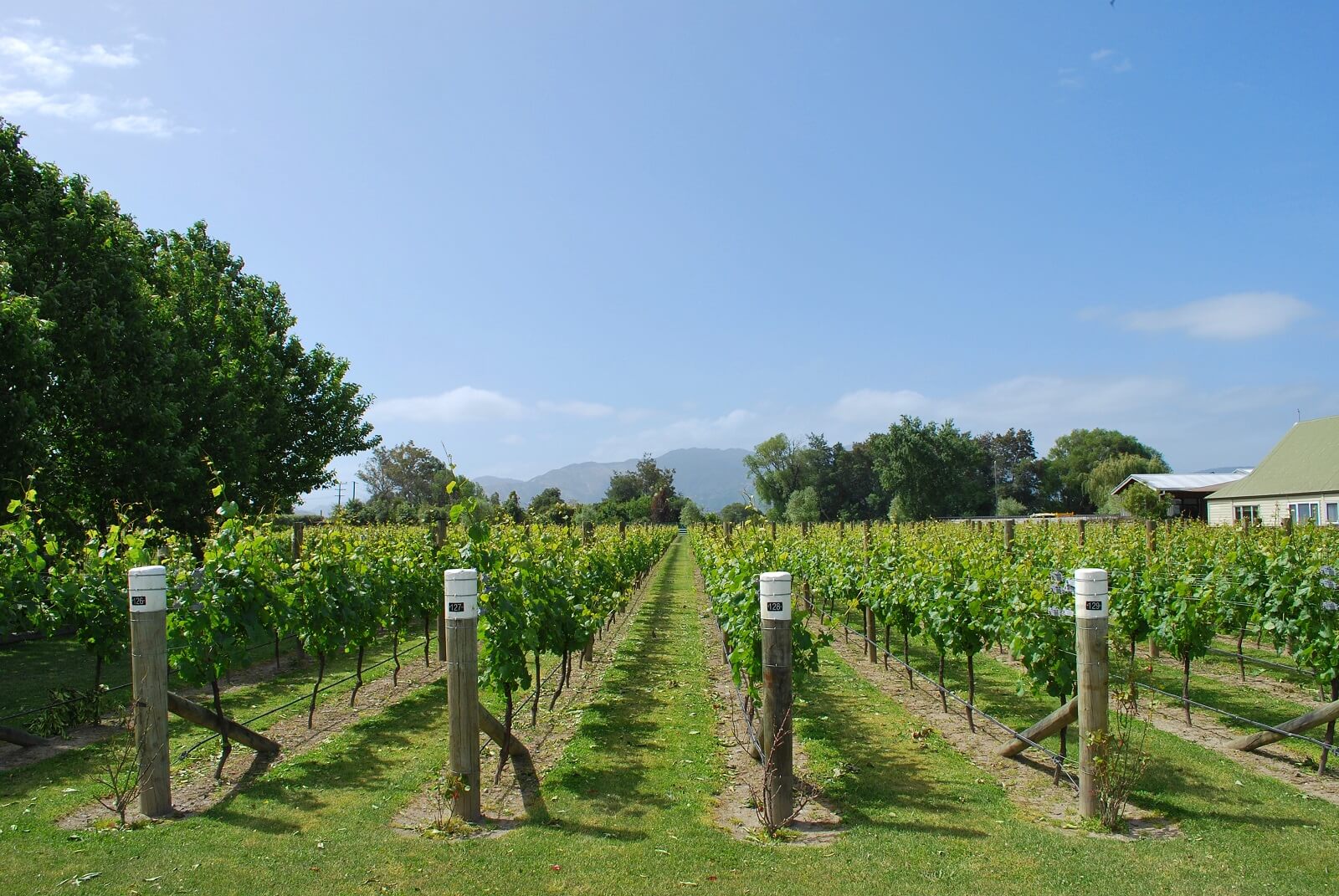 Priyanka Kulkarni is a qualified winemaker from India, who has studied viticulture and enology through a Master's program in France. She is passionate about wine and spends most of her time traveling to new wine destinations.