The Countryside of Philadelphia is a region laced with horticulture, history, art, culture, beer and wine, and options for mouth-watering gastronomic feasts. Historically, the Countryside of Philadelphia holds great significance in context to the Revolutionary War: The Battle of Brandywine, traces of which can still be seen across various sites and history villages. Brandywine Valley, with its beautiful gardens, has emerged as 'America's Garden Capital'. Apart from the horticultural assets, Brandywine Valley makes for a holistic destination with its rich lineage of history and culture as well as scopes to savor modern aspects of travel and much more.

Gardens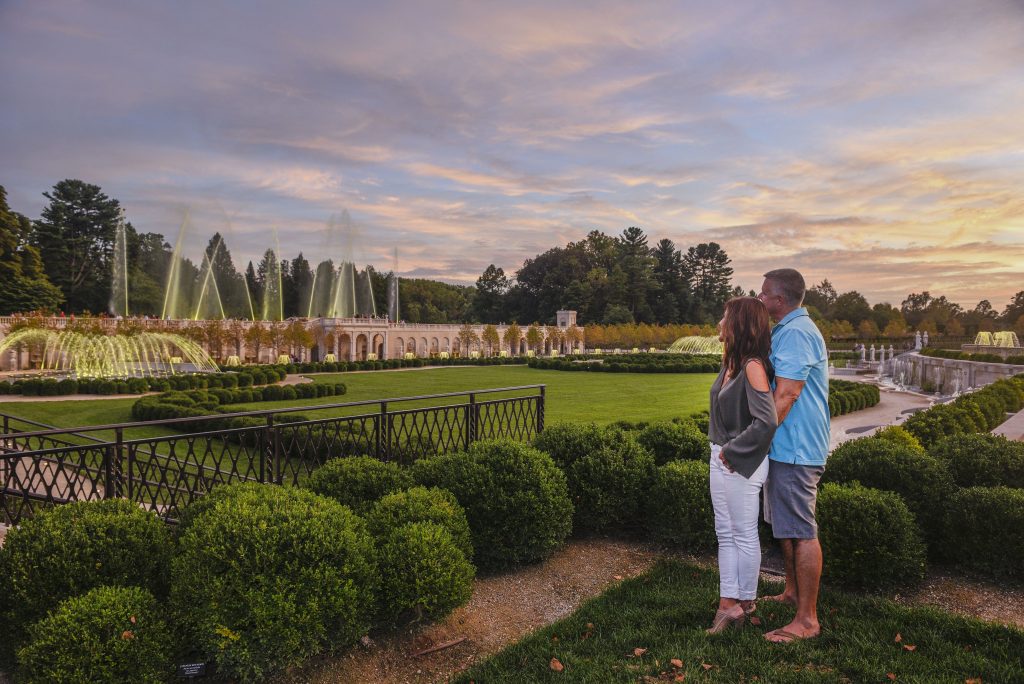 The Longwood Gardens is renowned for its 1077 acres of woodlands, gardens, conservatories, and fountains creating one of America's most memorable gardens. Longwood offers 20 outdoor gardens and a breath-taking conservatory. Morris Arboretum is on the National Register of Historic Places. Founded in 1933, Morris Arboretum has over 12,000 plants from North America, Europe, the Mediterranean, China, Japan, and Korea with a focus on Asian temperate species. Some of them are among the largest of their kind in North America while others are exceedingly rare. Another garden in the area that stands out with its 35-acre space featuring lush courtyards of tropicals, perennials, containers, cut flowers, and vegetable garden; water gardens, ponds, exotic woodlands, and spectacular ruin garden is Chanticleer. In the heart of the Main Line of Philadelphia, lies the Jenkins Arboretum & Garden which is one of eastern Pennsylvania's major horticultural and environmental assets. This botanical garden preserves and nurtures forty-six acres of Chester County's rapidly disappearing natural environments.

Museums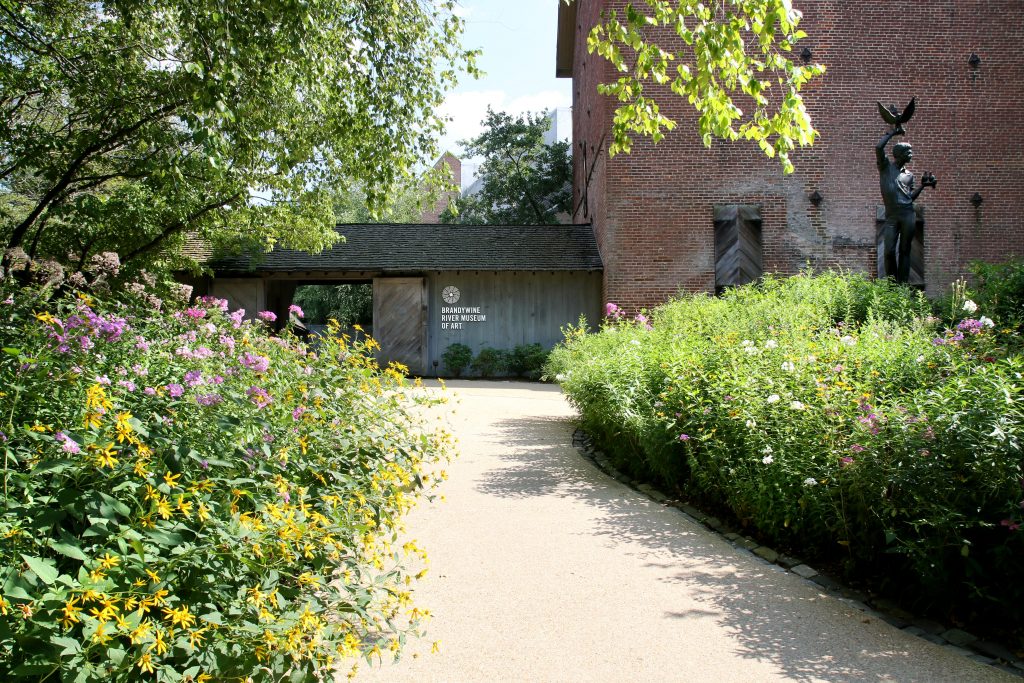 The museums of Brandywine Valley encapsulate art, culture, history, and aesthetics in the most profound ways. The Brandywine River Museum of Art with its incredible collection of American art should be a must on every tourist's itinerary. The museum is housed in a 19th-century mill with a dramatic steel and glass addition overlooking the banks of the Brandywine River. Renowned for its holdings of the Wyeth family of artists, the museum features galleries dedicated to the work of N.C., Andrew, and Jamie Wyeth. The Winterthur Museum, Garden & Library is a premier museum of American decorative arts, with an unparalleled collection of nearly 90,000 objects made or used in America between about 1640 and 1860. The collection is displayed in the magnificent 175-room house, set amidst a 1,000-acre preserve of rolling meadows and woodlands.
Food, Beer, and Wine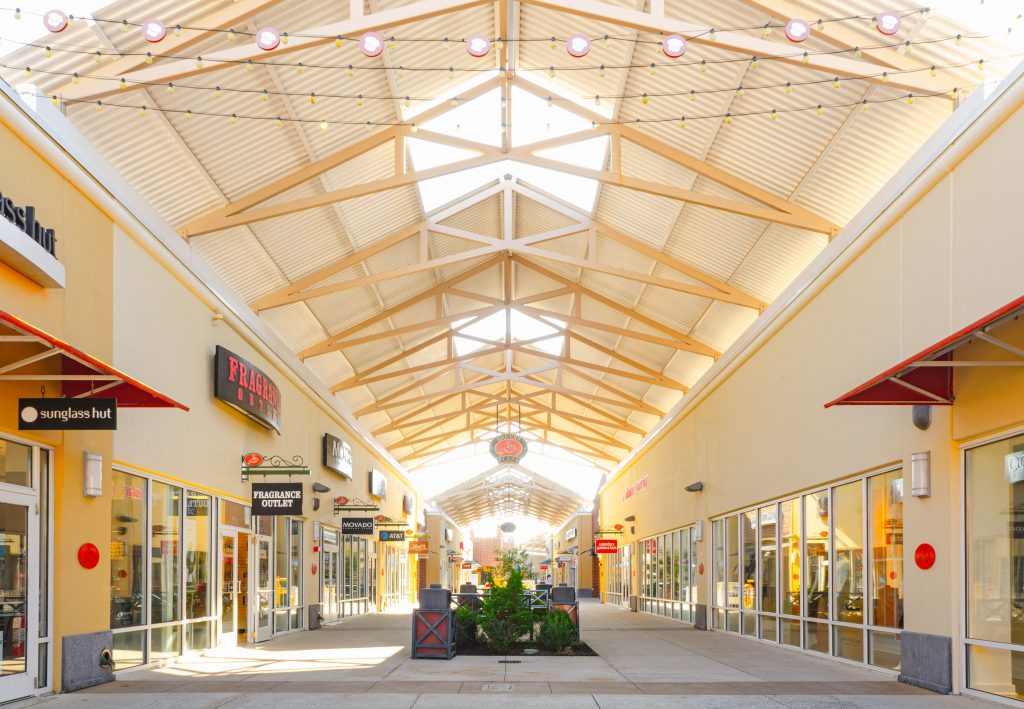 After a day of discoveries, fuel up at one of our fresh and flavorful dining hot spots in Chester County's Brandywine Valley. From farm-to-table country experiences to bustling eateries near Longwood Gardens and other attractions, there is something on the menu for everyone. Some of the most famous eateries and restaurants to check out in the area are Amani's, Al Pastor, and Appetites On Main. The Countryside is home to several wineries, where one will experience beautiful estate vineyards in the rolling hills, charming tasting rooms, and barrel-aging cellars filled with premium wines that showcase a unique terroir. Craft Brewers are even more plentiful with 70 plus throughout the countryside. Finally, several distilleries are producing fine spirits and crafted cocktails to sip and savor. Places worth special mention include 1723 Vineyards, Brandywine Valley Wine Trail, and Flickerwood Wine Cellars & Twisted Treats. Beer enthusiasts may head to some of the best breweries and pubs that serve delectable beer and hospitality. Artillery Brewing Company, Greystone Oyster Bar and Restaurant, and Kennett Brewing Company are just to name a few where the beer is as good as it gets!

Shopping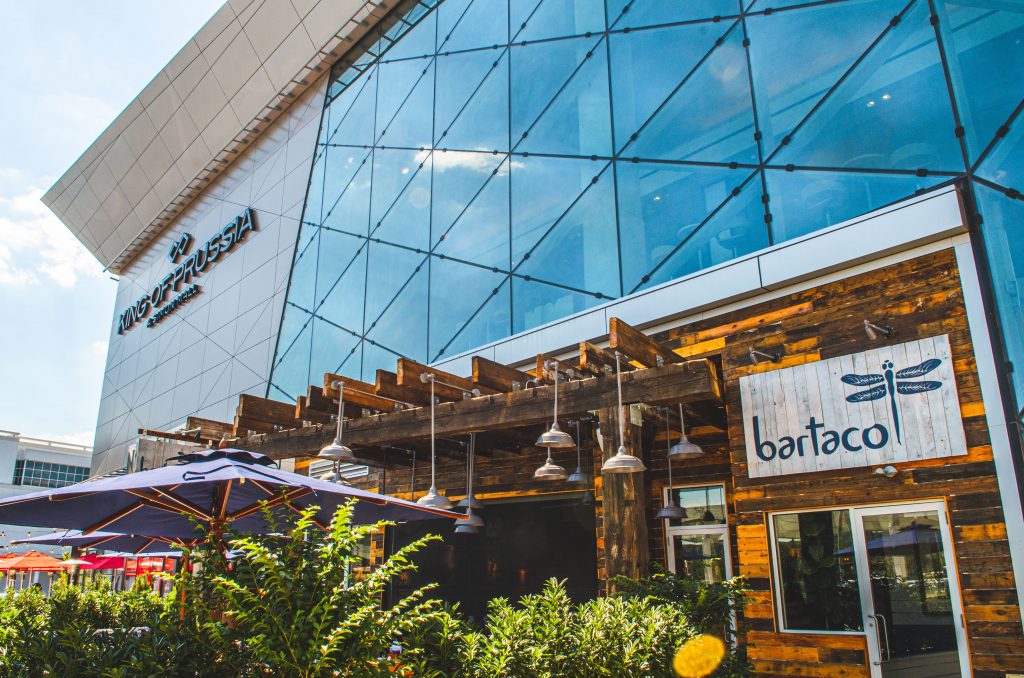 If you are in need of some retail therapy, Brandywine Valley is the perfect stop to make with an array of antique shops, art galleries, and retail stores throughout the area. King of Prussia Mall, the largest retail complex on the U.S. East Coast, features over 400 stores and an impressive collection of luxury retailers. Nearby Philadelphia Premium Outlets additionally offers 150 name-brand outlet stores offering considerable savings every day from brands. Unique shopping can be found throughout the small towns and villages that populate the countryside as well as at the gift shops in our world-class museums and attractions.