With the  'Time's Up' and 'Me Too' movements brewing in the west, India is not far behind. Plagued by its history of Sati sacrifice and child marriage, India's 586.47 million female population still feels the brunt of its barbaric past. Nevertheless, there has been a lot of progress in uplifting the status of women in the last decade, thanks to the efforts of unyielding feminists.
We are celebrating these women, who have refused to conform to the norms of patriarchy and raised a voice against male chauvinism in India.
Meet the wonder women who are fighting for equality in India:
Abha Singh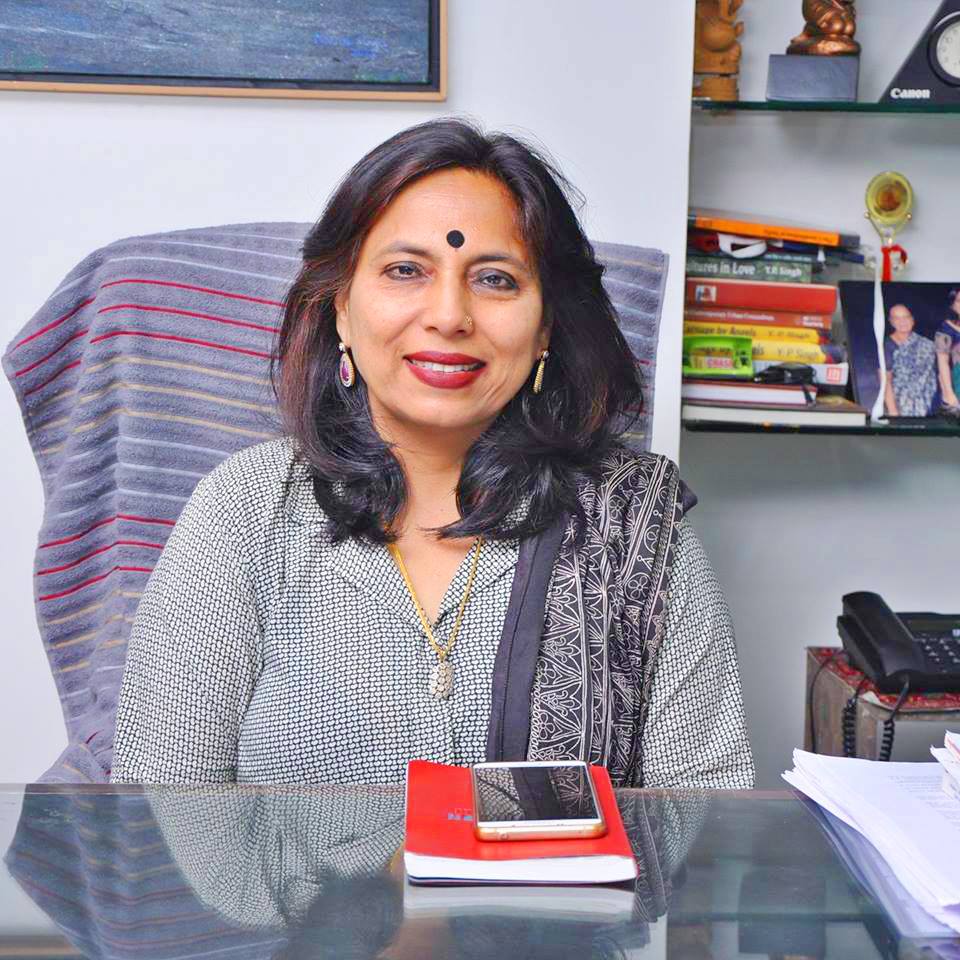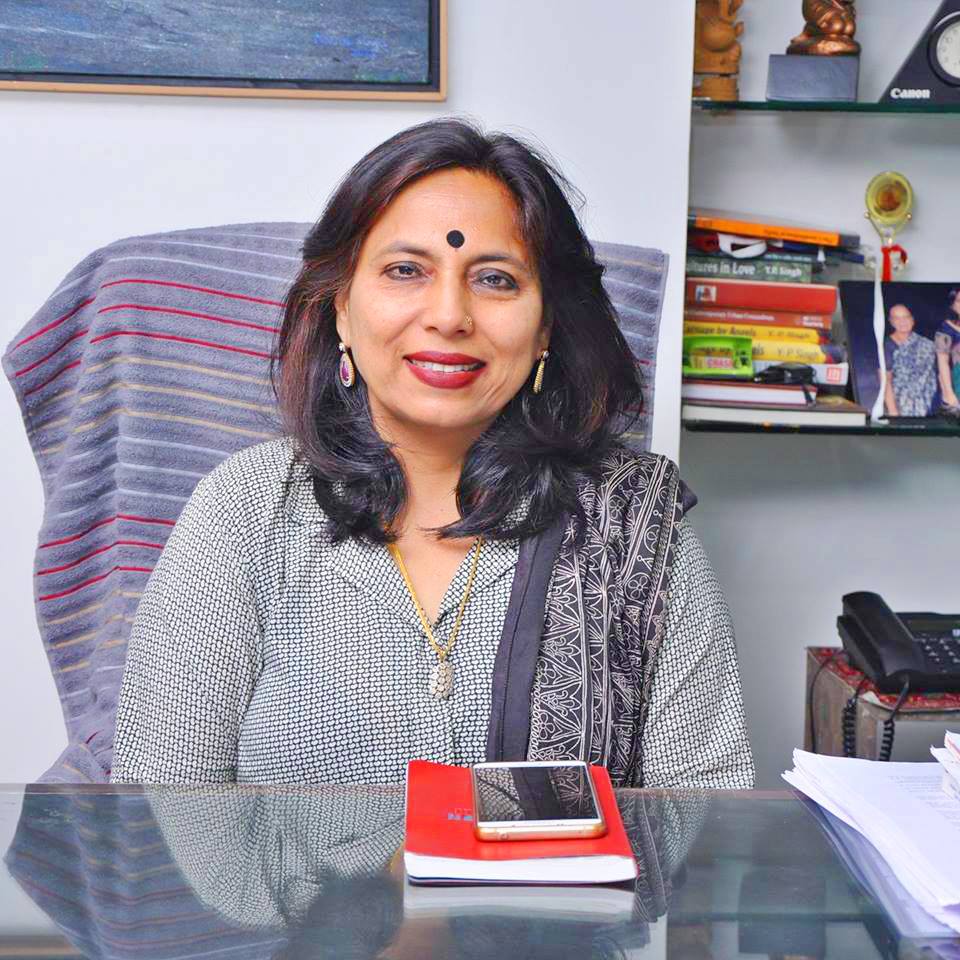 She is a former civil servant and switched to law in her pursuit to make a difference. She is also a renowned social activist, who has done considerable work to ensure women's rights, gender equality and justice. Often referred to as the bluntest lawyer in Mumbai, Abha has been a part of some major cases that have rattled the nation, including the high-profile Salman Khan hit-and-run case.
She also runs an NGO, the Rann-Samar Foundation, which provides free legal assistance to helpless women and slum dwellers. The activist-turned author also wrote a book, Stree Dasha aur Disha, which concentrates on women's legal rights. Kudos to the fiery lawyer!
---
Deepika Singh Rajawat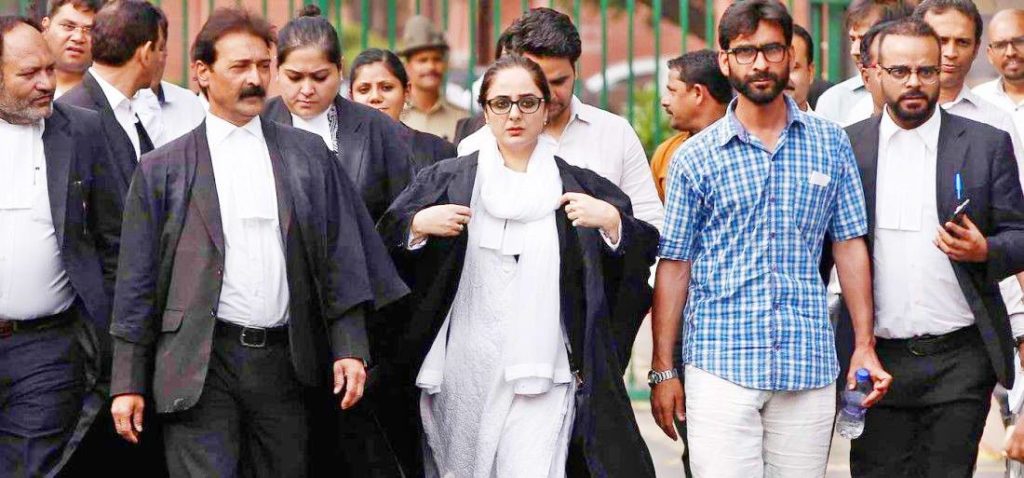 Another rebellious woman who refused to bow down to society is Deepika Singh Rajawat.  Despite several death threats issued against her, this lawyer from Jammu and Kashmir took up the case of the eight-year-old girl, who was gang raped and murdered in the Kathua district in January.
She had to fight against her own colleagues in the Jammu Bar Association, who allegedly warned her against taking up the case. Harry Potter star and UN Women Goodwill Ambassador Emma Watson too was in awe of Deepika, as she tweeted, 'All power to Deepika Singh Rajawat.'
All power to Deepika Singh Rajawat ✊🏻https://t.co/sZzDVcIFNo

— Emma Watson (@EmmaWatson) May 3, 2018
---
Karuna Nundy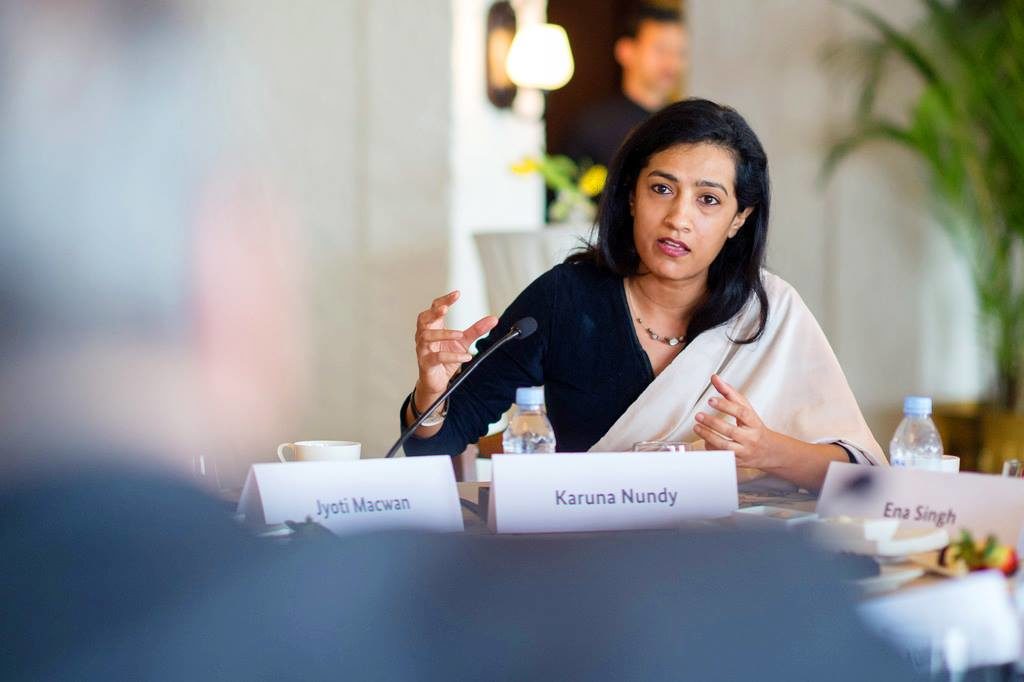 She is a Supreme Court lawyer and a self-proclaimed feminist, who helped frame India's anti-rape laws after the infamous Nirbhaya gangrape case and murder in Delhi back in 2012. Karuna has also challenged the corporate and governmental nexus to get justice for the victims of the Bhopal Gas tragedy. Among other things, Nundy is still fighting to criminalise marital rape.
When asked about being hailed as a feminist superhero in a recent interview, Karuna humbly replied, "There are lots of women that I admire, and I believe to be heroes. And I should accept it with grace."
---
Nivedita Menon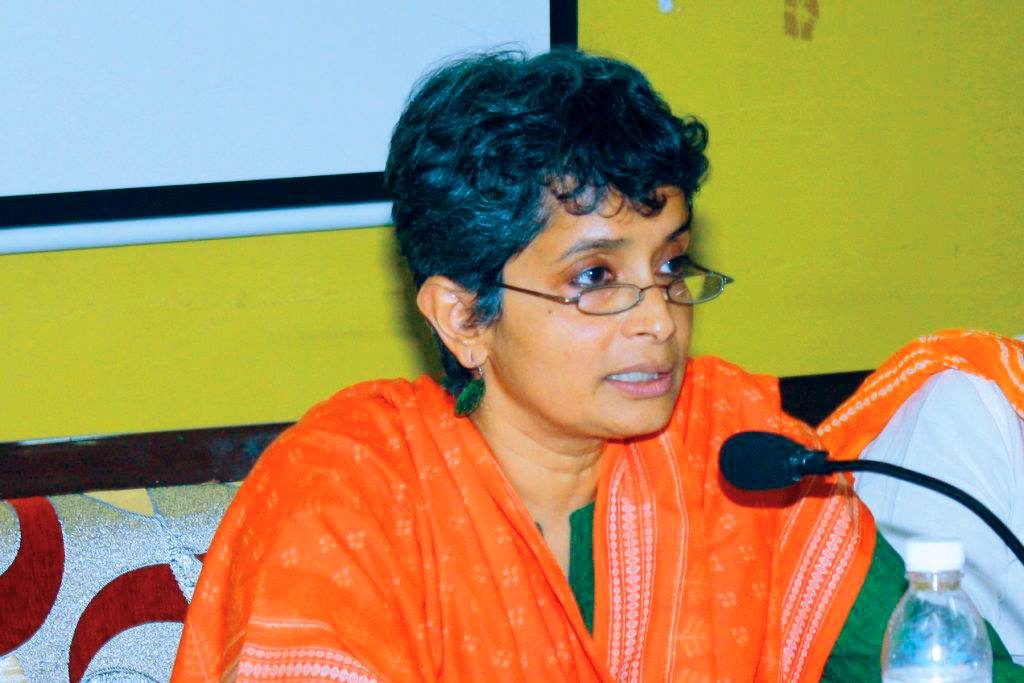 The list of fierce feminists in India will be incomplete without the mention of Nivedita Menon, who is a feminist writer and a professor of political thought at the Jawaharlal Nehru University. She is involved in several social and political movements, most notably the 2016 JNU protests.
Menon has written and edited several books about feminism like Recovering Subversion: Feminist Politics Beyond the Law (2004), and her magnum opus, Seeing Like A Feminist (2012), is often regarded as the Holy Grail amongst works in feminist thought.
"The whole point about 'romance' is that the woman is somehow always smaller, more diminutive in a cute sort of way, while the man is adult," Menon wrote in Seeing Like A Feminist.
---
Kavita Krishnan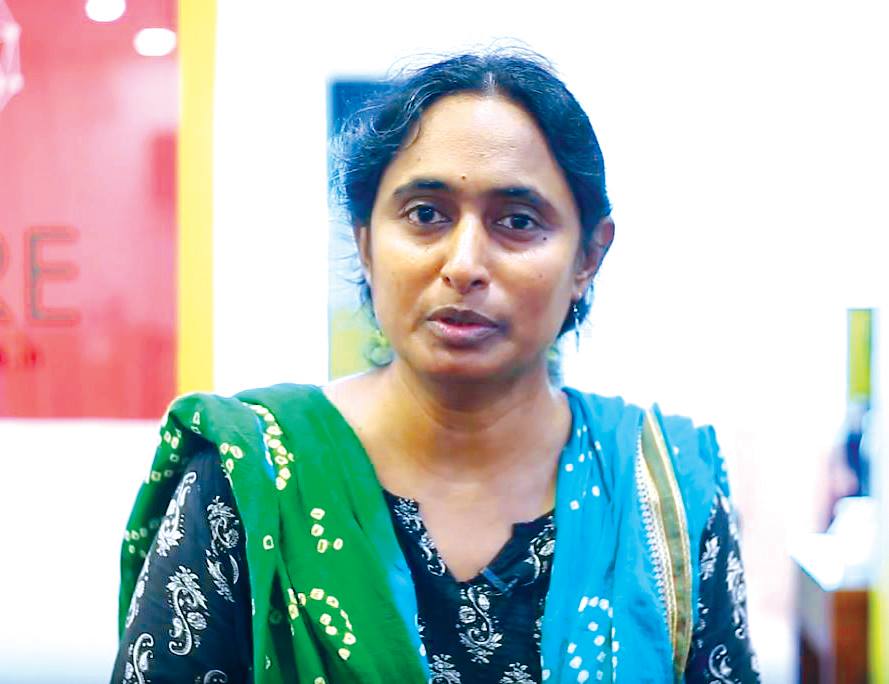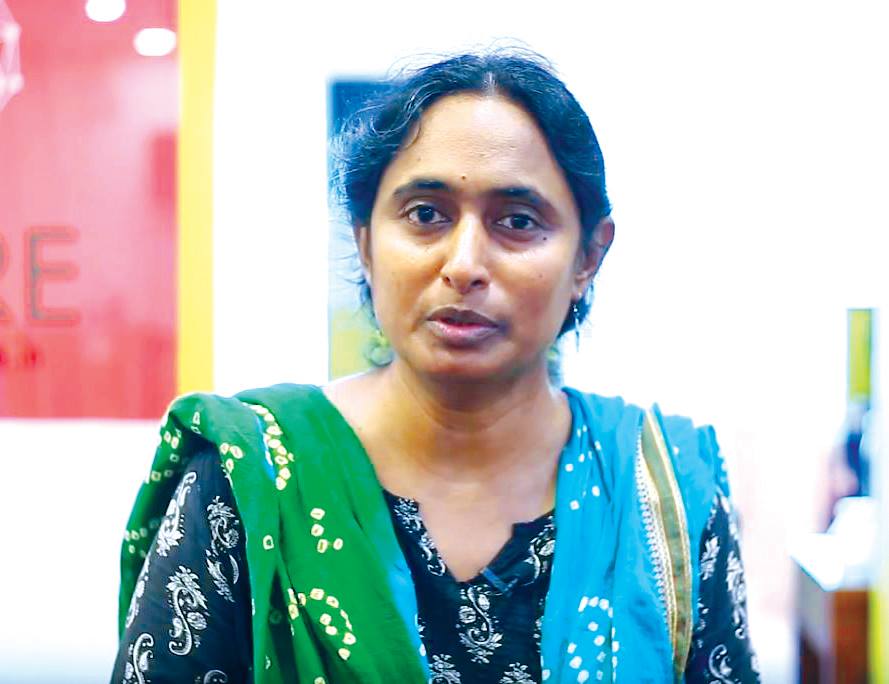 She is the Secretary of the All India Progressive Women's Association (AIPWA) and a women's rights activist, who has actively spoken about violence against women in the wake of the horrific Nirbhaya gang rape in Delhi in 2012.
Krishnan contributed substantially to shaping the discourse of the movement, and a speech she made at the protest outside the house of then Delhi Chief Minister Sheila Dikshit resonated with all of India.
In the speech, she argued against the prevalent belief that death penalty was the solution to rape and made a strong case for arguing on the basis of women's 'unqualified freedom', 'freedom without fear'.
Join hands with Bold Outline to salute these women!