Everyday is Mother's Day, but one can always make the superwoman without a cape feel extra special on the day dedicated especially to her! If you have managed to disappoint her on Mother's Day as well, here are a few ideas you can surprise your mother with…
1. Nature Friendly
PeeliDori–Select something from their hand-picked range of sustainable sarees. The solid and muted colours with flares, frills and a modern twist in linen, khadi and handloom cotton will surely impress your moms.
PeeliDorionly uses indigenous fabrics, and the brand works with artisans who combine culture and heritage with age-old techniques.
All the pieces are organically dyed and skin friendly.
Price: INR 4,500 upwards
Availability:
Website: https://peelidori.com/
PeeliDori Store: 5k/2, Jungi lane, ShahpurJat, Delhi
Contact: 011-68888557
2. Go Mobile
Looking for the best phones to gift your mom on Mother's Day? Sanjeev Bhatia, Co-Founder Onlymobiles.com gives some tips on what to go for…
Nokia 3310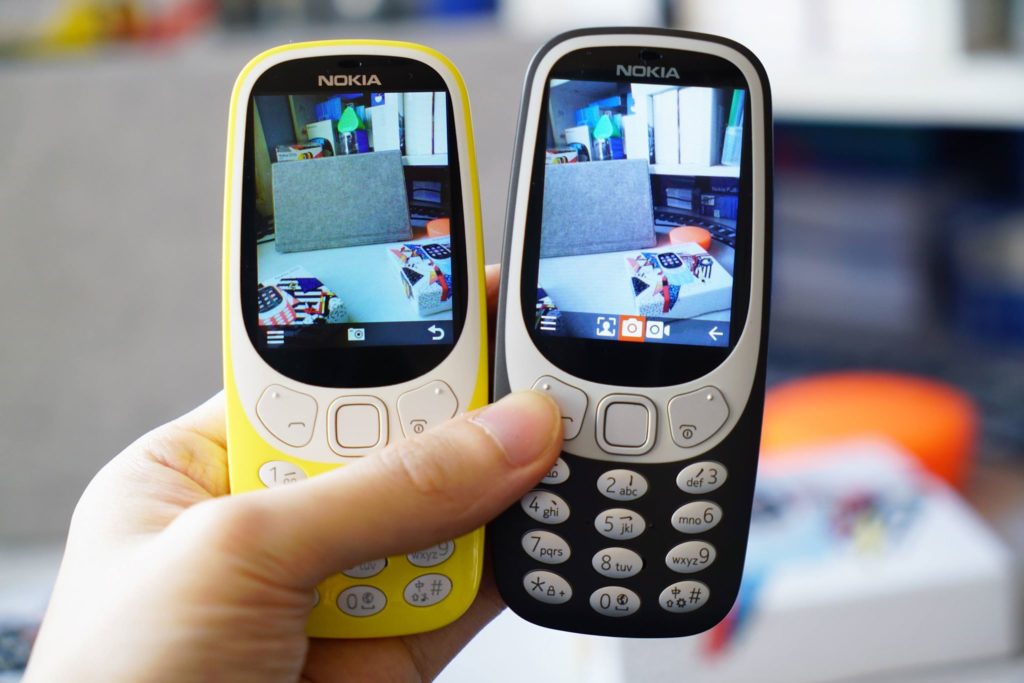 "It's a basic model with utmost functions. If your mother is above 50, this would be the best choice for her. Easy to use, it accommodates the most basic functions. The Nokia 3310 boasts a 2.4″ polarized and curved screen window which is a joy to watch and provides good readability even in sunlight. A 2.0 Megapixel camera with flash makes it a joy to take photos. There's more! It also has games, FM Radio and a good quality speaker phone besides supporting 18 Indian languages. Most important, don't worry about the battery power—this phone is made to last long!"
Honor 6x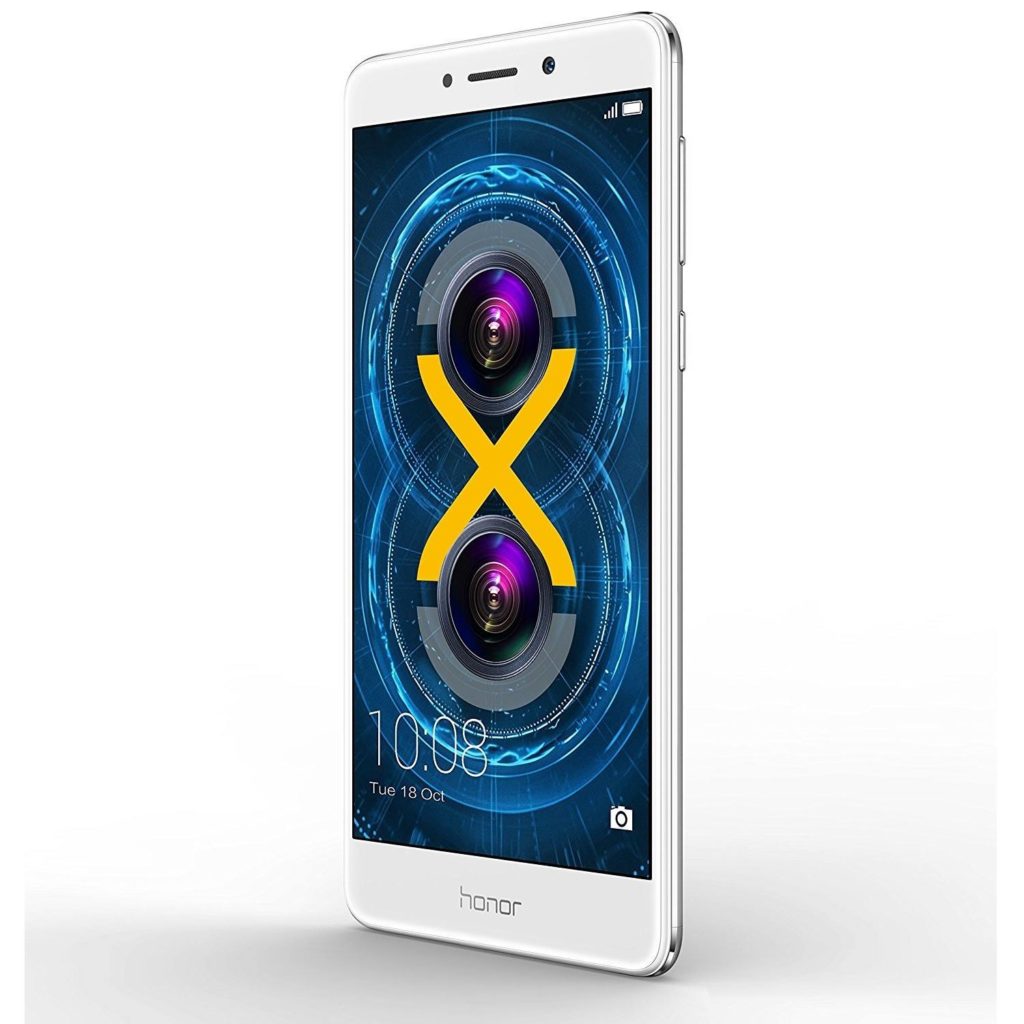 "This is another option for mothers in the age bracket of 40 and 50.A powerful technology beast, it allows you to seamlessly game, browse, listen to music or run multiple apps at the same time. The camera app offers plenty of shooting modes and filters to choose from and is relatively easy to use. Other features include a durable body, a dual rear camera and a fingerprint sensor. Can't ask for more!"
Vivo Y71: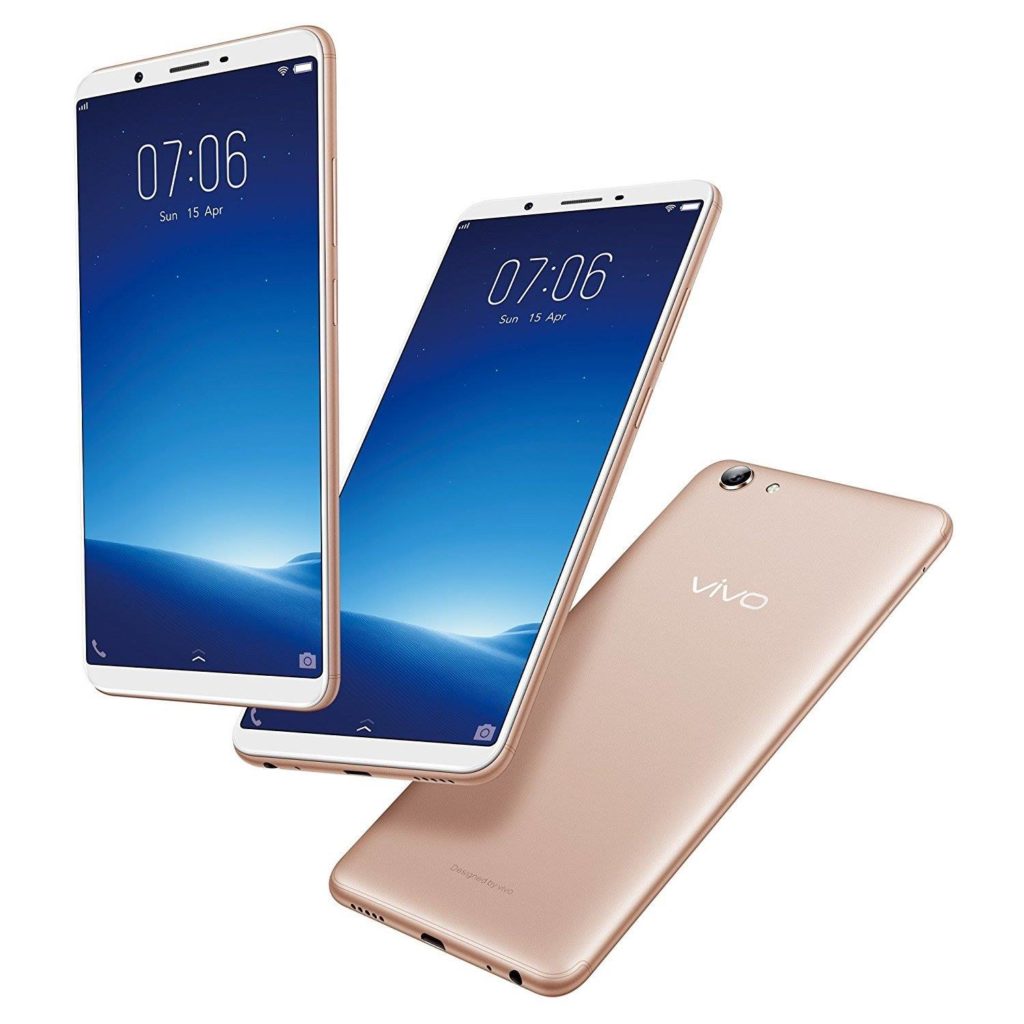 "The Vivo Y71 is a good option and is equipped with a lot of strong features. The configuration is good to provide smooth performance while running multiple tasks at the same time. The primary camera is excellent to offer mesmerising photos. A fingerprint scanner or a better battery backup would have made it a perfect option around this price range. The Vivo Y71 flaunts a 5.99-inch IPS LCD HD display, which has a pixel density of 269 PPI.  Other features include a 6-inch bigger screen phone, a bigger battery of 3360 mAh capacity and an extraordinary finish, face unlock feature and a 13 mp rear camera."
 Samsung S 8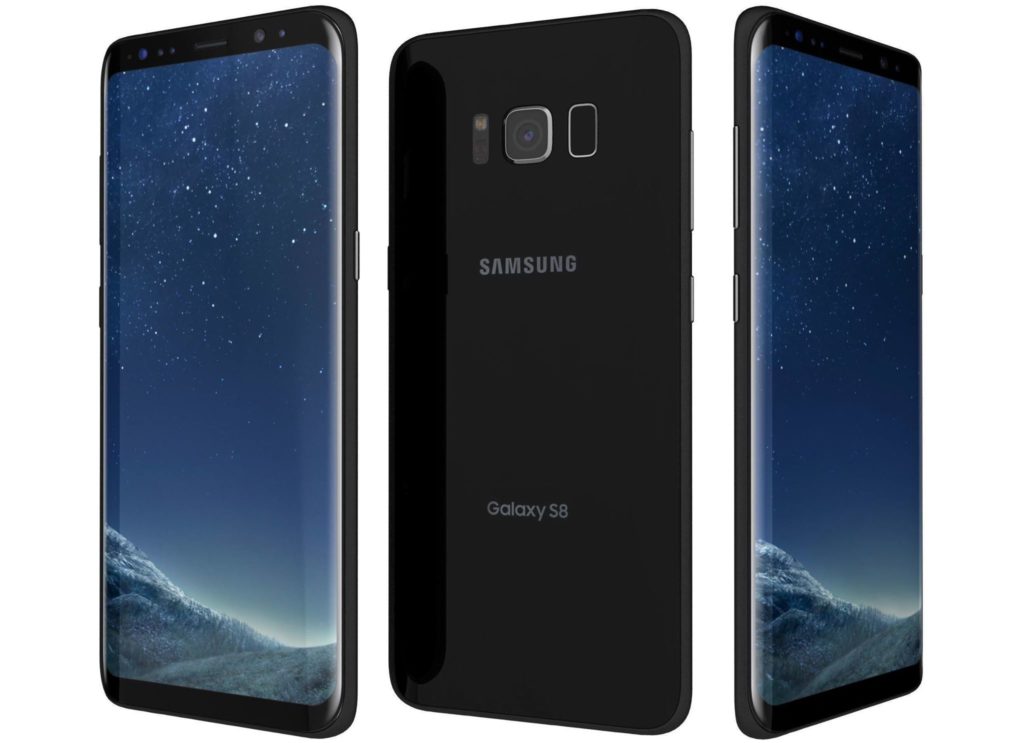 "Gift your working mothers a world of endless possibilities with the Samsung Galaxy S8.The Samsung S8 is a stunner, with a revolutionary design that features the very latest in technology—both hardware and software, so it's fast, powerful and intuitive. With a collection of security features such as the iris scanner, face recognition and a fingerprint sensor, the Galaxy S8 keeps all your data secure from unauthorized access. Other features include an 8 MP front camera,12 MP rear camera, is waterproof with a special button to launch Bixby at a touch!"
 Apple iPhone 7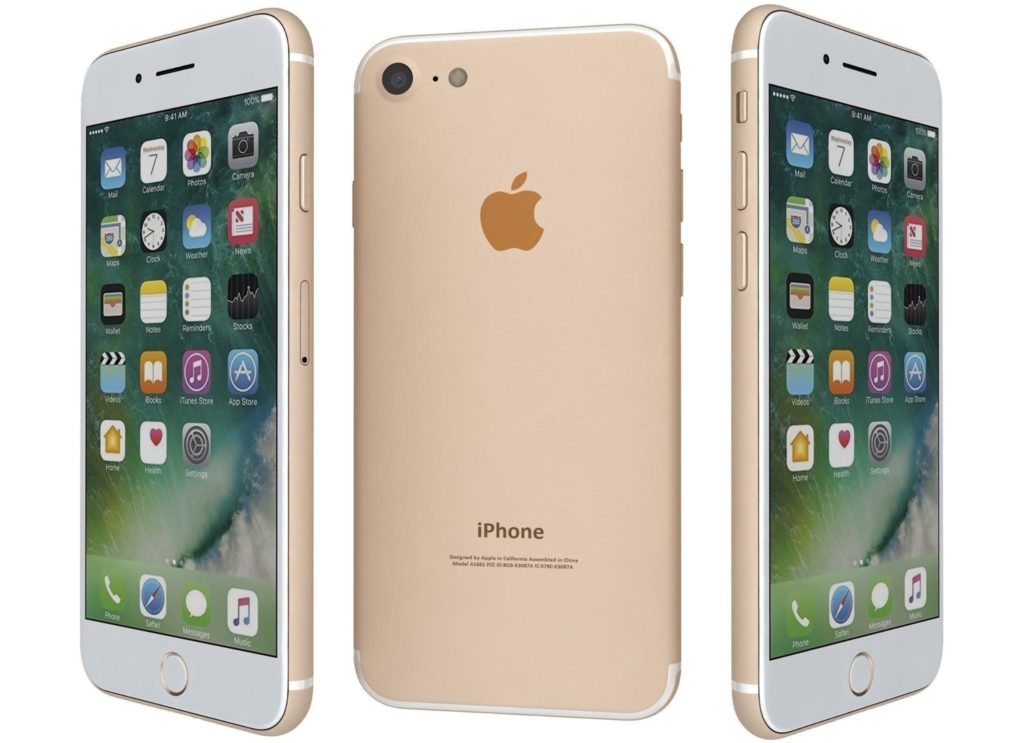 "Well, it's an iPhone! Need we say more?"
3. Mom Time with Element Co.
Pamper your mom with Ellement Co's curated Mother's Day Gift Guide.
Make her feel relaxed, refreshed and energised with some aromatic goodness from Ellement Co. The Me-Time Sandalwood and Patchouli Bath Salts infused with a blend of natural oils make for the perfect way to improve her mood.
Pamper her beautiful skin with the Pamper – Body Oil as it's delicately created with the goodness of Rose, Sandalwood, & Vanilla Essential Oils.
Make her say good riddance to her never-ending body aches after a busy day juggling thousands of things with the Sore No More – Body Oil, a blend of olive, Clarysage, Palmarosa, YlangYlang& Hazelnut, which promises to relieve all the pain in tensed muscles in no time.
The blazing heat is onto us and Ellement Co.'s Rose Water Spray makes for the perfect thing in your mom's handbag to instantly refresh and rejuvenate her during her daily grind. 
4. What about a nail date with mommy? 
Ellement Co's signature product Just-A-Minute Nail Gel Kit contains everything one needs to get great manicured nails. This all-in-one kit is a saviour for moms who are on-the-go as it helps deliver salon like sparkling gel nails effortlessly. 
 You could also gift your mom a cool Sweatshirt from Ellement Co's wide array of designs with fun slogans. They take customisation requests too.
Does your mom collect trinkets and bejewelled goodies, check out their Iron Jewellery Display and Organiser.
Still fretting over the perfect gift? Ellement Co.'s Big Things box, a beautiful rustic wooden crate, can be filled in with products you choose for her, packed beautifully and delivered to her doorstep!