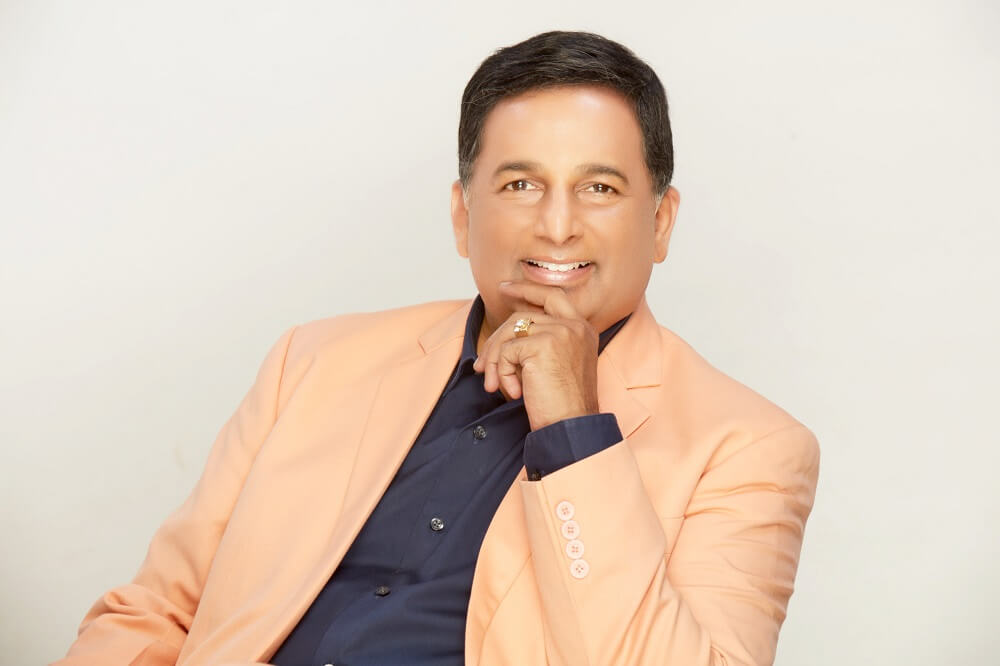 Holi is the ever-exuberant festival of colours where everyone indulges in fun and frolic. But even as you get mentally prepared to be drenched in colour by family and friends, it's extremely important that you also protect yourself from toxic colours.
Traditionally it was played with natural colours derived from flowers and herbs. Holi is now celebrated with harmful, toxic and inorganic colours that can ruin hair and skin post celebration. Gone are the days when colours were made from flowers and herbs. With organic colours being hard to come by, it only makes sense that we safeguard our skin and hair from any damage while playing Holi.
Colours nowadays are made up of ingredients like dyes, chemicals, engine oil, diesel, acids, mica, glass powder and alkalis which damage the hair very badly. The colours used during Holi can cause your hair to become dull and brittle and may even induce a condition known as acute irritant contact dermatitis, which causes redness, irritation and burning of the scalp area.
Dr. Apoorva Shah Founder of RichFeel and Pioneer of Trichology in India shares simple tips to take care of your hair and scalp as you enjoy the festival.
1) Oil your hair
Apply oil to your hair about an hour before you play Holi, to maximize the penetration of the oil into the scalp. Oil prevents the colour from settling down into your hair, thus, making it easier to remove later on. It also acts as a shield by providing protection from chemicals and dirt, and can help in preventing your hair from becoming dry and frizzy due to prolonged exposure to colours and the sun. Oil forms the covering on hair and protects the hair.
Use Jaborandi hair oil or almond oil on hair.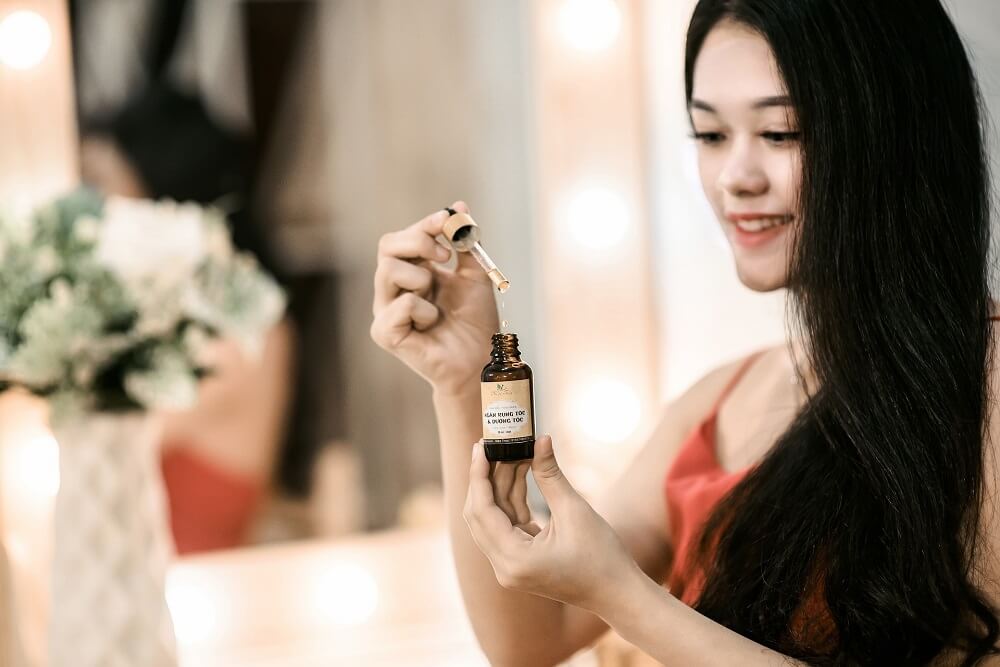 2) Cover your tresses
Tie your hair up in a bun or ponytail to minimize its contact with harmful colours. If possible, cover your hair with a scarf or shower cap to protect it from the damage.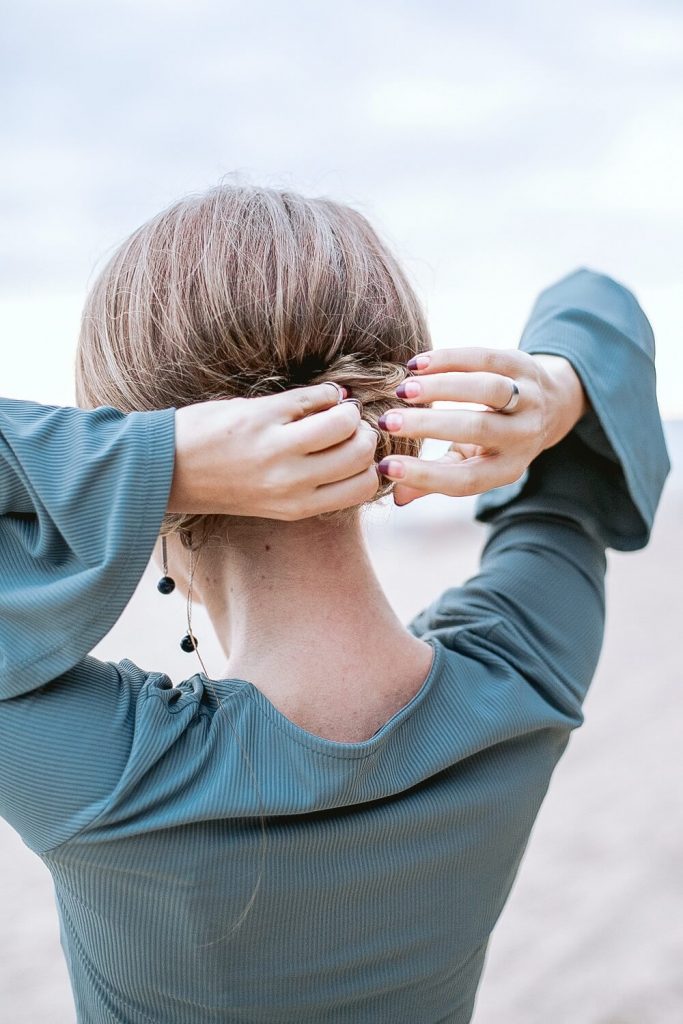 3) Wash your hair the right way
Thoroughly rinse your hair with plain water to get rid of dirt, dry colours, chemicals and the mica particles contained in it. After that, apply a mild shampoo on your hair, gently massaging your hair and scalp and leave it for about 10 minutes. This will help in extracting and dissolving all the dust and colours stuck to your hair and scalp. Rinse out the shampoo and apply a rich conditioner to replenish the oil and moisture that have been stripped away by the chemicals. If your hair is still dry and lifeless, oil it overnight after Holi, as well.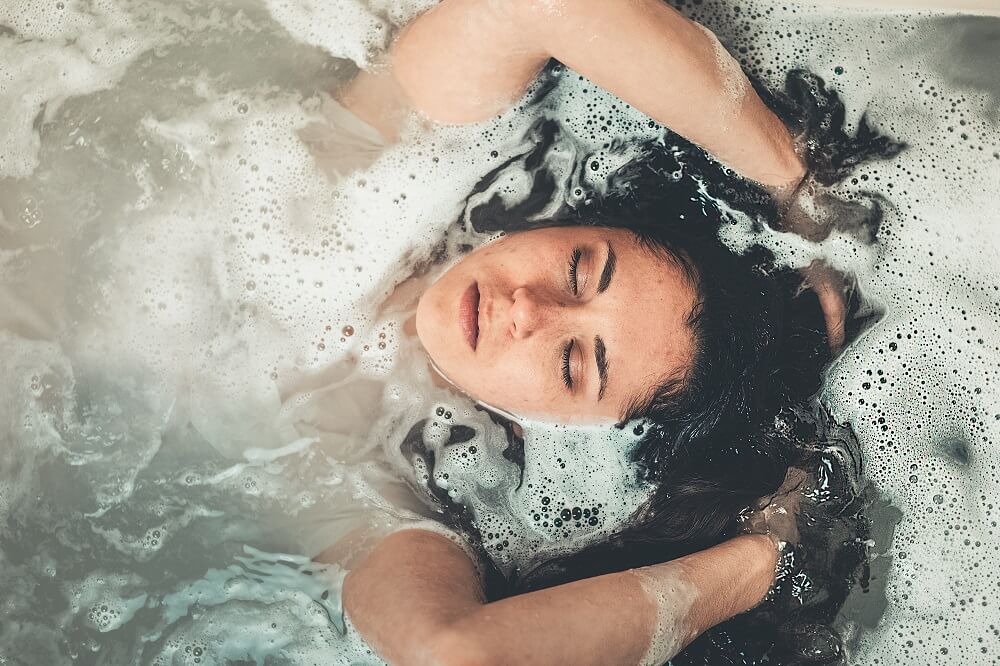 4) Hair mask and conditioner
Deeply cleanse and condition your hair. Apply a hair mask after 2 to 3 days to treat the damage done to your hair texture.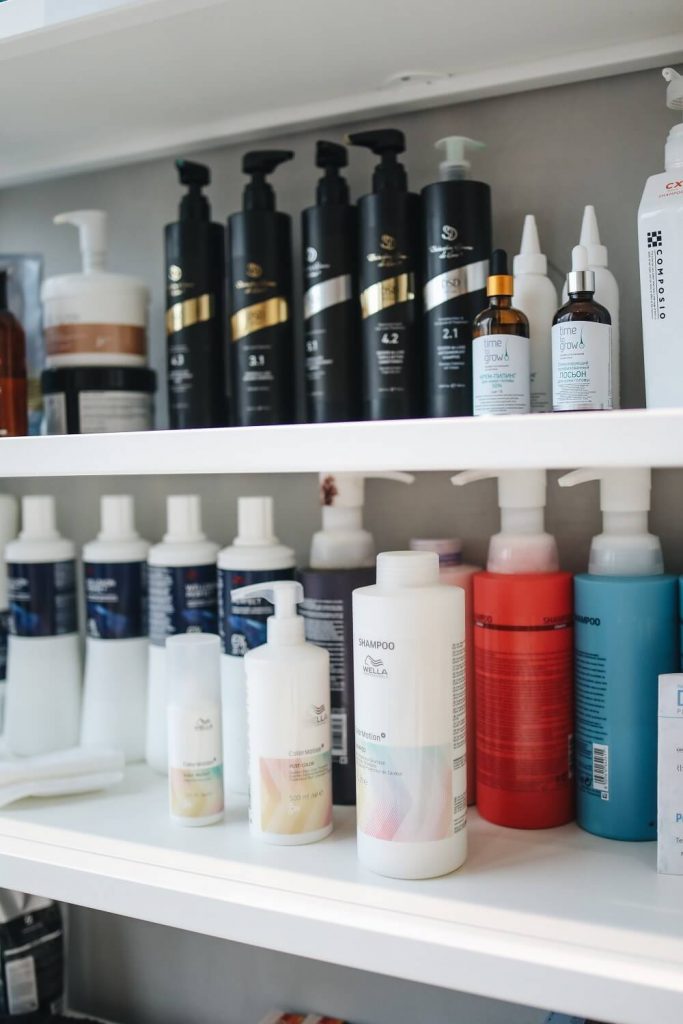 5) Hydration – Water intake
Keep yourself well hydrated by drinking lots of water and juices. This prevents dehydration, which can otherwise cause your hair to get dry and become more vulnerable to harsh colours.