Toast & Tonic, the epitome of culinary innovation and artisanal craftsmanship, is proud to announce the launch of its newest menu. This exciting gastronomic venture combines global inspiration with the essence of locally sourced ingredients and house-made preparations, inviting diners to embark on a remarkable journey of flavors and textures.
The newly crafted menu at Toast & Tonic Bangalore is a clear indication of the brand's steadfast dedication to enhancing the dining experience. Built on the philosophy of elevating the ordinary into the extraordinary, this menu showcases an array of dishes that embody the essence of Bengaluru's dynamic food culture.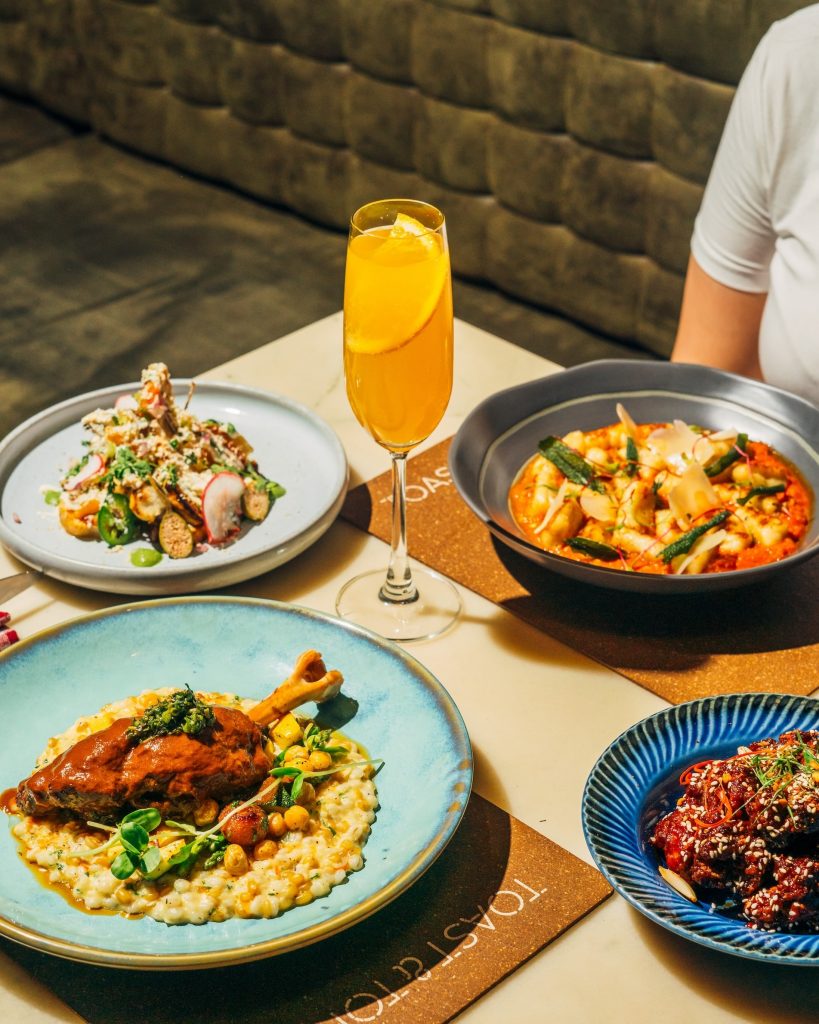 At the heart of this culinary adventure lies the use of local and seasonal produce, demonstrating the restaurant's dedication to supporting the community and reducing its carbon footprint. The menu features ingredients like gobindobhog rice, kalonji, Gondhoraj lemons, caper berries, and chocolate sourced from Kerala. In addition to this, diners can savor the richness of baby prawns, kasundhi mustard, local grains and millets, and Nolen gur, making it a wide array of locally sourced vegetables, seafood, and meats.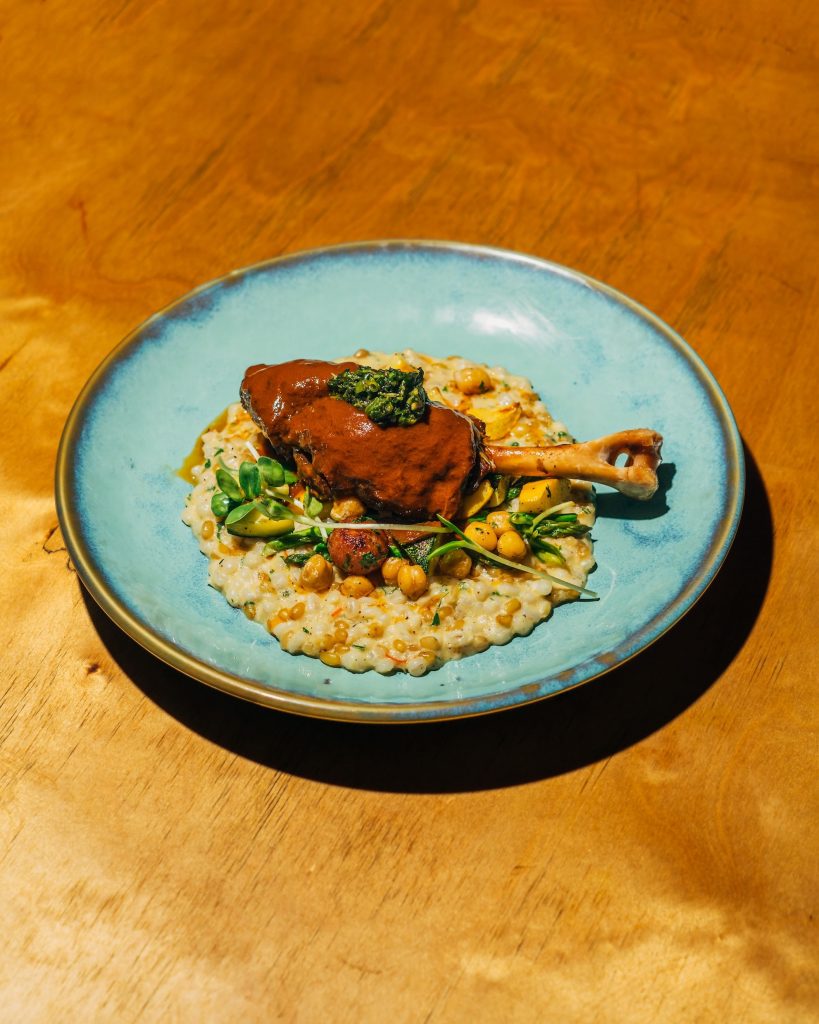 "Cuisine all over the world has evolved with migrants and settlers travelling from one city and making another their home. Family recipes had to be adapted based on the availability of ingredients. Our new menu also brings a twist to familiar dishes (inspired from all over the world) with locally sourced ingredients. India as a country has such a rich and diverse agricultural and dairy background; it is obvious to harness it in our menu, and give it the recognition it deserves." Says the head chef, Chirag Makwana.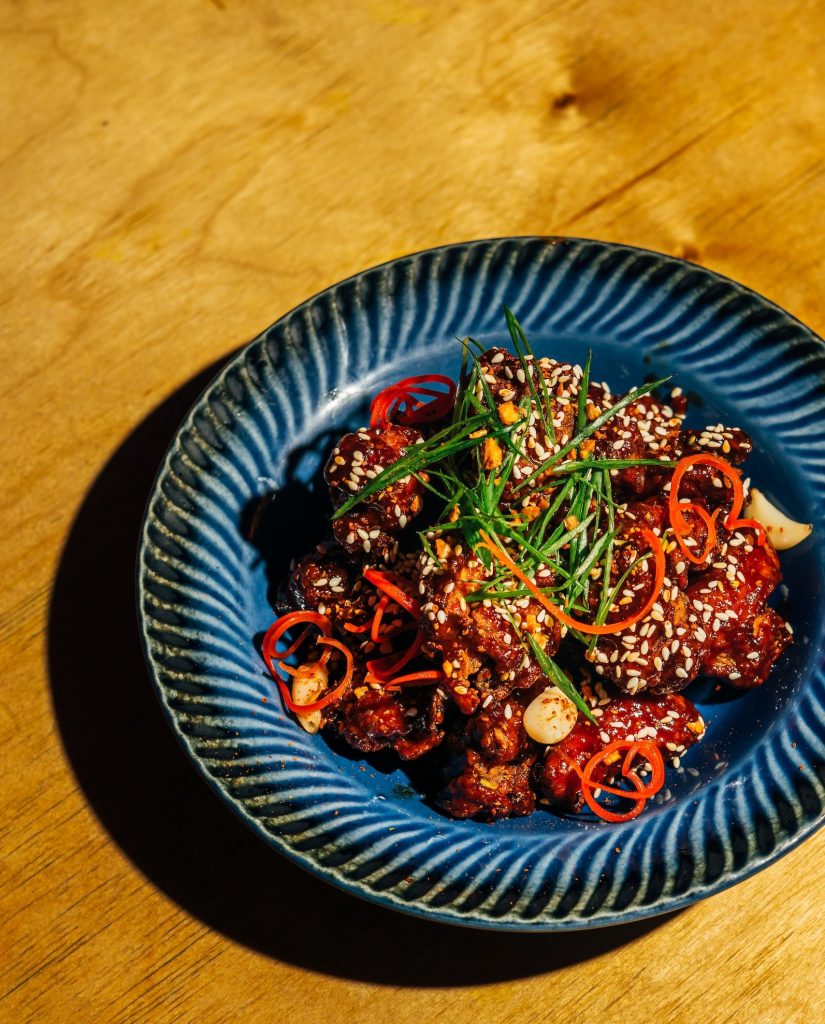 Discover an enticing array of culinary delights on the newest menu at Toast & Tonic Bengaluru. Dive into the world of flavors with the Vegan Chickpea & Zucchini Veloute, a creamy vegan soup featuring chickpeas, zucchini, and coconut milk with a curry powder emulsion. For a delightful starter, try the Gobindobhog Arancini – crispy rice balls made with gobindobhog rice, served on a bed of tomato sofrito and crowned with mushroom mousse. Seafood enthusiasts won't want to miss the Kasundhi Baby Prawns with Garlic Toast, featuring locally-sourced baby prawns in a tantalizing kasundi mustard sauce, served with garlic toast. The Khasi Pork Burger is a standout from the signature Son Of a Bun burger festival, featuring slow-cooked pork belly infused with black sesame paste and mustard oil, and served with pickled bamboo shoots in a buttery bun. And for the mains, savor the exquisite Millet Gnocchi with Romesco Sauce, featuring soft gnocchi made with potato and millet flour, tossed in a roasted pepper and tomato sauce, and topped with crispy sage and parmesan. Conclude your culinary journey with the Nolen Gur Tres Leches, a dessert masterpiece with vanilla sponge soaked in a three-milk mix, topped with nolen gur caramel and pistachios. Toast & Tonic's new menu is a symphony of flavors that promises a memorable dining experience.
Each dish on the new menu is a labor of love, meticulously crafted to offer a perfect balance of flavors and textures. The culinary team at Toast & Tonic has put great effort into making every bite a memorable experience for patrons, whether they are returning loyalists or first-time visitors.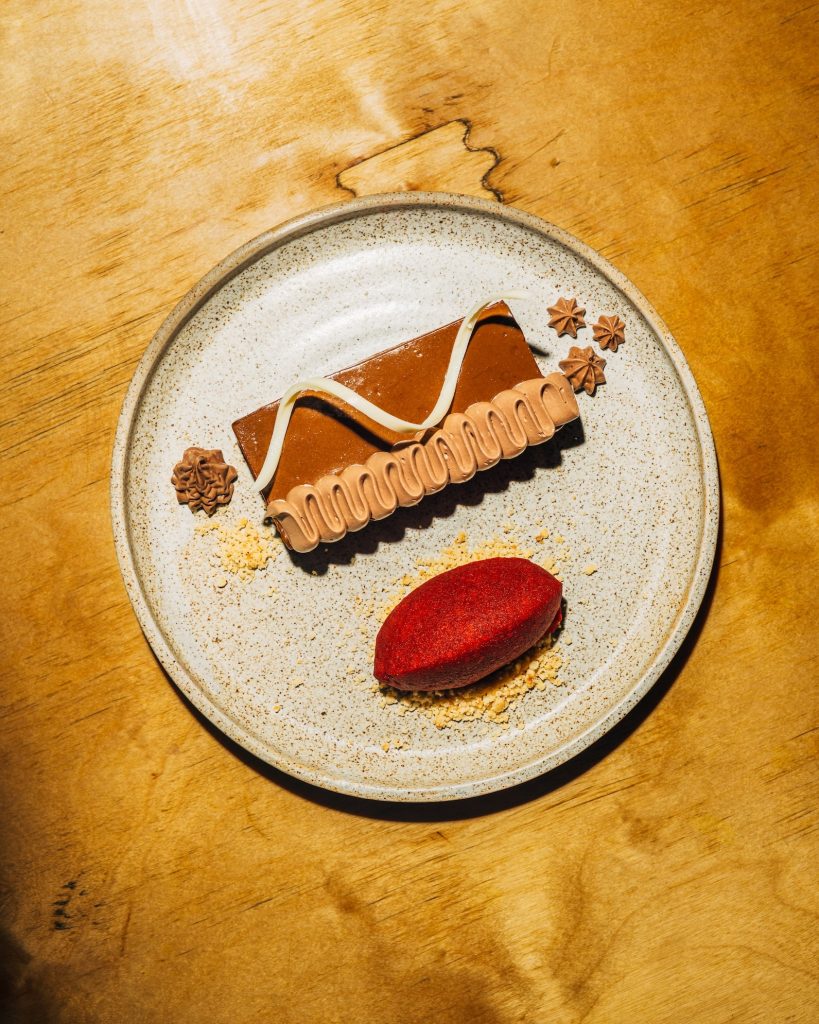 Toast & Tonic continues to celebrate the best of fresh, seasonal, local, and regional produce, with an unwavering commitment to provenance. The new menu is a testament to their passion for serving food that is fresh, unpretentious, and harmoniously connected to the region.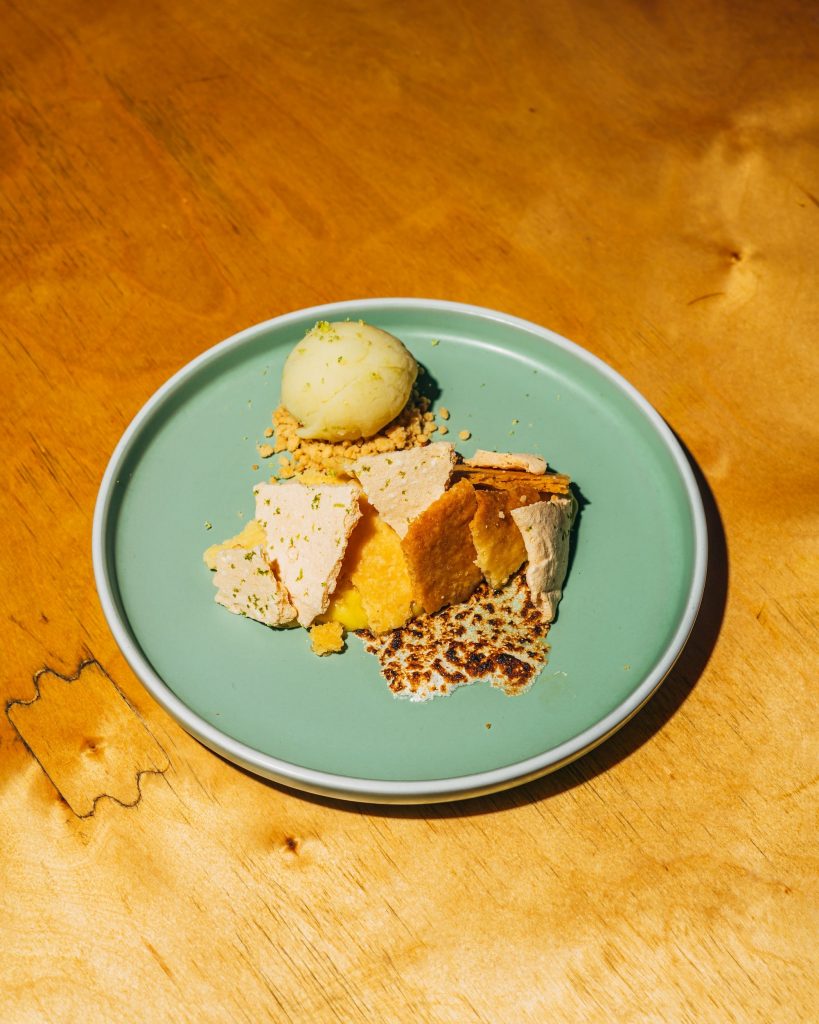 With the launch of this new menu, Toast & Tonic Bengaluru invites all food enthusiasts to come and experience a culinary journey that is as diverse and unique as the city itself. So, embark on an adventure for your taste buds and savor the essence of Bengaluru's culinary soul.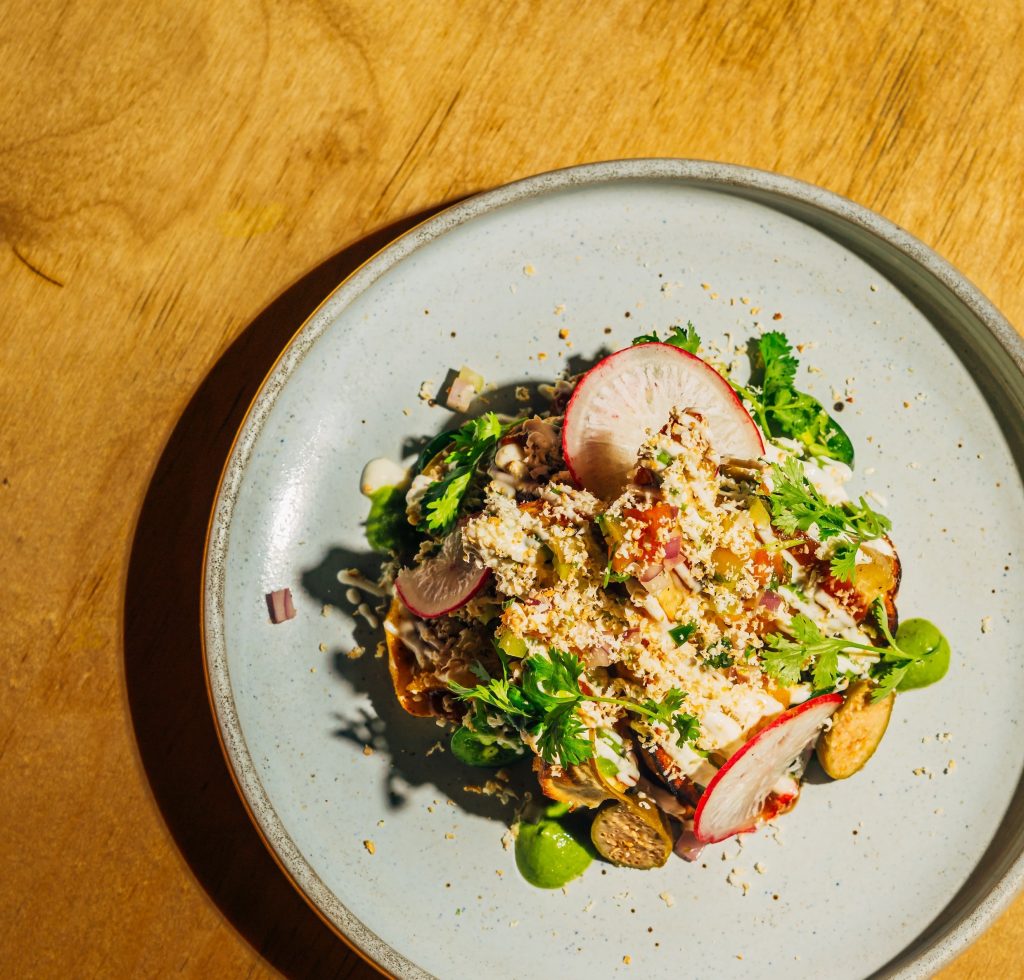 Other Information:
Instagram: https://www.instagram.com/toastandtonic/?hl=en
Contact Number: +91 99455 65483
Address: Toast & Tonic – 14/1, Wood St, Ashok Nagar, Bengaluru, Karnataka 560025
About Toast & Tonic:
Toast & Tonic has earned its reputation as a celebrated culinary destination, lauded for its steadfast dedication to crafting fresh, innovative, and locally-sourced dishes that artfully capture the spirit of Bengaluru. As a valued member of the renowned Olive Group of restaurants, the commitment to both the local community and the art of gastronomy remains unwavering. Toast & Tonic continues to redefine the culinary landscape, driven by its passion for delivering exceptional dining experiences.