Welcome to the picturesque world of Tri-Valley, where breathtaking landscapes, charming towns, and hidden gems come together to create a paradise for Instagram enthusiasts. Nestled in the heart of California, the Tri-Valley region offers a diverse array of captivating hotspots that are sure to make your followers hit that double-tap. From stunning vineyards and rolling hills to vibrant street art and culinary delights, this guide will take you on a visual journey through the most captivating and Insta-worthy locations in Tri-Valley. So grab your camera, unleash your creativity, and get ready to explore these photogenic treasures that will elevate your Instagram feed to new heights. Get ready to discover the Tri-Valley's favorite secrets!
DEL VALLE REGIONAL PARK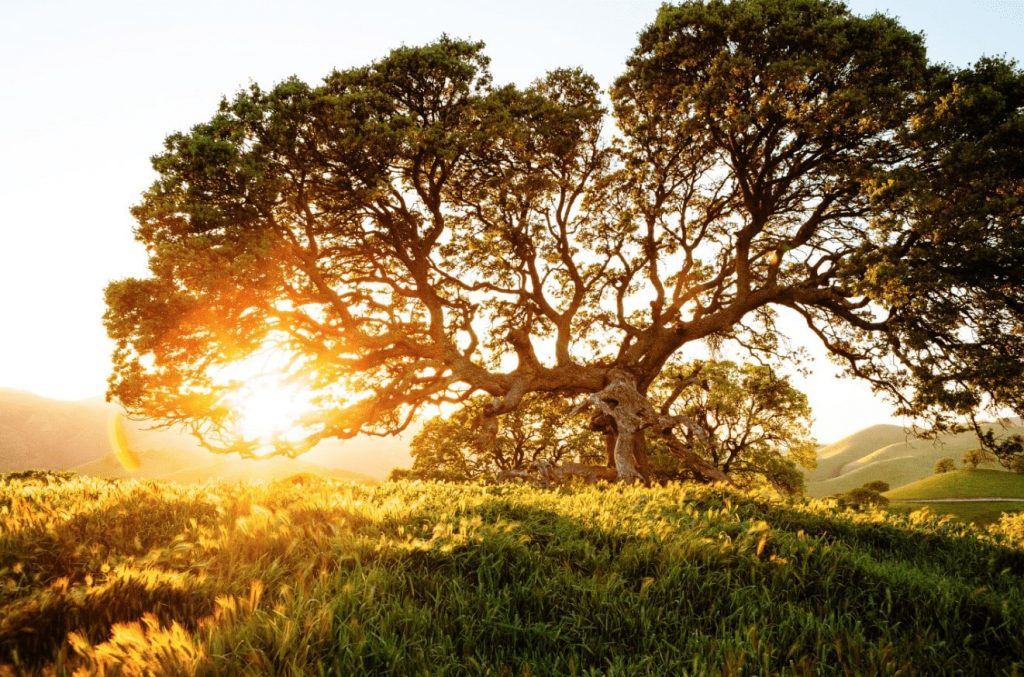 Del Valle Park in Tri-Valley is a captivating oasis that offers a perfect blend of natural beauty and fun activities, making it an ideal Instagram spot. With its serene lake, lush greenery, and scenic hiking trails, Del Valle Park provides endless opportunities to capture stunning photos and immerse yourself in the beauty of nature.

THE GROWLER, DANVILLE
With its rustic charm and cozy atmosphere, Growler Pub Danville in Tri-Valley is a hidden gem that beckons both beer enthusiasts and Instagrammers alike. From the selection of craft brews to the stylish interior adorned with vintage beer memorabilia, every corner of this pub offers an opportunity for an Instagram-worthy shot that captures the essence of good times and great beer.
DANVILLE CHOCOLATES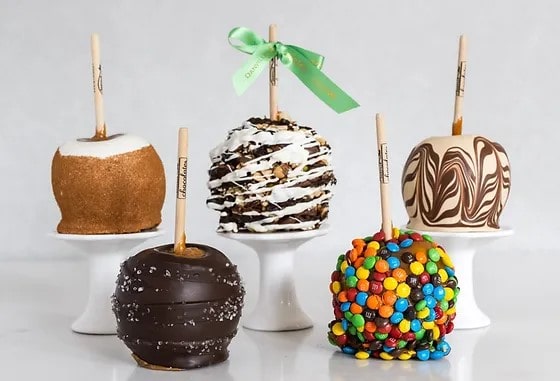 Indulge your senses in the delectable world of Danville chocolates, where artistry meets sweetness. From elegantly handcrafted truffles to vibrant chocolate sculptures, this confectionery haven in Tri-Valley is not only a paradise for chocolate lovers but also a visually stunning spot begging to be shared on Instagram.
POSADA, LIVERMORE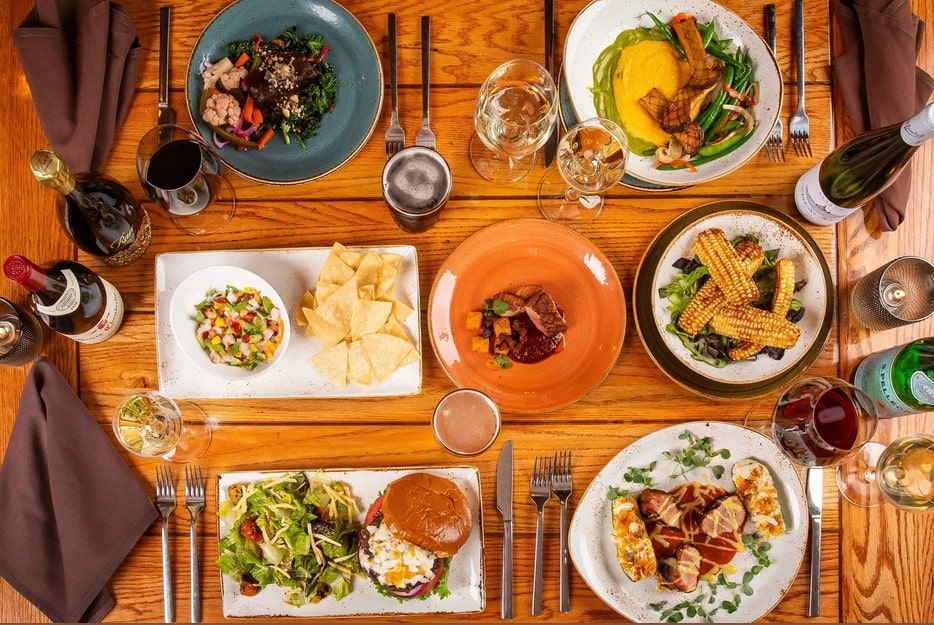 Nestled in the heart of Livermore, Posada offers perfect modern elegance making it an ideal Instagram spot. With its enchanting Spanish-style architecture, lush courtyard, and vibrant murals, every corner of Posada provides a visually captivating backdrop that will elevate your Instagram feed to new heights.

Mt. DIABLO STATE PARK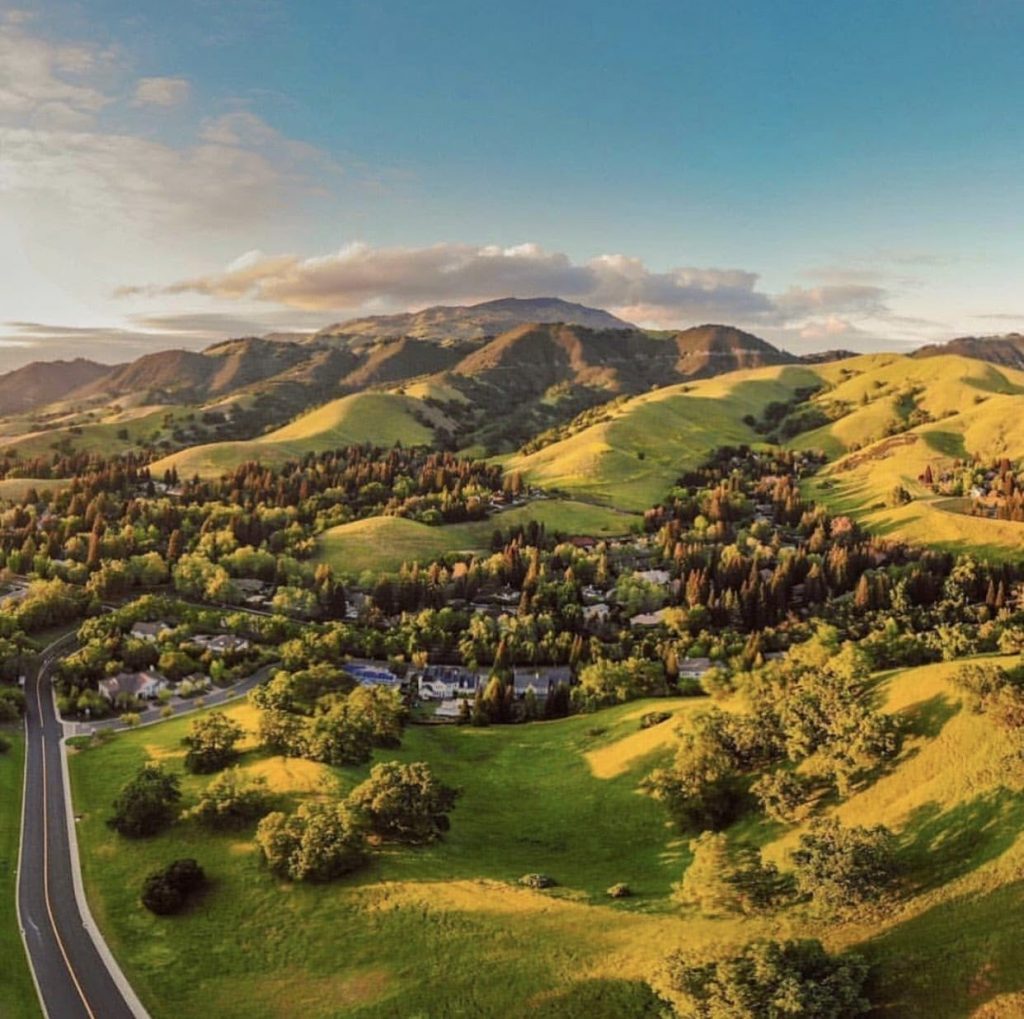 Perched majestically in the heart of Tri-Valley, Mt. Diablo State Park stands tall as a perfect Instagram spot. Its panoramic vistas, towering peaks, and sprawling landscapes offer a photographer's paradise, beckoning visitors to capture awe-inspiring shots that will leave their followers breathless.
SAUCED, LIVERMORE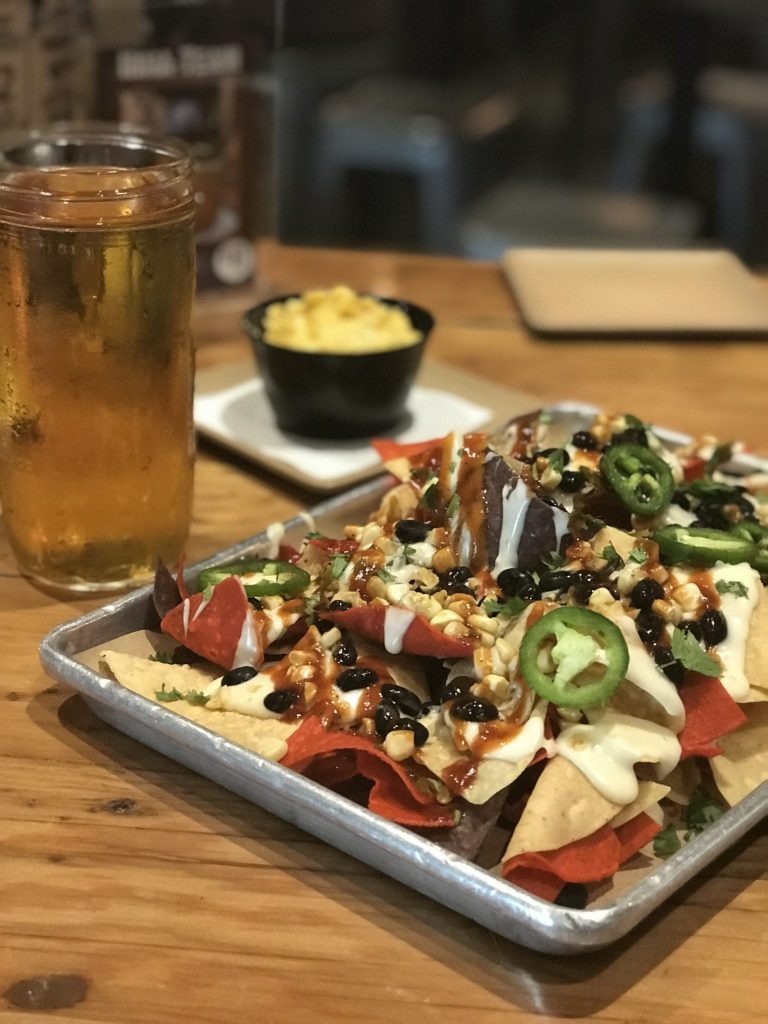 Sauced offers a vibrant and Instagram-worthy atmosphere that will leave you craving more than just great food. With its eclectic decor, colorful murals, and lively ambience, Sauced provides the perfect backdrop for capturing moments that will ignite envy in your followers and leave them longing for a taste of the Tri-Valley experience.