Situated in Lower Parel, TAB, known for its fusion of classic American flavours with gastronomical touches, is thrilled to introduce its enticing new menu. Embodying the essence of an all-American diner combined with the sophistication of bistronomy,TAB offers a dining experience that merges comfort and luxury while allowing the exceptional cuisine to take centre stage. The new menu launches starting from 26th May,2023 for both lunch and dinner.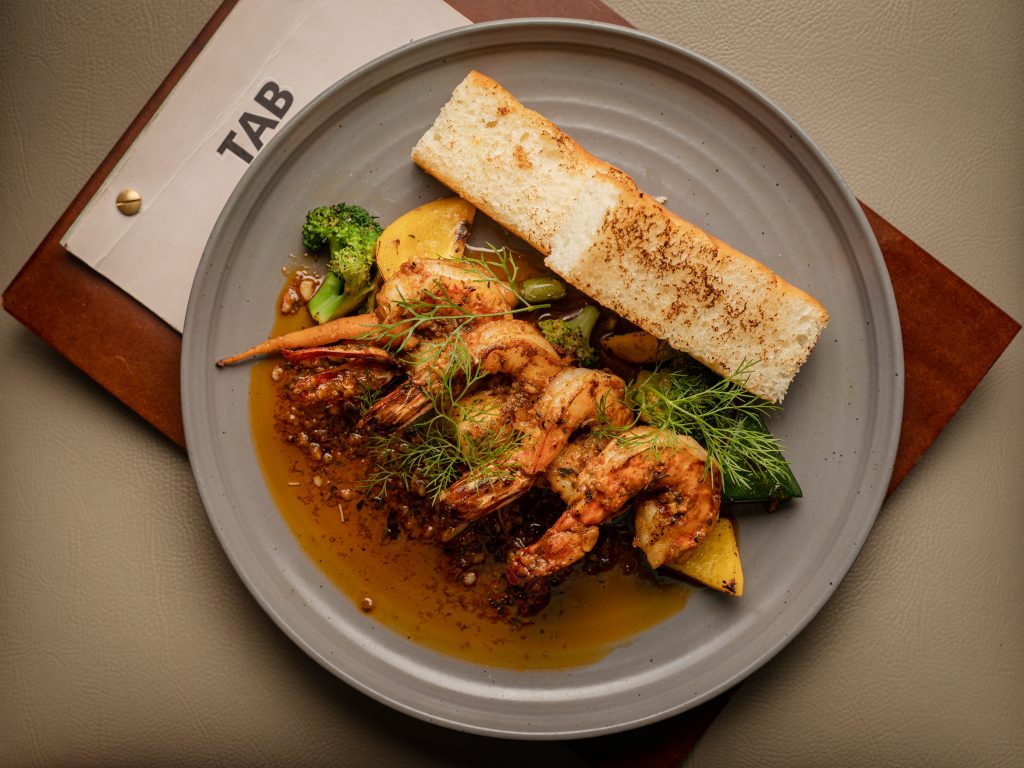 The new menu at TAB created by Chef Ajay Chopra showcases a symphony of flavours and textures, expertly combining familiar dishes with unexpected twists. Guests can indulge in the new menu dishes started from Salads like Chilli Lime Chicken, Apple & Kale Salad , Savage Schnacks  like Corn Ribs Crispura, LIT' Burgonomy consist of Beetroot and Goat Cheese Burger,Pulled Lamb Burger served with Thick cut fries, house salad and yellow cheddar. One can indulge in wiches on fleek menu that consist of freshly made Avocado Tartine and Minute Steak Sandwich.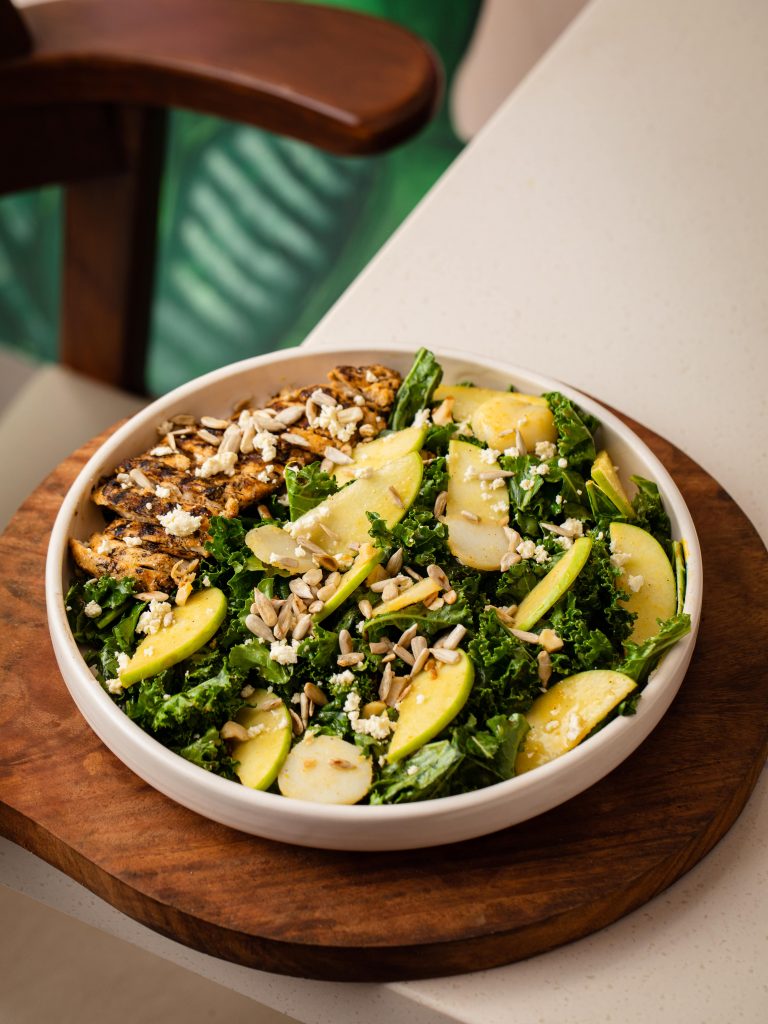 TAB also offers NYC Styled Wood firepizzas and have added Pesto Pesto as their newest addition. Popularly known for their Meat in Jospher, they have added indulging dishes like Peri Peri Flame Grilled Half Chicken, TenderLoin Steak and Cajun Spiced Jumbo Prawns. To end the meal on a sweet note, the TAB Churros is a must try, so sinful that you surely cannot miss it.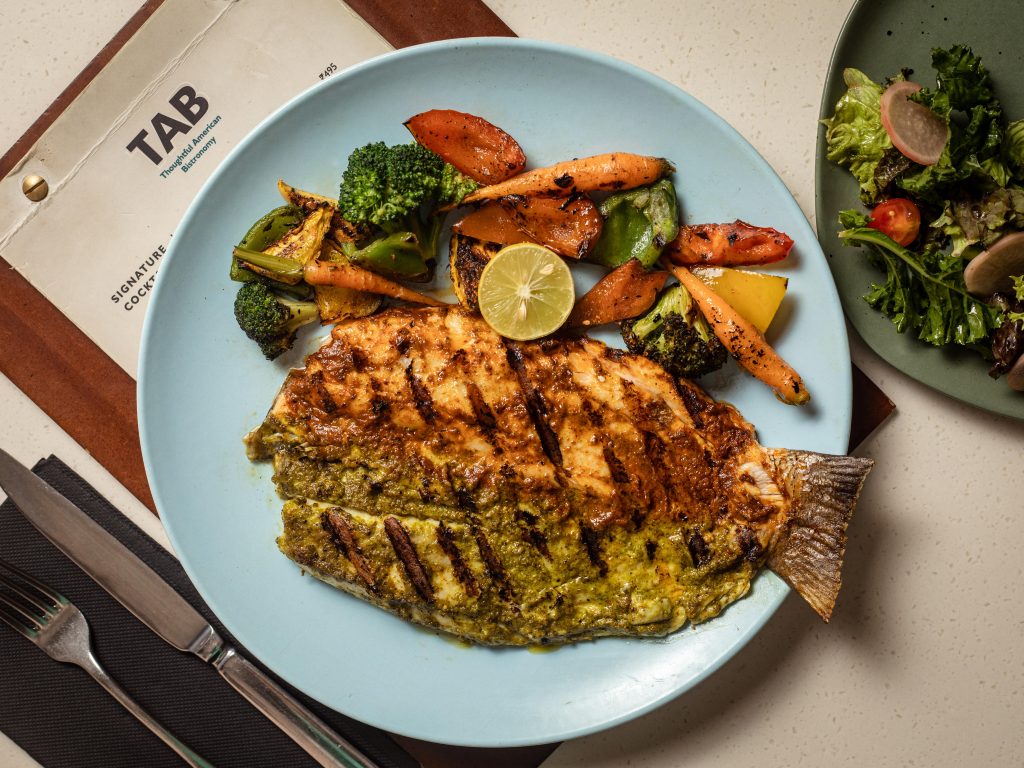 In addition to the extraordinary cuisine, TAB takes pride in offering an extensive selection of thoughtfully curated wines, artisanal cocktails, and craft beers. Variety of Smoothies and shakes that will be classic with a twist.The beverage complements the flavours of the dishes, elevating the dining experience to new heights.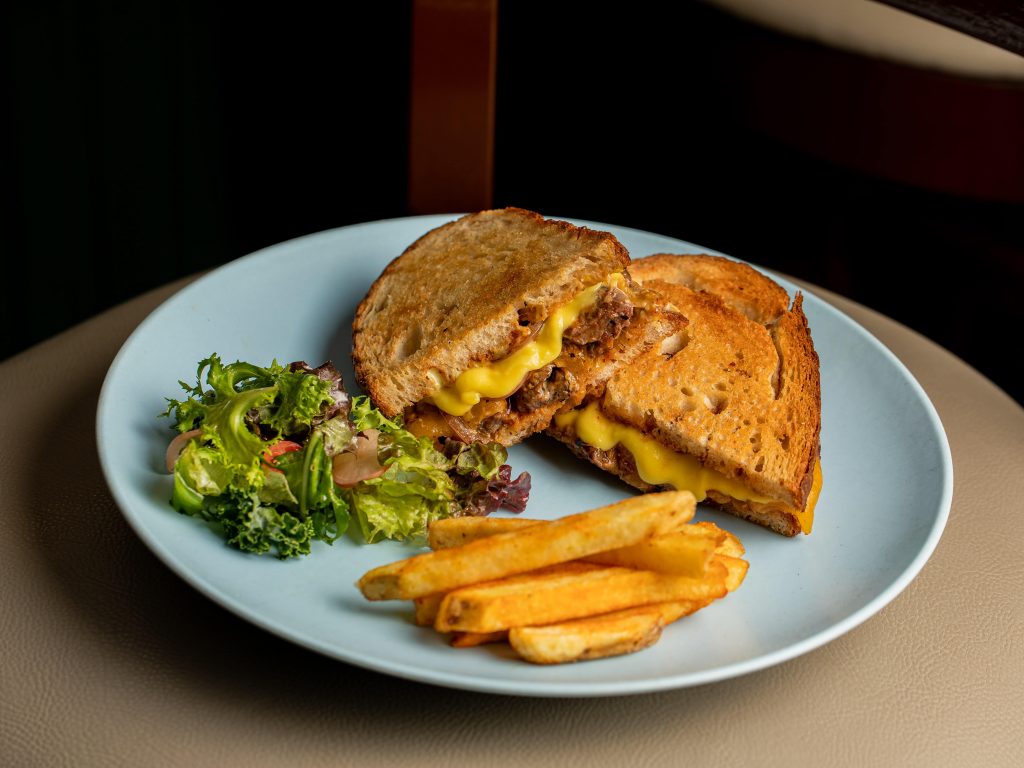 Our talented chef meticulously crafts each dish with an eye for detail, creating visual masterpieces that are as delightful to the eyes as they are to the taste buds, exquisite garnishes that enhance the overall dining experience. Every plate is a work of art.
Other Information:
Address: 1st Floor, Unit no 2, Courtyard, Phoenix Palladium, LowerParel, Mumbai, Maharashtra 400013
Reservation Number: 9833224576
Time : 12 noon to 11 pm