The House of Things is a unique, curated online destination to discover and shop for luxury interior products. They have unveiled a series of curated handmade home collections under the theme, Postcards from India, that celebrates the culture and crafts of different regions. The first capsule is inspired by the enchanting melting pot of cultures – Pondicherry.
India, with its multi-cultural milieu and the age-old tradition of crafts, offers a myriad design influence. Each region boasts its own rich and distinctive heritage. The House of Things has meticulously curated 'Postcards from India' to showcase the unique flavors of particular regions. The first such capsule pays homage to Pondicherry, a city that represents a charming confluence of Indo-French mores.
Predominantly composed of artisanal materials with refined finishes and aesthetics, the home collection is an ode to the former French colony's leafy boulevards, sea-front promenades, and unexplored woodcrafts. Savor a slice of Pondicherry with this selection of bucolic furniture pieces, handmade ceramics, French-inspired décor objects, and bold artworks.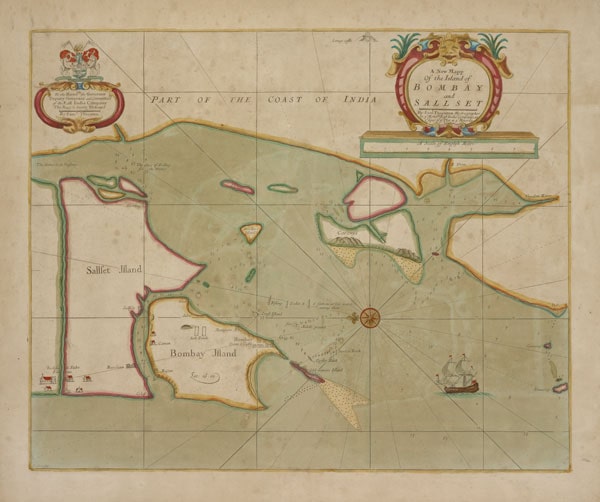 Each of the artifacts is reminiscent of the typical craftsmanship intrinsic to a particular Indian locale. From elegant furniture set with artisanal touches to bamboo-framed mirror; from a refined floor lamp made of the humble bamboo to a chic wicker cabinet; textural cushions inspired by the sand and foam to contemplative clay planters; from evocative artworks to wooden crafted sculptures, and many more, the collection offers a diverse range of exciting selections.
And each of them magically transports you to the charming Pondicherry.
About The Company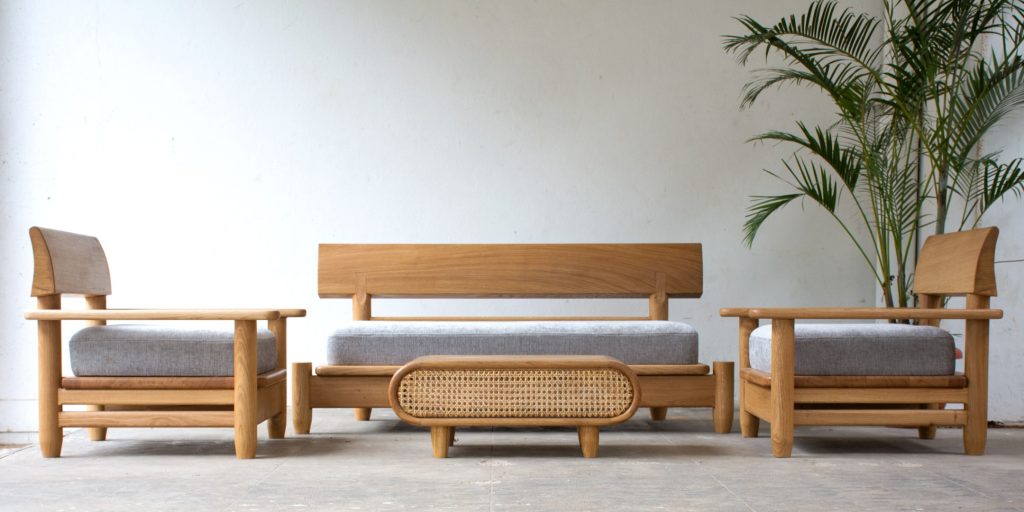 The House of Things is a curated online destination to discover and shop for luxury interior products and solutions. With a passion for authentic and thoughtfully curated design, they showcase what a home could be. With over 200 brands culled from a meticulous selection across distinguished design houses, designers, and artists from all over the world, their offerings range from furniture to lighting, homeware to textiles, curios to art, and more. Some of the prominent brands in their roster include Mousarris, Duffy London, Ritu Kumar, Versace, Ecru, Paul Matter, Klove Studio, to name a few. From sourcing unique pieces from brands to ship across India, they are now servicing 150 countries across the globe.
The House of Things wants to promote India, not just as a crafts hub, but as a forward-thinking design destination, and as an integrated platform for heritage crafts and niche design from all parts of the world.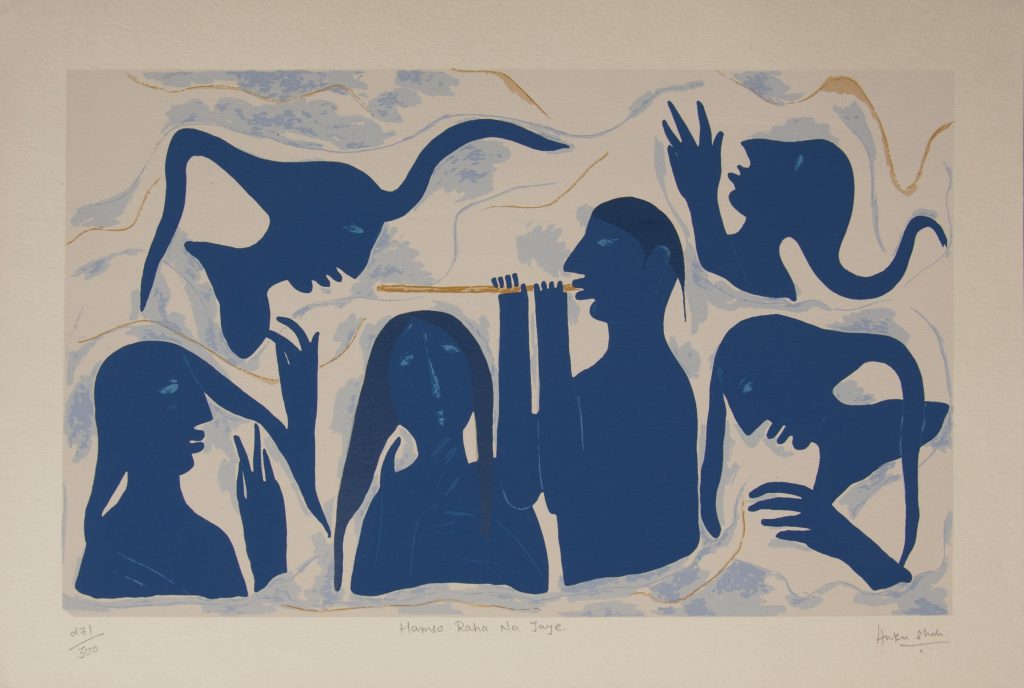 Their services such as Concierge, B2B, and Interior solutions make their portfolio dynamic and resourceful. Rare is a private label dedicated to desirable collectibles handpicked by their curatorial team from across the globe.
Availability
The House of Things
Bedla Talai, Sapetiya Road,
Bedla, Udaipur (Raj.) 313011
Website: www.thehouseofthings.com