No matter what halts come in life, one thing that each being needs for sustenance is food and since the onset of COVID, the food industry saw a huge shift with our focus more on healthy and clean eating than going for processed food items.
Staying at home, we got time to research our intake and experiment with it according to our taste buds. So, as the year 2020 will be over in the next 48 hours or before, let's have a look at what reigned our kitchen this time.
Scroll down:
1. Immunity Boosters:
As COVID started complicating the cases and aggravating the underlying illness, our immunity went on stakes, hence an aware munching trend started where immunity boosters gained popularity. Be it green tea of making healthy soup packed with green veggies, nourishing our body and keeping the virus at bay became our priority.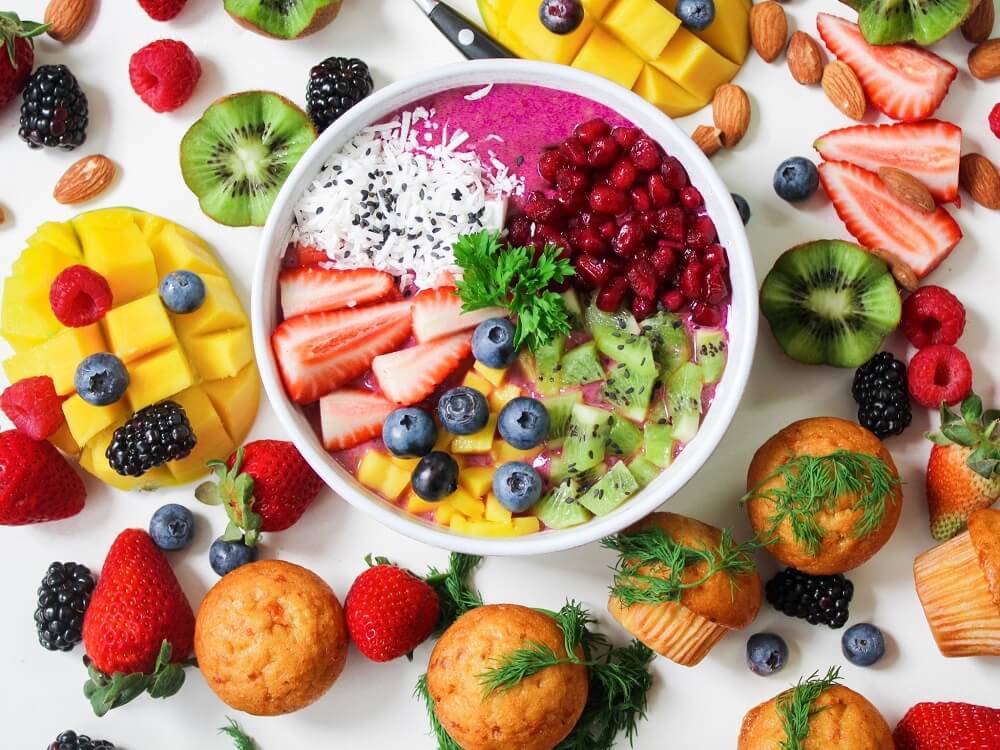 2. One Pot Dish:
With tons of utensils haunting us since the onset of lockdown, we evolved to go for one pot dishes and save ourselves from scrubbing the pile of dirty plates and cookware. From Khichdi to pastas, our search bar was ruled with easy to make cuisines that need not more than one pot to be cooked from scratch.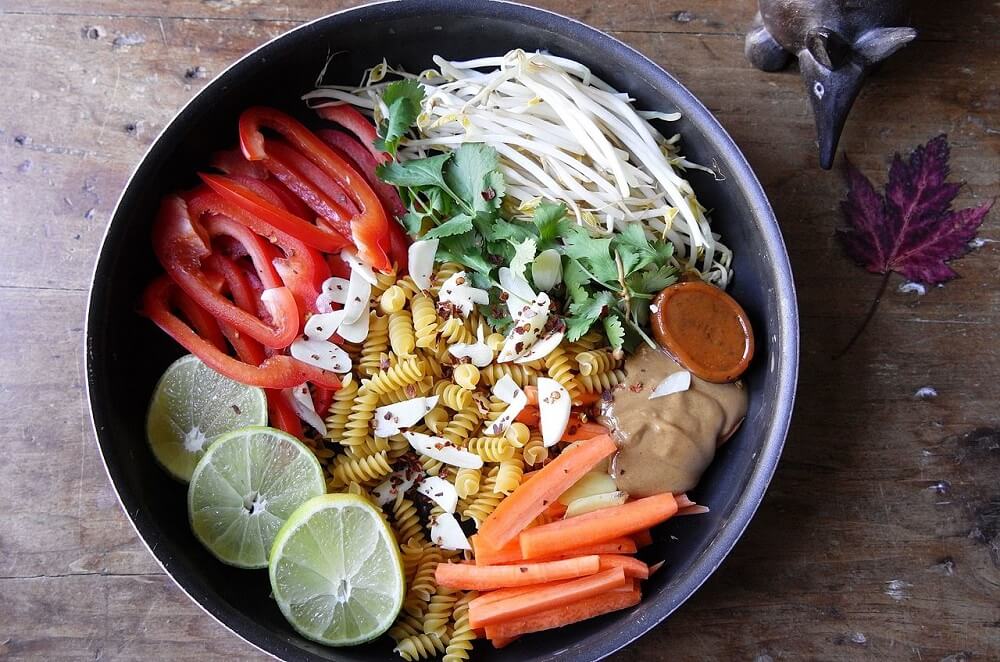 3. DIY:
Replicating the delicious dishes of renowned chefs became a hobby for many and we all know that (thanks to social media platforms which saw a sudden surge in culinary pages). But our curious soul not just stayed limited to the traditional cooking process but looked for experiments. Be it Dalgona coffee or varying a few ingredients to enhance the flavour, we proved ourselves to be a risk-taker in the kitchen.