When I started trekking amidst the lush green forests and picturesque mountains, there was no stopping to me. And I took pride in the fact that I am amongst a few who are able to fulfill what they love.
Trekking is a wholesome experience that connects you to nature as well as helps you explore yourself but with more accessible routes and proper gears available in the market, now more and more people are opting for trek and hikes. And though it sounds amazing, there are repercussions to it.
We as humans when start exploring, we forget to draw the lines and exploit the surrounding, leading to spoiling the once picturesque space. So, today we are going to discuss a few points to keep in mind while trekking to keep the area worth visiting for all.
Take a look:
1.No Music In Jungles:
If you are planning to carry speakers on your trek then drop the idea now. It's advisable not to create noise in the jungle. It frightens the wild animals who in order to protect themselves end up attacking. Be considerate about the voiceless who cannot come out and complain about the ruckus you are creating. Also, do not use earphones as you may miss out on some valuable instructions or signals which can lead to dangerous situations.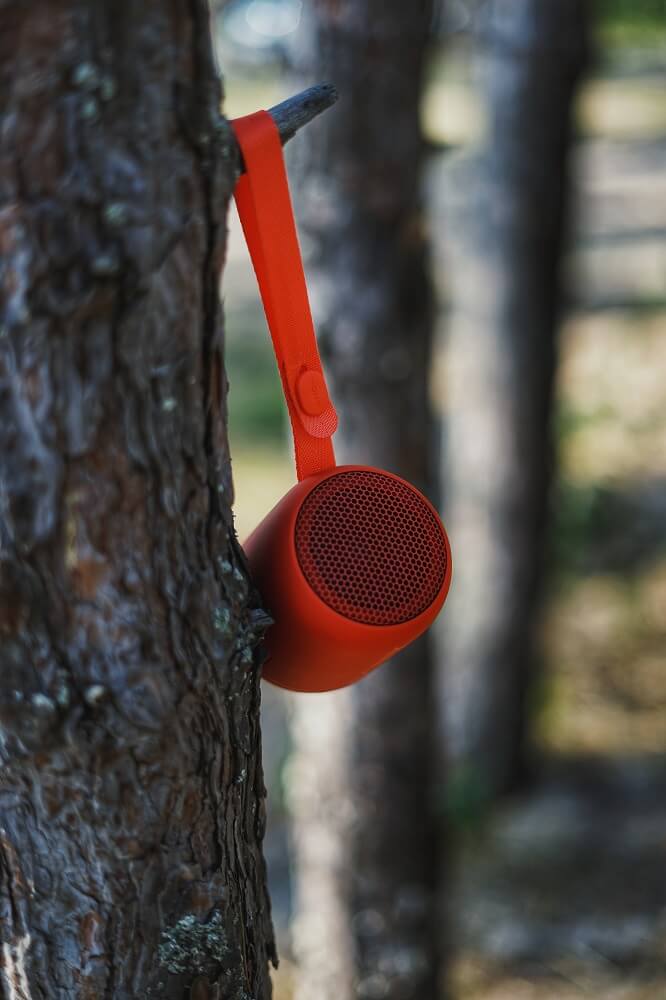 2.Do Not Litter:
Trek with sustainability in your mind. Do not litter the zone with plastic wrappers or cups. Do not carry packaged food. Tour with no carbon footprinting. Also, carry the waste back with you and help the jungle stay beautiful and fresh.
3.Do Not Smoke:
Smoking is injurious to health. Do not smoke in the jungle because there are chances that with the cigarette or the ash falling from it, the dry leaves may catch fire, leading to havoc for you as well as the habitants of the forest region. Be cautious about your each and every footstep and help nature flourish.