She is the wife of the Infosys head honcho Narayan Murthy, but that is not her only identity. Sudha Murty, the wind beneath Murthy's wings, apart from being the Chairperson of the Infosys Foundation, is also a die-hard social activist, philanthropist, entrepreneur, computer scientist, engineer, teacher and a prolific and bestselling author.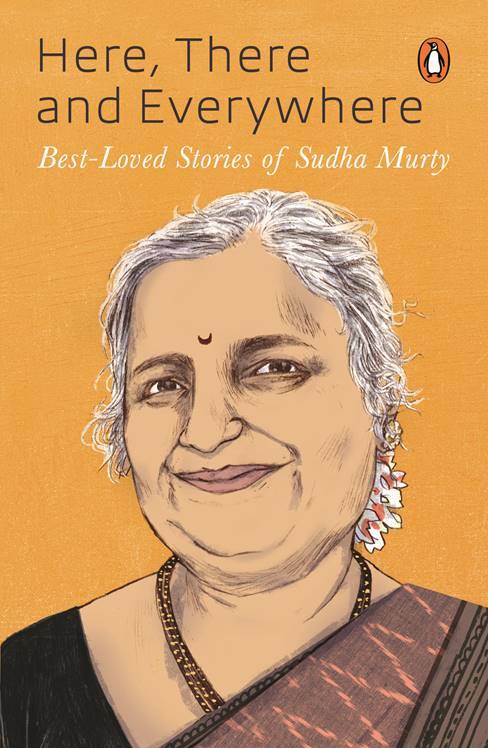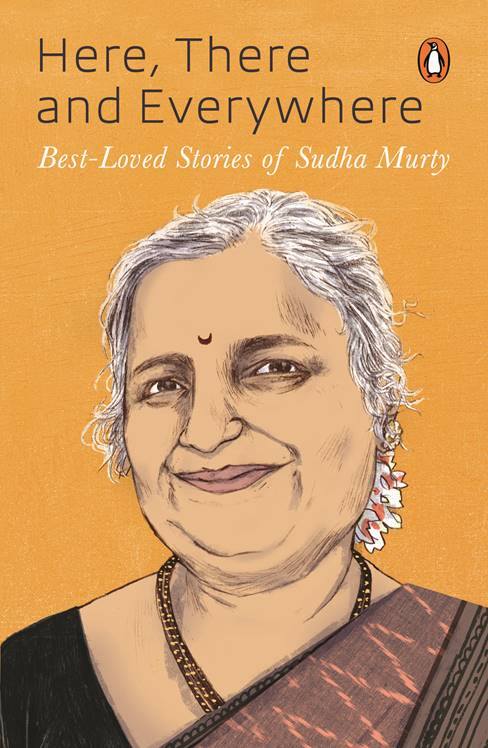 Besides being an author of twenty-nine books, with 200 titles to her credit, Sudha Murty regularly writes columns for English and Kannada dailies. The popularity of her books can be easily judged by the fact that they have been translated into twenty languages.
Her latest book, Here, There and Everywhere, inspiring tales of everyday heroes and heroines, presented by Penguin, is a collection of real-life narratives that is sure to tug at your heartstrings.
A sensitive and keen storyteller, Sudhar Murty has won the R.K. Narayan Award for Literature, the Padma Shri, the Attimabbe Award from the Government of Karnataka for excellence in Kannada literature, and the Raymond Crossword Lifetime Achievement Award. Sudha Murty's repertoire includes adult non-fiction and fiction, children's books, travelogues and even technical books.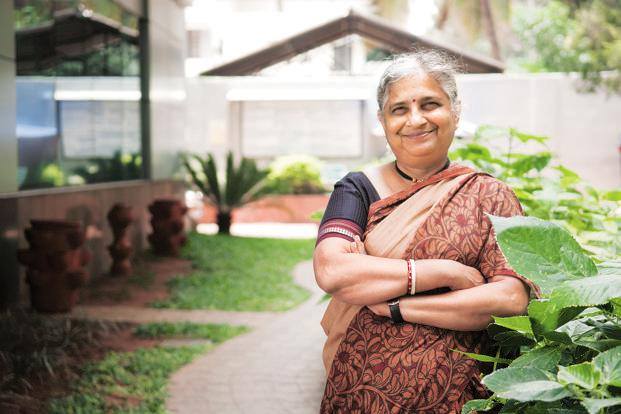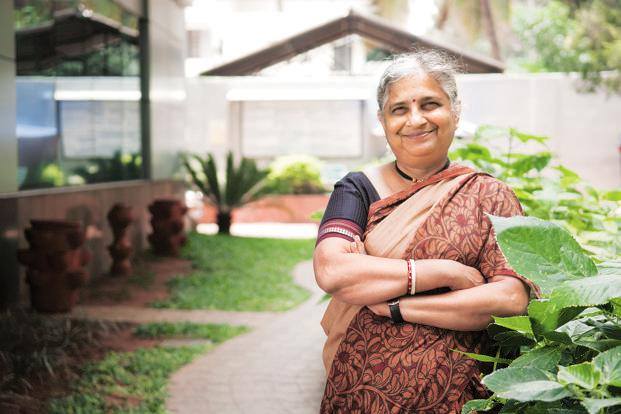 Her latest works, Here, There and Everywhere, meanwhile is a celebration of her literary journey. In this book, Sudha Murty has woven together her best-loved stories from her various collections, besides adding some new ones to it and a beautifully penned introduction. It reflects her multifaceted personality in more ways than one.