Something that speaks to the soul is food. The same way, pictures should reflect this and look wholesome to the eye. Capturing this is an art, food photography requires time so that one can polish their skills. While clicking food pictures, the colours must pop out and should look like it's ready to eat. Here are few tricks you can use to get the best food shot which looks appealing to the viewer have a look:
1. Plating
Do not serve the food directly from the pan to the plate, instead arrange each item carefully on the dish and garnish it to get the true essence. Add colour coordinated items or ingredients used in the delicacy to get a better picture of the food. Use a ceramic dinner set for placing food, it adds aesthetic touch to the photo.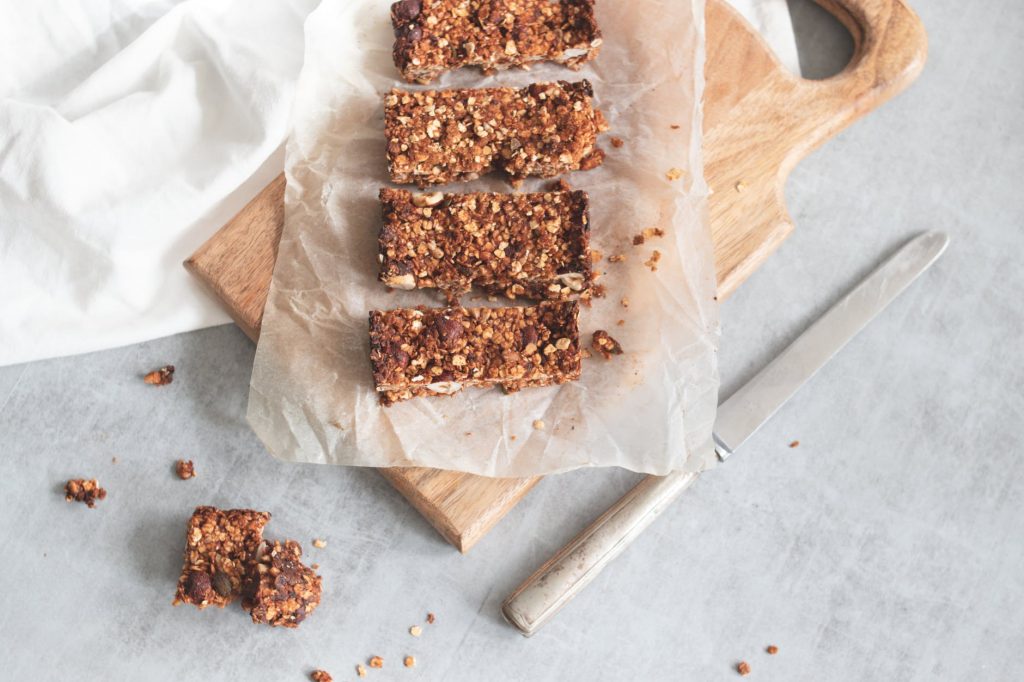 2. Angle
Try different angles, be it a top angle or a side one so that salivates on seeing it through the screen. Based on your dish, choose the best angle that flatters the plate of food like pizza looks better from above, side for burgers and at a 45-degree angle for drinks. Move around the plate and take photos, pick your favourite food photo later on.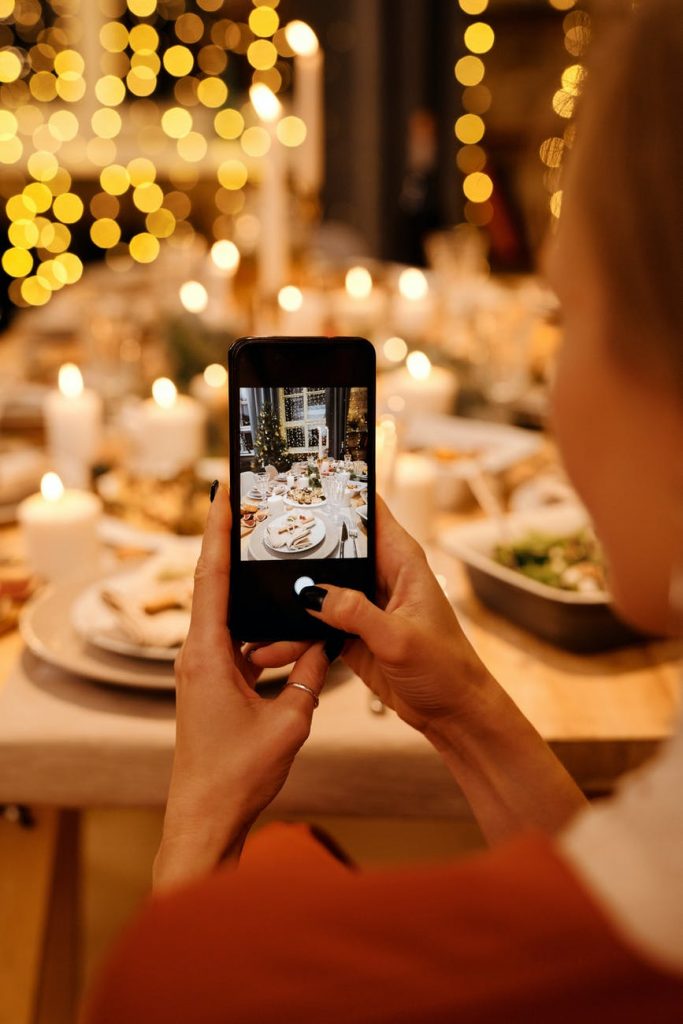 3. Lighting
Always go for natural light to get the best food picture, each item is highlighted perfectly. Never use overhead lights or lamps or built-in flash of smartphones. Never restrict clicking pictures only in the kitchen, move around to find the best light source like your bedroom in the morning, and in your living room in the afternoon.