Juggling between professional and personal life, it has become a tough task to look after yourself. Sometimes it feels like a puzzle to start as there is a lot to be taken care of in our body which we end up ignoring. What if we get easy and planned things for selfcare? Well, that can be easy only if we go step by step and fulfill the needs of our body.
This Year on self care day take a moment and appreciate yourself by giving it the love and care it deserves.
Here are five ways you can create a feel good factor for yourself:
Healthy snacks to keep your mood happy all day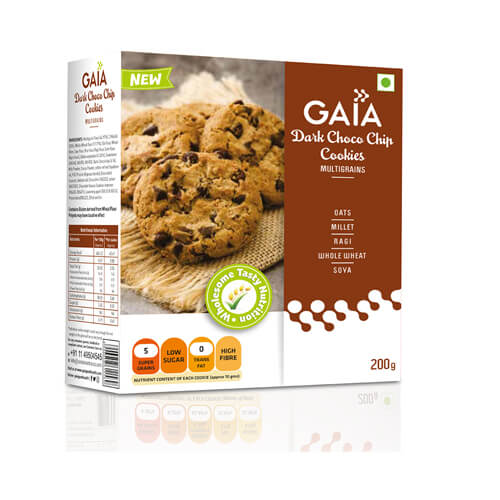 WFH fatigue has become a very common problem among people. The same monotonous routine with no human interaction (physically) made our lives quite boring. In such a situation, it is hard to feel happy and enthusiastic all day long. Adding some crunch and taste to your mouth can be a good way to wake your sleepy mind up. But is it healthy to binge on snacks everyday? Well, it can be only if these snacks are healthy. Gaia Good health is a perfect fit for this as it has a range of healthy products in which Gaia cookies and Gaia granola bars are a go to snacking option for anyone anytime.
To know more, please visit: https://www.gaiagoodhealth.com/
An ayurvedic drink for sound sleep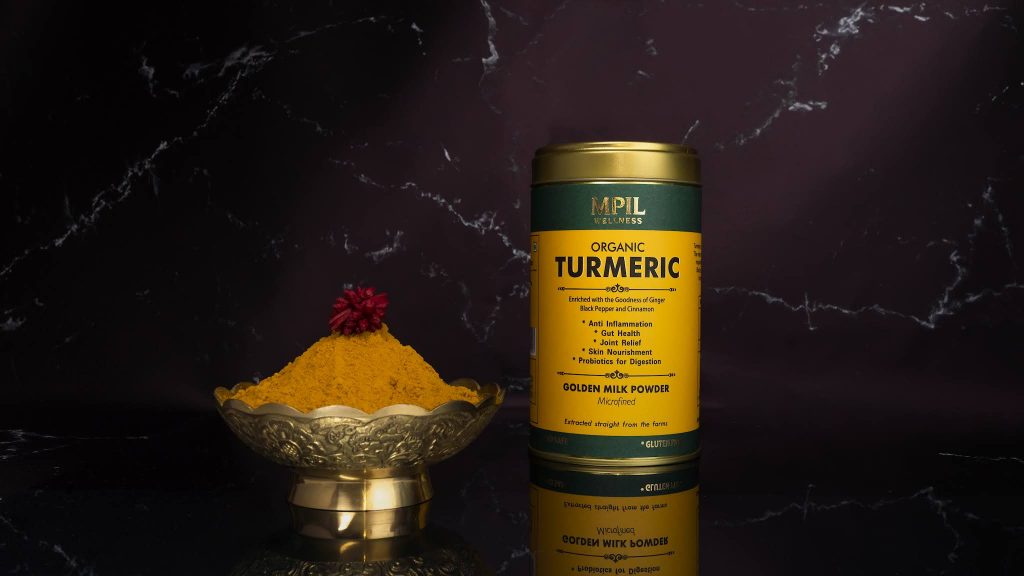 On a day when you plan  self-rejuvenation, you must ensure giving a detox to your body, Mpil's Organic Turmeric powder mix offers a delicious symphony of sweet and spiced flavors. The earthy spiced flavors of Turmeric are given a spicy kick by the Ginger and Black pepper. The bitter notes in the cup are perfectly balanced by the sweetness of Cinnamon. blenders mix in Black pepper, proven to significantly increase curcumin's bioavailability, ensuring that the rate of absorption goes up by 2000 times. With such health-promoting features, this is a perfect post-workout drink  just to add a power dose of holistic goodness to your day.  or you can consume it at night for a sound sleep.
To know more, please visit: https://mpilwellness.com/collections/booster-for-immune-system/products/organic-turmeric-golden-milk-powder
Superfood touch for naturally glowing skin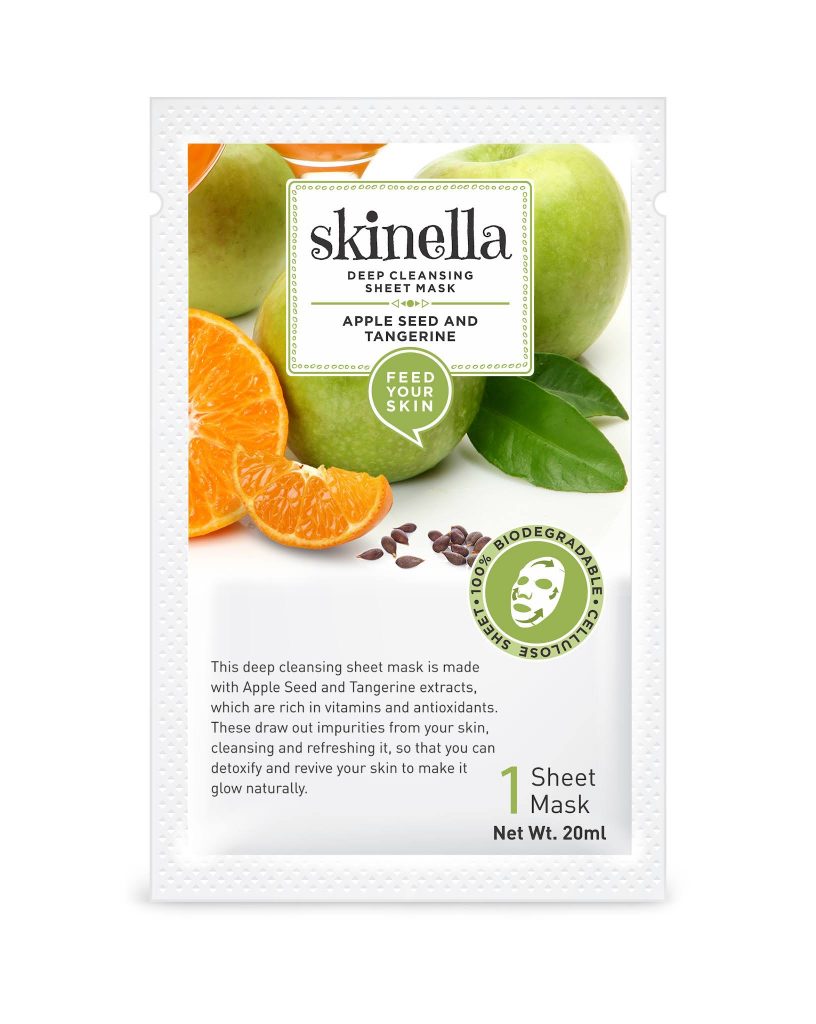 Sheet masks are a new way of skin-pampering, to ensure a dull & tired face gets all the essential vitamins Skinella Sheet mask is a solution. Infused with the goodness of superfoods these sheet masks can be your bff on days when you feel tired or need self-care. Not only is it rich in ingredients but it is eco-friendly too as the sheet is made of 100% biodegradable cellulose sheet. Available in three variants such as Manuka Honey, Fig and Green Maple and Apple seed & Tangerine. it gives your face proper nourishment & a radiant look to feel rejuvenated.
To know more, please visit – Skinella.com
A therapeutic session with beeswax candles
Once you end your hectic day, you need peace and relaxation for your mind to wake up stress-free the next morning. Keeping this in mind, Bee My Boo brings a good range of Beeswax candles in both scented and unscented variants. Whether you are working, bathing or just sitting in your room, you can use these candles anytime. It cleanses the aura of the place and purifies the surrounding air. Giving you a calm and soothing feel, it also improves breathing and reduces the effects of headache.
To know more, please visit: https://beemyboo.in/