The vibrant festival of colures is around the corner and we are all filled with excitement to get immersed into the colures of joy and celebration. The season of colours can wreak havoc on your extremities as the harmful, chemical-laden and synthetic colours in the market tend to take a toll on our skin, hair and nails. The unfortunate souvenirs of a day in the sun, playing with these colours, can involve anything from dull, dehydrated skin and clogged pores to a major acne breakout.
With a meticulous eye for detail and compulsive obsession with perfection, Sana Dhanani can be credited with crafting a one-of-its-kind entity that places true luxury within the grasp of today's modern woman and man. Her luxury spa, The White Door, serves as a haven for purity, hygiene, transparency and perfection by curating the finest bespoke services, complemented with international standards of hygiene and technical expertise, with high-end beauty products sourced from across the globe.
To keep the festivities from unleashing long-term consequences on your skin Sana shares some tricks to keep your skin and nails safe during this festival of colours and best advice for maintaining a radiant glow all season long.
1. Go au naturel with your beauty routine and invite the virtues of coconut oil into your skincare shelf. The oil serves as a barrier between the skin and any chemical-laden colours, and also makes removing the colours a breeze once the after-party is done.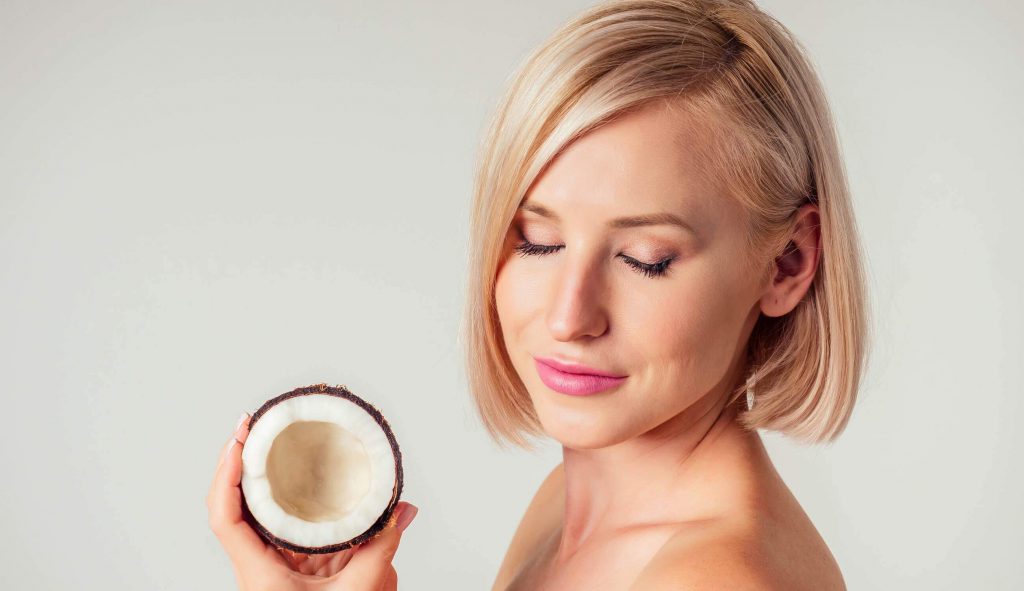 2. Clogged pores bring you one step closer to untimely breakouts, so keep your skin squeaky clean by opting for a rain-check on all forms of makeup. Sunscreen is an absolute essential to eliminate the possibility of sun damage caused by the harsh rays.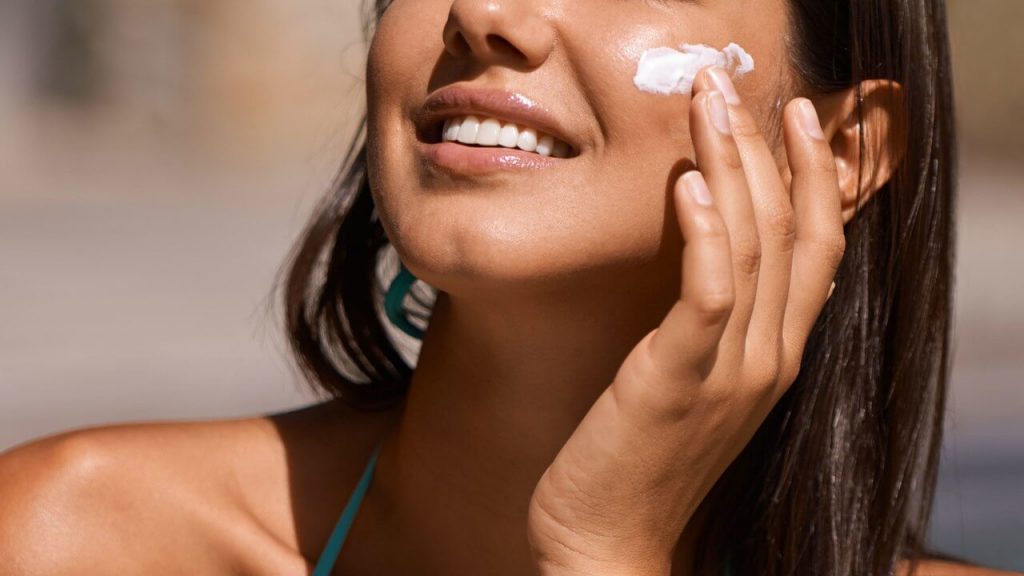 3. Your eyelashes are just as susceptible to damage, and cannot be overlooked in your beauty regimen. Borrow a few drops of olive oil from the pantry as a natural conditioner for your lashes and prevent any damage around the eyes.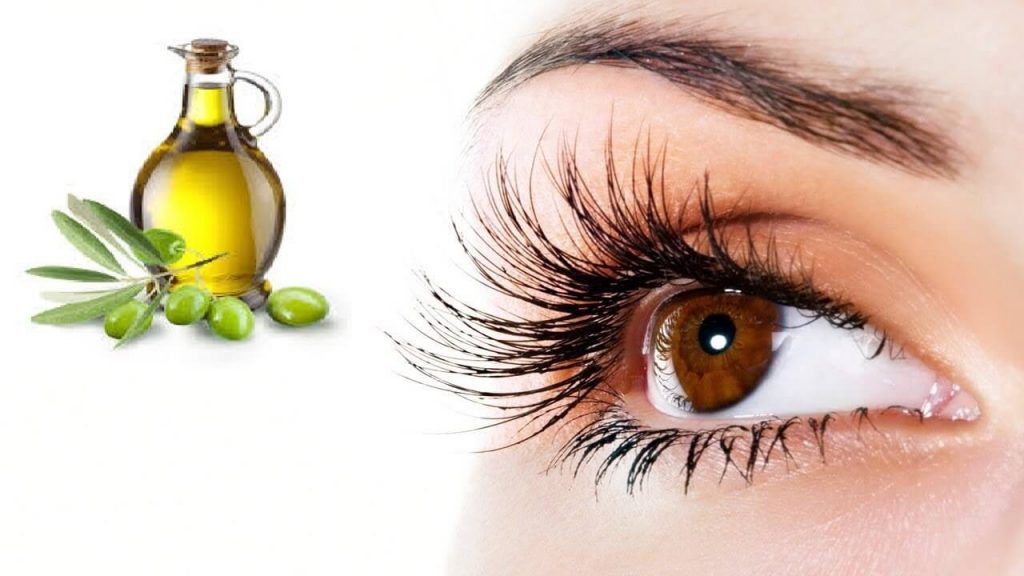 4. Save your precious manicure from the perils of playing with colours by opting for a dark shade that prevents nails from getting stains. As a precautionary measure, rub petroleum jelly on the fingertips to keep any pigments from getting stuck between the nail bed and the nail.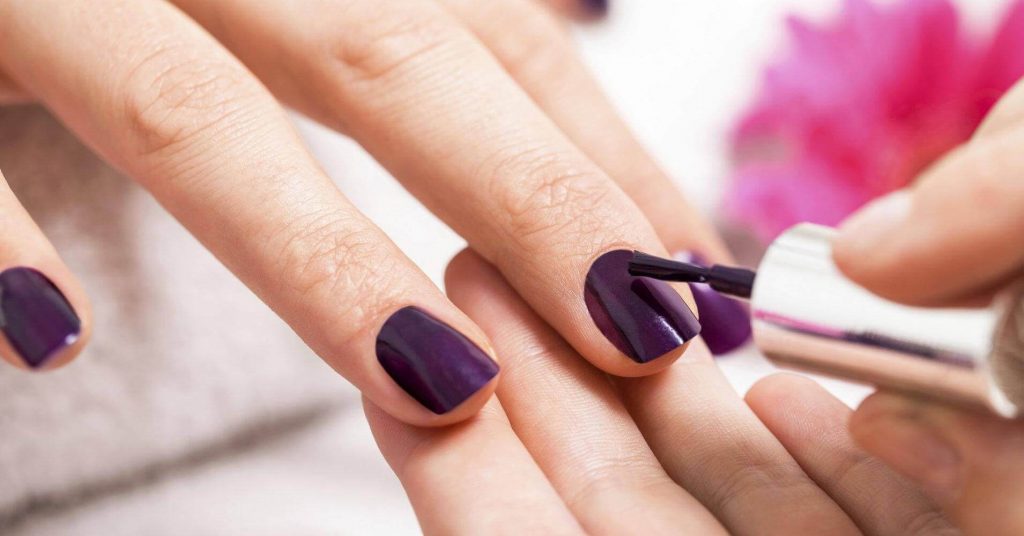 5. Once the festivities are done, opt for an exfoliating body scrub to weed out any toxins and perform a deep-cleanse of the pores. Follow up with a moisturiser to restore the skin's hydration levels.