Launches VibezAW'21collection of shirting fabrics – a mélange of vibrant prints imbibingtraditional Indian motifs 
Onboards designer SuketDhir to seamlessly translate the vivacious fabrics into stylised silhouettes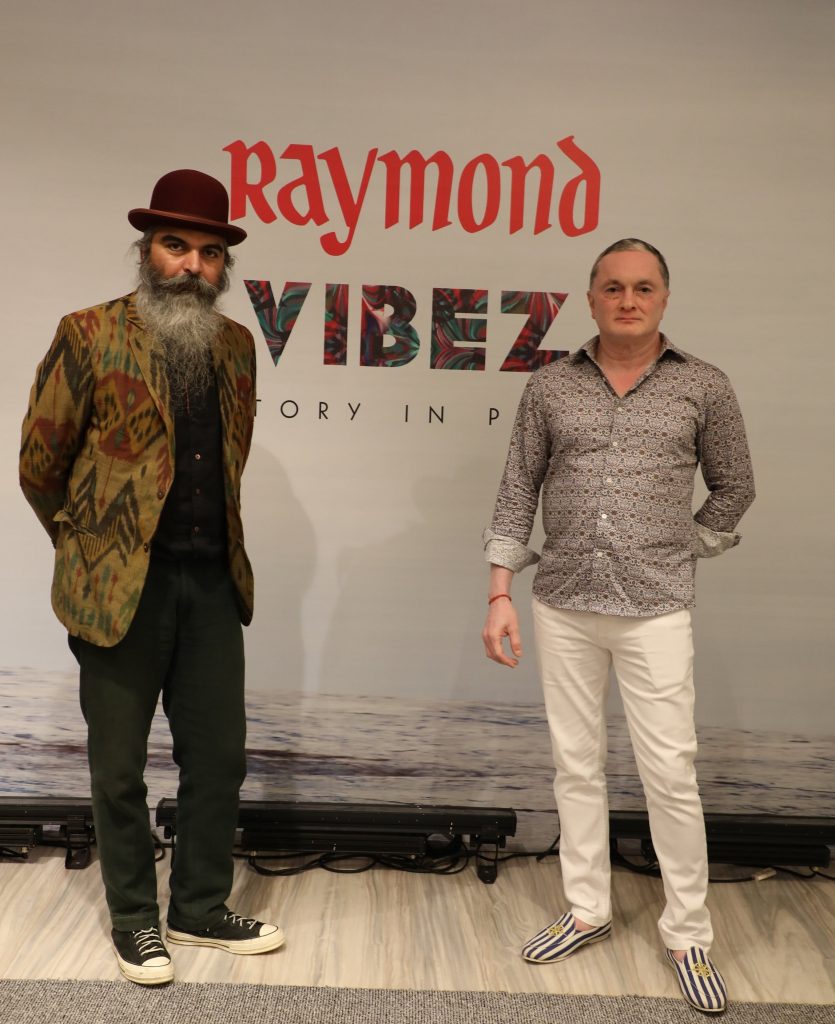 Raymond, India's leading manufacturer and retailer of premium fabrics and apparel announced the launch of its latest vibrant collection of shirting fabrics – 'Vibez'. Being a popular menswear brand in India, Raymond has on-boarded famed designer SuketDhir. Suket's work has been recognized by one of the most prestigious honours in global fashion and he has crafted anexclusive collection of ensembles for the launch of Raymond Vibez.
Raymond Vibez, a vibrant range of shirting fabrics, gains inspiration from nostalgic Indian motifs and seamlessly combines them with highly contemporary aesthetics and boldly experiments with colour palettes. The collection consists of 7 distinctive prints – Watercolour Washes, Swirling Paisley, Bold Abstract, Tie-n-Dye, Checkerboard, Deep with Indigo, and Tribal Prints.
Commenting on the launch of the Vibezcollection, S. Ganesh Kumar, COO, Raymond Lifestyle Business said; "As lives return back to normalcy, consumers are seeking a refreshing perspective on casualization and are increasingly experimenting with fashion sensibilities. Revamping a wardrobe can be a big mood enhancer that can uplift spirits torevel in the upcoming festive season. The launch of Vibez is apt in the current context wherein people are looking forward to shop with optimism."Along with a wide assortment of unique prints, the collection offers a diverse colour palette for customers to choose from. The trendy and versatile prints can be tailored into multiple looks for several occasions – be it a casual hangout with friends, a clubbing night, or the long awaited road trip.
Speaking during the launch SuketDhir said; "It was good to see Raymond come up with 'VIBEZ'. Our interpretation for it is multi-utilitarian, versatile, cool and trendy. How clothing can change the entire atmosphere around the person wearing it, is well documented. We have played around with the fabrics in a classic SUKETDHIR style. The colours and patterns are such that it expresses the vibe or the mood of the wearer. A collection that is perfect to brighten up a gloomy winter day, and the combination of linens and corduroys to keep the cool breeze out and cool quotient in."
The Vibez Collection is available across different fabrics such as cotton, Linen and various blends, starting at Rs. 850 onwards, per meter, across all fabric blends, and Rs. 1800 onwards for a custom tailored shirt, at all Raymond Shops and partner multi-brand outlets, as well as on www.myraymond.com.
About Raymond Limited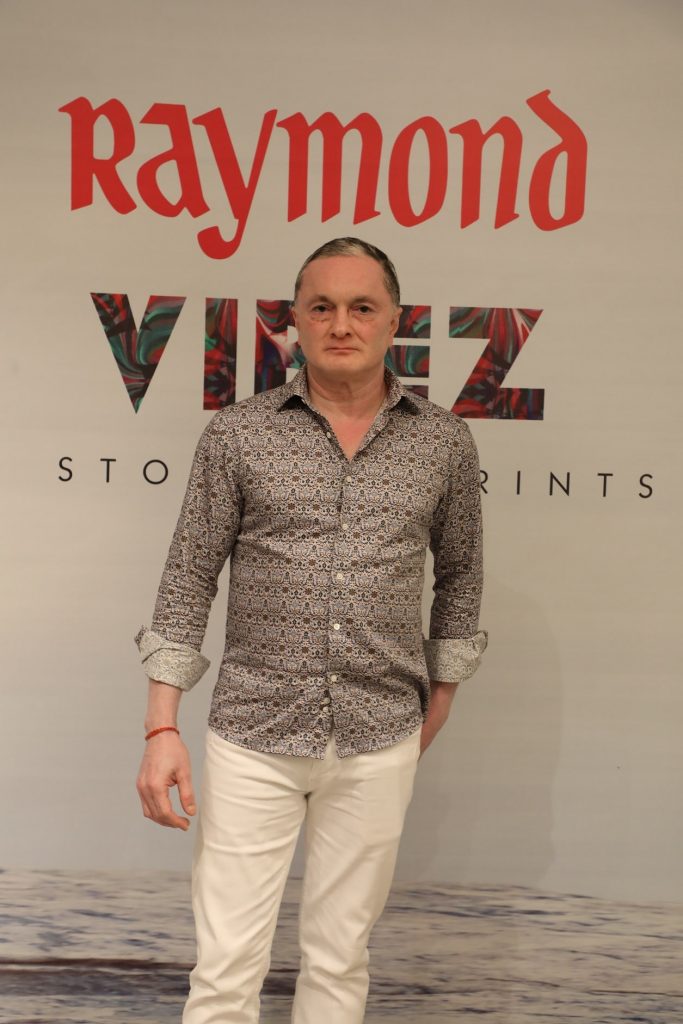 Raymond is India's largest integrated worsted suiting manufacturer that offers end-to-end solutions for fabrics and garmenting. Over the years, Raymond has been synonymous with quality, innovation and market leadership. It has some of the leading brands within its portfolio – 'Raymond Ready to Wear', 'Park Avenue', 'ColorPlus', 'Parx', 'Raymond Made to Measure' amongst others. Raymond has one of the largest exclusive retail networks in the country with around 1,500 stores in more than 600 towns. Raymond also has presence in FMCG sector through Raymond Consumer care that offers wide range of products in men's personal grooming category and personal hygiene. The group also has presence in engineering and auto components across national and international markets. In 2019, Raymond has also forayed into the realty sector through the launch of its maiden project 'aspirational district' spread across 14 acres housing ~3,100 residential units. Having enjoyed the patronage of over a billion consumers, Raymond as a brand has been consistently delivering world class quality products to its consumers over the past nine decades. For more information visit www.raymond.in