Rasha Bandhan is around the corner and it's a great opportunity for the siblings to bond and give something special to each other. While the brothers are planning to give something unique to their dotting sisters, the sisters are also planning to give something extraordinary to their brothers. Each one wants to buy them something quirky and different, something that suits the new normal and is useful. Maserati has curated a list of products from their Maserati store at a discounted rate, that can further be gifted to your siblings, this Raksha Bandhan.
The gifts are available on Maserati's International Store.
Would be great if you could feature the same in your Raksha Bandhan stories.
1. Black Maserati Cashmere and Silk Scarf- USD 718 | INR 57,460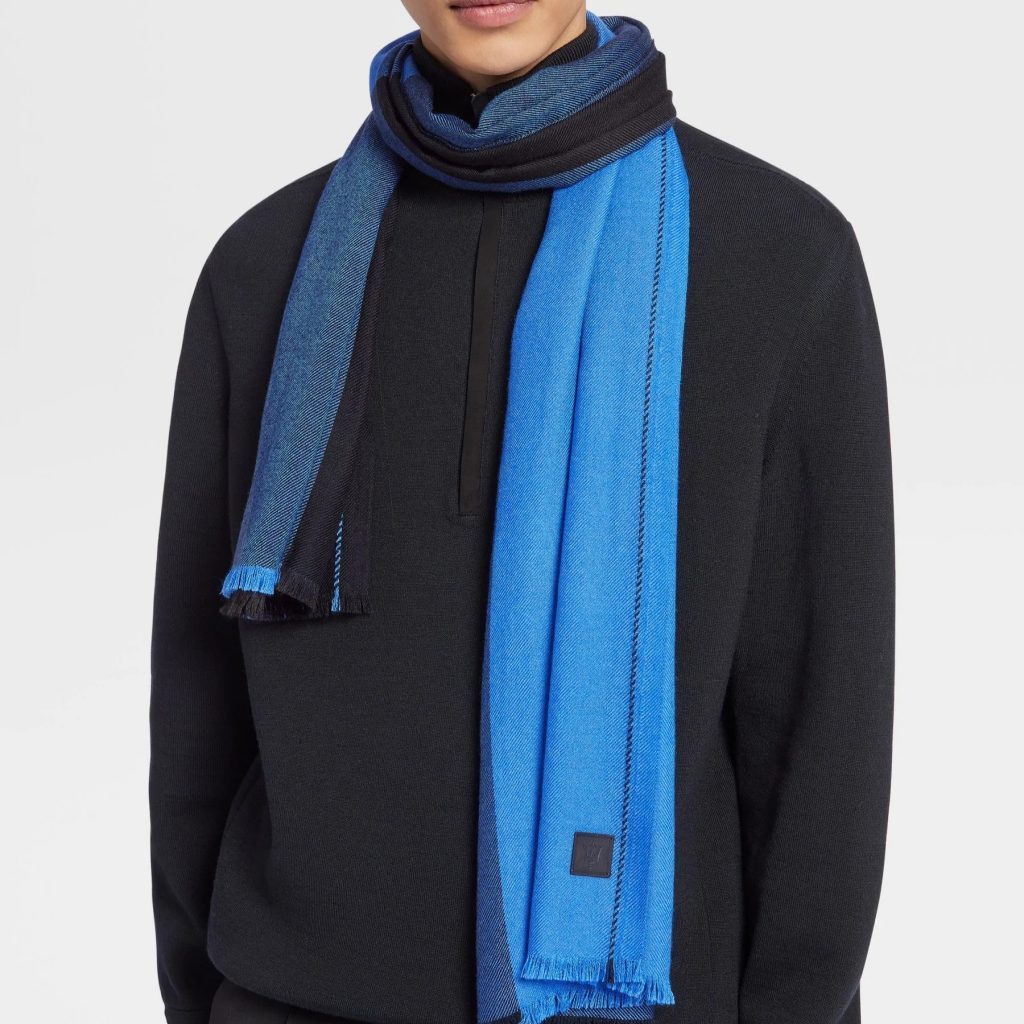 2. Women's dark blue Cordura field Jacket- USD 143.25 | INR 11,465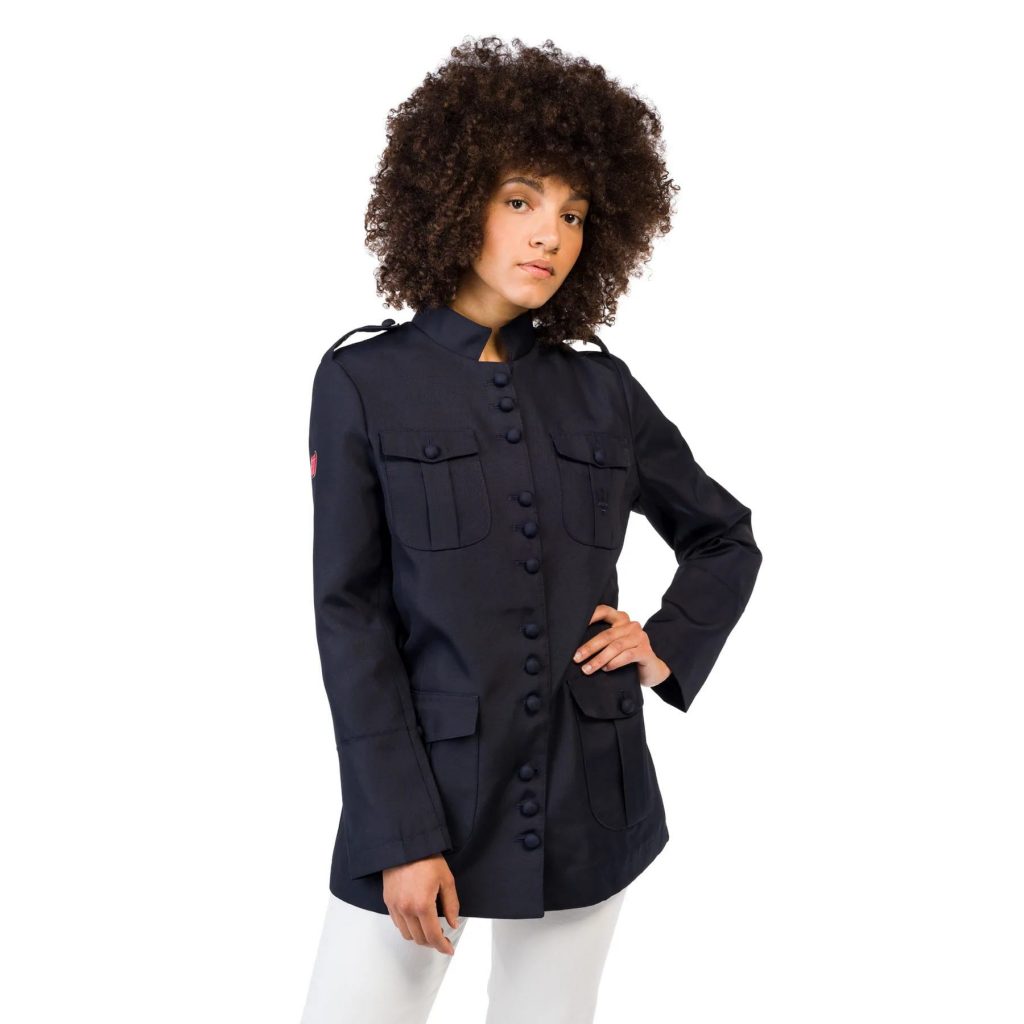 3. Unisex Brown Desert Jacket- USD 257.60 | INR 20,611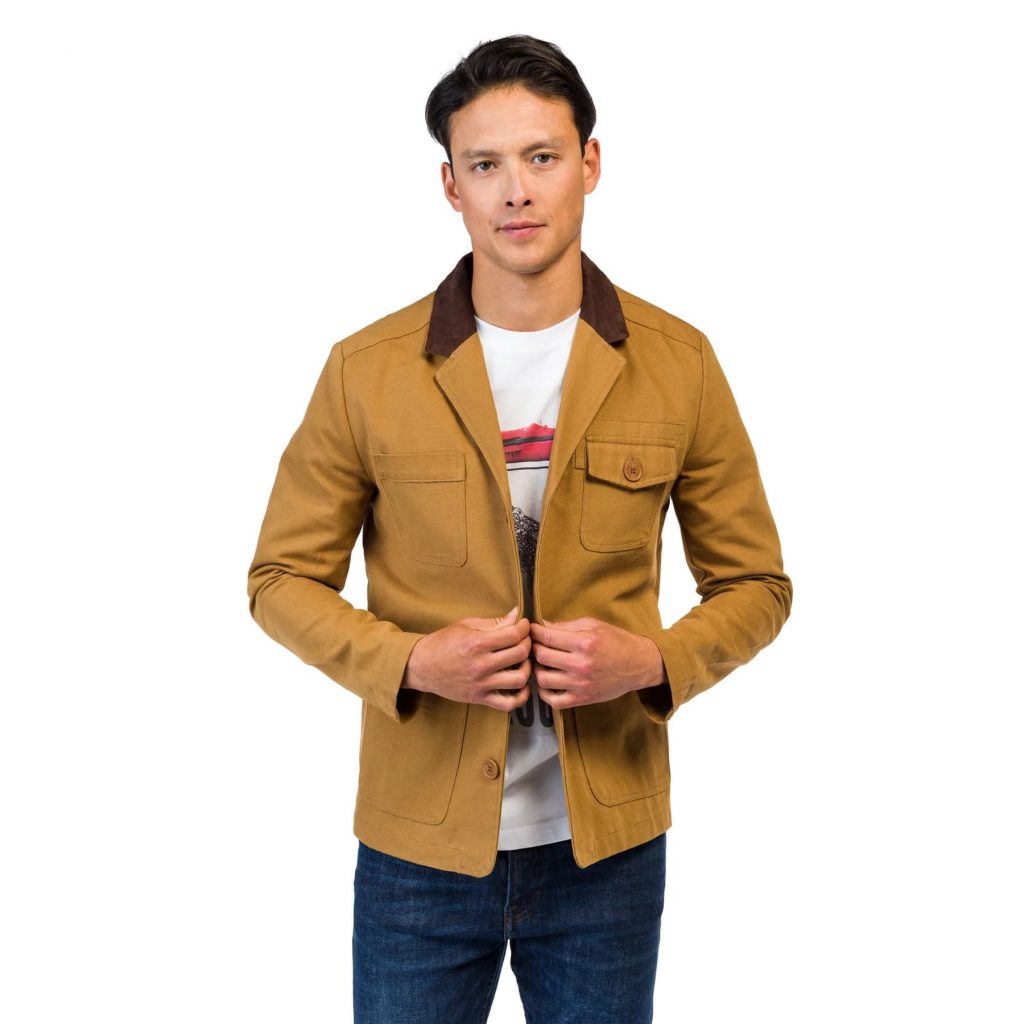 4. 3H Hybrid Traguardo Watch – Black (R8851112001)- USD 203.90 | INR 16,751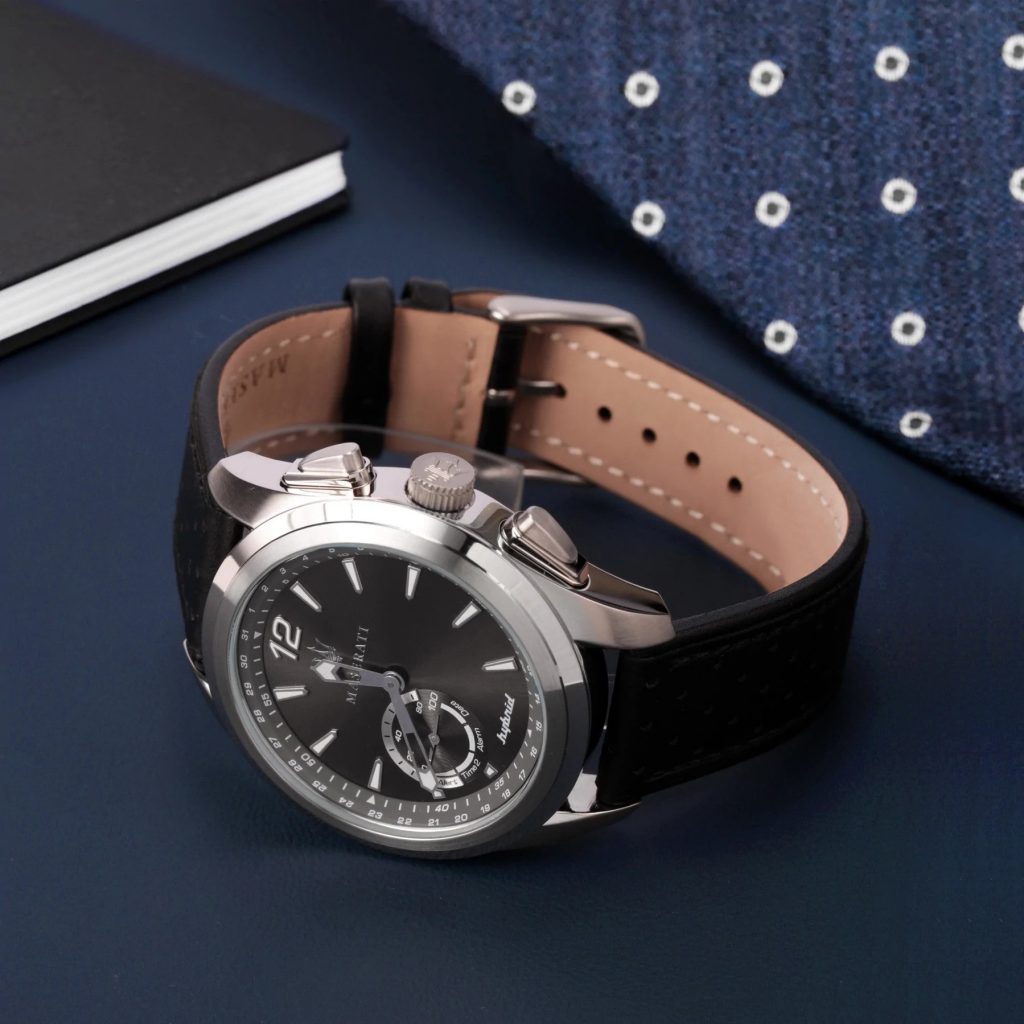 5. Sunglasses for Woman Acetate frame shaded brown lens (ms50703)- USD 129.50 | INR 10,364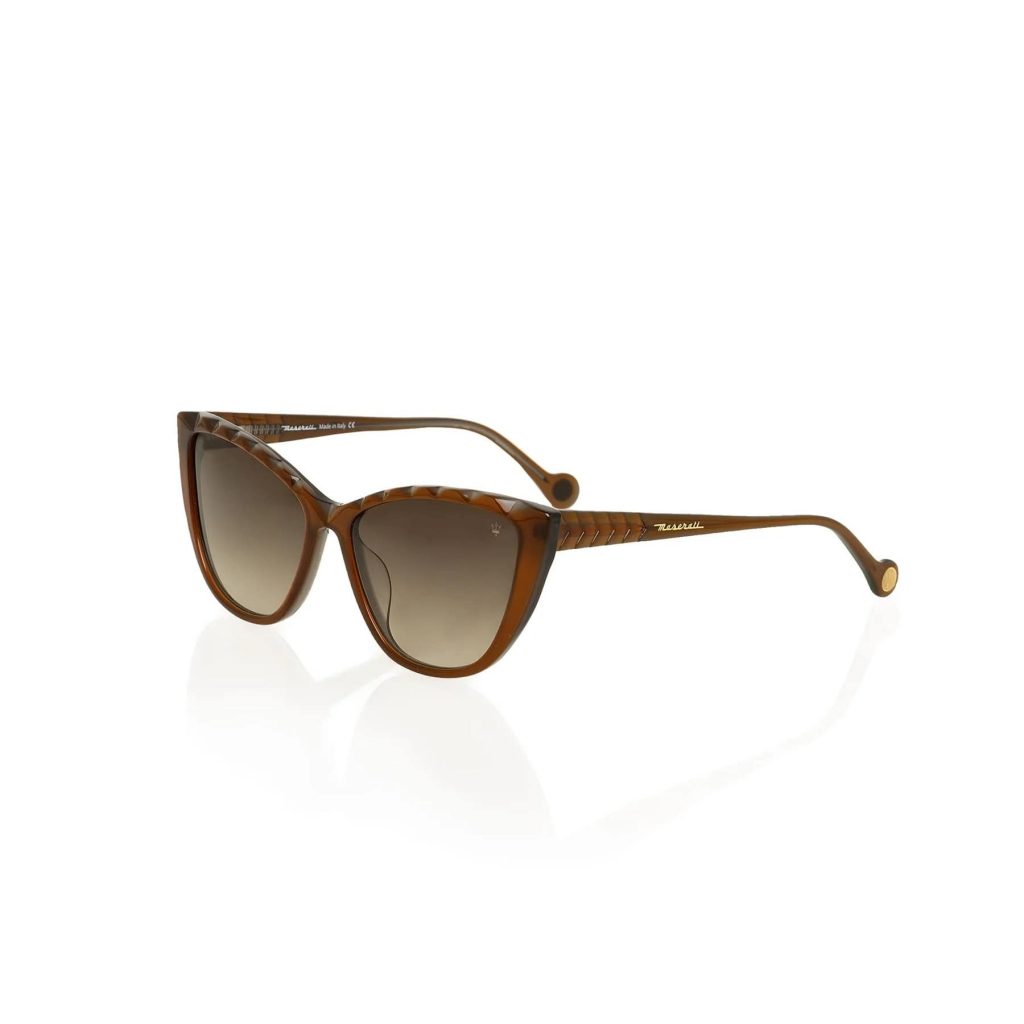 6. Women's bracelet with natural blue and red stones- USD 67.40 | INR 5,394