The recent Covid-19 outbreak has caused the biggest upheaval and worry amongst all. As restrictions are being relaxed in various parts of the country and salons slowly re-opening, most of us are eager to visit the salon for our otherwise routine hair color touch-ups, toning and highlights and other various reasons.
However, keeping in mind the safety and hygiene, and our concern to spend limited time outside of our home, Schwarzkopf Professional has now introduced what is called 'Quick Coloring Techniques' especially curated by their experts.
These techniques help cut down the time we spend at the salon while ensuring that you achieve a flawless & beautiful hair colour.
As we all must gradually adapt to the "new normal" and life at home, the one thing that we are mostly worried about is our hair colour transformation. Whether you are looking for a dramatic hair colour makeover or something a little more subtle, keeping in mind the amount of time spent outside of homes, Schwarzkopf Professional has got you covered with these quick techniques!
Go ahead and book an appointment that you have been waiting for!
You can opt for one of these looks, that would give you a fabulous hair colour quickly.
~ Refresh your previous colour and pesky gray by opting for T-section technique. Customized colouring technique which would simultaneously cover your root growth and refresh your previous colour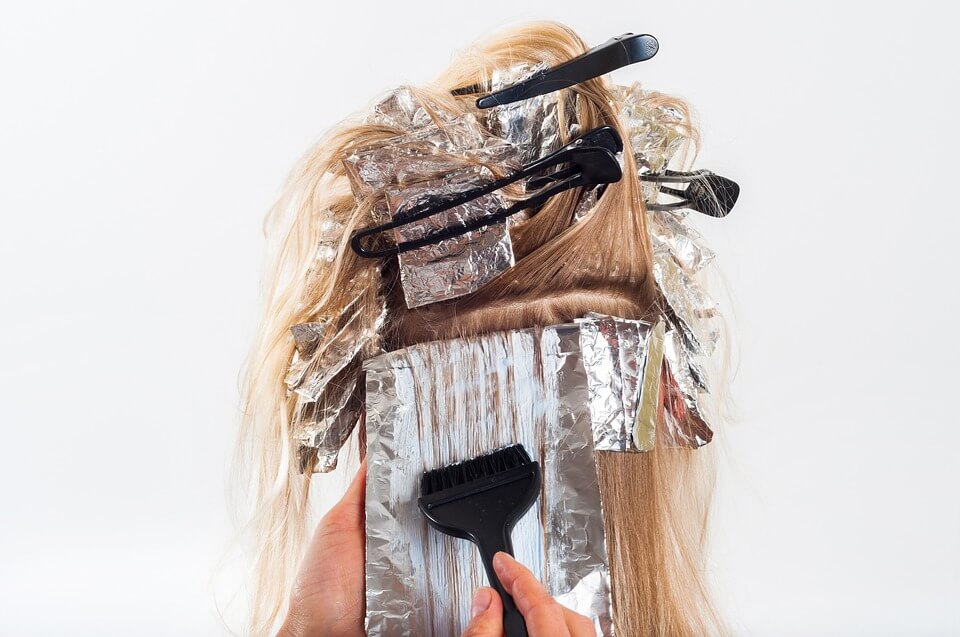 ~ A perfect makeover for dark hair colour! – If you are looking for hair-colour which would add dimensions to your look, a quick contouring technique is just for you.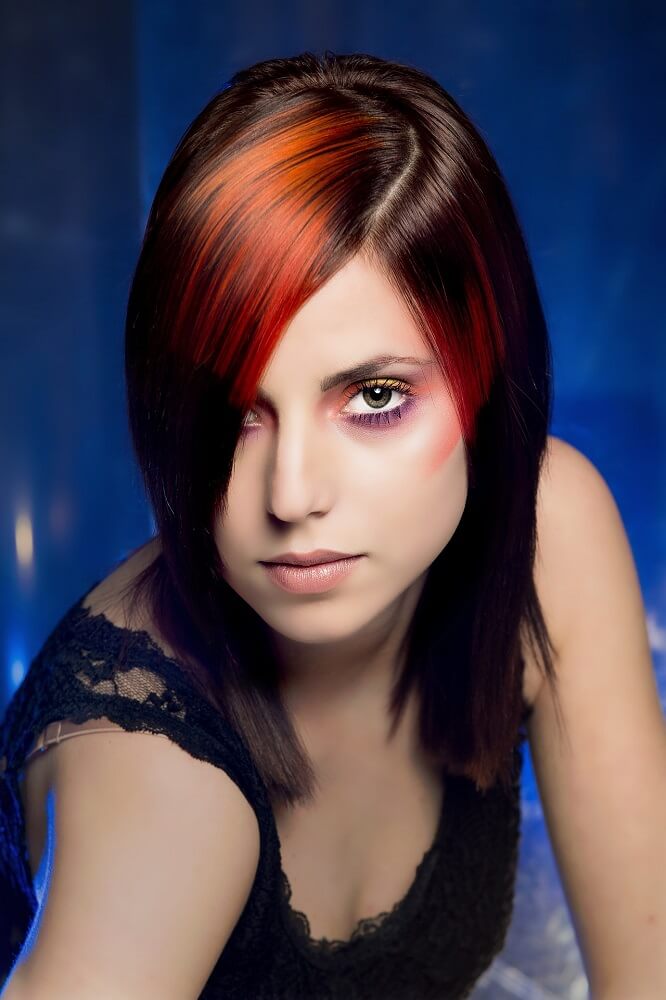 ~ Ever trendy ombre and balayage – A specialized application of hair colour by the expert which optically makes hair look dark at the root and lighter at the ends with an added Sunkissed effect as desired.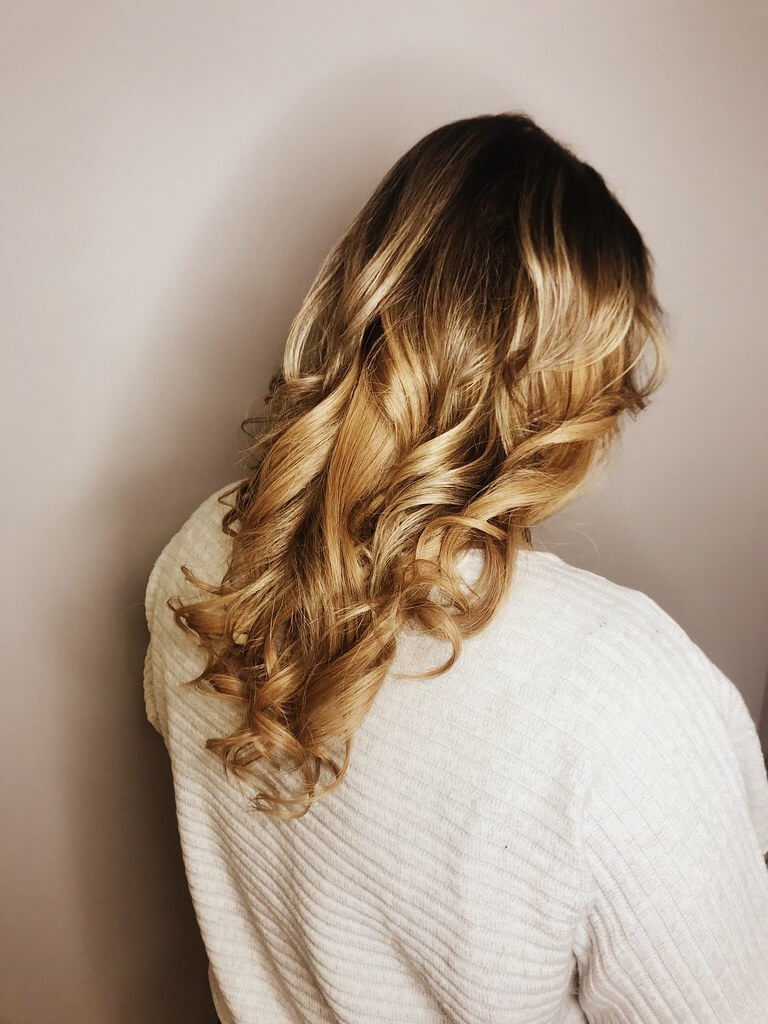 ~ Now get beautiful highlights in 10 quick application, smartly placed across your hair with the 10 foiling technique 
While most of us are eagerly waiting to step inside a salon, the thought of safety and hygiene is always a concern. With these techniques, your favourite salon and Schwarzkopf Professional will ensure rules of social distancing and sanitation is maintained.
Look for salons who can offer these looks https://schwarzkopfprofessional.in/