Ethical concerns, a smaller waistline, a cleaner and healthier lifestyle, there are several reasons for adopting a vegan lifestyle. A diet based entirely on plants can cause nutritional imbalances so remember to carry the transition slow, one step at a time. Perhaps the biggest concern about a vegan or even a vegetarian lifestyle is where we are going to get our proteins from. Here are some meat alternatives to replenish your body with the necessary nutrients.
Tempeh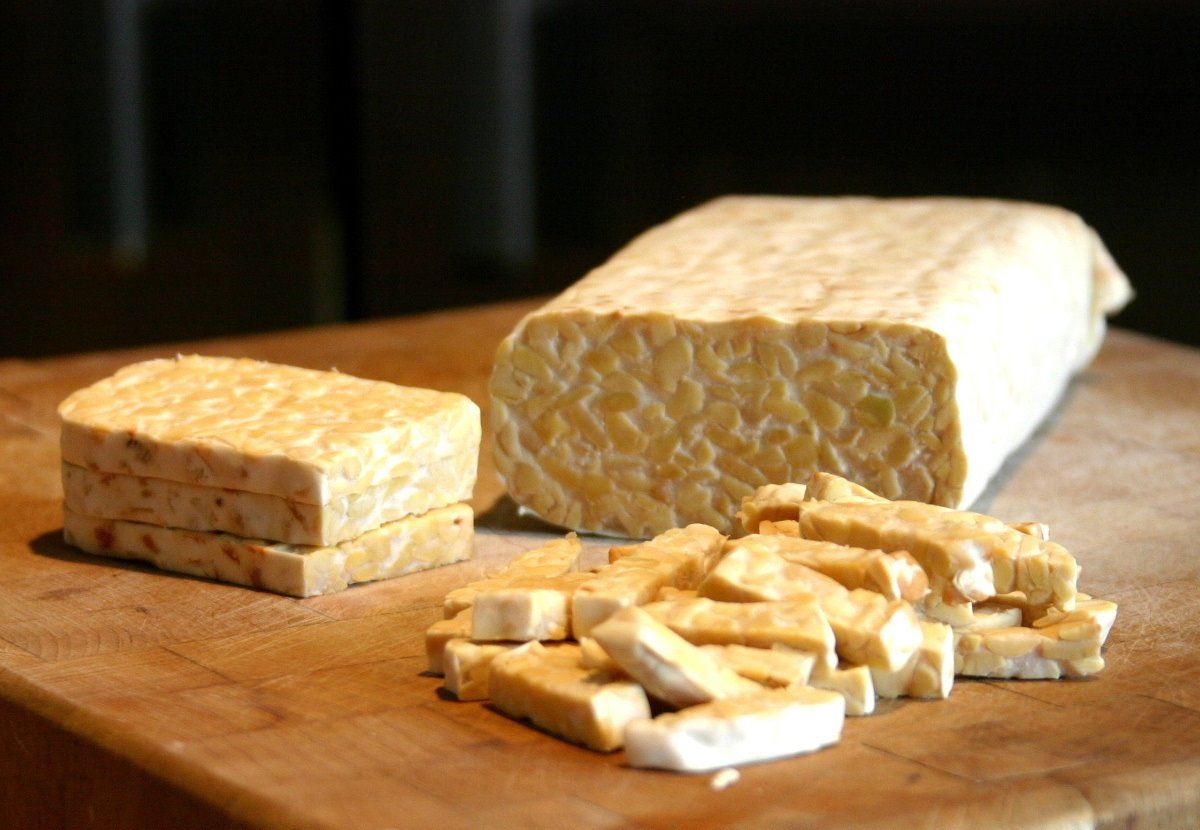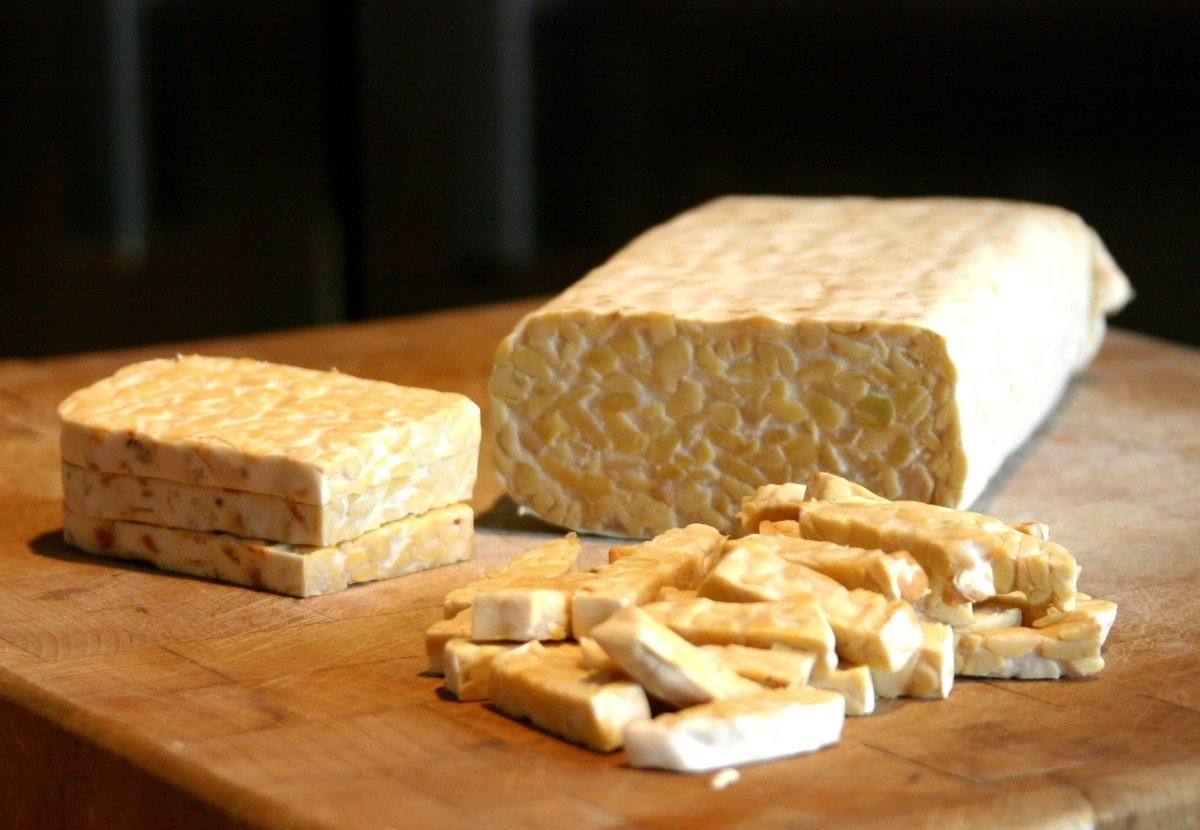 Cooked and slightly fermented soybean is then pressed into patties to make tempeh. Unlike tofu, which can be bland, tempeh is flavourful with a mild nutty taste. Tempeh is low in carbohydrates and sodium, rich in proteins and contains minerals like iron, manganese, phosphorus, calcium and magnesium. It is also rich in probiotics (beneficial bacteria) and these are good in improving immunity and digestion.
Mushrooms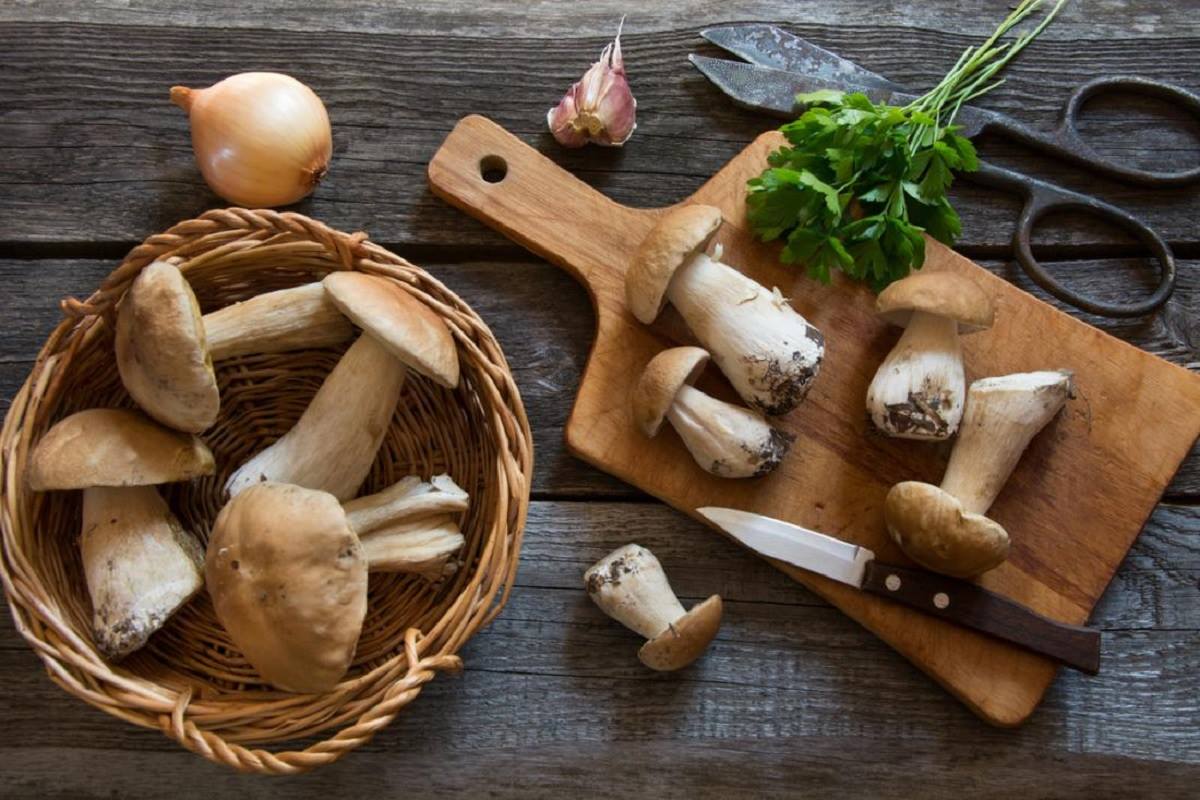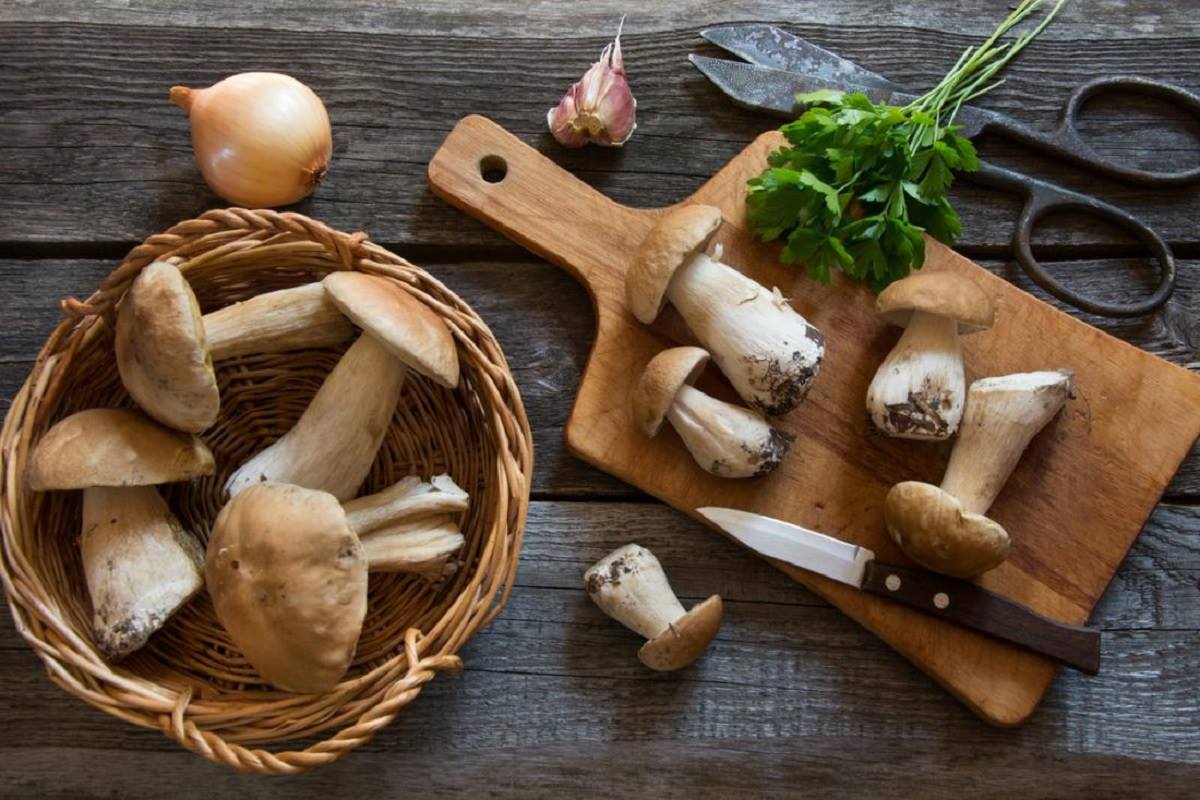 No matter if it is crimini, button, enoki, reishi, oyster, portobello or shiitake, mushrooms comes loaded with proteins yet naturally low in sodium, fat, cholesterol and carbs. They taste good and the texture makes it easy to be sautéed or stir-fried just like meat. Mushrooms are excellent vegan sources of Vitamin D. In addition to it, they are rich in riboflavin, niacin, potassium, and selenium.
Buckwheat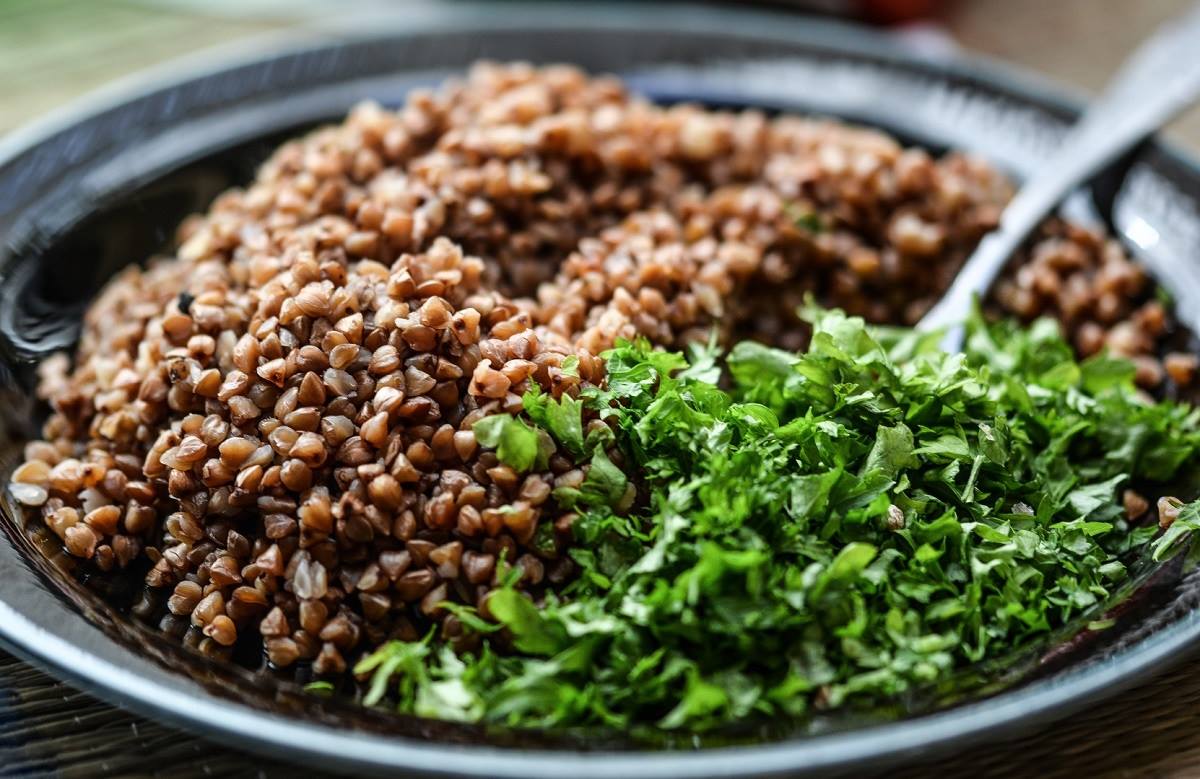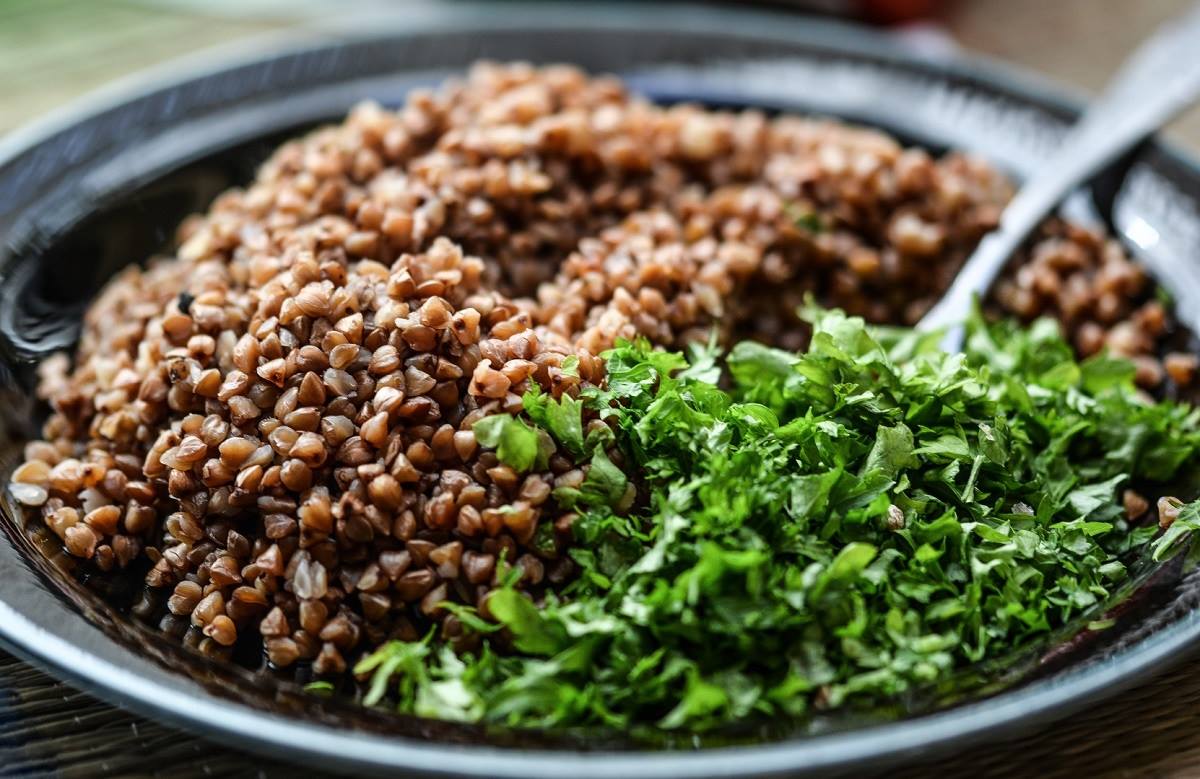 The name causes it to be mistaken for grains and wheat, but actually, it is a proteinaceous seed derived from plants related to rhubarbs. It is gluten-free, tasty, and easy to prepare. Besides being a rich source of B vitamins like pantothenic acid, niacin, folate, thiamine and choline, they are also rich in flavonoids like rutin, quercetin, tannins, and D-chiro inositol.
Mycoprotein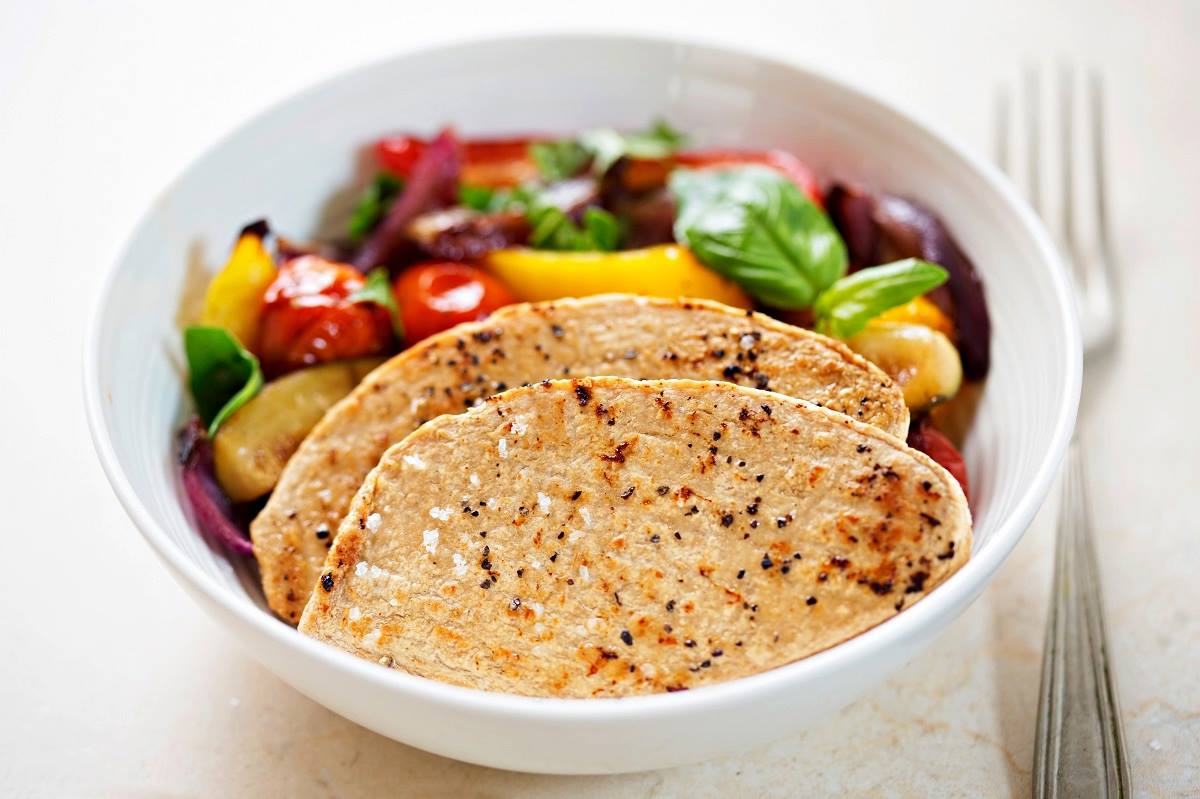 Mycoprotein is made by fermenting micro-fungus called Fusarium venenatum, and then texturing it with wheat proteins to create patties and nuggets. They are protein-rich rich with a high fibre content yet low in calories. They lower the blood cholesterol and glucose levels and comes loaded with calcium, magnesium, zinc, iron and potassium.