Fitness has now become the most important part of a lifestyle to urban youth and millennials nowadays. But the commitment isn't easy. With celebrity influencers all across the social media, it's a bit easier to hang in there and manage those extra reps of the workout. Motivation, fitness tips, diet planning, confidence, inspiration, workout sessions, strength and goals are what you get from these motivators.
Akshay Kumar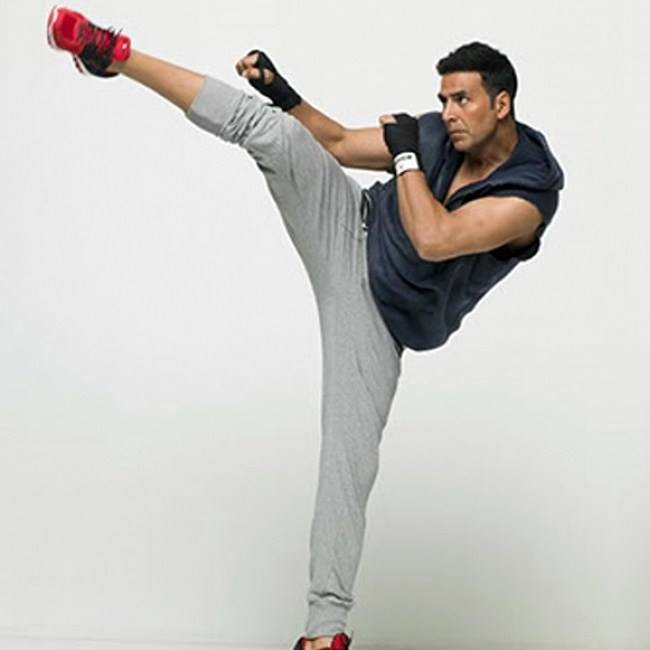 The fitness addict entertainer never lets a day pass without his regular workout session. Akshay is known for doing his own stunts in his movies and is a mix martial arts practitioner. He motivates people to opt for the natural ways of fitness.
Milind Soman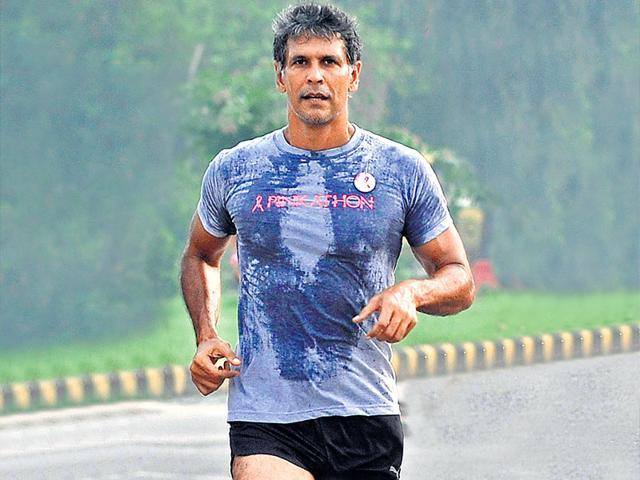 The first male supermodel of the country is an inspiration to many. Supporting the Fit India campaign the Ironman is a national level swimmer and an avid runner. Though he stays away from social media his achievements posted by his fans are enough for the youths to get going.
Shilpa Shetty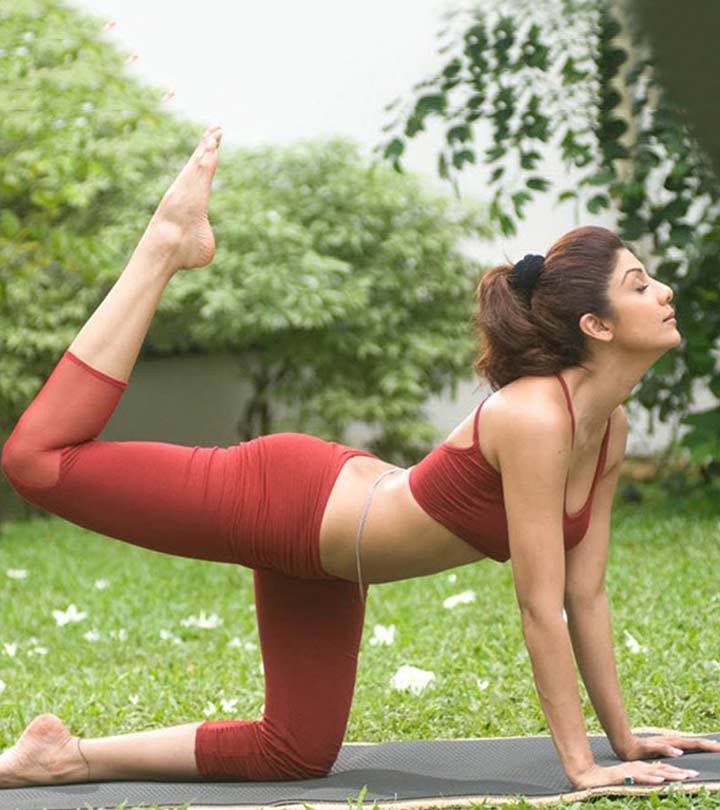 Known for her fit and slender body, this 42-year-old actress is one of the top health and fitness influencers of the country. The actress swears by yoga and has many books, DVDs, web pages and videos. With more than 6 million followers on her Instagram page for her fitness routines, she also posts healthy diet and food recipes.
Tiger Shroff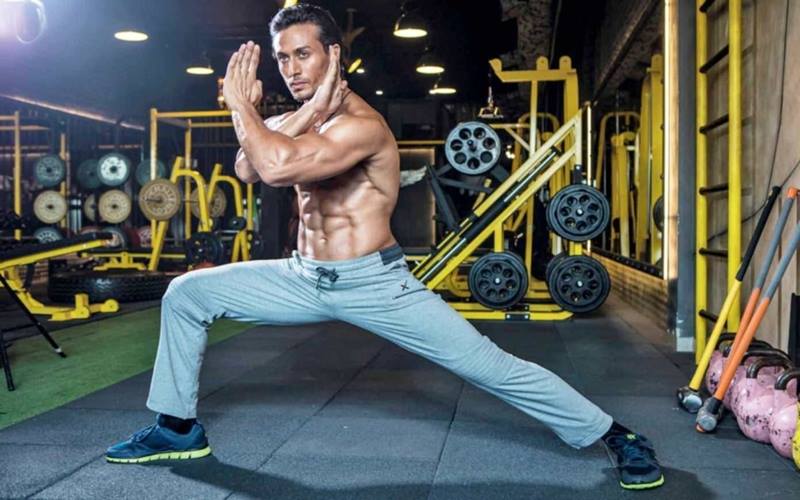 This actor and martial artist famous for his unbelievable dance moves and stunts give major fitness goals to many. He has introduced a high-intensity workout called Prowl which is a combination of dance, combat forms and functional fitness moves with the health start-up Cure.fit.
Bipasha Basu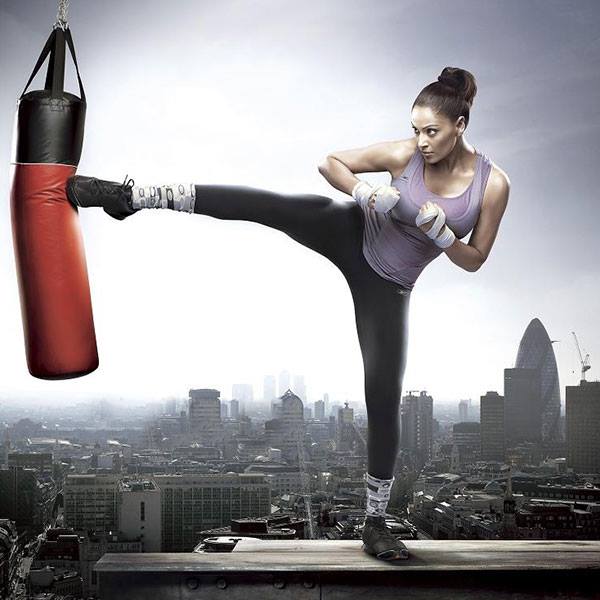 The fitness enthusiast Bollywood diva firmly believes in disciplined approach towards fitness. The former model prefers her trainer along with her while she is shooting outside. She has a series of fitness DVDs and her Instagram page is filled with motivational quotes and videos.