Ba – Khoob Biryani
Ba-Koob Biryani is a delivery outlet located at Sector 62 and Sector 135, Noida. Ba-Khoob Biryani uses original recipes that bring out unique and aromatic flavour in every bite. It is famous for its speciality in Mughlai cuisine and Biryani dishes.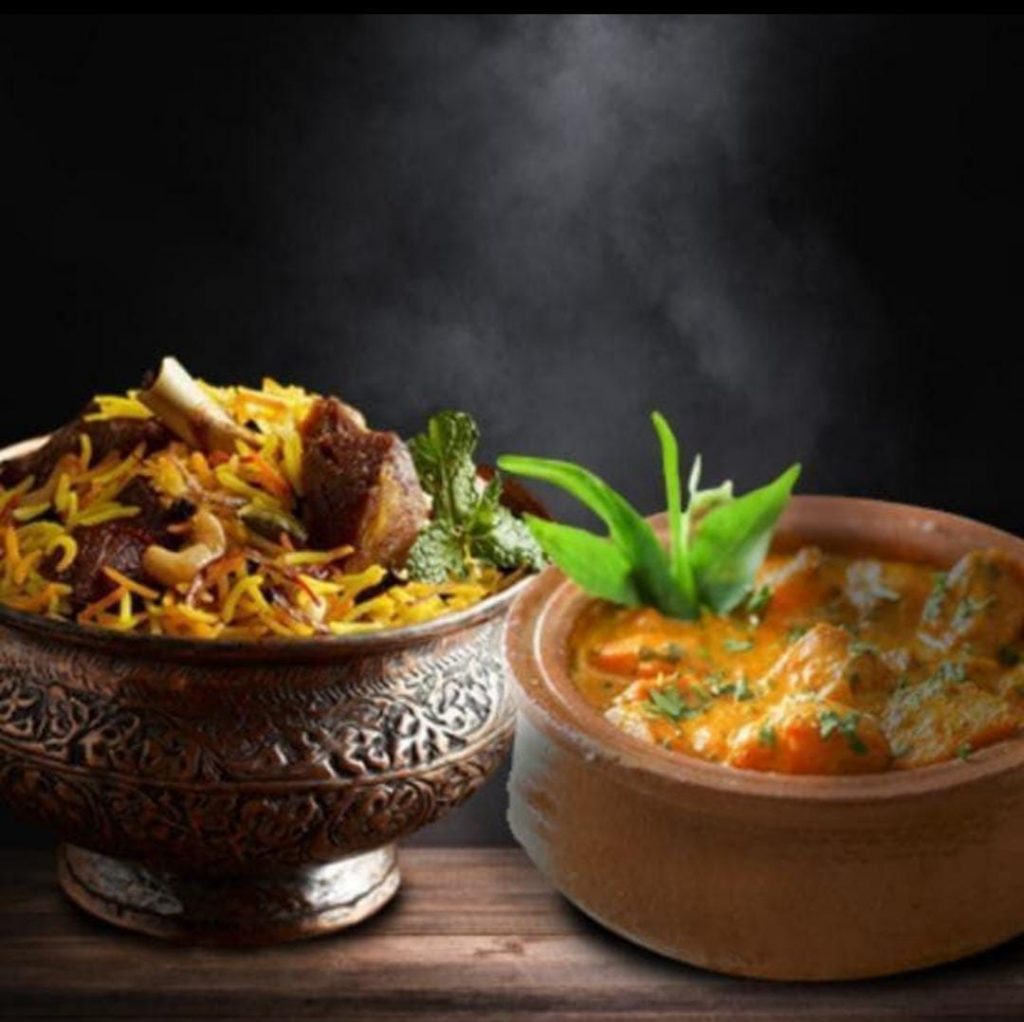 Apart from bringing authentic, flavourful recipes, Ba-khoob Biryani also provides the customers with high quality food by using fresh ingredients and ingredients that are picked locally. It ensures the safety of its customers by providing them with food having no additives or chemicals and aims to bring out appetizing flavour and taste .
Chow Thai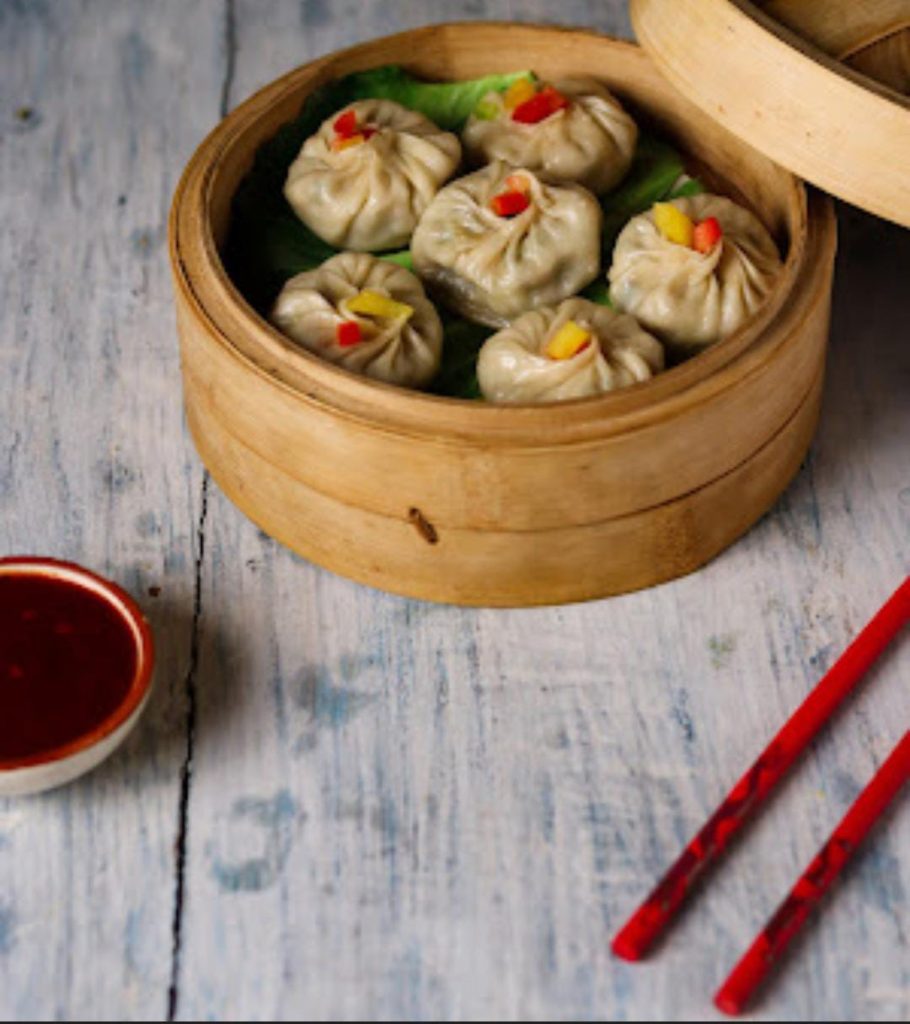 Chow Thai's delivery outlet serving spicy and lip-smacking Chinese and Thai cuisine is known for its irresistible flavours. Currently it has its outlets in Sector 62, Noida and the other in Sector 135, Noida.Chow Thai has a wide range of mouth-watering delicacies which suffice the taste buds of both veg and non-veg lovers. It provides customers with a wide range of options to choose from luscious starters -veg and non-veg, to appetizing main course. It also offers distinct variety of freshness (soups).
Stellar Binge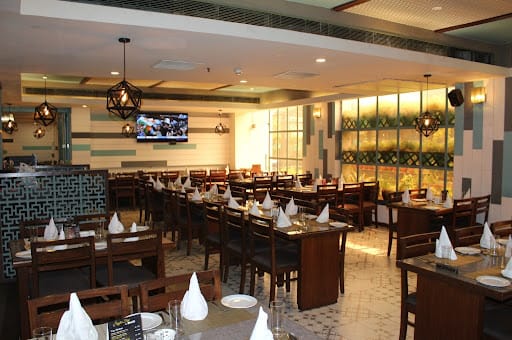 Stellar Binge is one of the Best Restaurants in Noida & the Multi-Cuisine Fine dining Restaurant in Noida is promoted by the Stellar Group, is set in a lavish & chic ambience. It is an ideal place for discerning diners & specializes in Indian Food, Chinese Food & Continental cuisines. It offers a blend of delectable food, a wide range of starters, main course dishes & excellent service. It boasts of beautiful interiors & a relaxed environment. Apart from a wide range of a-la-carte menu items, it offers a sumptuous & lavish buffet Lunch (Mon- Fri) spread at reasonable prices for a quick meal with colleagues, friends & family. The brand wants you to end your special meal on a sweet note with their complimentary brownie!
36 Lebzelter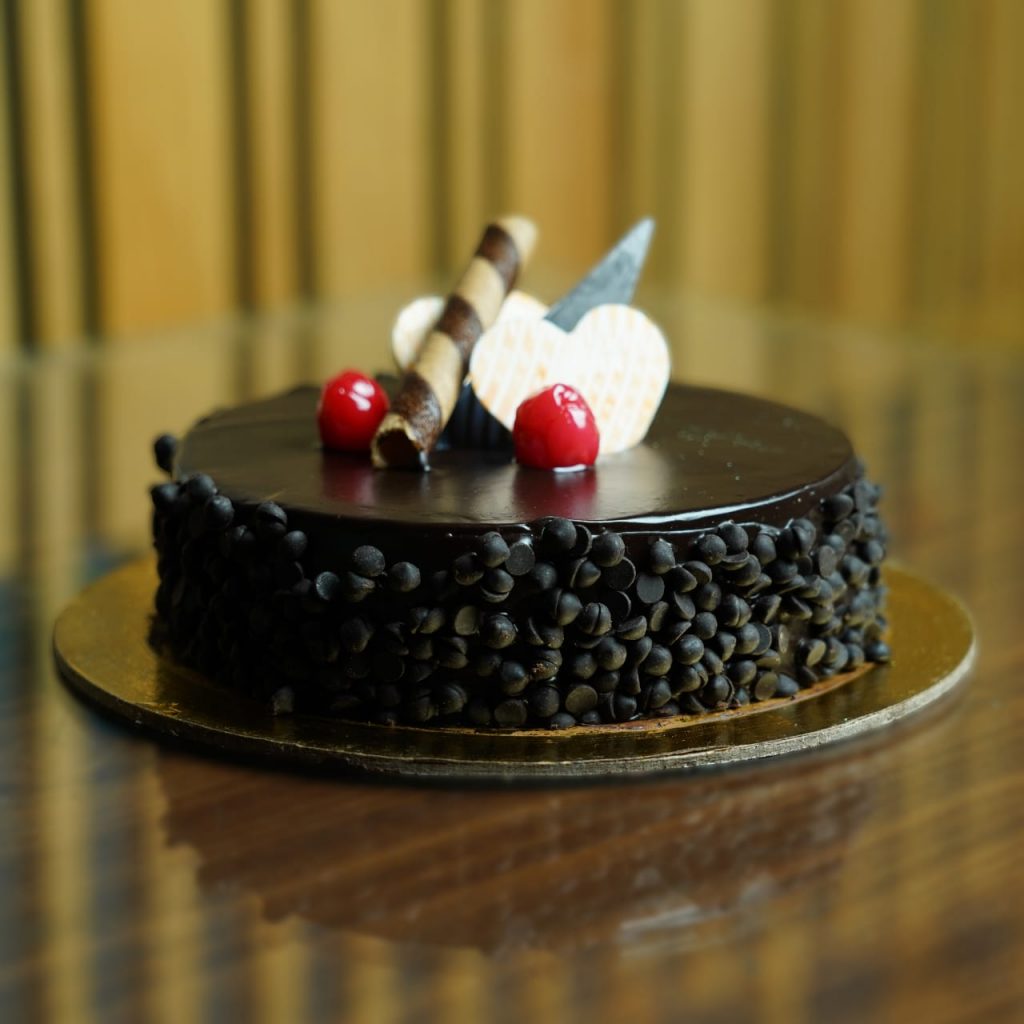 Lebzelter, a community from Germany, extremely popular for their bakery and cafe even when a business in bakery was not the marketed one. Under Hitler's rule, the community went underground and after Hitler kicked the bucket, the Lebzelter's opened the first bakery in the world.
Like the Lebzelter community, the restaurant thrives to offer innovative items and innovative blends. They have made and kept up enthusiasm for their offerings by various fusion food. They believe in giving their guests the best quality nourishment cooked under sterile conditions at a sensible expense with the best neighborliness. They assure to serve quality and endeavor to go the extra mile to put a smile on the face of their customer
XO Kitty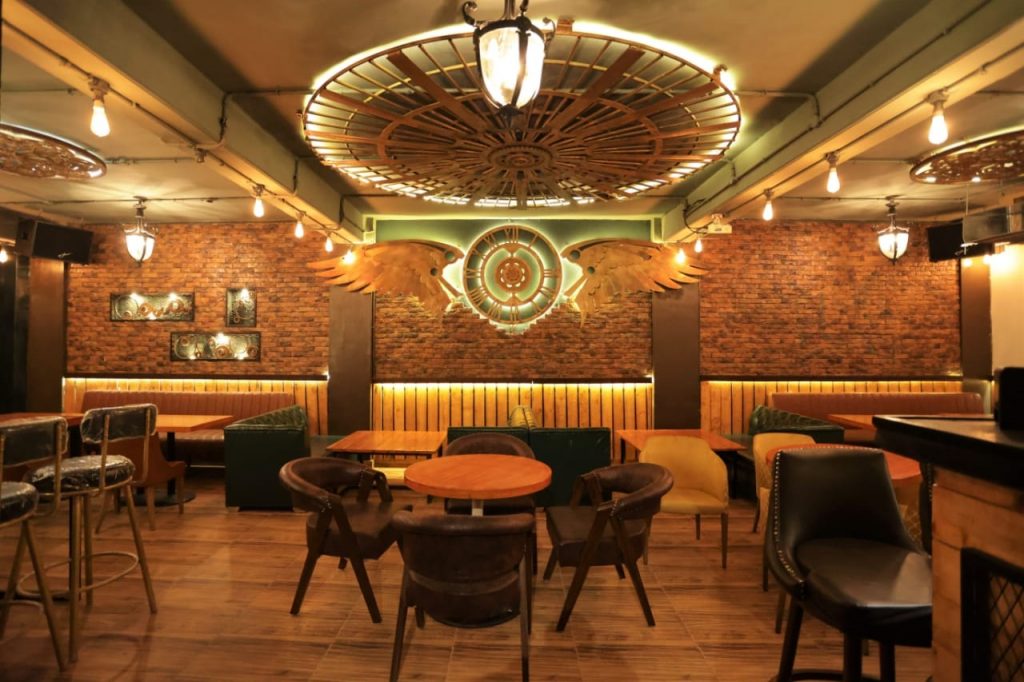 The Hudson Lane's XO Kitty is an ideal place to have a party, to have fun or caper as it has an in-house screening facility along with group seatings. The aura here is just set right to provide a good vibe to the customers and ensure that any customer that walks in this place has a gratifying and vivifying experience making them want to visit the place again and again. Also, the outdoor seating and an open terrace with a wondrous view sets the mood right. Apart from this the food here is delectable, luscious and succulent prepared in the pub kitchen using fresh seasonal ingredients. If you wish to spend some time with your family members or with your friends or any close and dear ones this place in Hudson Lane named XO Kitty in Delhi is the best place one can look up to.