This season Saaksha & Kinni embarks into the world of pixelated prints. Since the beginning of their design journey, they've always been fascinated with the intricacy that lies within a print. More than its mere shape, they wanted to include layers of shading, pixilation and tones of the same colour to add depth and that's why this season the main focus is on pixilation. Their ikat motifs, stripes, scratch and shaded prints all have been pixelated, enlarged and shaded. Thus, creating rich, bold and exciting shapes and textures.
After a year of various degrees of lockdowns which resulted in comfort dressing, they decided to dedicate this collection to the women who want to finally make a bold statement in terms of their clothing all the while keeping it comfortable. The fabrics played a huge role in this decision and consist of cotton silks, chiffons and soft twill satins.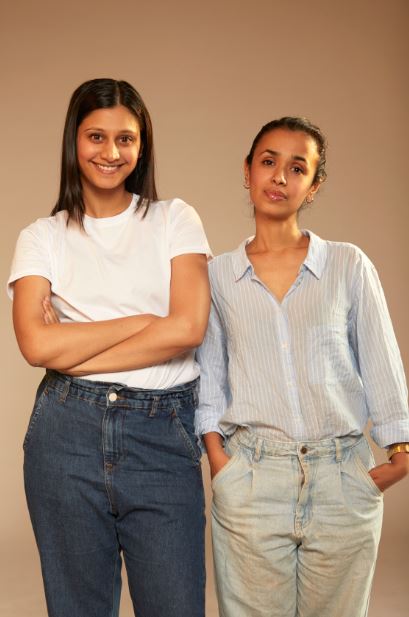 In the past year, they have learnt that artisan celebration is the way ahead and keeping the same in mind they have created their own pure hand-woven brocades this season.
The collection encompasses various silhouettes like draped sari dresses, layered dresses, and co-ord sets. Styles that are timeless, easy to mix and match, but also translate easily into one's wardrobe. The pops of colours used are bright and enigmatic and the colour palette includes shades of Pinks, purples, greens and blues. Colours that inspire you to travel once again, to host guests, and to simply lounge in whilst feeling good.
This collection is not only an ode to coming out of the pandemic on the other side but a homage to living our best life, albeit in a cool and comfortable way!
Website: https://www.saakshakinni.com