Whether you're faced with a fuming weather or even hurricanes every day, there's no denying that classic shoes aren't saying goodbye your wardrobe any time soon. Especially those brown ones. Much like black shoes — your vital soul mates — brown shoes too came with a lot of flexibility. And whether your office makes for most of your life or you're all for desert footwear, brown shoes have a lot on offer anyway. They're your everyday-grind pairs and won't let you down.
But to think of it, even the most important things in life, have a few most significant aspects to consider. Like in the case of brown shoes here, it comes with a few must-have pairs to own. And we have listed them down here.
Derby Shoes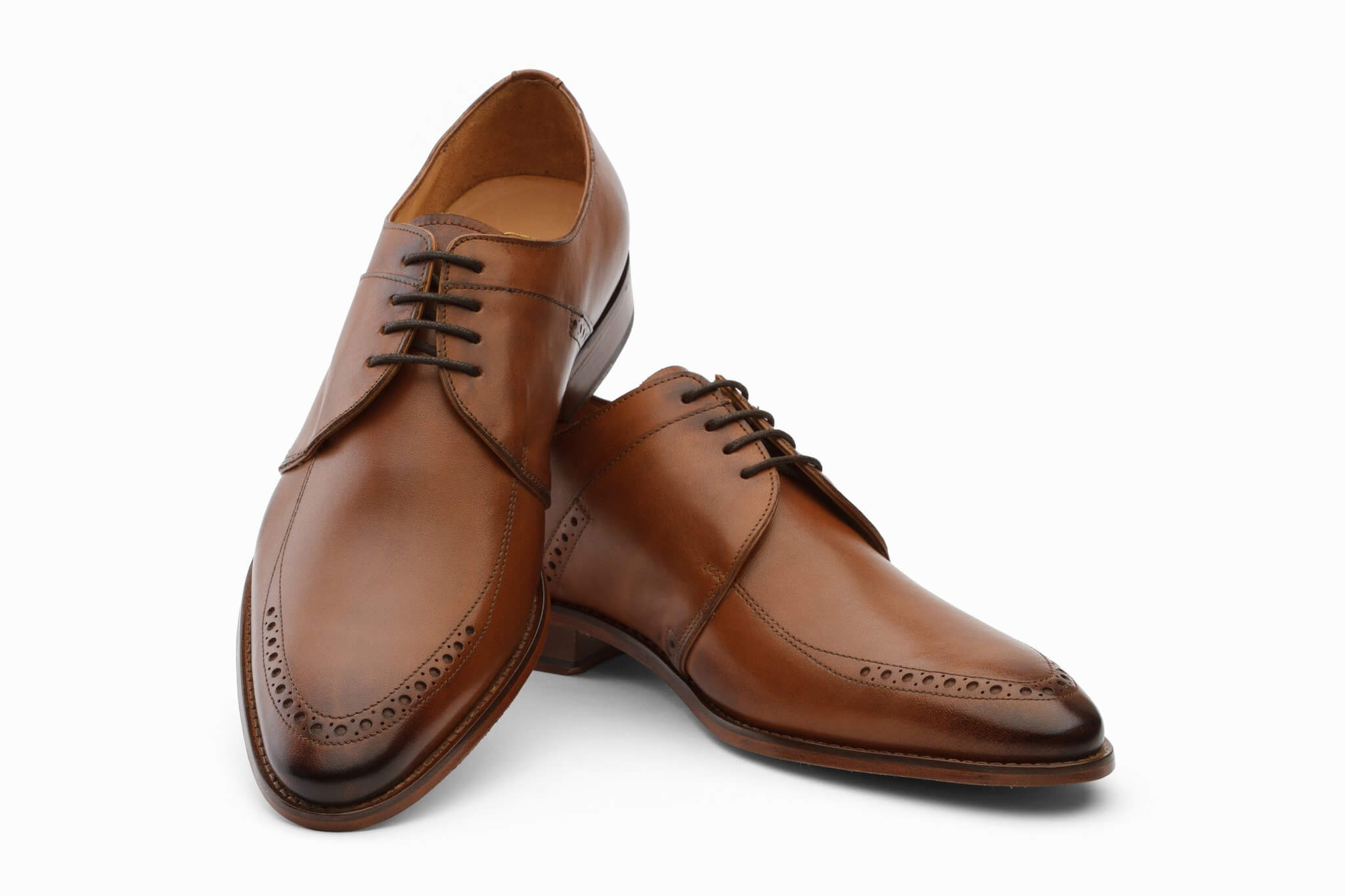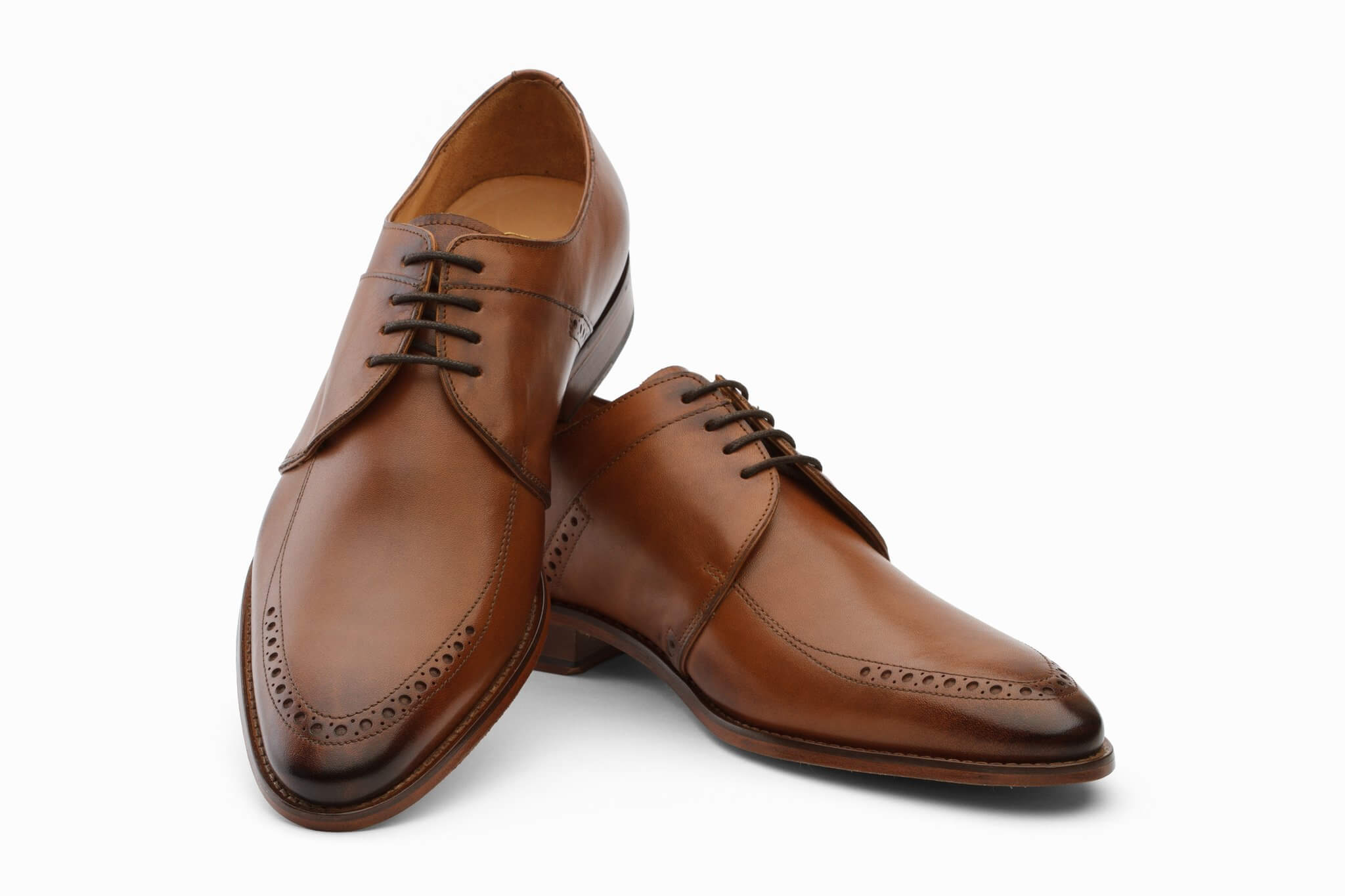 More than a black derby shoe, brown derby pairs are better, any day! Since they're brown, you can take them from formal to a semi-formal setting ceaselessly. Moreover, derby shoes aren't too formal anyway. They're just the right amount of ease in formal settings. And while there may be a lot of variants in brown derby shoes too, the classic ones are the best. Trust us.
Brogues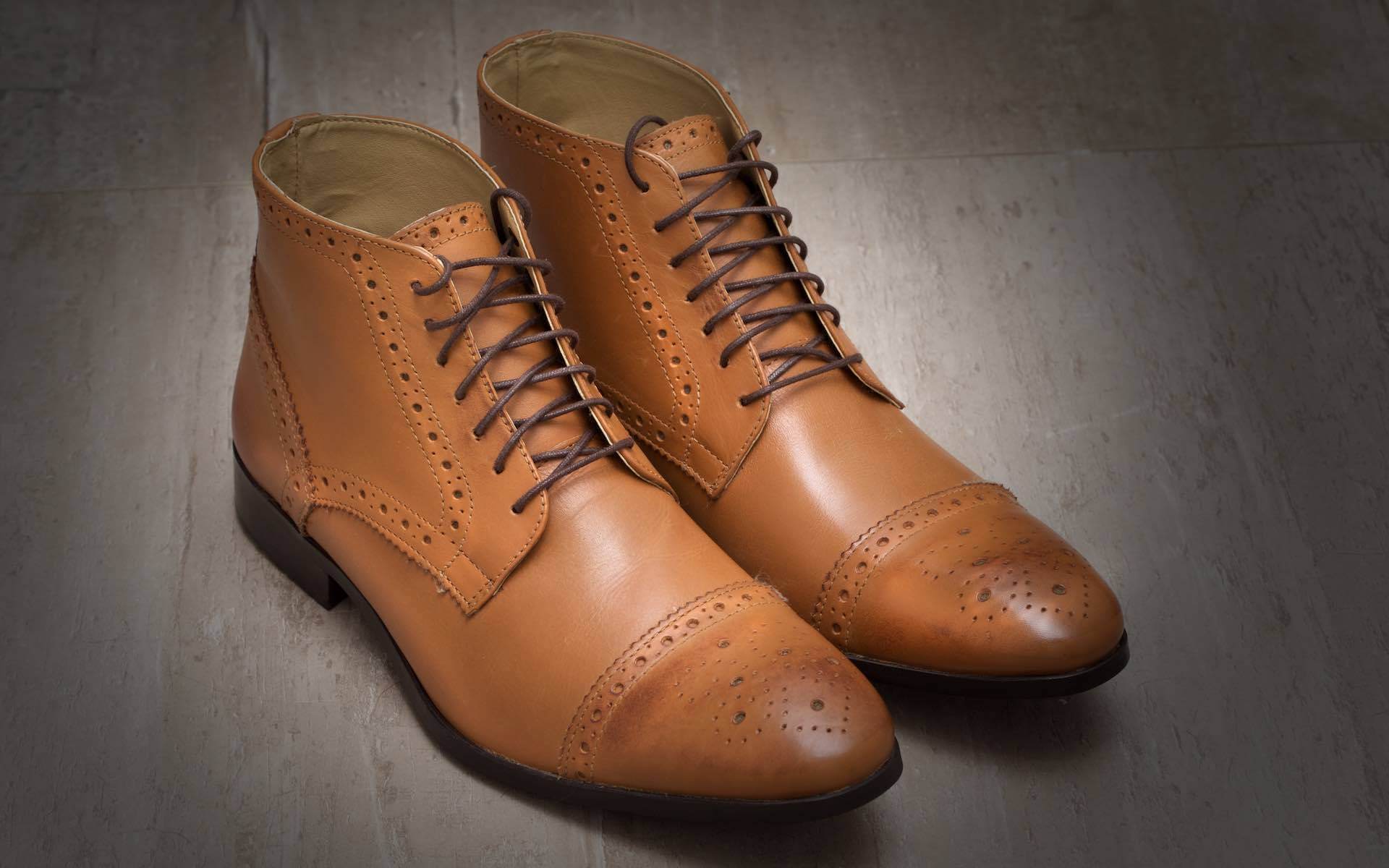 For the ones who're not conscious, the hole-like details on your shoes are in fact a part of the process called Broguing. And clearly, there are quite a few versions involved here too. Depending upon the situation you're stepping into, go for no-brogues, half brogues or even full brogues. In fact, if you like brogues and love the feeling of a Casual Friday, try brogues in leather instead, or with the addition of a sneaker.
Chukka Boots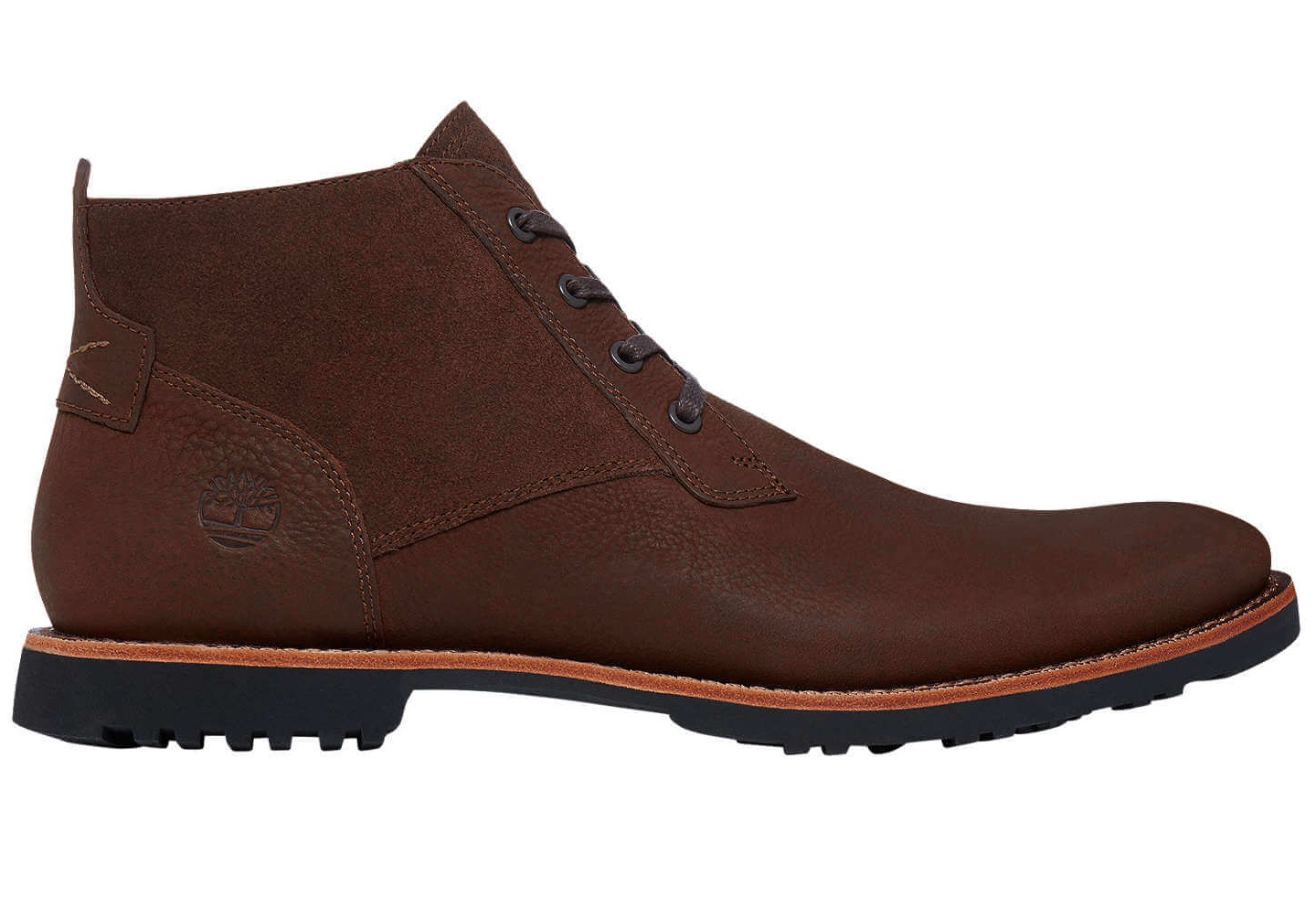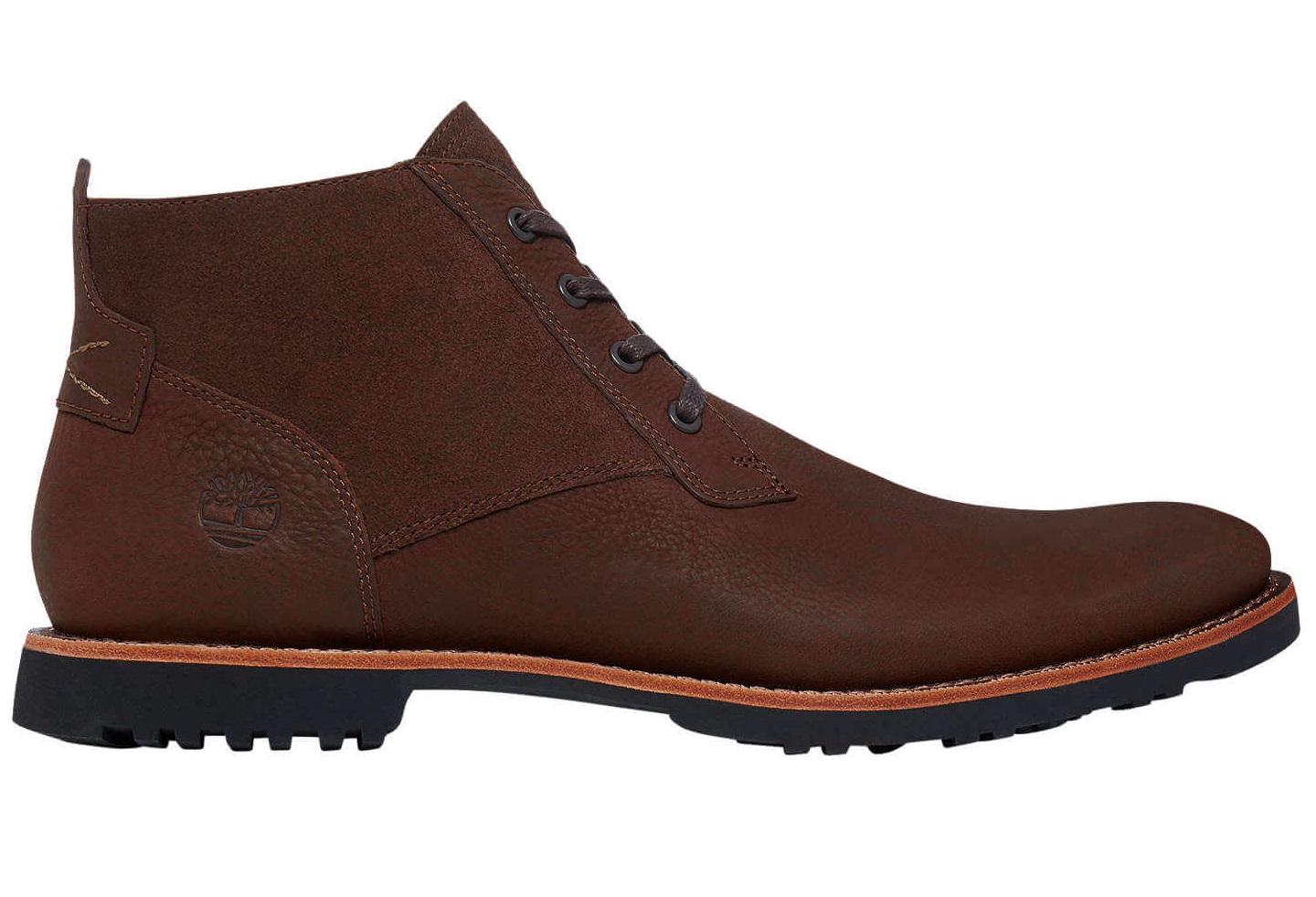 For most men, chukka boots might not come on this list, but believe us: they're miraculous. They look sophisticated, without looking too formal and even appear casual and bold, without looking too outdoorsy. So much so, that you can wear them with chinos, trousers and even shorts. Plus, they come in leather versions too.
Formal Slip-Ons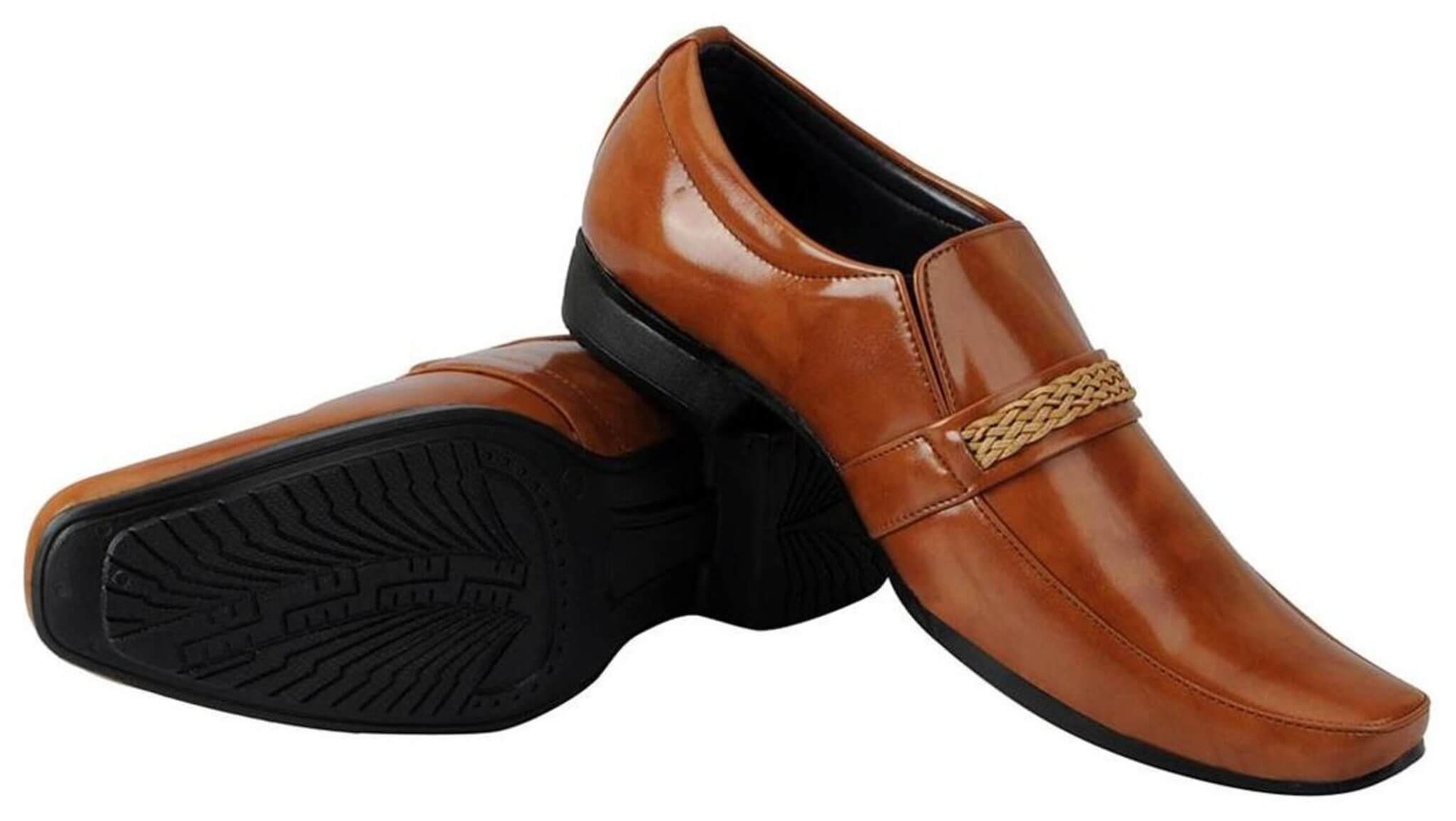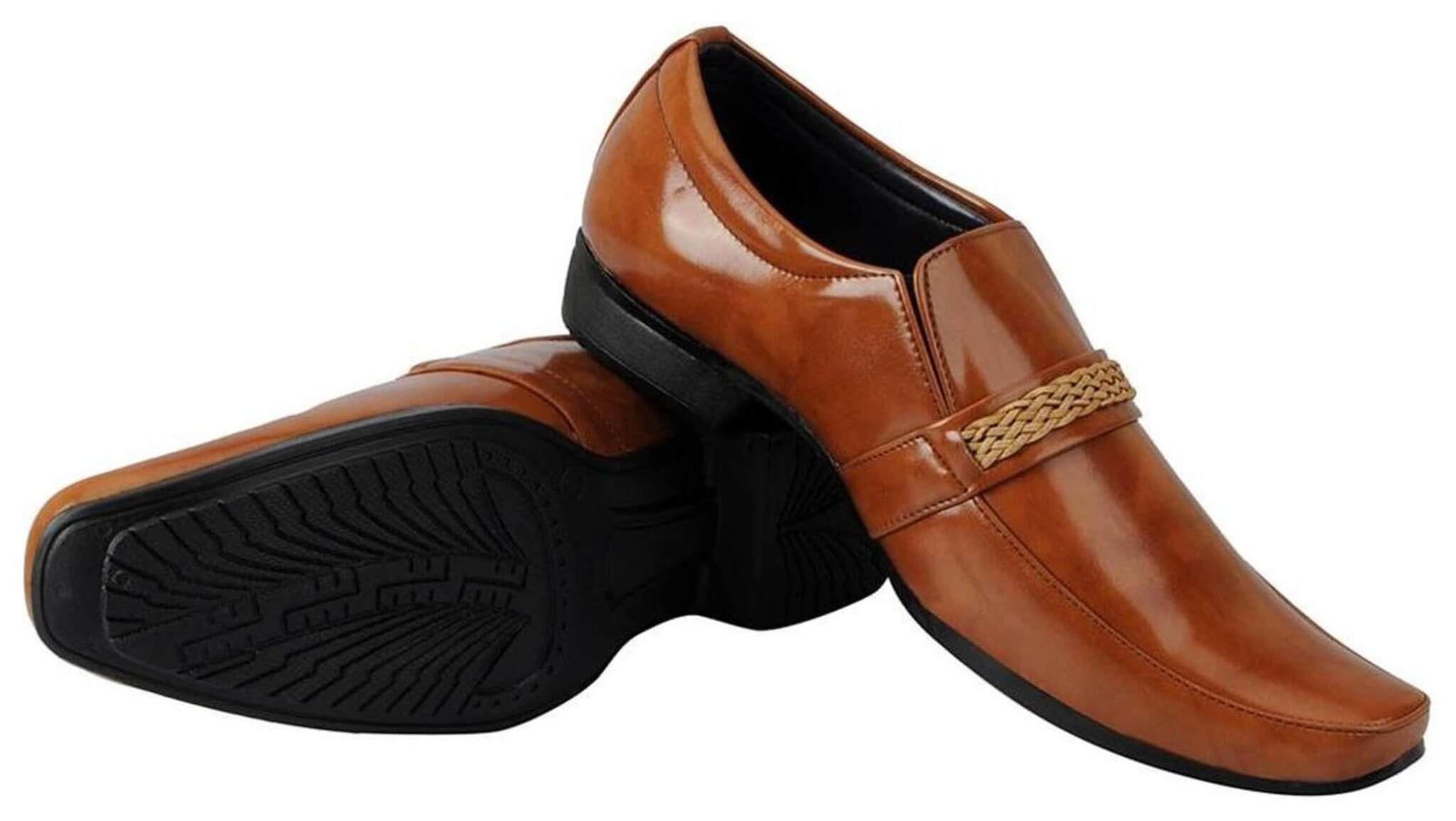 As contrasting to lace-ups, slip-ons of course, are a lot easy to slip into (self evidently). And therefore, a lot of men are all for them. But that's not our preferred part about them. They come as plain simple slip-ons, fringe slip-ons, kilt slip-ons, basically in a lot of forms and that what really cements our confidence in them. Besides, penny loafers are our favourite brown recognised pairs.
Chelsea Boots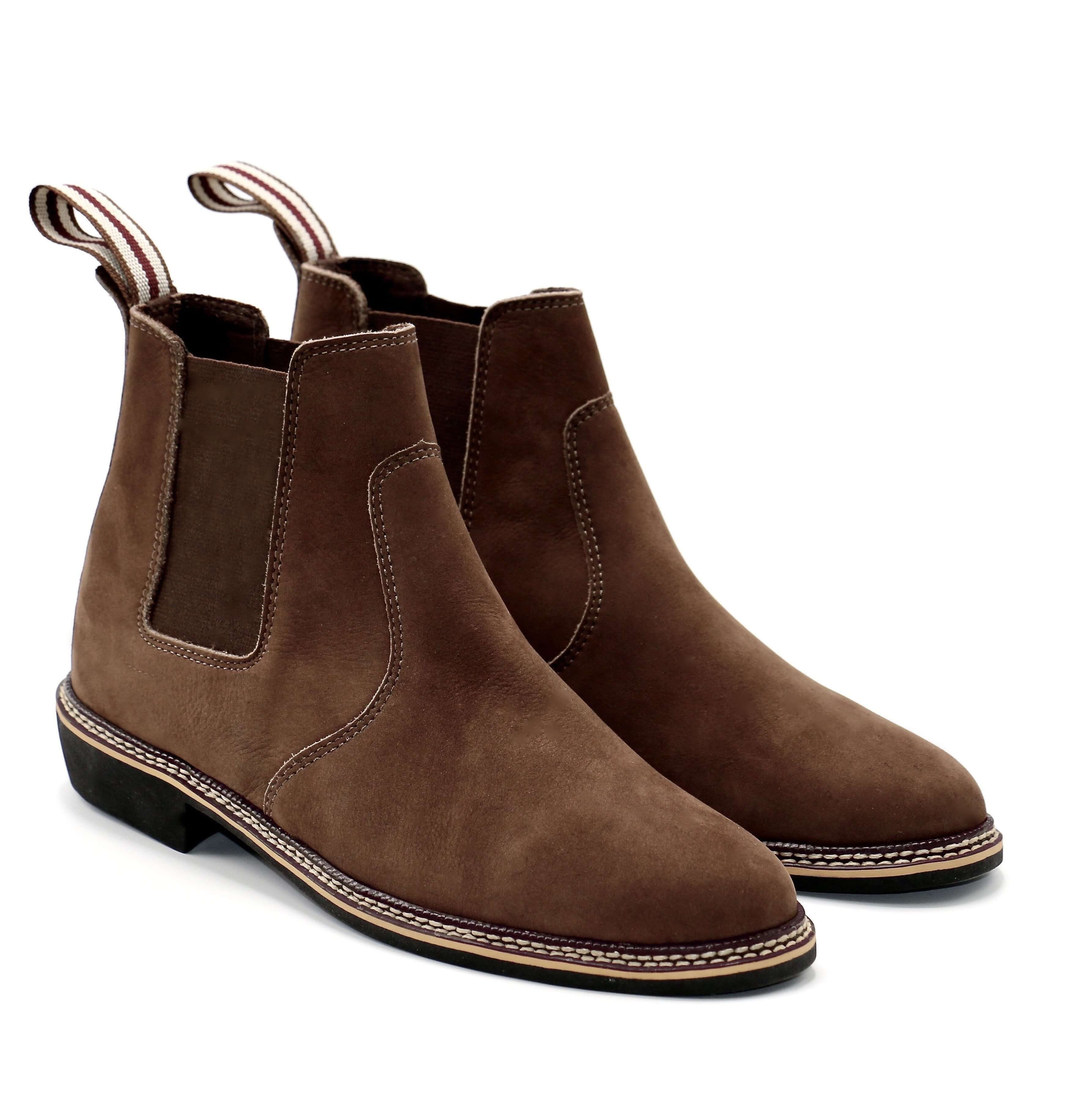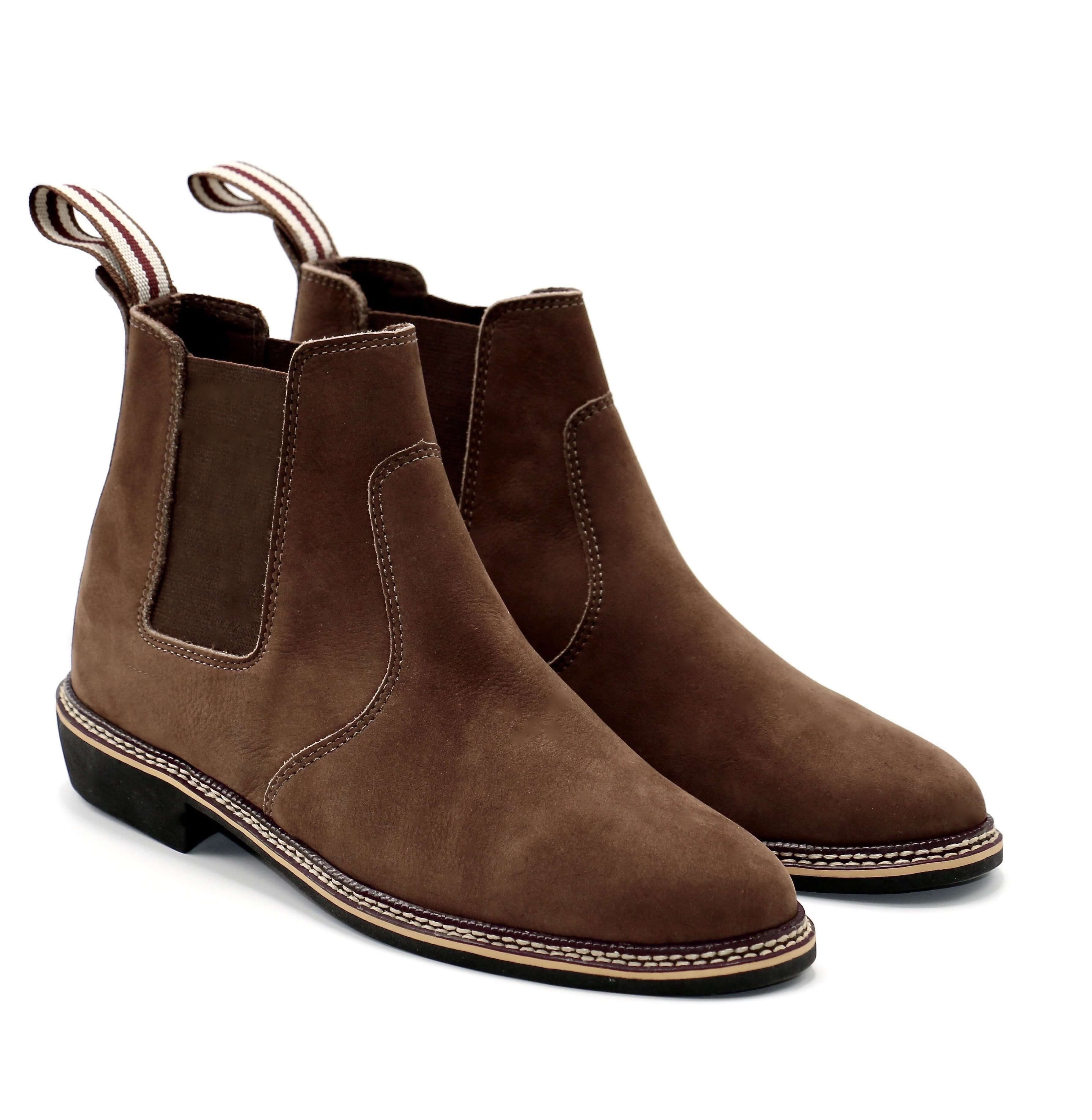 If you're existing in the present (shame on you, if you're not in 2018), you'd know that Chelsea boots are F/W's new IT shoes. They're like boots, that don't look like they are to be worn with biker jackets, yet, can be worn with them anyway. They're straight off the finest class of Fall/Winter shoes that every man must own.
Grab them soon!