The giant automobile manufacturer, Ford took the sheets off from its first all-electric car Mustang Mach E and boldly entered the world of electrical SUVs. With the signature Ford design, Mustang Mach E is all set to blow your mind away with its features which clearly puts the Fords' designing mind on a show.
Zero gas. Zero emissions. 100% exhilaration.

Tap to be among the first to reserve the all-new, all-electric #MustangMachE.

— Ford Motor Company (@Ford) November 18, 2019
The car is fitted with the powerful engines ranging from 255 HorsePower to 332 HorsePower with a torque power of 415 Nm to 565 Nm. In addition to that, a blistering acceleration of 0-60 mph could be achieved within three seconds, giving a thrilling experience to the riders.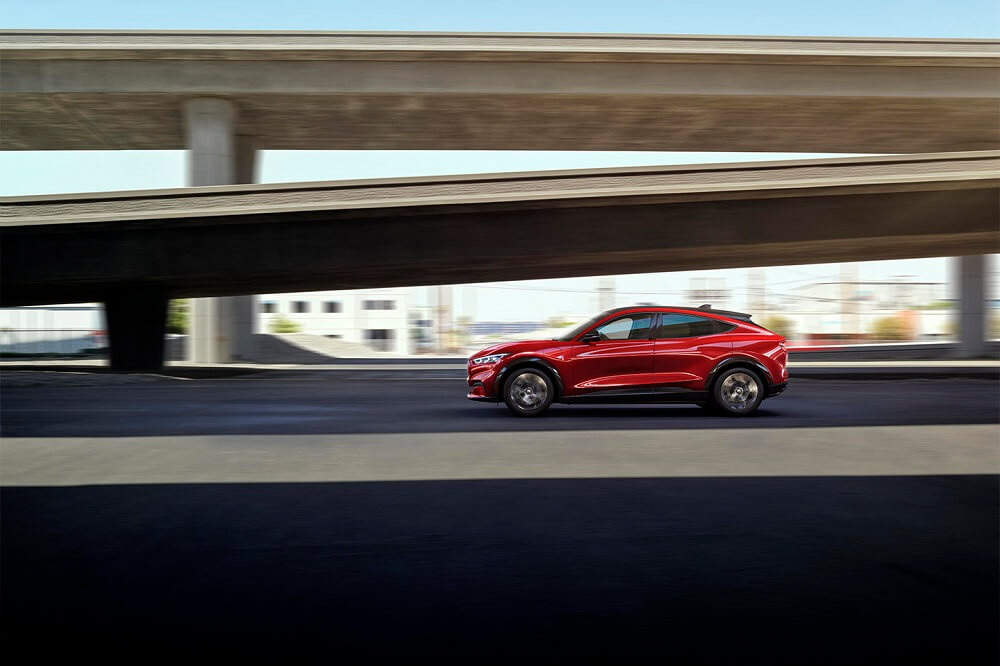 Apart from the technical aspects, the new car is set to deliver three unique driving experience. Under the variant names, Whisper, Engage and Unbridled, lighting and sound of the interior along with the steering control can be varied.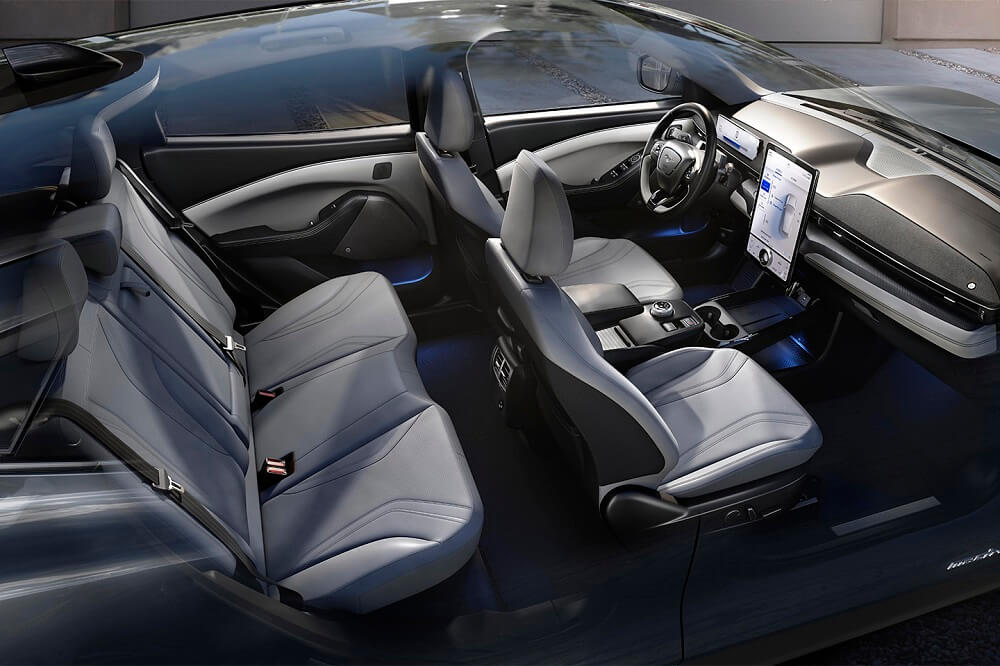 Along with its feature of connecting your phone to the car, the interiors can also be adjusted according to the driver. You can set a particular ambience for the car with the help of your phone and whenever you use your phone to unlock your car, the seat, steering, internal lights as well as sound will be set based on your preference.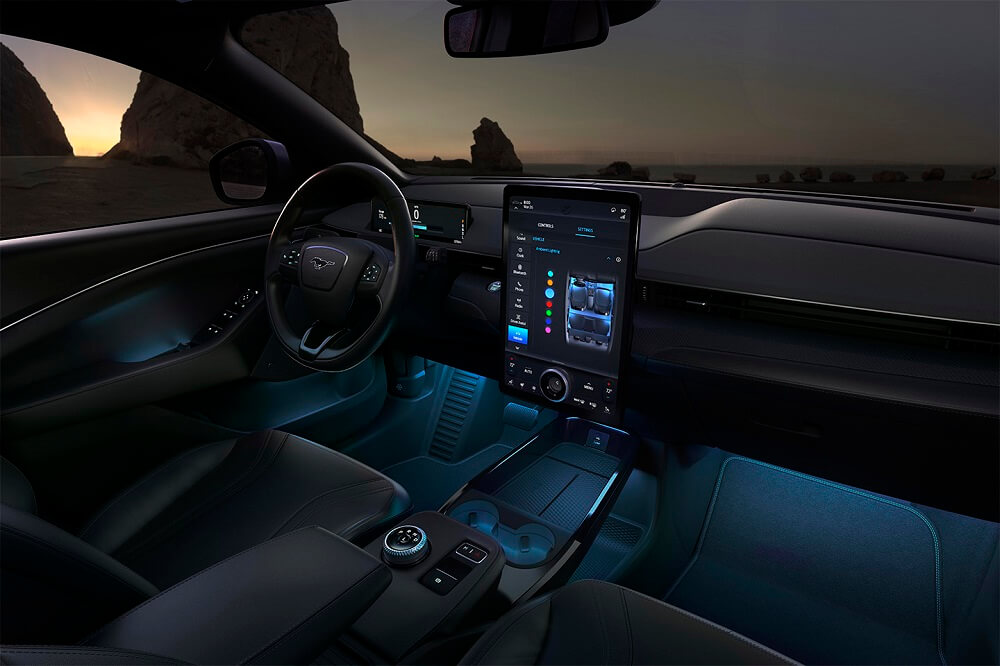 Apart from these features, the car is quite spacious for a five-seater variant and also has a front-load option which increases the storage space of 29 cubic feet by an additional 4.8 cubic feet. With the drainable front trunk, you can easily store cold beverages, ice and other drinks for your on the go party.
This new all-electric SUV will be available in both standard-range (75.7 kWh lithium-ion battery) and extended-range (98.8 kWh battery). Mustang Mach E is all set to hit the road in late 2020 with a price of $ 59,900 for its standard version.