The year 2020 bought a progression of events that have been extremely disturbing for the entire world. There was fear of stepping out of home, weeks of lockdowns, and a completely unexpected turn of events that made last year something we all want to forget. But it seems it will take another year to get back to a normal life. This year, you would definitely look to enhance your living style, professional career, and basically everything to stay on the top. And so, we have come up with the finest products that would make your life much simpler and less stressful in 2021 lockdown. From a product that reduces your cooking time remarkably or a simple item that can make your work from home routine more fruitful, this list includes a lot of varied products. Here is a list of five products that will help you get through this lockdown.
1.Hi Clean Spin Mop by Cello –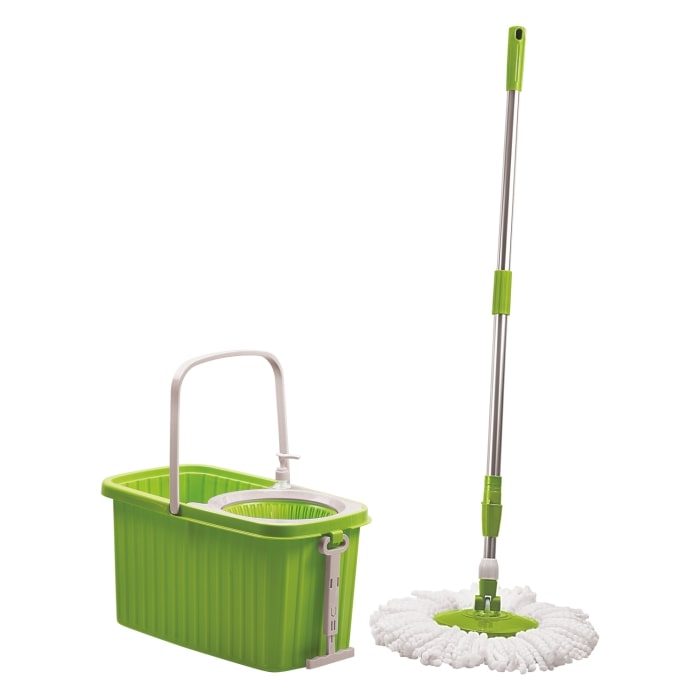 Last year many urban Indians have found their lockdown messiah. It's tall, it's sleek, and comes with its own little home. It's even a little fuzzy. Moping in this lockdown can be pretty mundane but investing in the right kind of Mop can come with its advantages. The Cello Hi Clean Spin Mop can be used for multiple purposes. It comes with a water drainer, liquid soap dispenser, and 360 convenient water wringing operations.
2.Crystal Tea Coffee Maker-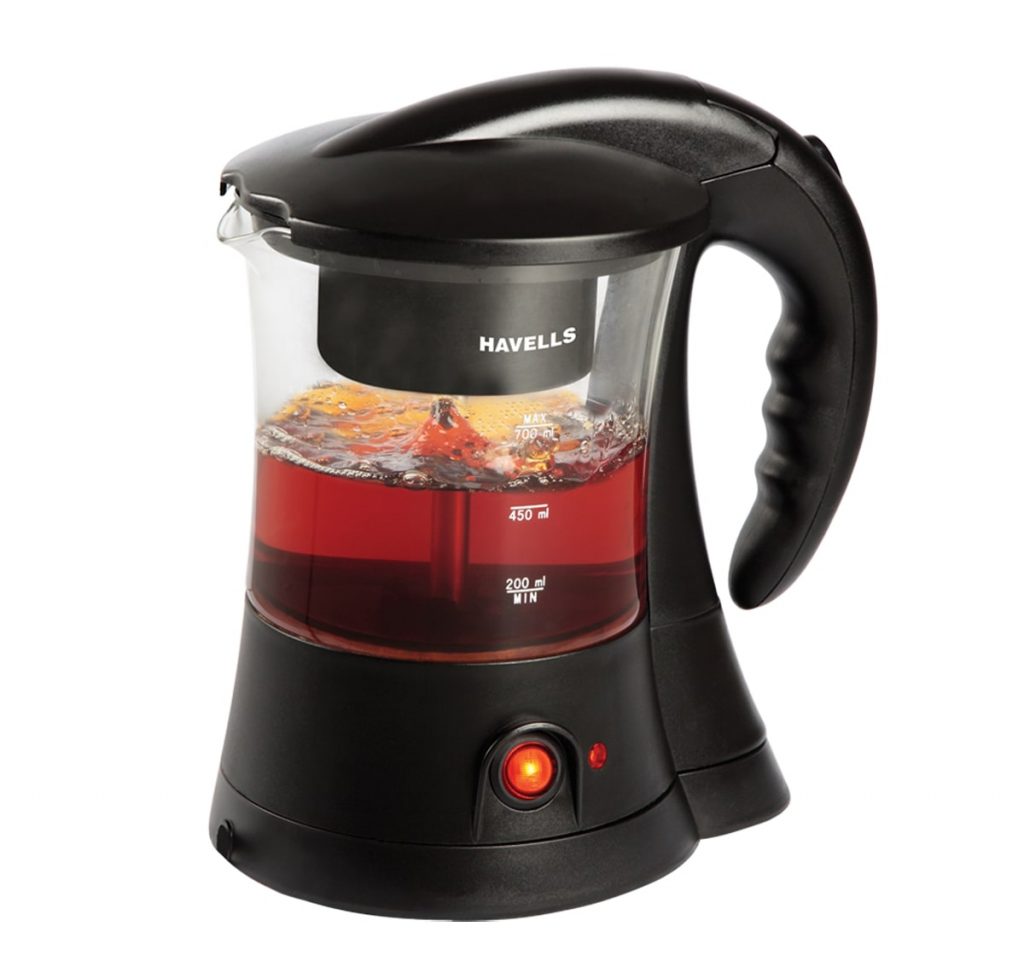 Did you try the dalgona trend? Well if not here is a coffee maker that can ease the entire process and help with your coffee or tea cravings. The Havells Drip coffee maker has a capacity of 0.7-liter capacity. With Auto keep-warm function, helps to keep the electricity bills lower by taking a shorter time. This Kettle is the perfect accompaniment to make all the hot beverages you can possibly imagine.
3.Casa Copenhagen Ergonomic Chair-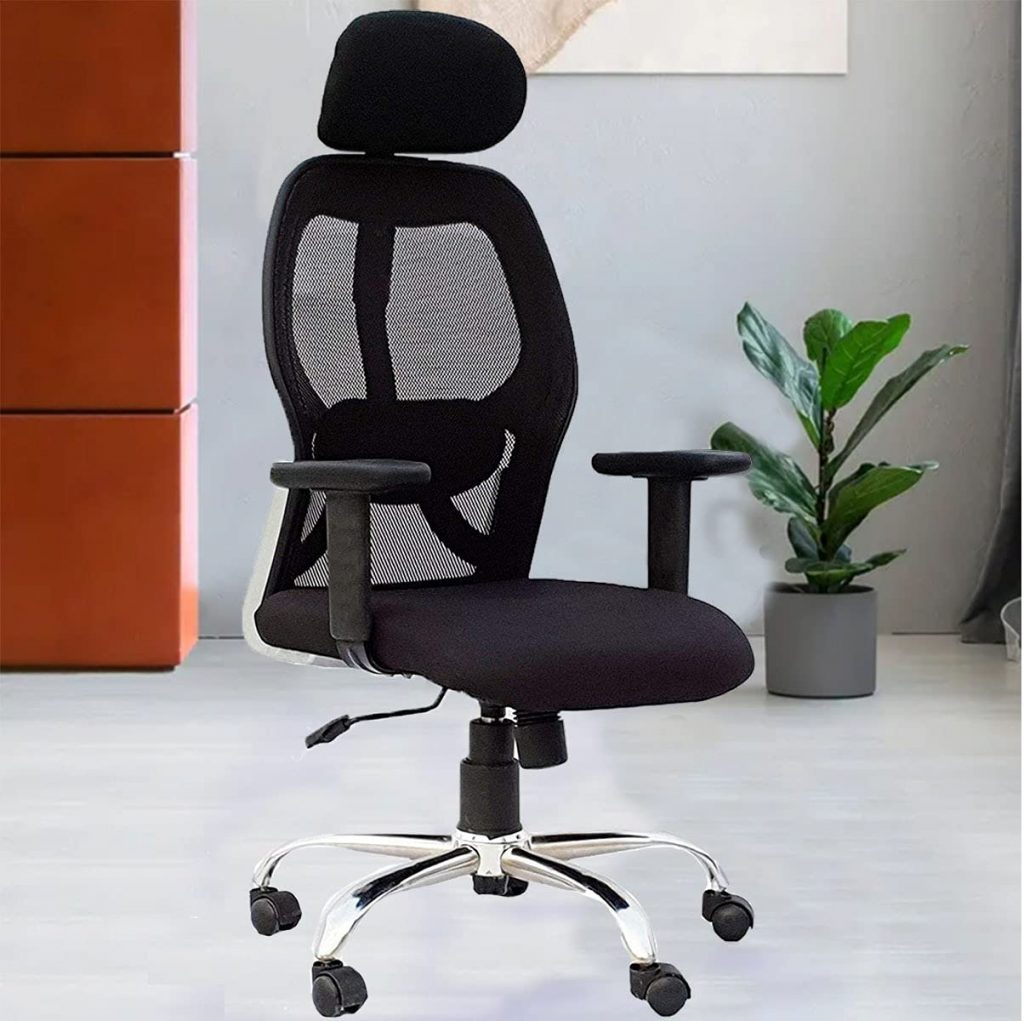 Working from home is the new normal. But here is something tricky. If you are not using the perfect chair, you will end up hurting your back. Casa Copenhagen Ergonomic Chair comes with Mesh and chrome Plated Steel Base. The arm set is comfortable, elegant, and durable.Extra-long life pneumatic with greater movement and support, the dual wheel casters provide a smooth glide on most surface types. Made of high-quality materials to ensure the surface is protected
4.Express Chopper-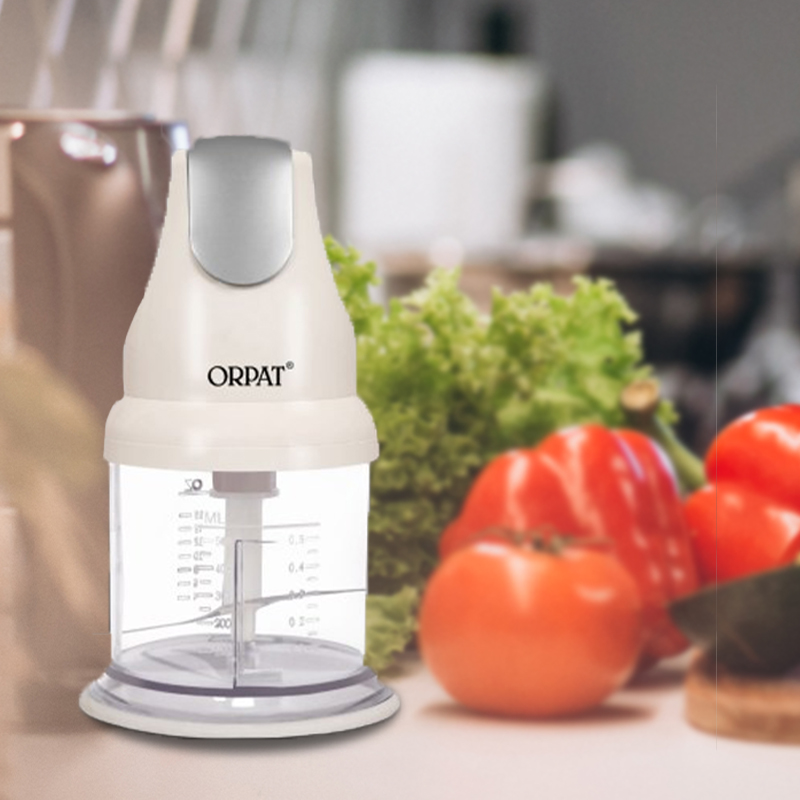 Chopping food in the kitchen is one of the time-consuming and tedious tasks. A high-quality food chopper is one of the essential kitchen products that one should make a part of its kitchen routine. The new-age, high-speed food chopper gives a complete feel to your modern kitchen. Express Chopper by Orpat Group is a high-profile chopper that has an extensive list of features like an international ergonomic design and styling. With multipurpose hygiene stainless steel chopping blade with a sharp edge that ensures speedy chopping in a jiffy and is very sustainable. It is very instrumental in the preparation of soups, milkshakes, and to chop onions and vegetables, and whisk eggs in a jiffy.
5.Alexa Eco dot-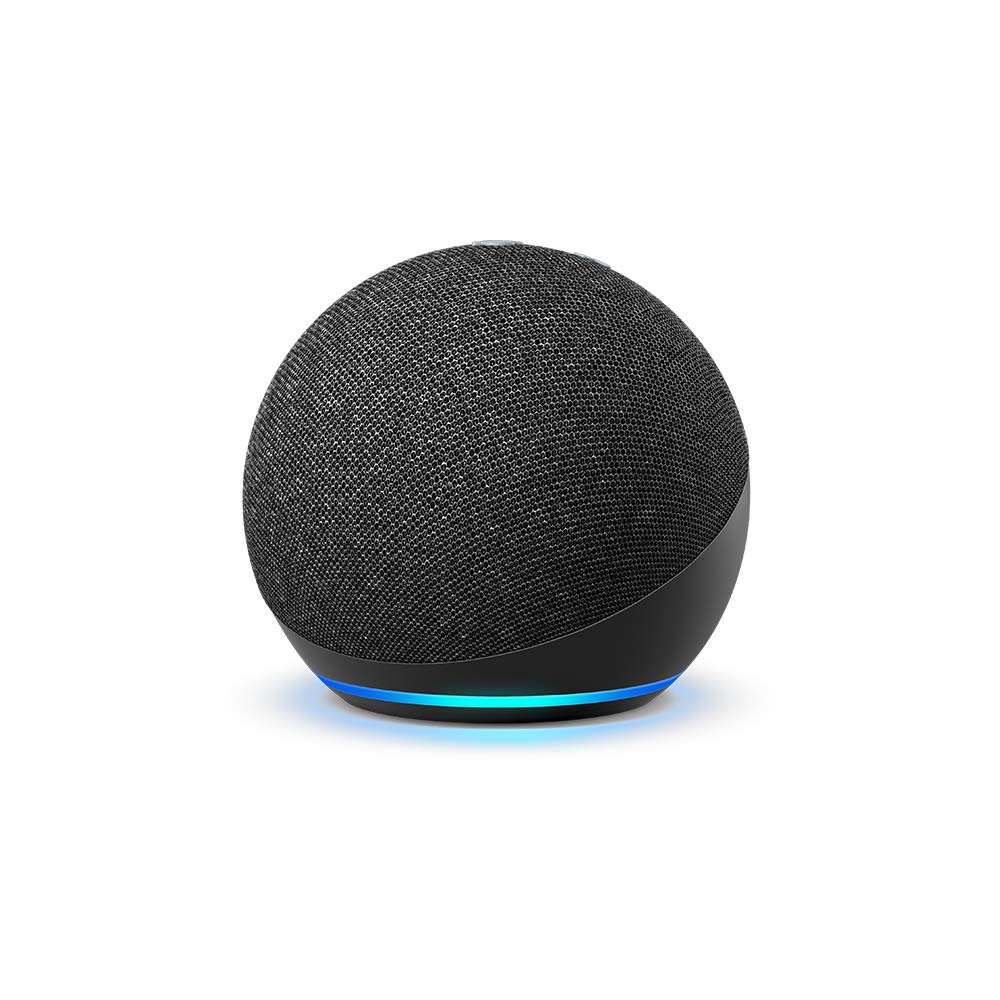 Setting a reminder is such a task right? Here is something that can remind you about your important task. With your Echo device, you can set up reminders so Alexa will notify you when a task or appointment is due. Alexa will aid you with reminders, alarms, timers, and to-do lists via any Echo device. From switching off lights to streaming music with ambient lighting or from asking what is the weather outside to what was the score in today's game, you can ask Alexa to do this all and it will reply through its speaker.