With release of new single 'Blind' – from the upcoming EP – today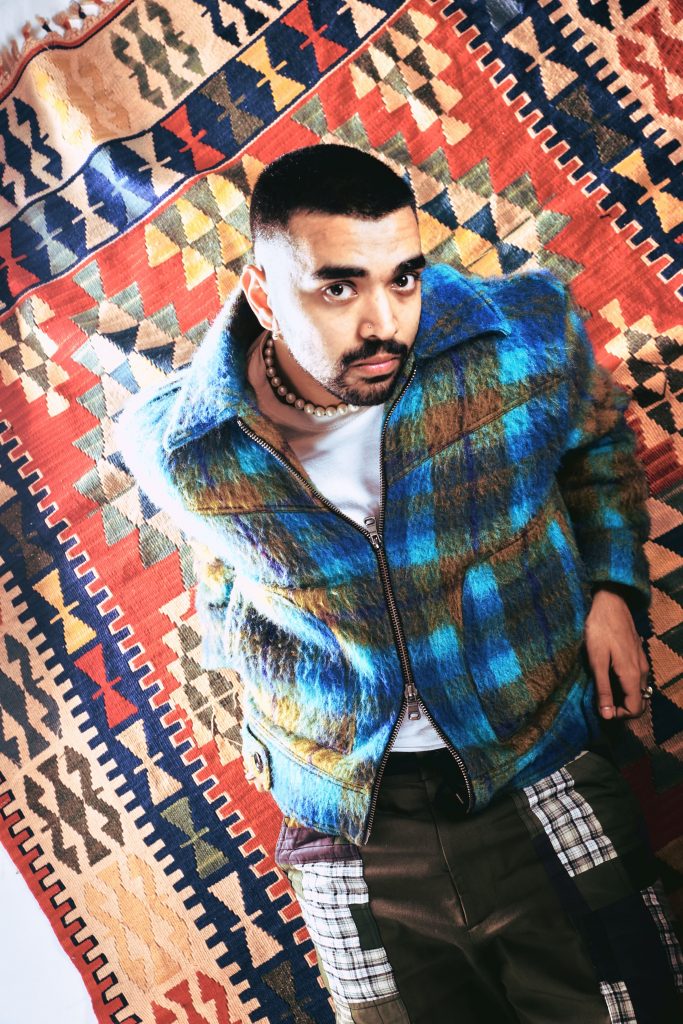 Bangalore-born and London-based artist Renao announced his double EP A Space Between Orange and Blue – scheduled to release on June 2 – with the release of his new single, 'Blind'.
Listen here: https://renao.ffm.to/blind
This is the third single – after 'Lifeline' and 'Break It Down' – to be released from the double EP.
Across its two halves, A Space Between Orange & Blue sees Renao (real name Rahul Prasad) explore the nuances of his relationship with his home in India and his new, adopted home in the UK – represented respectively by each colour. Pre-save the EP: https://renao.ffm.to/spacebetweenorangeblue
Having found fame and fans on TikTok during the pandemic and even garnering millions of streams with his 2021 single 'Nobody' wasn't as fulfilling for Renao as an artist as one would imagine. It wasn't till he joined forces with producer Zach Nahome – known for his work with hotly-tipped UK artists like Slowthai, Bakar, PinkPantheress – that gave Renao the confidence to be the artist he wanted to be. The buoyant and delicious pop with the shimmying bass in 'Blind' is the perfect example of his newly-found poise.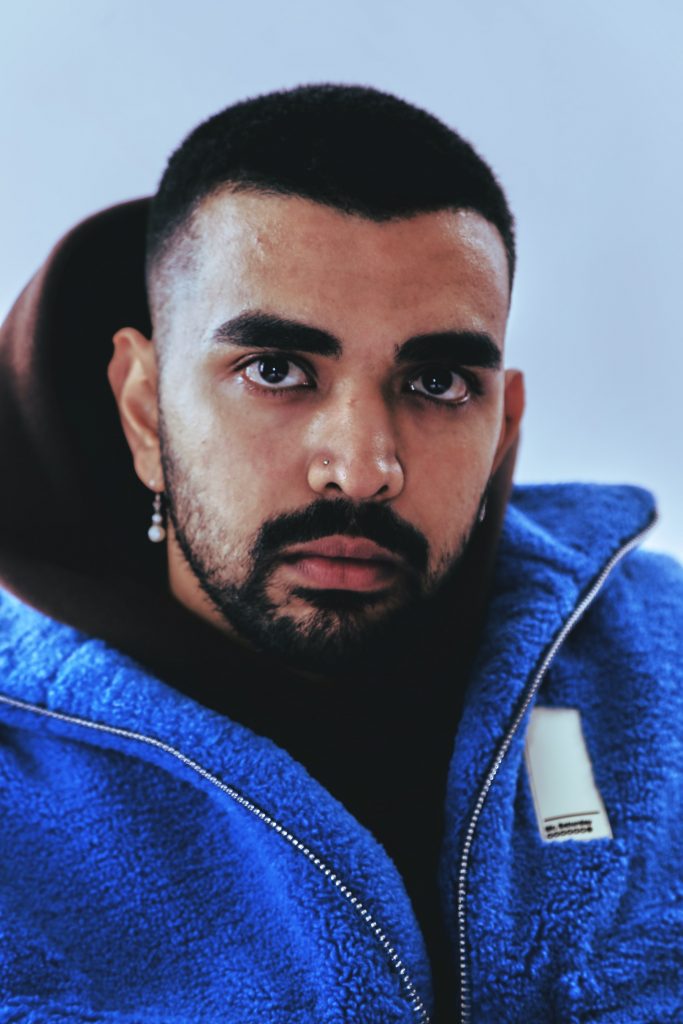 On 'Blind,' Renao aspires to evoke the feeling of a classic meet cute, the kind which permeated the Western Cinema he was fixated by in his childhood growing up in India. Renao explains, "Visually 'Blind' sits in this 70s blues club," adding, "There was something appealing about writing a story like a traditional romance about meeting on the dance-floor and falling in love. I wanted this project to have genres that have represented my life and 'Blind' takes me back to being a kid with a fascination with western cinema. This song represents everything I love about the 'orange' half of the project."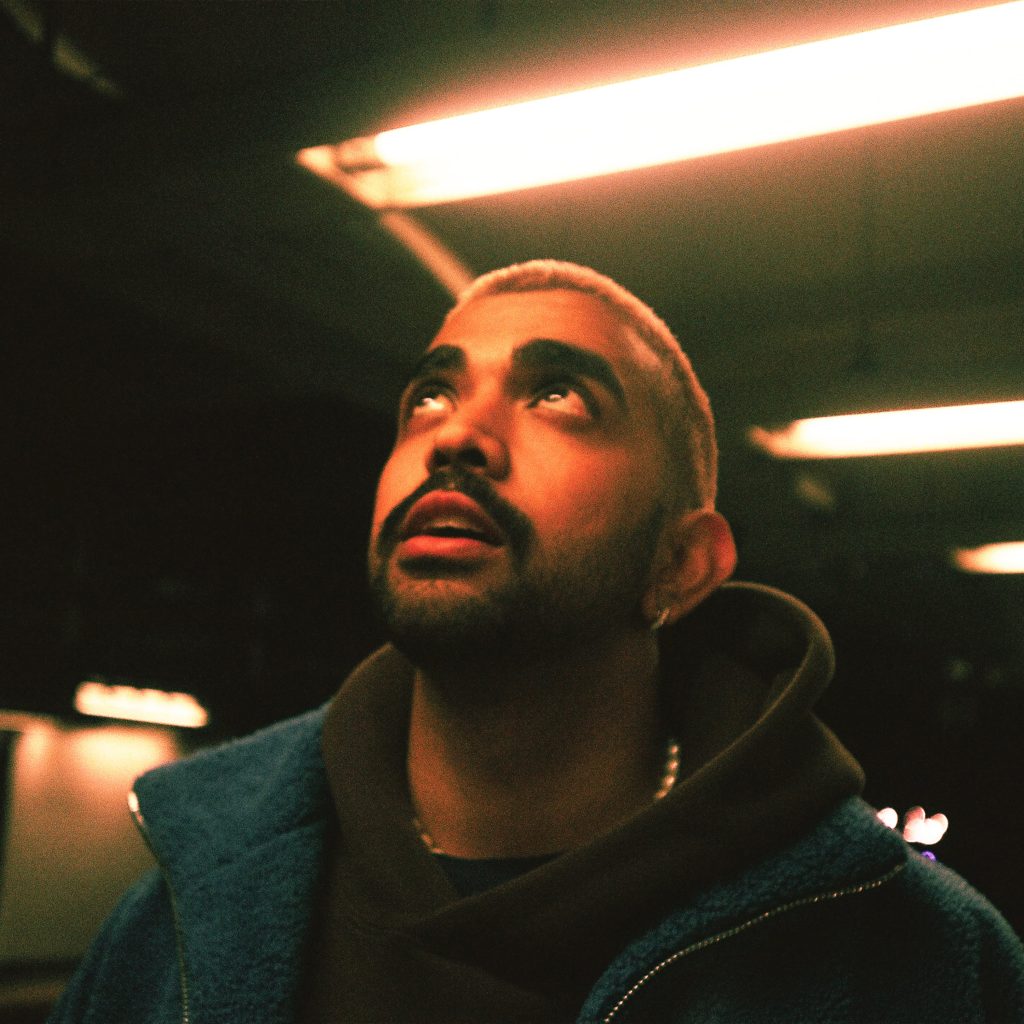 'Blind' is now available across all streaming platforms.
About Renao
Music is a career path that Renao aka Rahul Prasad went out of his way to follow: actually, he was always meant to be a badminton star, quickly rising through the sport's professional ranks in India with Olympic ambitions. But attending his first ever concert – Avicii – in Bangalore awoke something in him, and so Rahul swapped the court for the console and moved to the UK to study music production in Leeds. Initially reluctant to sing because of his accent, Rahul gained confidence under a vocal coach, and enthralled by the DIY mentality of groups like Brockhampton, he started sharing clips of his own work alongside cover songs on SoundCloud and Instagram. He has been working on A Space Between Orange & Blue over the course of 15 months.