Girls and boys! The festive season is here and we know you are already boasting about all the back-to-back parties you are going to attend. It is all about dressing up, looking your best, meeting a swarm of friends and relatives, dancing, having a good laugh and gorging on loads of festive-delicacies. Wait, did we miss out on anything? Of course, we did, what about the skincare? In the party-heavy festivities, you don't want your skin to look dull and unattractive, while no amount of makeup will bring the natural glow that is so very important for the festival of lights.
But among all the skin-care tips and recommendations over-pouring on the internet and beauty magazines, there are hidden many lies and claims which are not backed up by logic and science. Now don't freak out you'll because we have your backs as well as we have your skin-health protected. So allow us to explain you the myths that you need to stop believing and start indulging in simple yet healthful and nourishing skin regimens to flaunt this Diwali.
1. Wash your face too many times
Washing your face regularly will wash away your natural oils along with the dirt. While you might think that this will keep your face clean and remove excess oil, but the fact is that too much soap and water destroys the natural acid mantle and makes your skin dry and dehydrated.
Healthy skin is slightly more acid than alkaline. Overzealous face washing with soaps makes the skin too alkaline and this actually predisposes it to bacterial attack, leading to skin problems like acne. It also removes the natural glow.
The water-cleanser combo can strip skin of its natural oils and compromise its barrier, which can make the skin dry and leave it as tight as a drum. Stick to twice or thrice times of face wash in a day.
2. Exfoliate hard for best results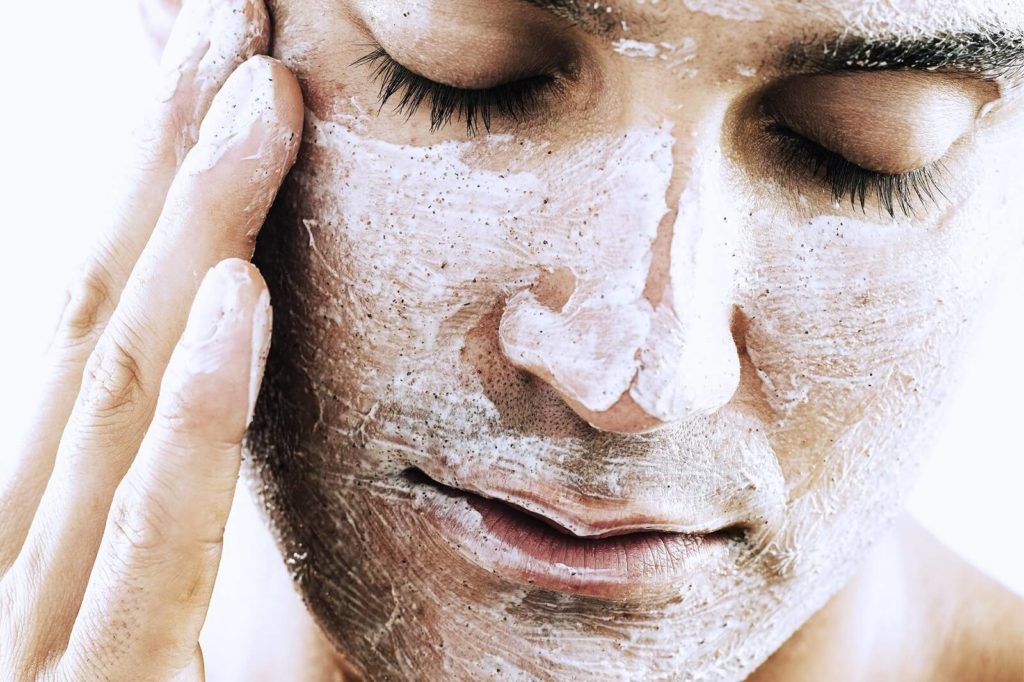 It doesn't have to hurt in order to make it work. Exfoliation of the skin with facial scrubs is very much a part of skin care because scrubs contain grainy substances and ingredients that soften and remove dead skin cells. This brightens the skin and adds a glow. This is ideally suited to oily skin, as it also helps to dislodge and discourage blackheads.
Exfoliating your face in a rough and harsh manner can make it rough, and rob it of its natural glow; it might also end up in small burns and cuts due to the fine granules. Always scrub your skin very gently, in a circular motion for best results. Exfoliate the skin once a week. For very oily skin, twice a week will do.
3. Hot water wash to get rid of dirt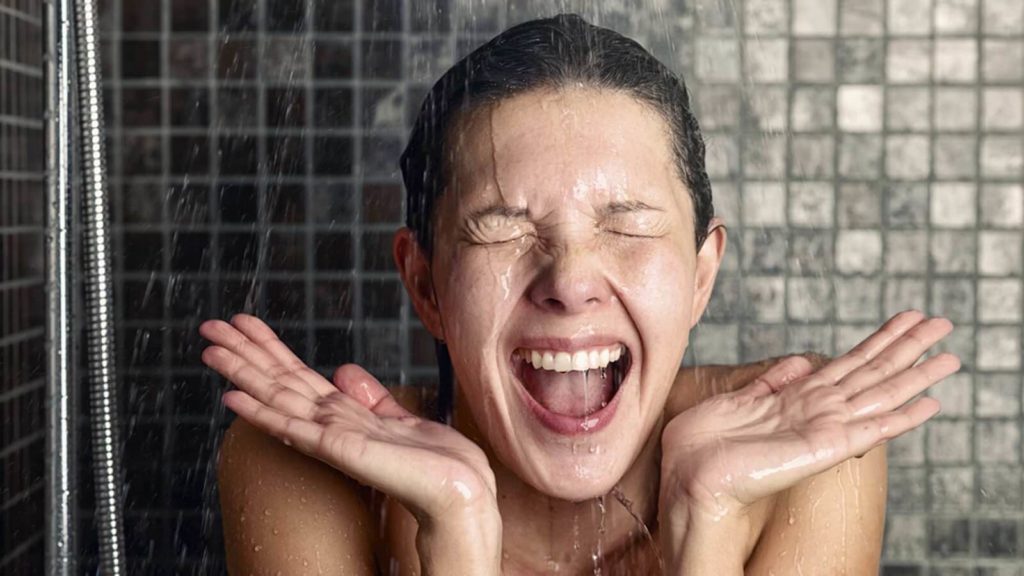 You always read that washing your face with hot water will help the pores open up and make the grim dirt slid away magically. Well, let us debunk that little myth here by calling it an absolute lie because hot water is toxic for your skin. It sucks out the moisture from your skin leaving it dehydrated and dry. Hot water also damages the outer layer of your skin making it rough and dull. To avoid losing the natural shine and glow of your look make sure you always wash your face with cold water. And if at all you feel you want to open your pores, then take a steam, now that will definitely do magic on your skin.
4. Facial massages for oily skins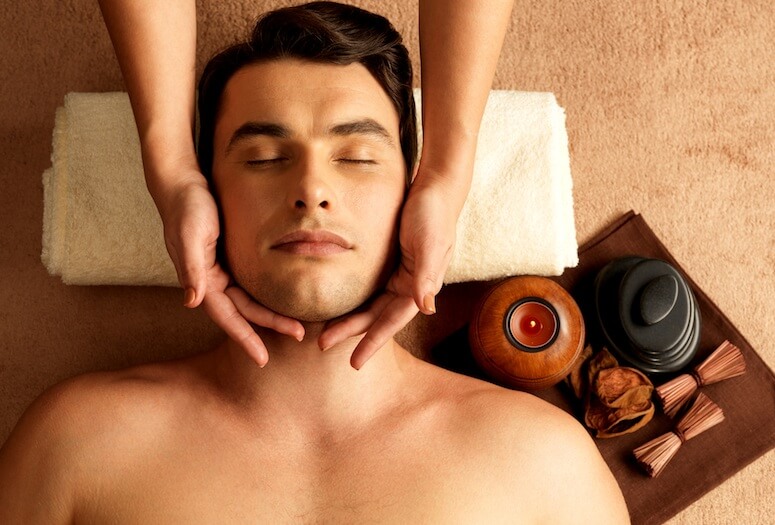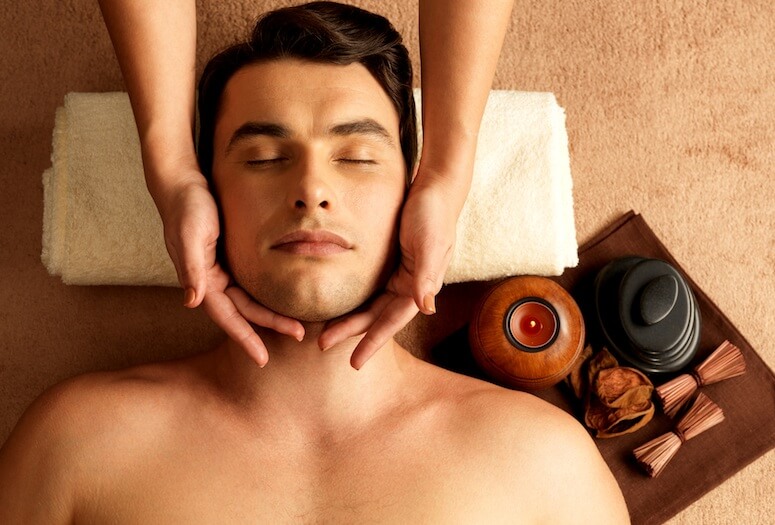 Although this is a very common recommendation and a known fact that facial massages and moisturisers for oily skin are a no-no, still most of the smart people tend to disregard this. Massaging an oily skin with cream can lead to pore-clogging which will ultimately lead to breakouts and acne. So if you are going for a salon facial treatment and have oily skin then make sure that your treatment comprises of cleansing, exfoliation, toning, mask and protection.
Although oily or dry, moisturising your skin is a must, especially during the dry winter season as the inner layers do need hydration. Grab the light gel based or matte moisturisers that are meant for oily skin.
5. Extra free-of-cost tips
Go easy on sweets- yes they are tempting, we get it, but try not to make a whole meal out of just sweets.
Don't put a halt on workouts- you're not too busy to squeeze in at least an hour of your regular cardio or a quick workout.
Water-hydration is a must- amidst all the functions and greeting people and in the dry humid weather don't forget to sip your water.
Beware of firecracker fumes- some firecrackers have an excessive amount of dangerous fumes that can damage skin and hair along with causing breathing problems, beware.