Happiness is something that everyone ultimately seeks in life. Every life goal, like good health, career growth, being in a loving relation, financial successes is valued, because they all eventually bring happiness. They say, happiness comes from within, but in today's hectic world that is filled with chaos, negativity and unhealthy competition, one finds it difficult to attain happiness. The process becomes even more difficult when you deliberately pursue happiness as another goal.
Invest in true friendships. Something that is rare these days, true and meaningful friendship that is unstained with jealousy and grudges helps one lead a better and peaceful life. Instead of searching for the perfect romantic partner, find a good friend whom you can trust and confide in, reveal your deepest fears and insecurities, and help you become a better person. It is important that both of the parties have similar values and attitude towards life.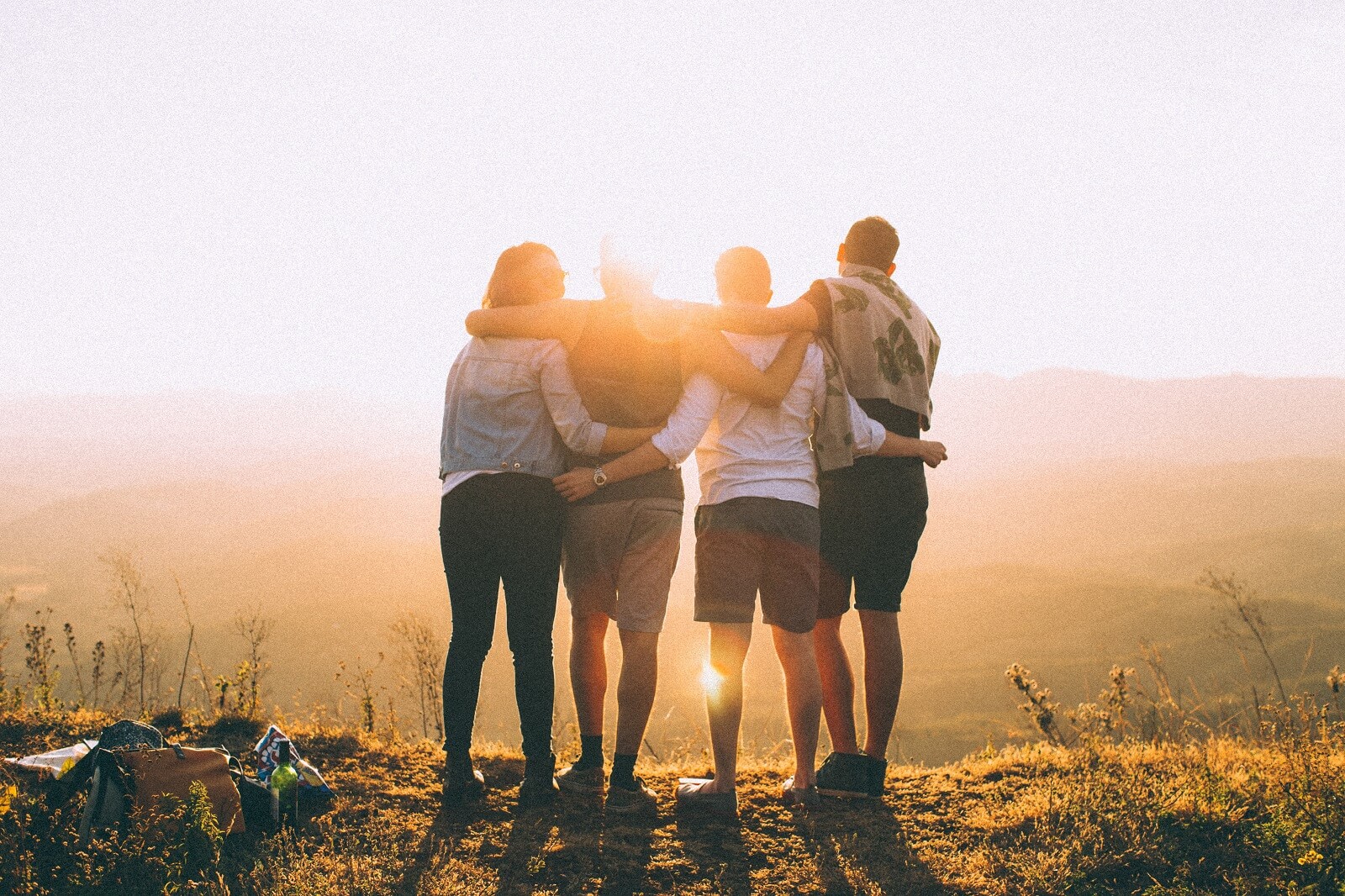 Many of us are reluctant to friendships due to fear of being judged; we also find it hard to trust a person. Furthermore, instant messaging apps have influenced existing friendships and replaced meaningful real-life conversations with short, concise and casual ones. To start with, meet up a good friend over a cup of coffee, keep your phone away for a while, have a good talk and you will notice the difference.
Unlike everyone believes, it is not the number of friends you have, but the quality of the relationship that is important. One eventually realises that it is the best to keep two to three friends rather than 1000's of followers on social media.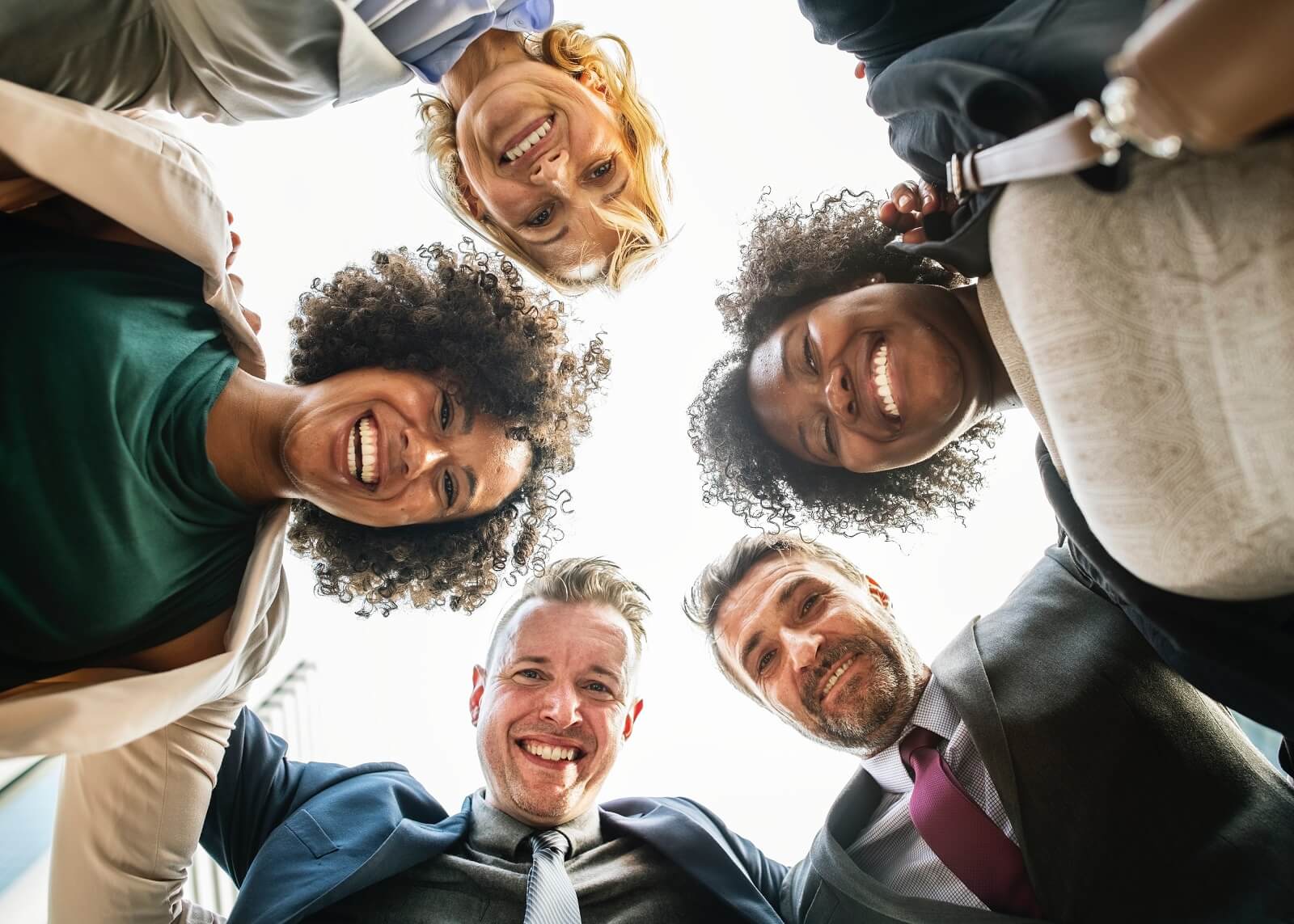 According to Tom Rath, the author of the book, Vital Friends: The People You Can't Afford to Live Without, your friend circle must have a dreamer to bring in new ideas, the energiser to bring in positivity, and the builder, or the one motivator who make sure that your goals are executed.
Every individual is unique, so there will be differences of opinion. Follow the 10 year rule when a crisis, especially the trivial matters of day to day life affects the friendship. Ask yourself will the problem or its aftermath be relevant after ten days, ten weeks, ten months, or ten years. If it seems insignificant after the said period, then why ponder, worry or grit your teeth over it?
Just as it is important to invest in good friendships, it is also necessary to remove the toxic people in your life. People who brand themselves as your 'friends', but secretly loathe you, openly criticise you, and manipulate you for their needs, can drain off your positive vibe and happiness. So cut off these relations to achieve happiness this year.