A new generation of the iconic V12 Lamborghini flagship, The Lamborghini Aventador SVJ is here! Recently premiered at Monterely Car Week in California at The Quail, A Motorsports Gathering, the Aventador SVJ stood out like the crown of the pack. With striking design, some impressive technologies and a thumbs up in handling, performance and driver enjoyment, the sports car is on its way to some serious business.
For the uninitiated, SV in Aventador SVJ stands for Superveloce, a fancy way of saying superfast, while J stands for Jota – a nod to its track and performance superiority. Superfast also with its production it would seem for the Aventador SVJ is the Nürburgring-Nordschleife production car record holder, completing the 20.6 km lap in just 6:44.97 minutes.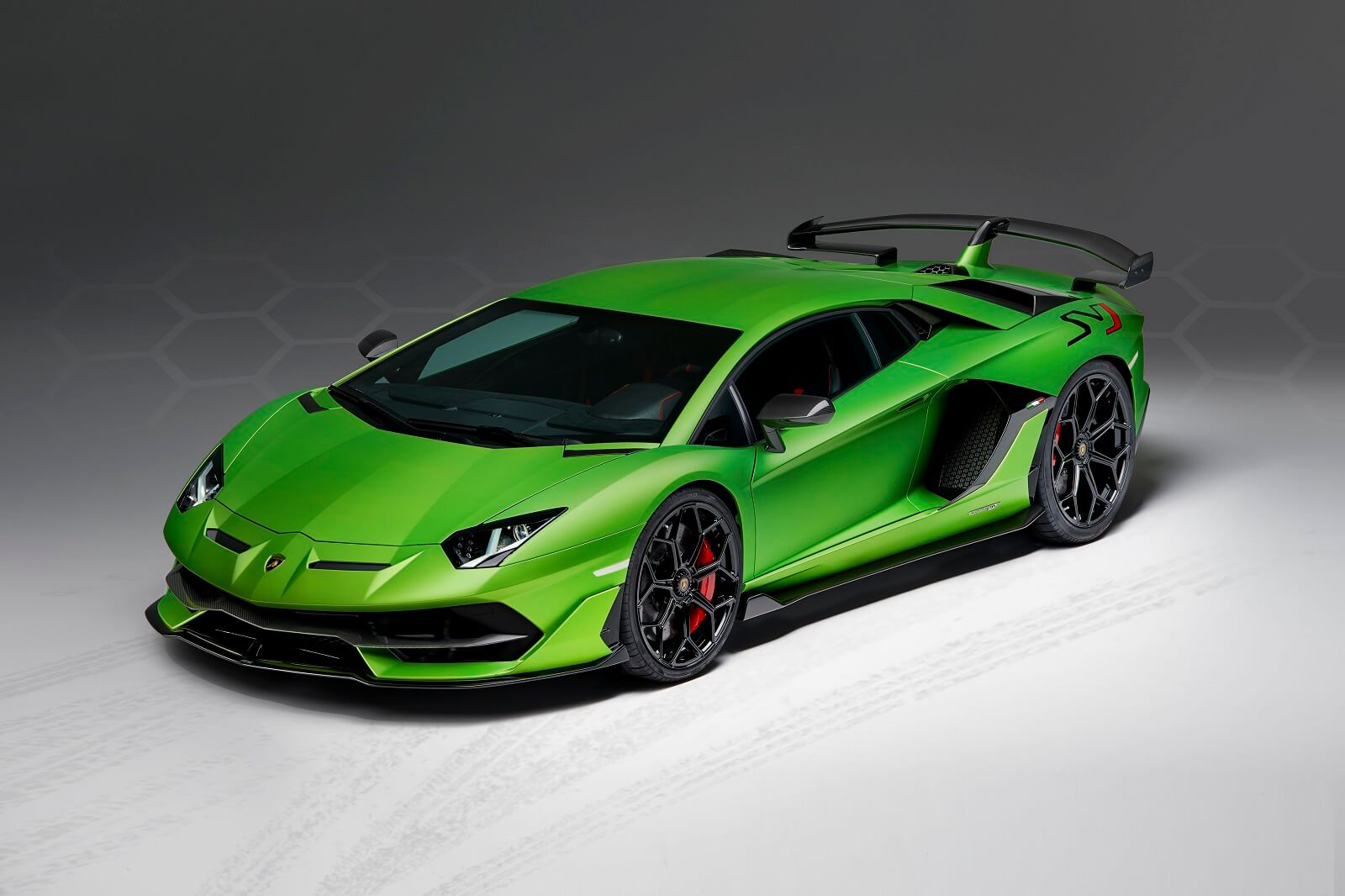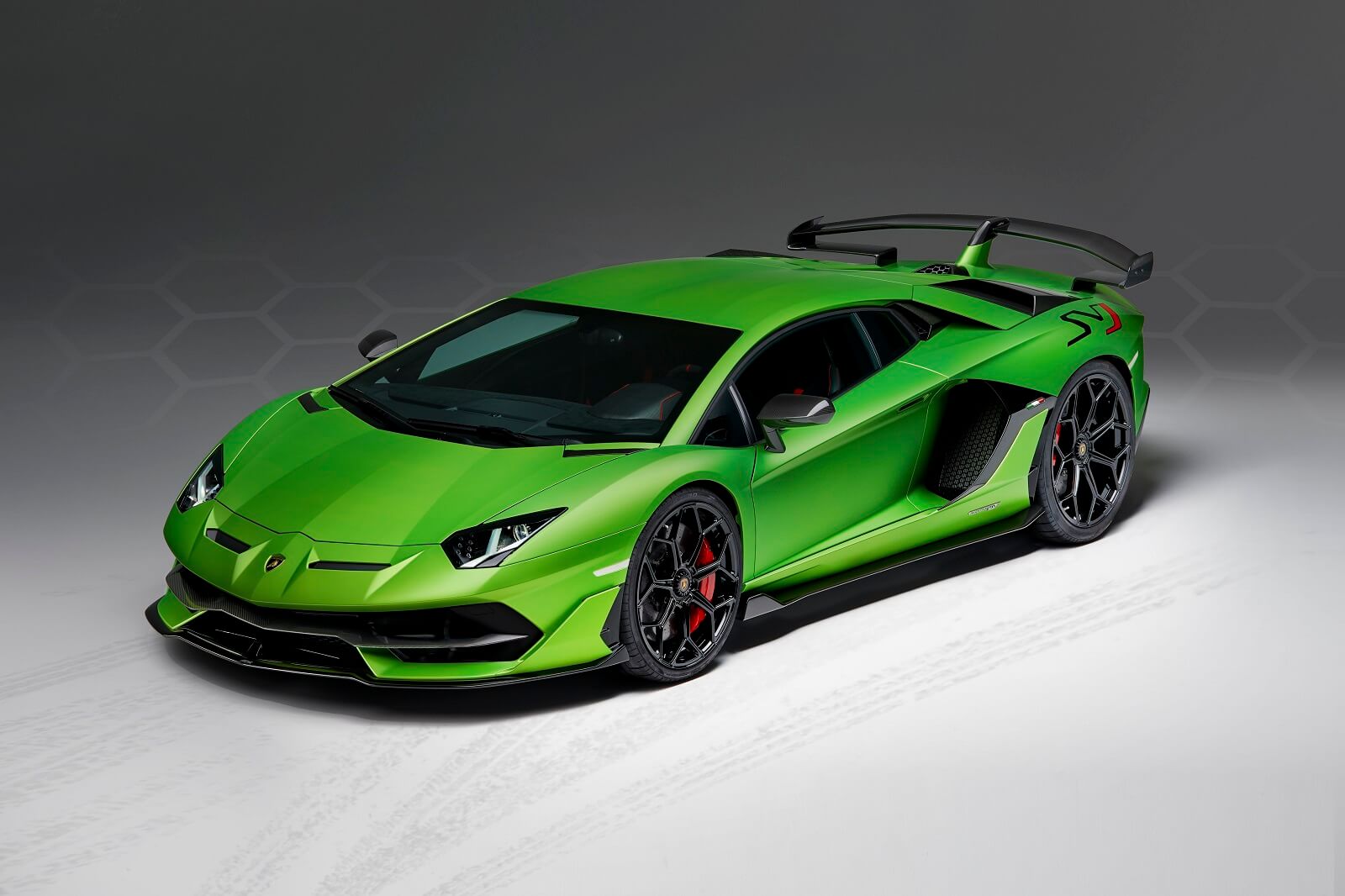 "The Aventador SVJ is an innovative car and represents the absolute pinnacle of our super sports car product range," said Automobili Lamborghini Chairman and Chief Executive Officer, Stefano Domenicali. "The challenge to Lamborghini designers and engineers was to improve the purest essence of the Lamborghini super sports car, drawing on every inspiration from a spaceship to a jet fighter: all the most exceptional examples of super-fast, super-athletic, aerodynamic superiority. The Aventador SVJ takes another step into the future, shaping the potential for super sports car development," he added.
The Aventador SVJ is arguably the most powerful series production V12-engined car produced to date by Lamborghini, and SVJ features an increase in power to 770 hp (566 kW) at maximum 8,500 rpm. The SVJ outputs 720 Nm of torque at 6,750 rpm, while a dry weight of just 1,525 kg gives the SVJ a weight-to-power ratio of 1.98 kg/hp. The SVJ accelerates from standing to 100 km/h in 2.8 seconds and from 0 to 200 km/h in 8.6 seconds.  A top speed of more than 350 km/h is complemented by a braking distance of 100 km/h to 0 in 30 meters.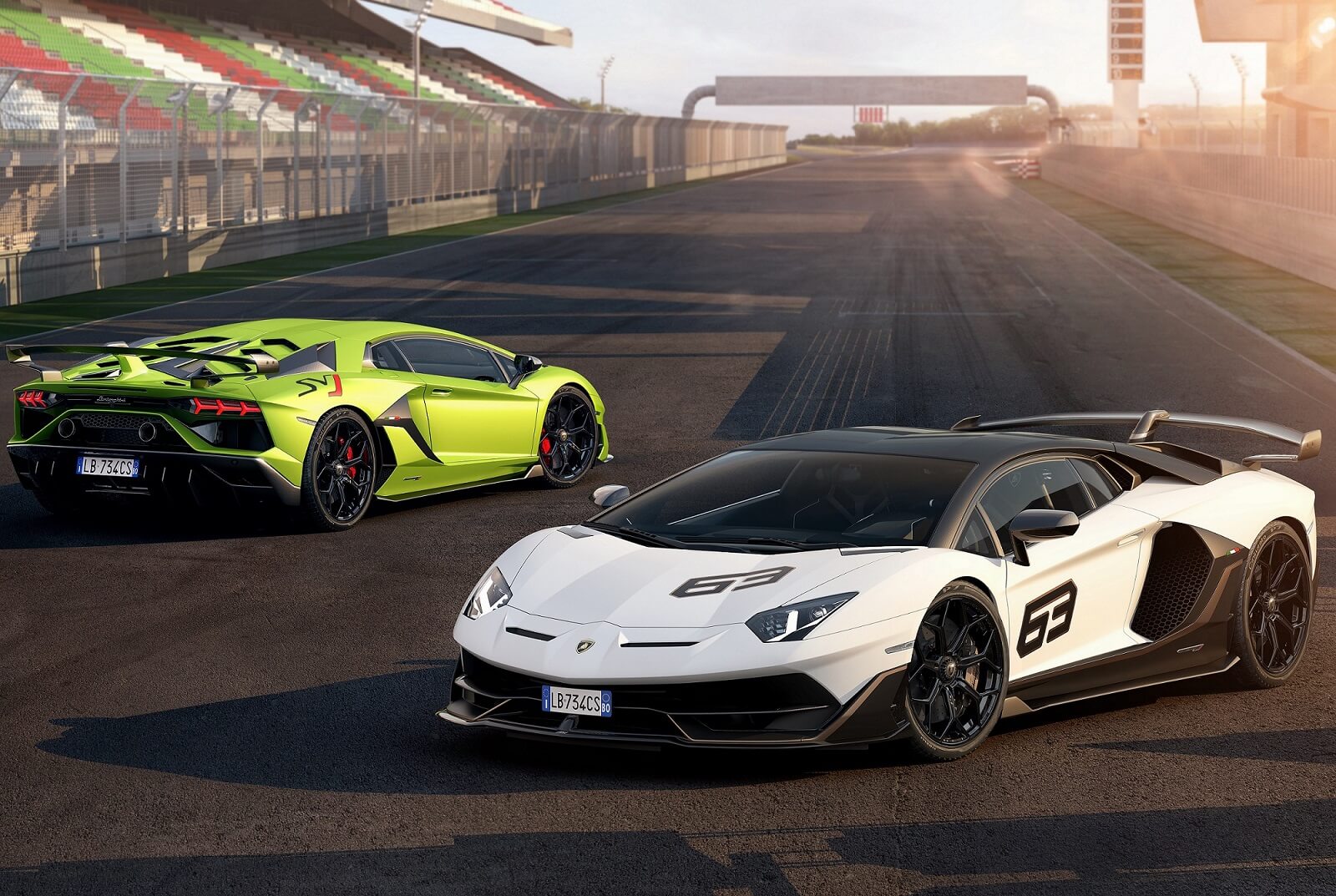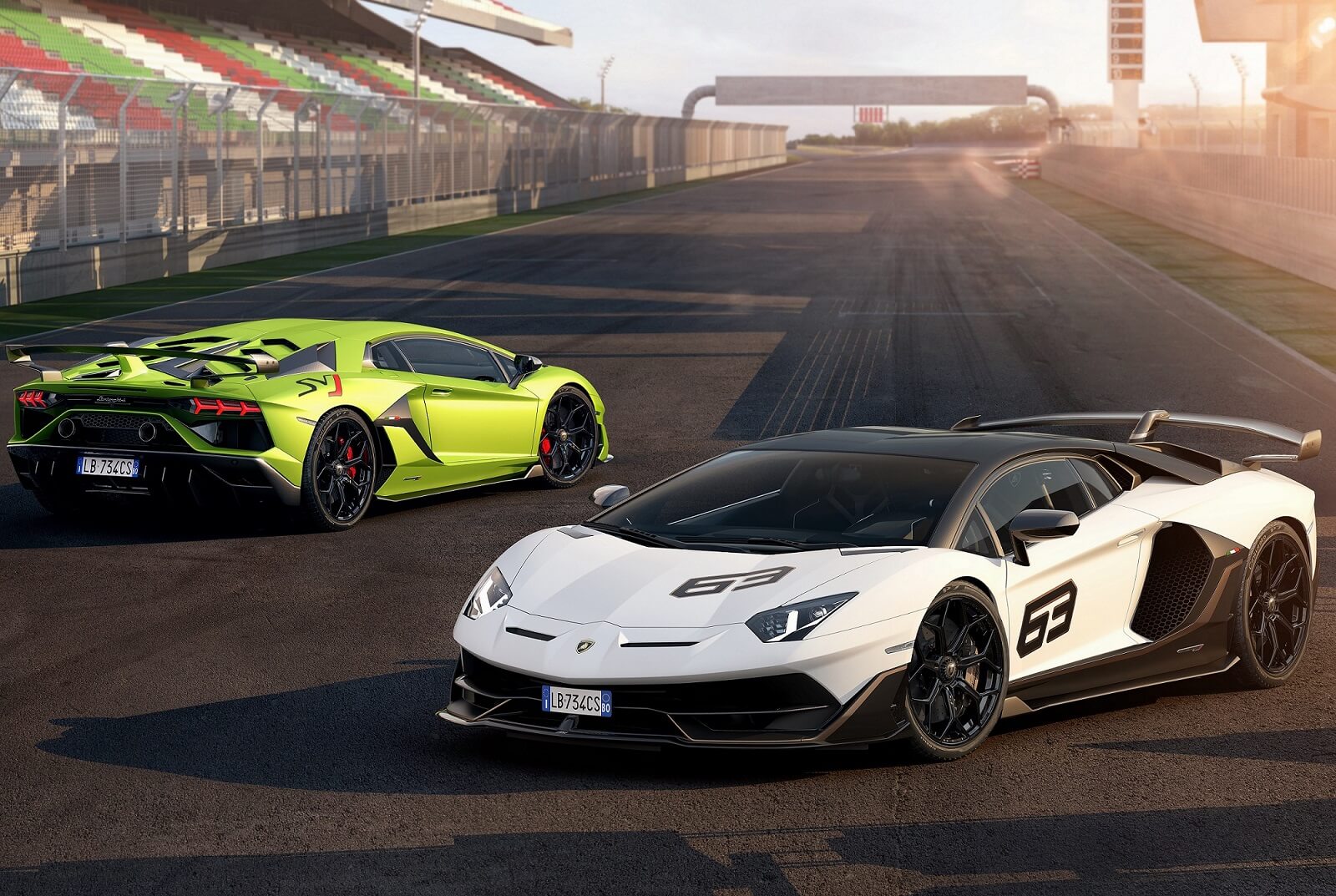 But let us not only talk about speed. Its design, aerodynamic technologies and efficiency, weight-to-power as well as performance can silence the most demanding driver. It is the developed to maximize the union between driver and car even in the most extreme conditions. Its three driving modes, Strada, Sport and Corsa, as well as the EGO option,  allows the driver to customise. Coming free of charge is the Navigation and the Infotainment System including AppleCarPlay to manage voice-activated communications and entertainment. There is also an optional specification to record lap times, track performance and trip data. For those interested to take the car on the track, the telemetry system is a bonus.
Furthermore, a special edition, named SVJ 63 in a unique colour and trim was unveiled with just 63 pieces – a homage to the founding year of 1963.