Grooming and personal care are a necessity for everyone, even while staying at home. While earlier women visited salons and spas, it is no longer a safe option, due to which personal hygiene has become a challenging task. To solve at-home grooming problems, LetsShave brings to you their technologically advanced grooming essentials and body care products that are not just pocket-friendly but also sustainable. The wide range of products by LetsShave are made without using Paraben, Sulphate, and is completely Vegan and Cruelty-Free.
Here are the details of LetsShave products to choose from and add to your daily grooming and body care kit:
1.EVIOR 6 BODY RAZOR:
A Precision Engineered and Ergonomically Designed Women Body Razor with 6-blade technology and a mid-flex pivoting head that can bend to angle of 180 degrees to hug every contour of your body. The wide, oval-shaped cartridge helps to remove maximum hair in one stroke, to help you avoid re-shaving the same area over and again thus preventing irritation or redness.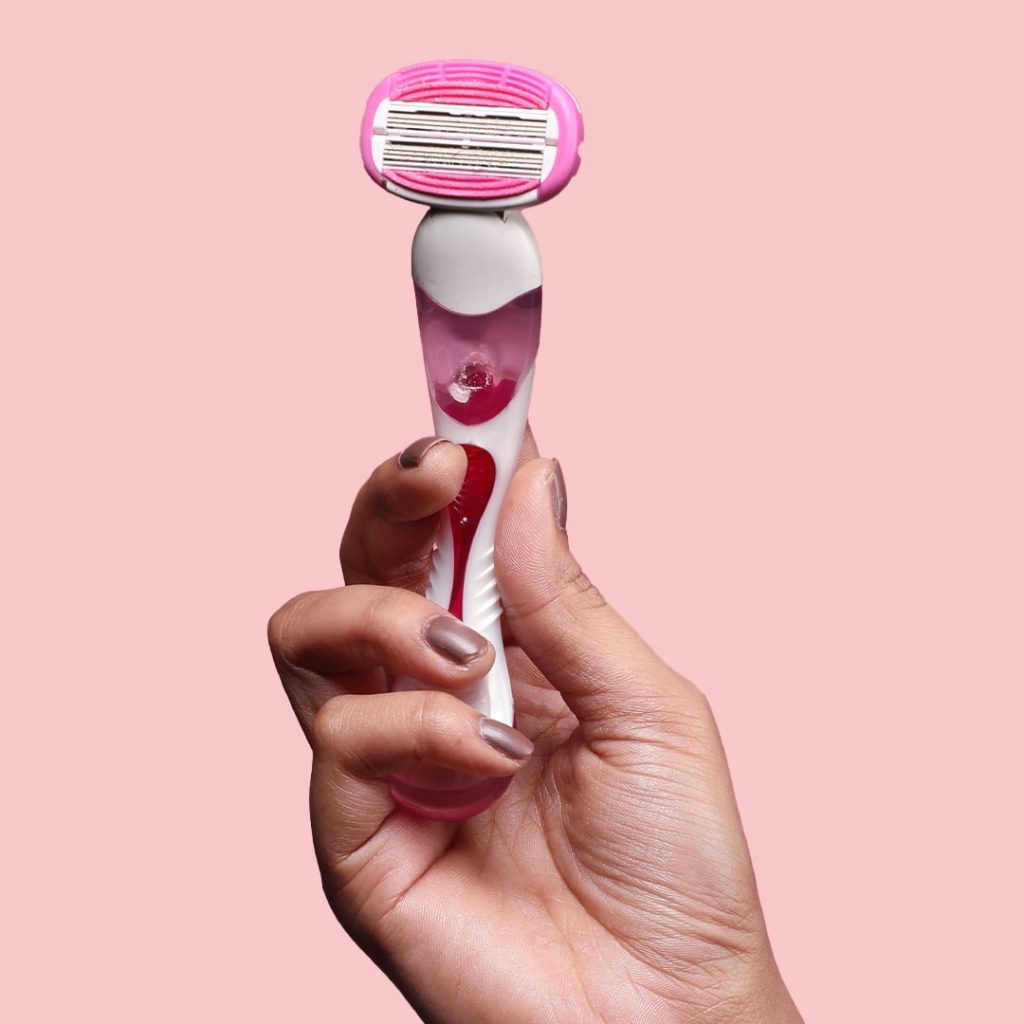 Price – Rs. 349
Amazon Link – https://www.amazon.in/LetsShave-Shaving-System-Handle-Cartridge/dp/B07D5XHM53?ref_=ast_sto_dp
2.EVIOR FACE RAZOR (PACK OF 3):
An ergonomically designed, stainless steel blade, Face Razor for women to safely and effectively remove unwanted facial hair, peach fuzz and dead skin cells to reveal softer, smoother and brighter skin. Backed by science and used by cosmetologists, it is suitable for all skin types.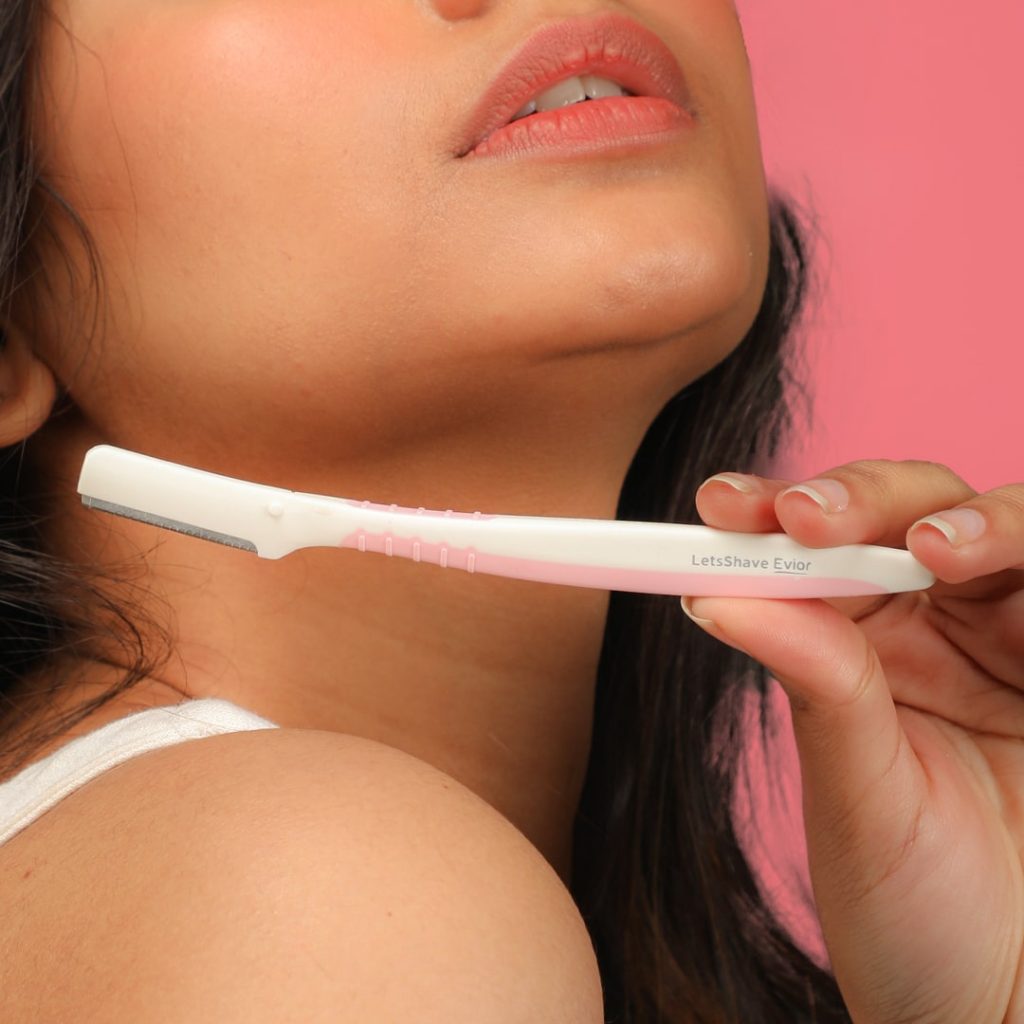 Price – Rs. 399
Amazon Link – https://www.amazon.in/Dorco-LetsShave-Women-Face-Razor/dp/B075V212VX?ref_=ast_sto_dp
3.AROMATIC THERAPY BODY WASH (POMEGRANATE EXTRACT):
Formulated to gently cleanse while adding hydration directly into the skin. Enriched with Natural Moisturizing Factors (NMF) antioxidants rich Grapefruit extract and Pomegranate Fruit Extract that bind moisture to the cells and neutralizes environmental damages on skin cells.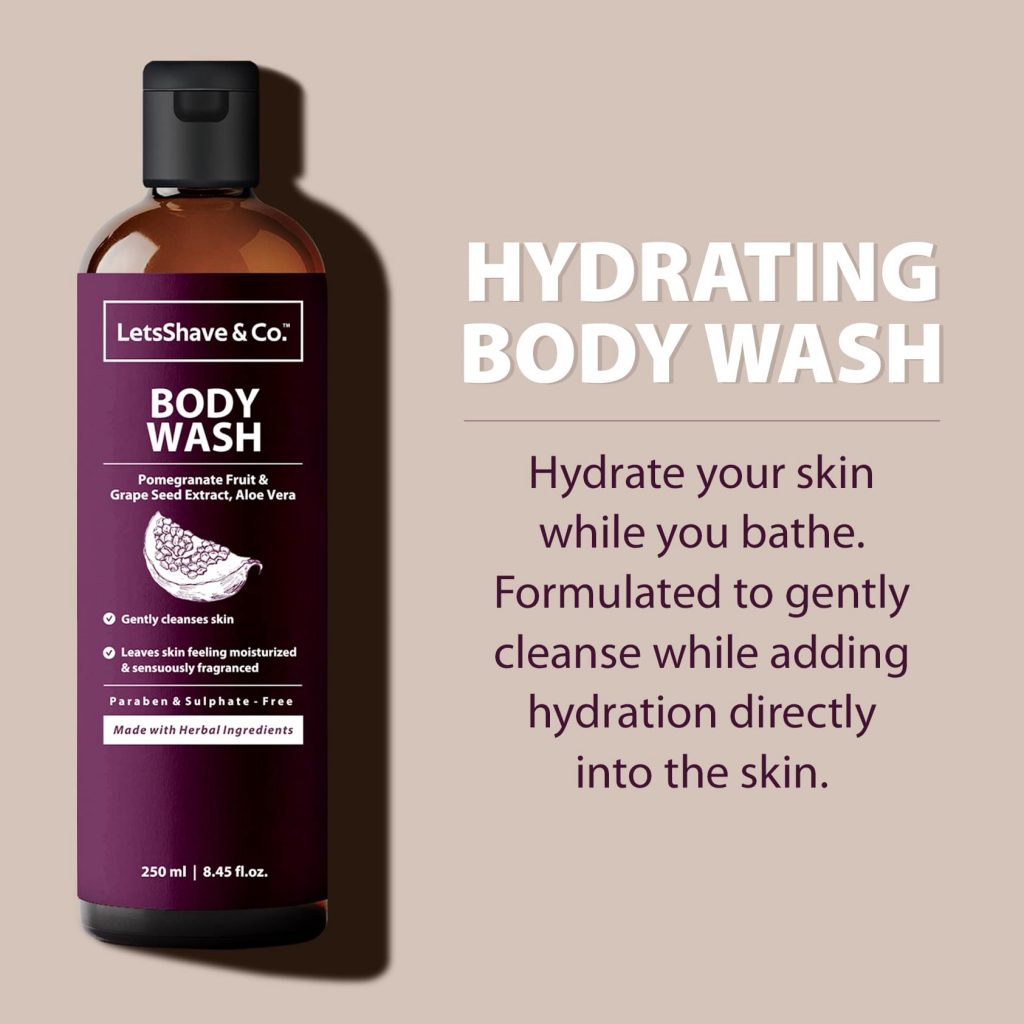 Price – Rs. 249
Amazon Link – https://www.amazon.in/LetsShave-Relaxing-Aromatic-Hydrating-Pomegranate/dp/B083VT782K?ref_=ast_sto_dp
4.REVITALIZING SHAMPOO – SUGAR BEET & OLIVE OIL:
Balancing Shampoo for oily roots and dry ends. Gently cleanses and hydrates the scalp while nourishing the ends for fresher, cleaner and softer hair without over-drying. Improved bounce, elasticity, softness, and shine without weighing hair down. Strengthens hair protein structure and protects against damages such as heat (hair/blow dryers), & chemical treatments.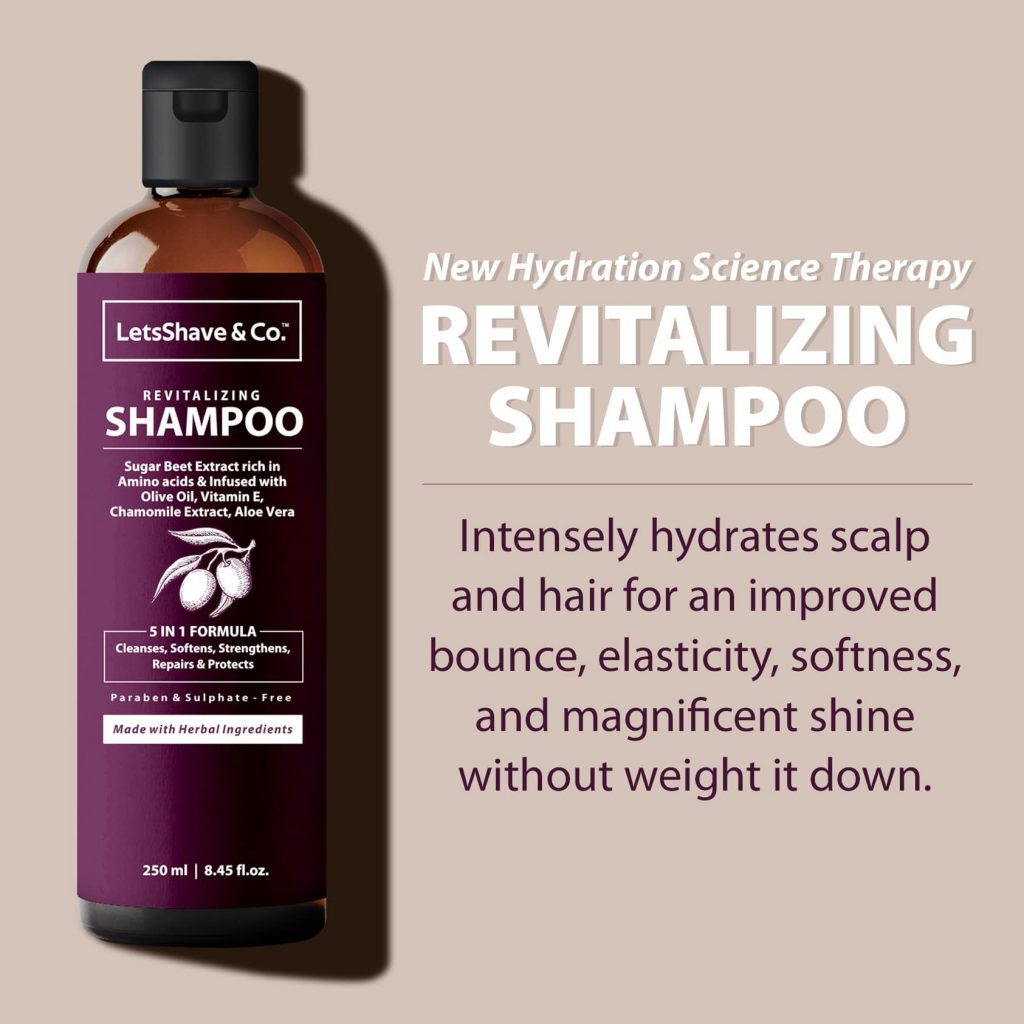 Price – Rs. 299
Amazon Link – https://www.amazon.in/LetsShave-Revitalizing-Shampoo-damaged-dehydrated/dp/B083V3KVNM?ref_=ast_sto_dp