By Punit Agarwal, CEO of Nirvana Realty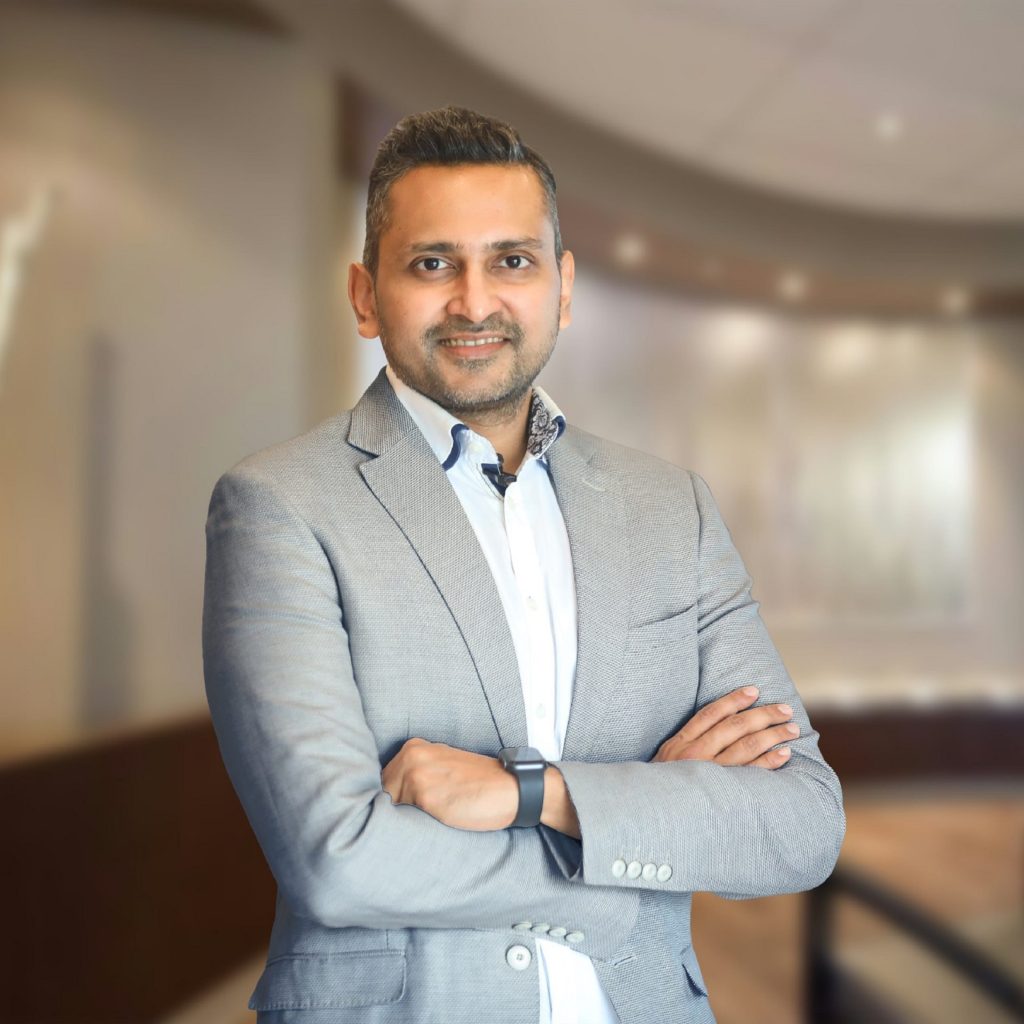 Planning to invest in a weekend home in an upcoming destination? Head towards Wada, Dahanu or Khopoli before you make the final call
Two years on, the cloud of uncertainty still looms large over us. In the times when we are not able to travel for leisure and recharge, Mumbaikars are constantly thinking of escaping the urban mayhem. Toiling at work all day, living in a crowded, congested space and confined to our homes even during free time is something that is not right. Hence, the urban middle and upper class are actively looking for a weekend home to make their hearts feel right.
If you are one amongst the homebuyers sitting on the fence and confused about where to invest for your second property, zooming in on the upcoming weekend destinations is the way to go about it. In the current times, most people do not want to waste time travelling to saturated destinations of Lonavala or Khandala. In such cases, it is ideal to look at destinations closeby mushrooming as weekend destinations and Khopoli, Wada and Dahanu are currently turning into hotspots for a weekend home.
Reap the best of both worlds
Bubbling with greenery, gurgling streams and waterfalls, Khopoli and Wada make for no less than green wonderlands. While both the locations are away from the urban mayhem and chaos, the tranquility around provides the mind space for you to do some soul-searching.
In the last one decade, the land rates here have appreciated atleast 3-4 times – a staunch indicator for the region getting ready to be on the peak of the next wave of real-estate growth. Leading hotel chains (after Novotel's foray with Imagica in Khopoli), reputed developers are now attracted to construct their projects in these areas both Wada and Khopoli. Nestled in Sahyadari hills, Novotel stands magnificently just across the most-popular theme park Imagica Amusement and waterpark in Khopoli. Nearby there is also Bhairi Caves with is a scenic attraction. Bustling with several eateries and hangout spots, Khopoli is effectively connected by Mumbai-Pune expressway. Less than an hour away from Karjat and Lonavala, the region also has a new International Airport coming up.
In comparison to Khopoli, Wada is attracting growing young home buyers from the Indian middle class due to its affordability factor. Tucked away in Palghar and amplified with good connectivity to Mumbai, Wada's countryside grabs the attention of young adults. It is seamlessly connected to the city via Mumbai- Ahmedabad 8 lane Highway. Boutique Resorts like Anchaviyo and Wollywood by the Vaitarna Riverside are becoming getaway destinations for the city dwellers tired of the chaos. Wada also has a resort run and managed by the ISKON temple. Several celebrities have purchased land parcels and built their villas here. So, the crowd around is also quite sophisticated.
Weekend homes in these upcoming destinations are no longer in the exclusive periphery of HNIs, industrialists and celebrities. Salaried home buyers and the aspirational middle class are increasingly interested in dual homes in these locations, that can be put up for BnB rentals, when not in use, or as investments for capital gains. This signals that there is a growing range of supply in the leisure or weekend homes space, to cater to evolving demand.
When urban meets countryside
On the other hand, Dahanu is transforming its outlook constantly. Once known for just Parsi settlements and lush, green chickoo farms. Dahanu helps you achieve two hits at one throw. For instance, The Wadhavan Port project coming up in Dahanu, just an hour from the Project site, is expected to bring in massive economic activity to the region.
Similarly, these trio locations have SEZs developing, flyover projects coming up, metro corridors being planned. Such infrastructure will be able to significantly reduce the travel time and traffic congestion and also give an overall boost to the region.
Dahanu has an upcoming Bullet Train Station. Adorned with beautiful beaches and several authentic restaurants serving Gujarati and Parsi cuisine, the place is sure to attract patrons from Mumbai and Gujarat. Land parcels that were once lying vacant in Dahanu countryside are being utilised to their best to enable urbanites to reap the best of both worlds.
They are well planned, themed plotted developments giving you the best of both urban and countryside. Right from sports, terrace space for organic kitchen gardening and view of push green forests and themed arrangements inside the gated communities, such properties become the haven for urbanites in Dahanu.
So, if you are confused with weekend destinations, zero-in on these three thriving locations and explore what works best for you.