A revolutionary idea backed by TENS-therapy to conquer period cramps.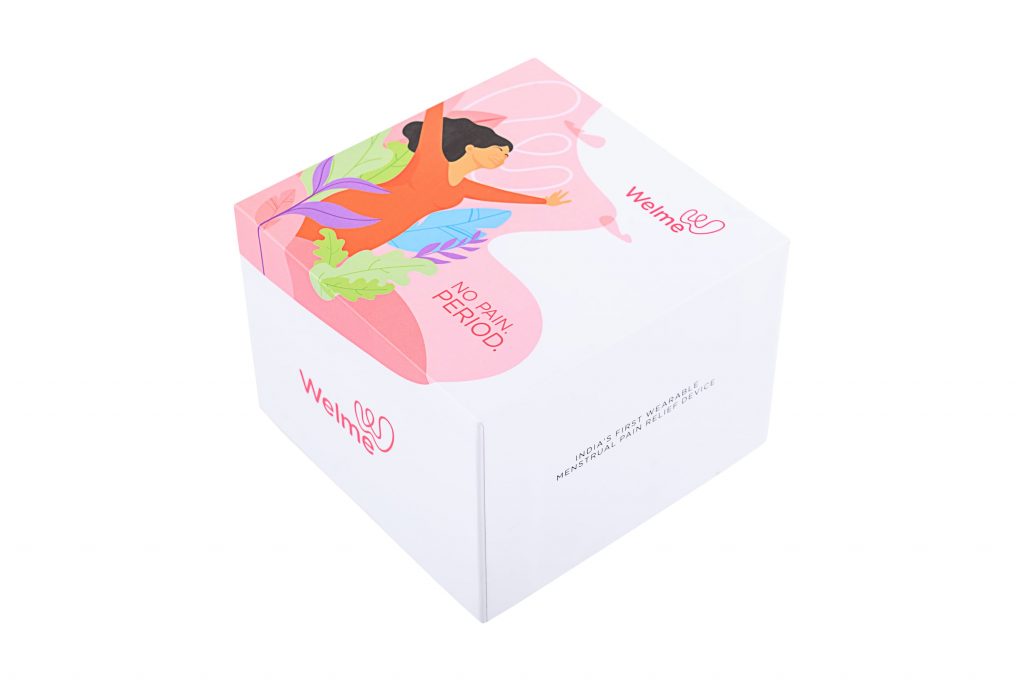 Founded in 2009, popular health and wellness company, Camex Wellness, is known for making the world a pain-free place and is all set to add another feather in their cap.
Introducing an innovatively designed, wearable, and easy-to-carry device that uses TENS (Transcutaneous Electrical Nerve Stimulation) technology to relieve period pain – WELME. The device is specially developed to provide comfort to menstruating females suffering from period cramps, which are also scientifically known as Dysmenorrhea.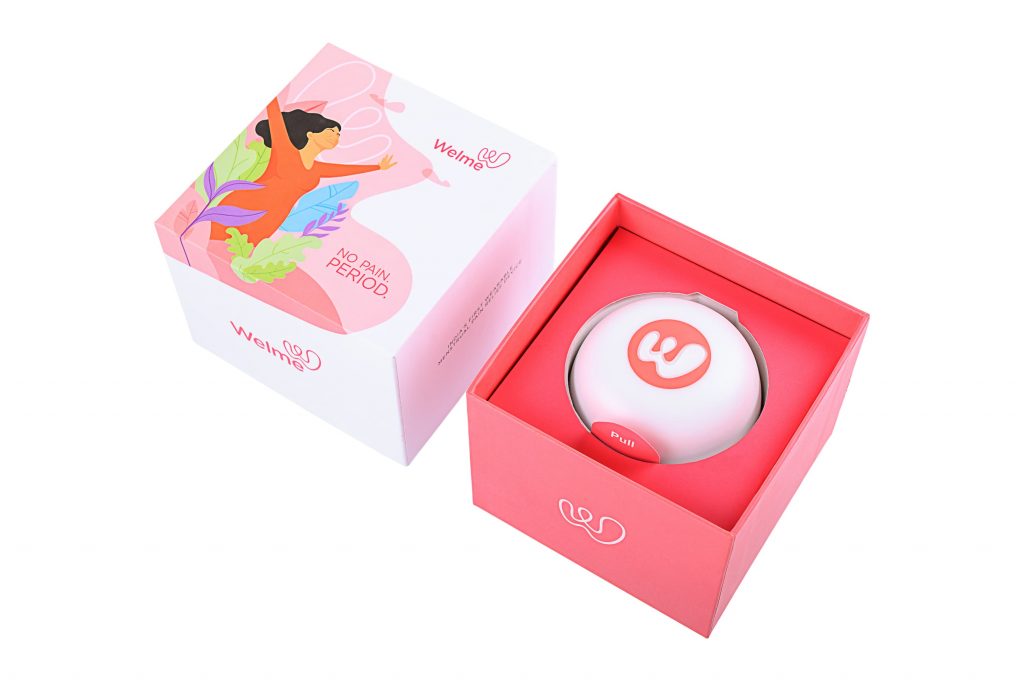 Preksha Chopra, the founder of Welme, is a multifaceted and multi-talented woman who is leading this brand from the front. Her expertise and experience in the industry of body pain management devices based on TENS technology gave her this revolutionary idea.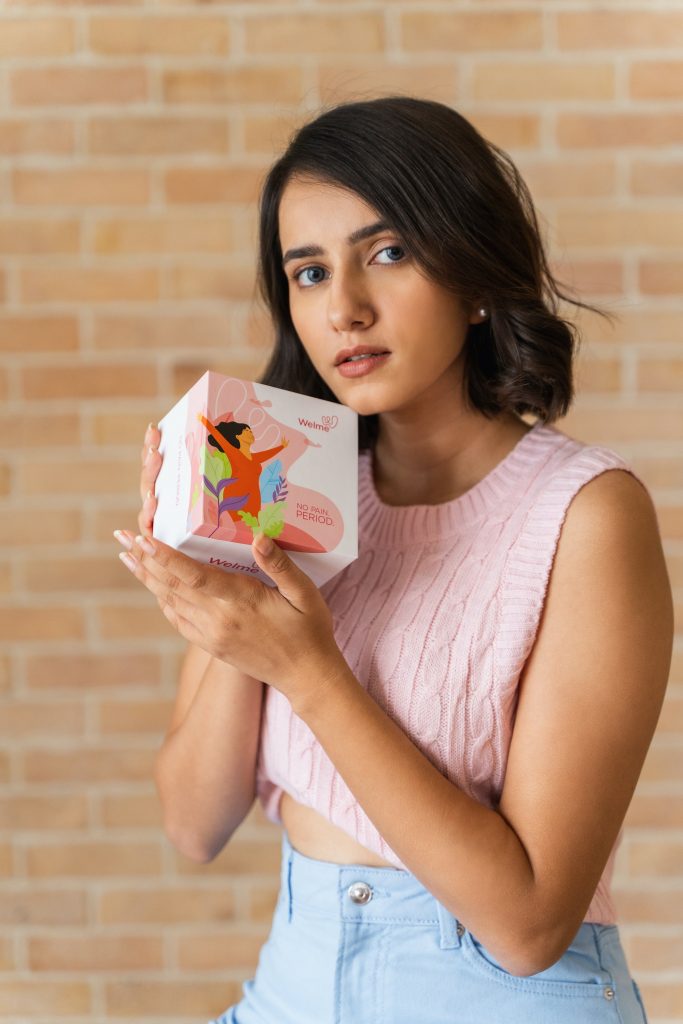 She says, "My R&D and design team managed to incorporate the smart technology of TENS into a pocket-size product. I have tried it myself and on experiencing positive results, shared this newly developed device with my female friends, family and employees. The pain did not have a chance, and today, this product has now become a revolutionary wellness product, helping women carry out their day-to-day activities without any hassle – period or no period."
About the device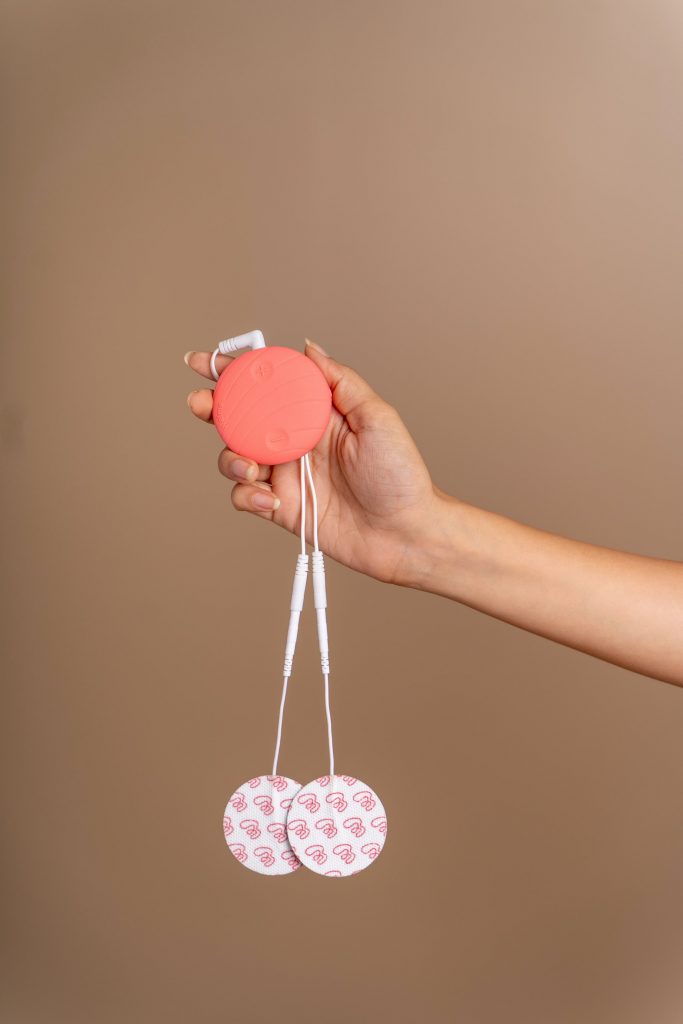 Welme is an instant period pain relief device that is wearable, comfortable and fashionable. This period cramp relief device provides comfort to women during their menstrual cycle to ensure that they remain unstoppable every day. It is a powerful and effective menstrual TENS unit that works on the globally popular TENS technology. The TENS technology blocks the pain signals by stimulating nerves without any side effects, drugs or chemicals. Now, the relief from period cramps is truly in your hands.

The Welme technology – Scientifically-proven | Safe for everybody
The period pain relief device from Welme works on Transcutaneous Electrical Nerve Stimulation (TENS). The drug-free technology TENS is used worldwide for getting pain relief without any side-effects. The electrical impulses from this smart TENS technology block the pain signals, preventing them from reaching the brain.
A companion that comforts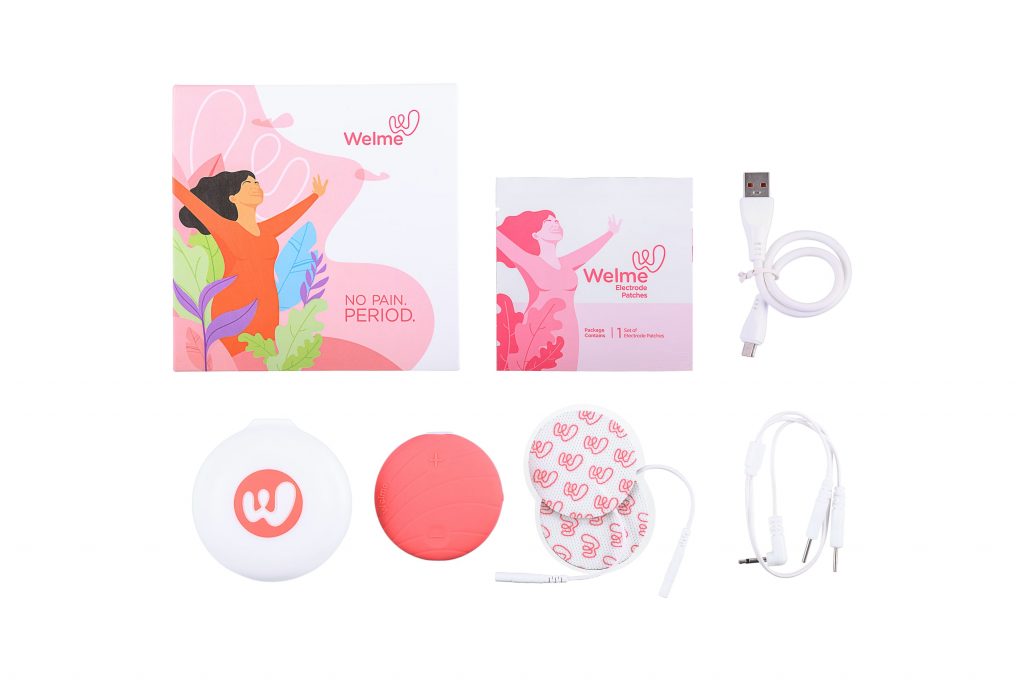 The wearable menstrual pain-relief device from Welme is specially created for women's care and comfort during painful period days. A thoughtfully invented product from Camex Wellness Ltd. – a health and well-being brand started in 2009 to manufacture conceptualized healthcare products for pain management, pain relief and muscle rehabilitation.
No Pain. Period.
To shop: https://mywelme.com/