Talk to any millennial and he/she will tell you that Instagram is the most loved digital networking sites among all the social networking platforms out there. If you are reading this, you likely have an account yourself!
Do you use Instagram? How much time do you spend on Instagram? Almost, all the time, right? But I bet, you don't know everything about Instagram! But, don't worry! Take a moment to stop swiping through those cute dog photos, and check out these insane facts about Instagram-some of these stats may surprise you!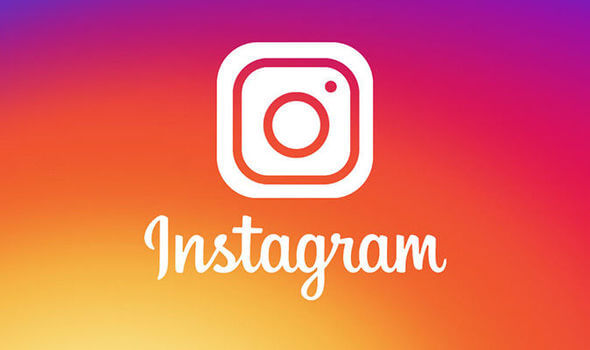 Initially, Instagram was called Codename, but the name changed to Instagram before it as launched.
The name Instagram comes from mashing of "instant camera" and "telegram".
It's estimated that posts that include at least one hashtag, gain 12.6% more engagement.
Times Square is the most popular place on Instagram.
The most popular hashtags on Instagram are #love, #cute, #instagood, #me and #follow.
Users like photos more than videos.
18% of teens have over 300  followers on Instagram.
Some top Instagram users get paid hundreds of thousands for their posts.
Instagram is the most popular account on Instagram.
If you are looking for maximum engagement on your posts, the best time to upload a post on Instagram is at 5 pm on Wednesdays.
The most used Instagram filters in the world are Juno, Gingham and Claredon.
A study has discovered that 8% of all Instagram accounts are fake.
The most Instagrammed food is pizza, taking the lead in front of sushi.
Every month, there are over 16 million Google searches for "Instagram".
In 2017, Instagram was the most used network for cyber-bullying.
Facebook bought Instagram for $1 Billion.
When Instagram launched the video function in 2013, 5 million videos were uploaded in the first 24 hours.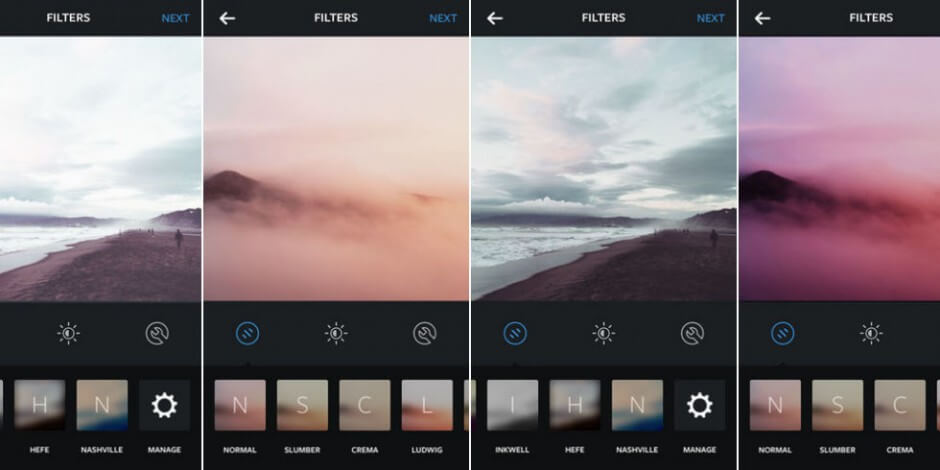 Don't Worry! Now You Know Them All!