After magnificently completing South India's biggest Kannada web series 'Hate You Romeo'which is all set to release post elections, Shri Muthu Cine services headed by Niveditha Shivrajkumar and Sakkath Studio headed by Pradeep, Ravi and Vivek are ready with another production titled Honeymoon. Honeymoon will be directed by Vikram Yoganand, director of 'Dr PAL' web series and 'Heengondu Dina' movie. 'Honeymoon', through seven chapters, will discover the lives of newly-wedded pairs.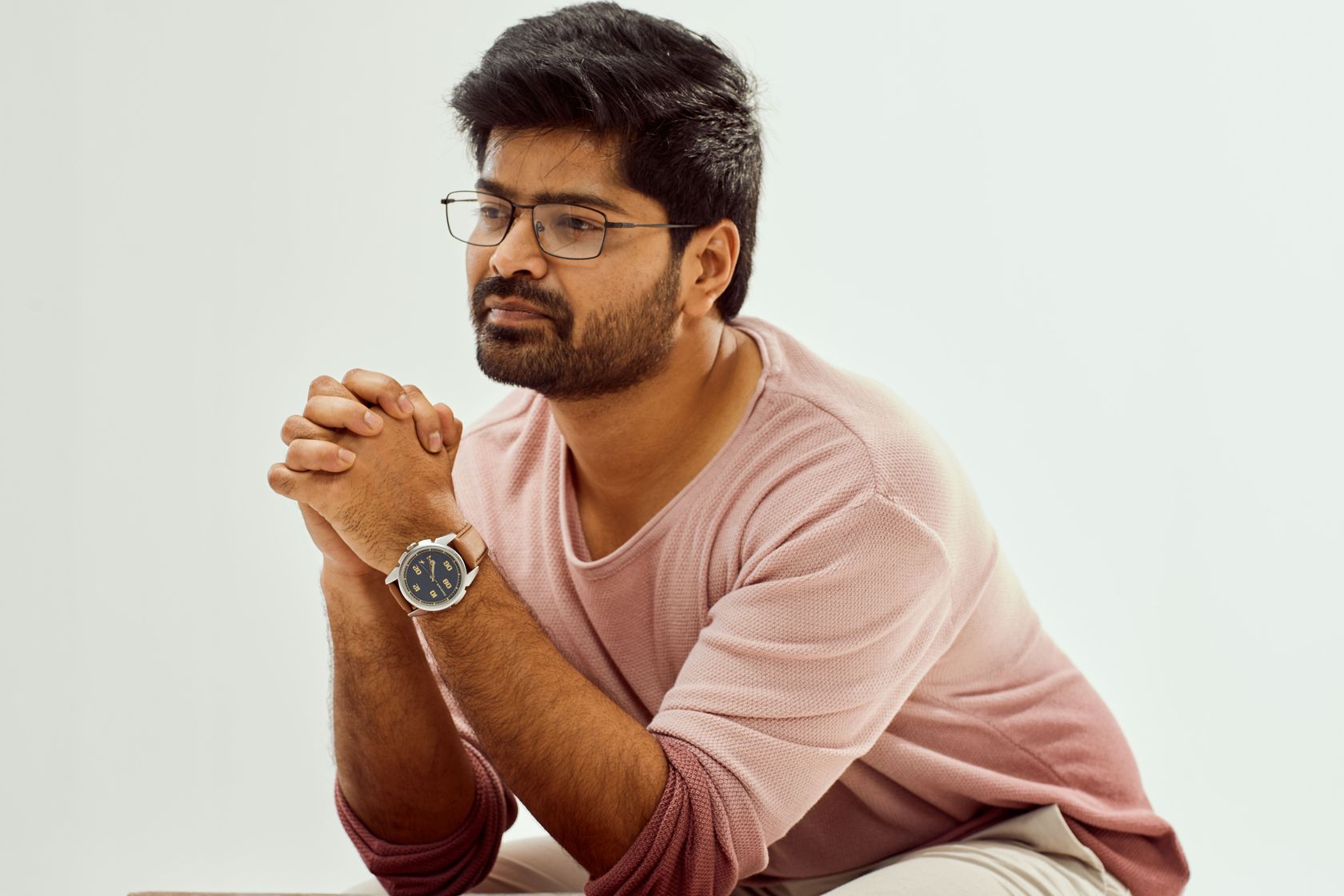 Sakkath Studio, the discoverer in Kannada web series joins hands with Dr. Shivrajkumar's production house 'Shri Muthu Cine Services' for another exploratory journey in digital world.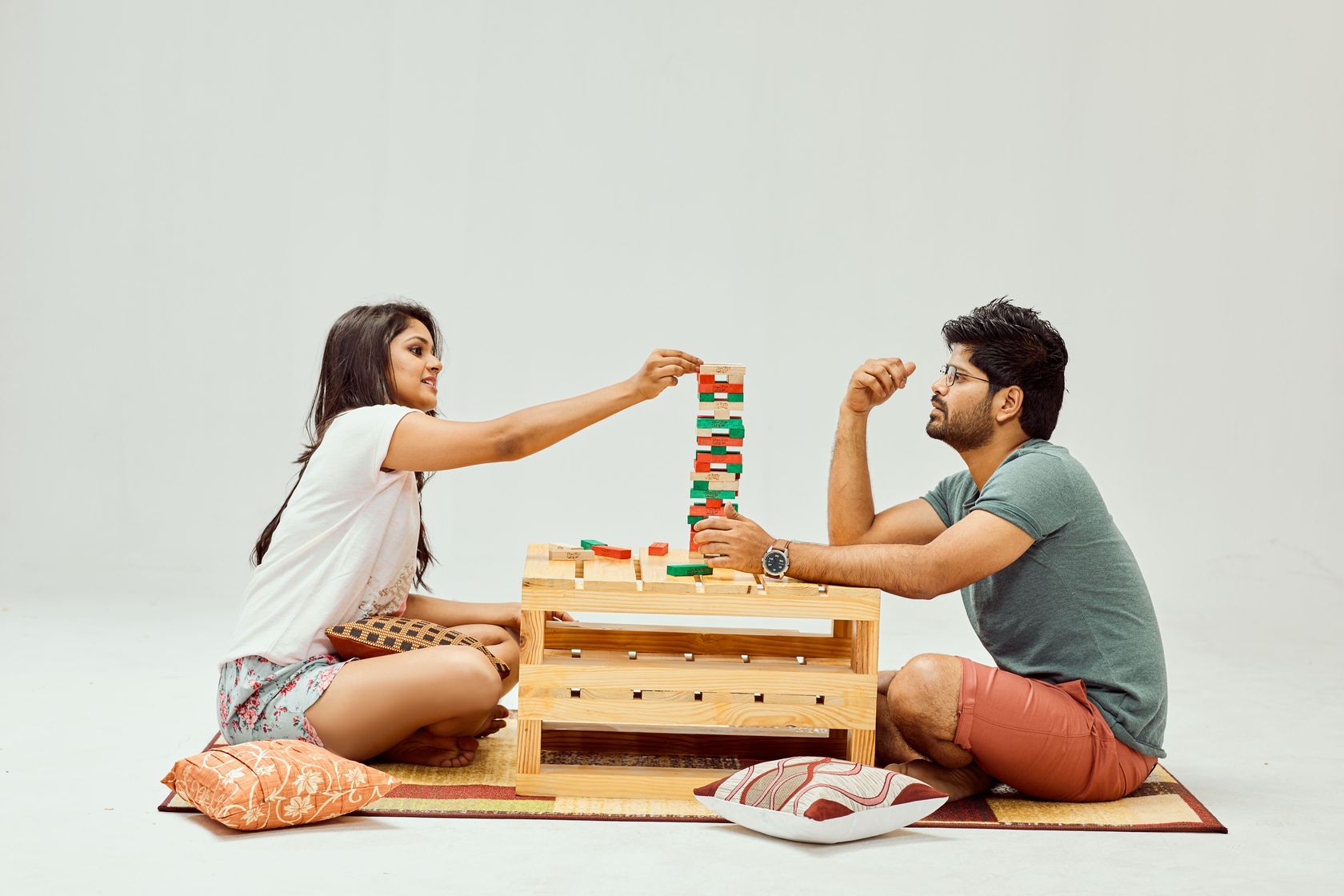 'Hate You Romeo' is already cherished by almost all big OTT platforms and will soon be released. Sakkath Studio and Shri Muthu Cine services are planning to produce five to six web series this year.
Honeymoon is written by Dr. Nagabhushana NS, an actor who is mostly known for his humour sketches on YouTube. In addition to the writing, Nagabhushana also plays the lead character in the series. Sanjana Aanand plays the female lead. Having featured in a Kannada film, Chemistry of Kariappa, this is her first stint on digital dais.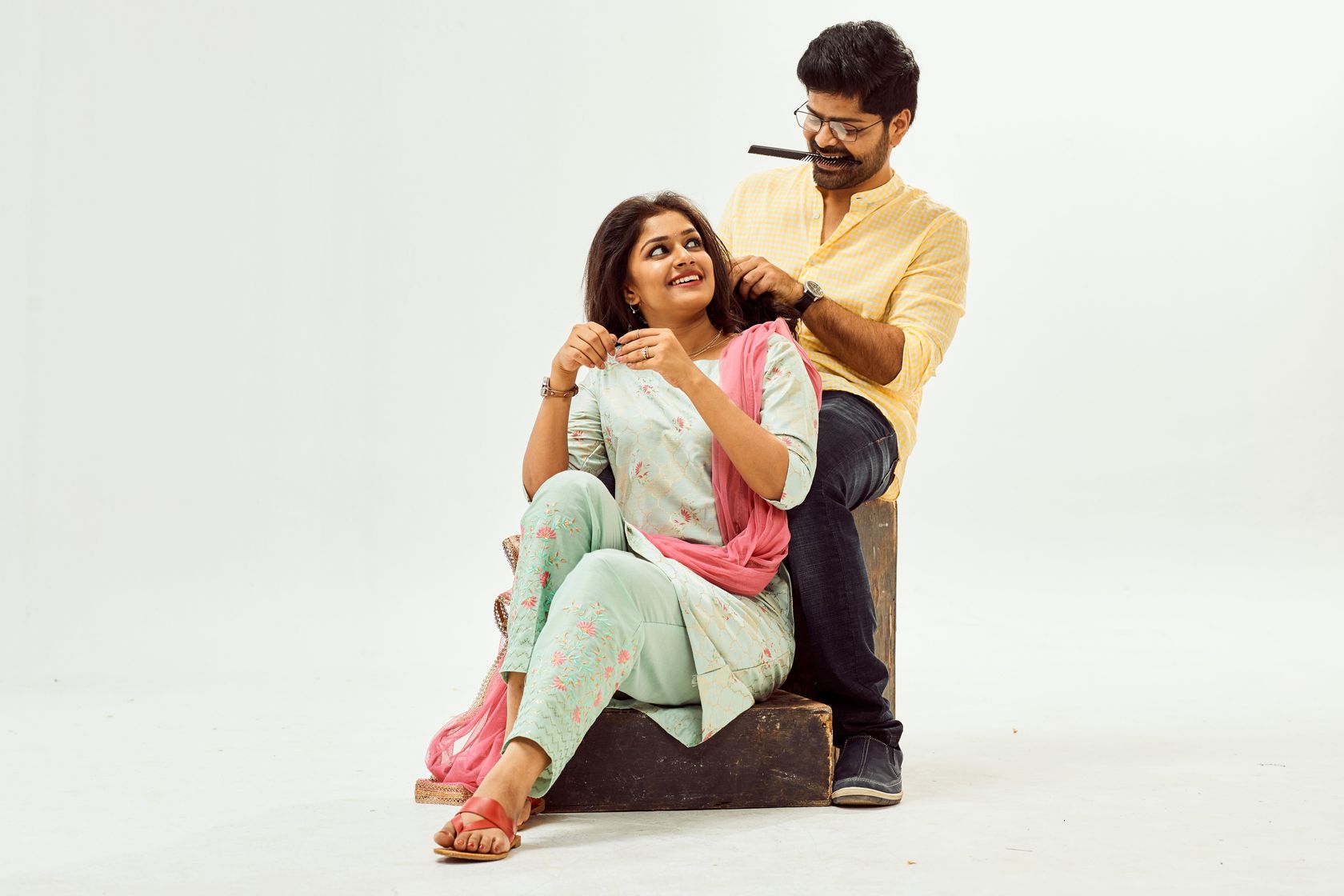 Honeymoon will be shot like a movie with two camera setups. It will be completely shot in 4k with Sync Sound. The first plan will be held in Bengaluru, while the second is likely to be held in an interesting locality (undisclosed). The production house has roped in Vasuki Vaibhav to score music and Rahul Roy for cinematography.
Honeymoon is not always about what happens inside closed door? So what exactly happens in the six nights seven days of honeymoon trip is likely to be shown. At least that is what we are guessing it to be.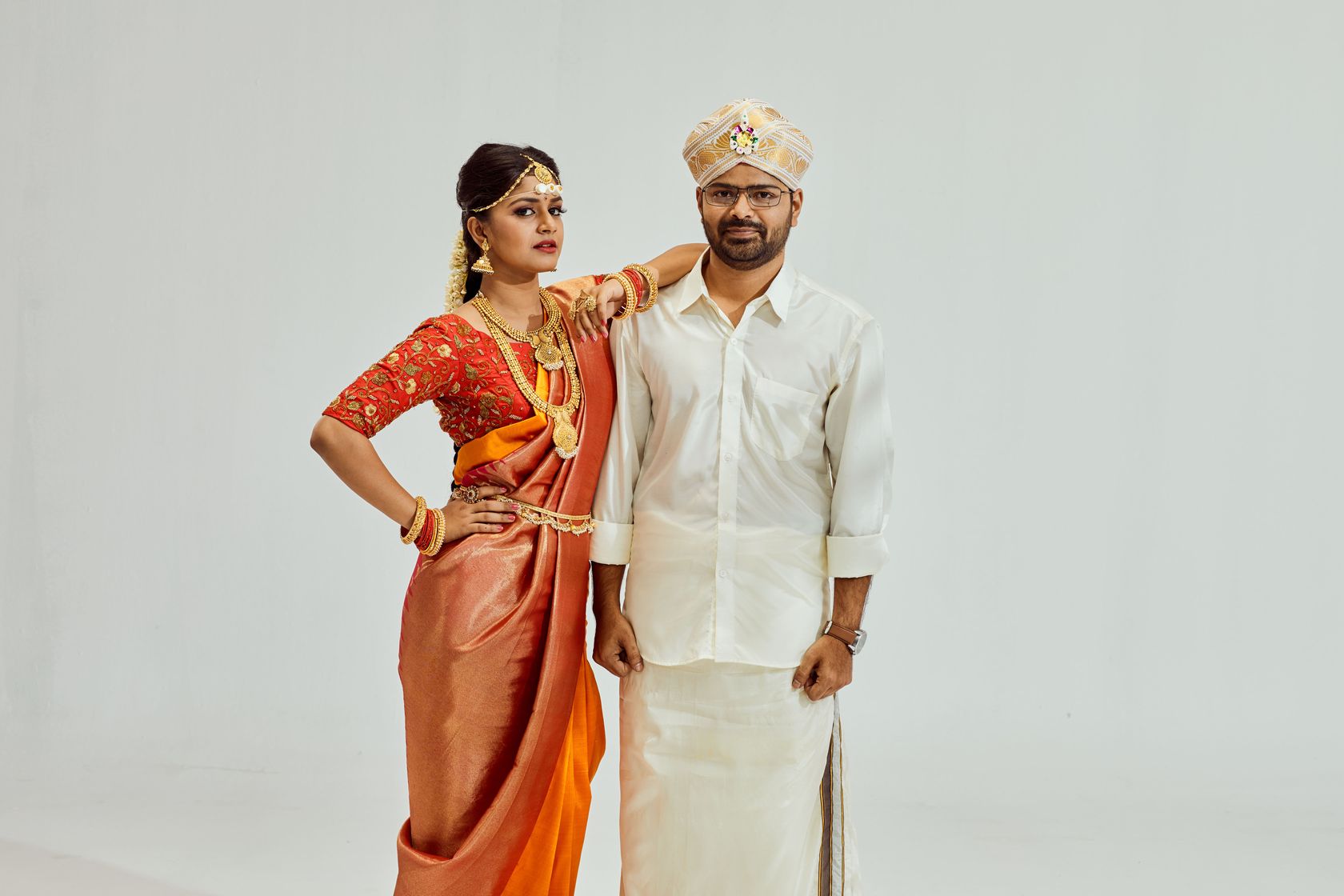 To know more, watch this space.